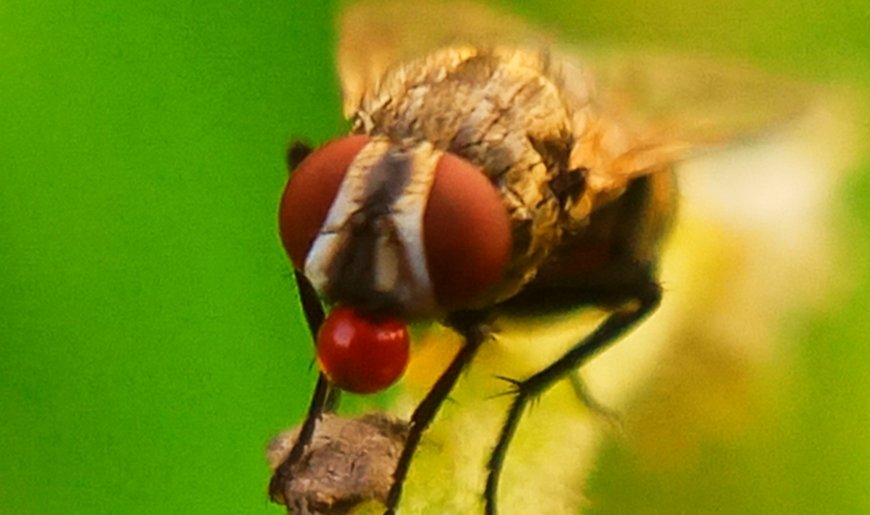 Good afternoon, steemit friends, wherever you are, hope you are always healthy and successful and in the protection of Allah SWT. On this sunny morning I want to post about the types of insects, the type of brown fly, why is that so I give them the name Brown fly , because this fly has a very unique color and is different from flies in general, this fly has a color that resembles the color of a small dragonfly type insect- small, because there are also small dragonflies that are blue like this fly which adds to the beauty of their own color, and I really like the color of the brown fly, and that's where I was interested in taking some photos, with the addition of a macrophotography camera, this fly photo is getting better and amazing, and he lives in the forest. These flies also like to stop at different leaves from flies in general that usually stop by carcasses or other animal droppings, and hopefully my friends like them, and I will upload some of my photos.
And here are some of the brown fly type Photography Insects, enjoy: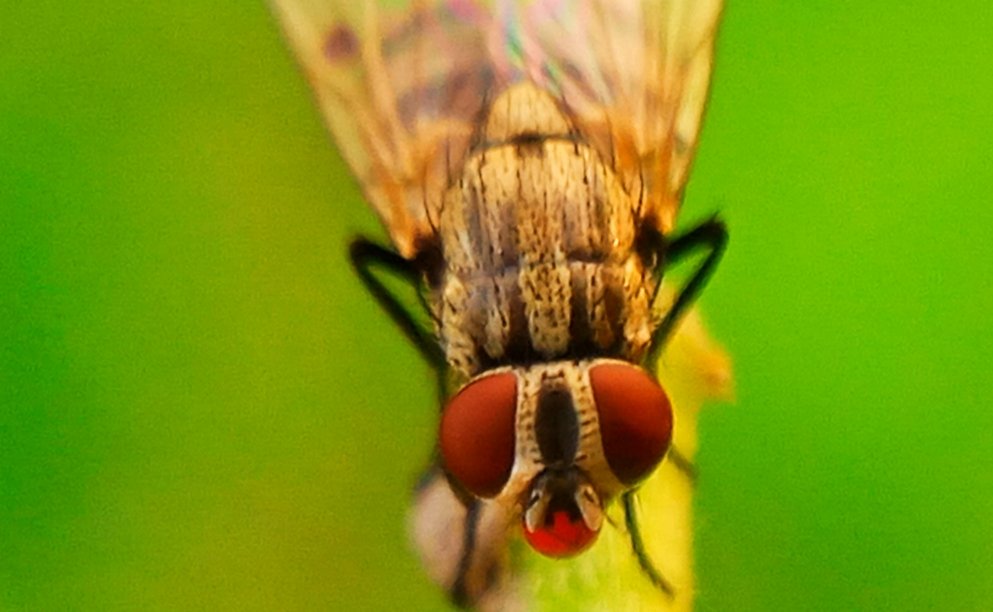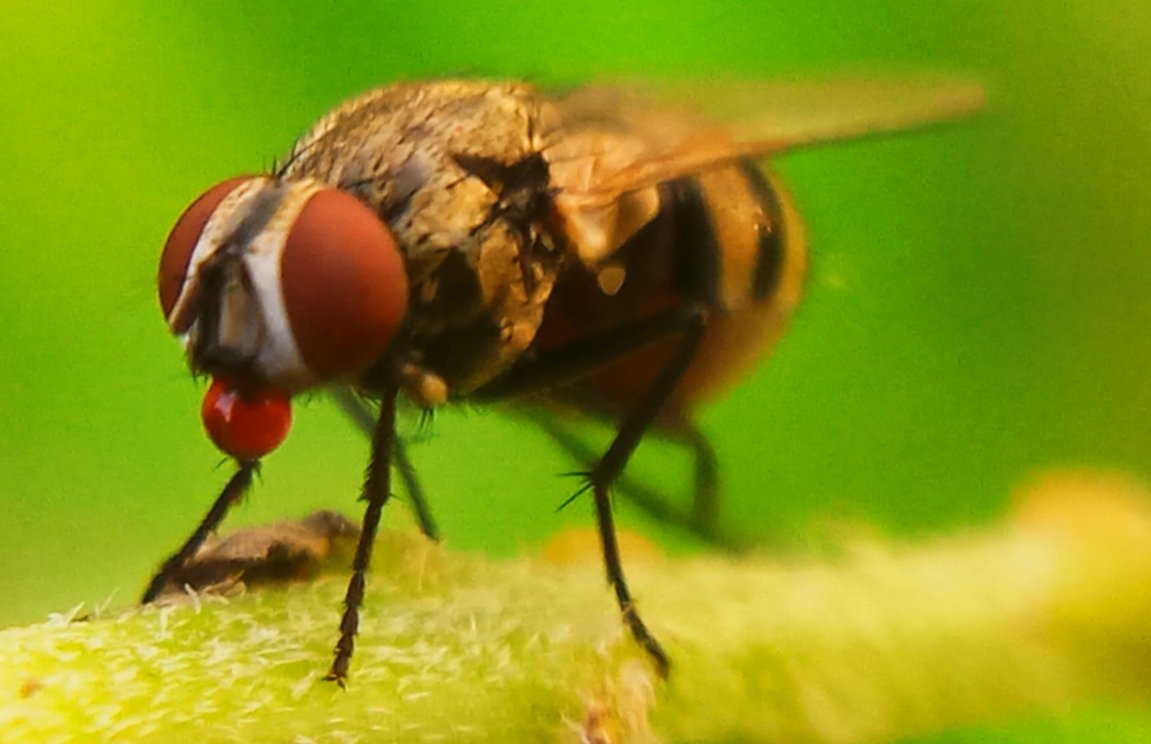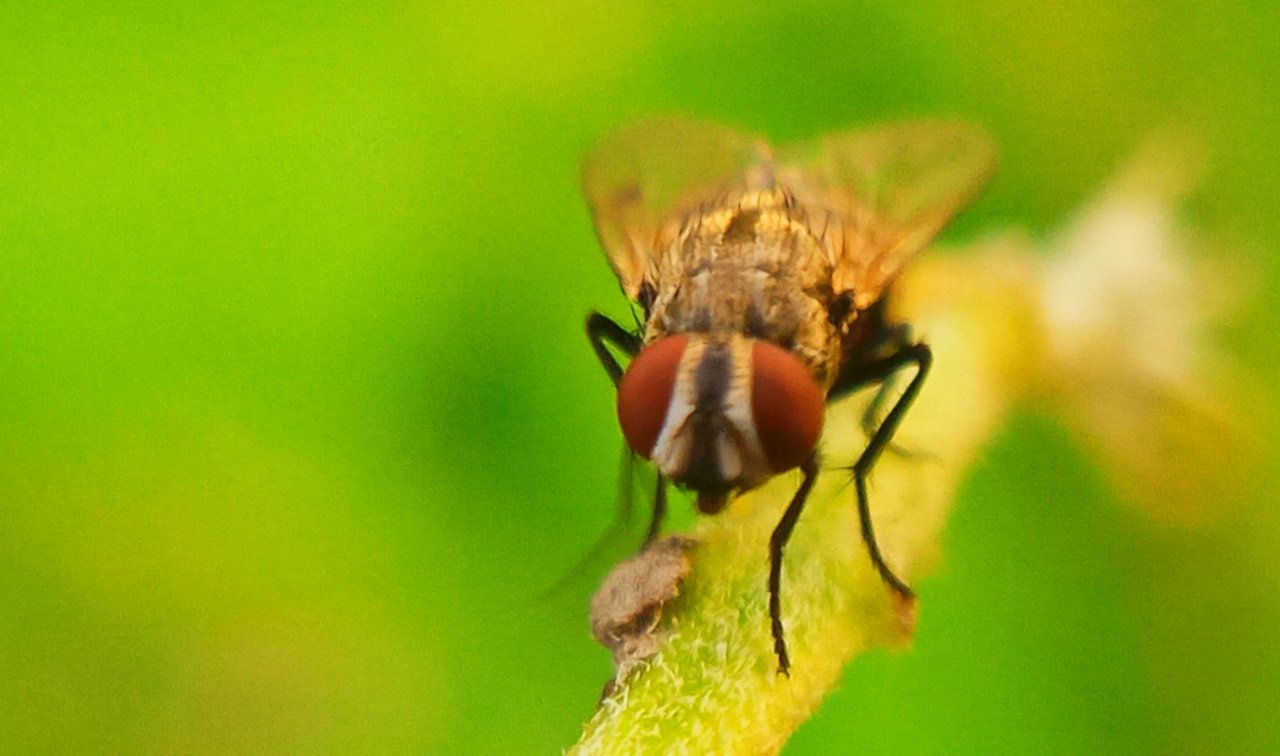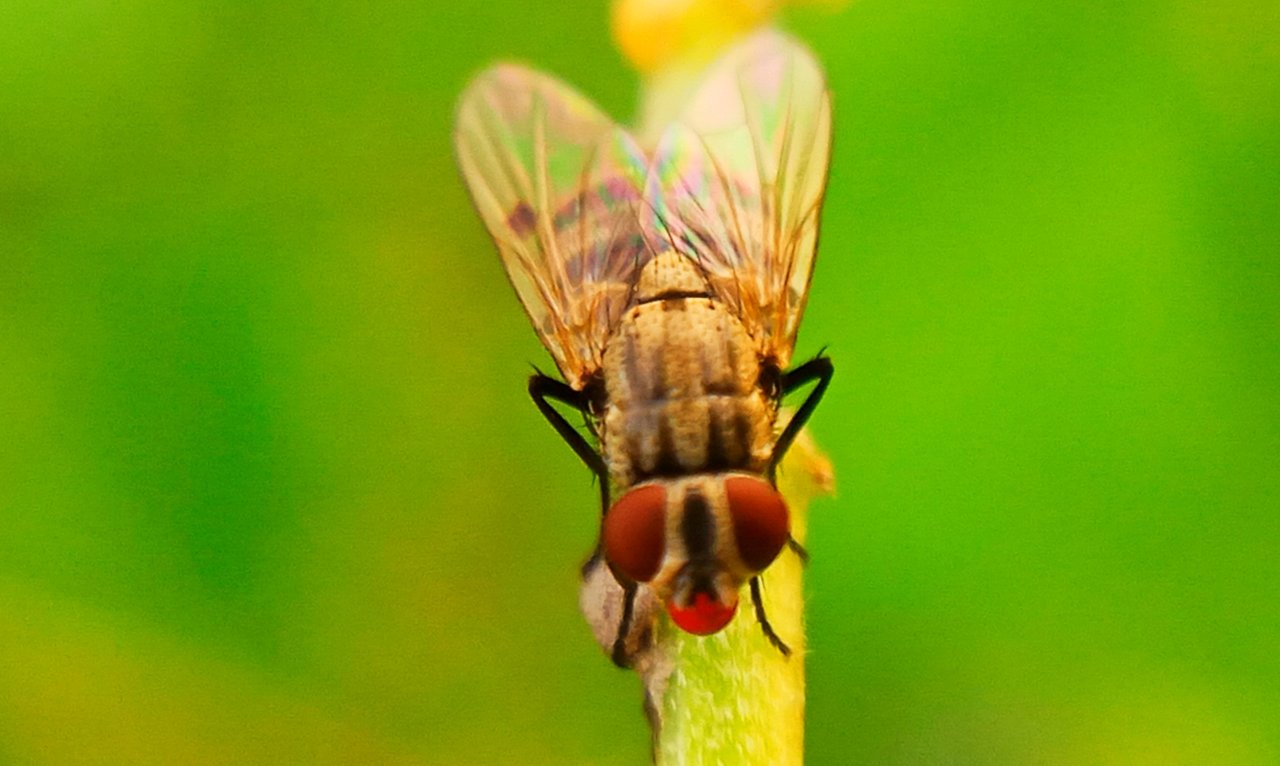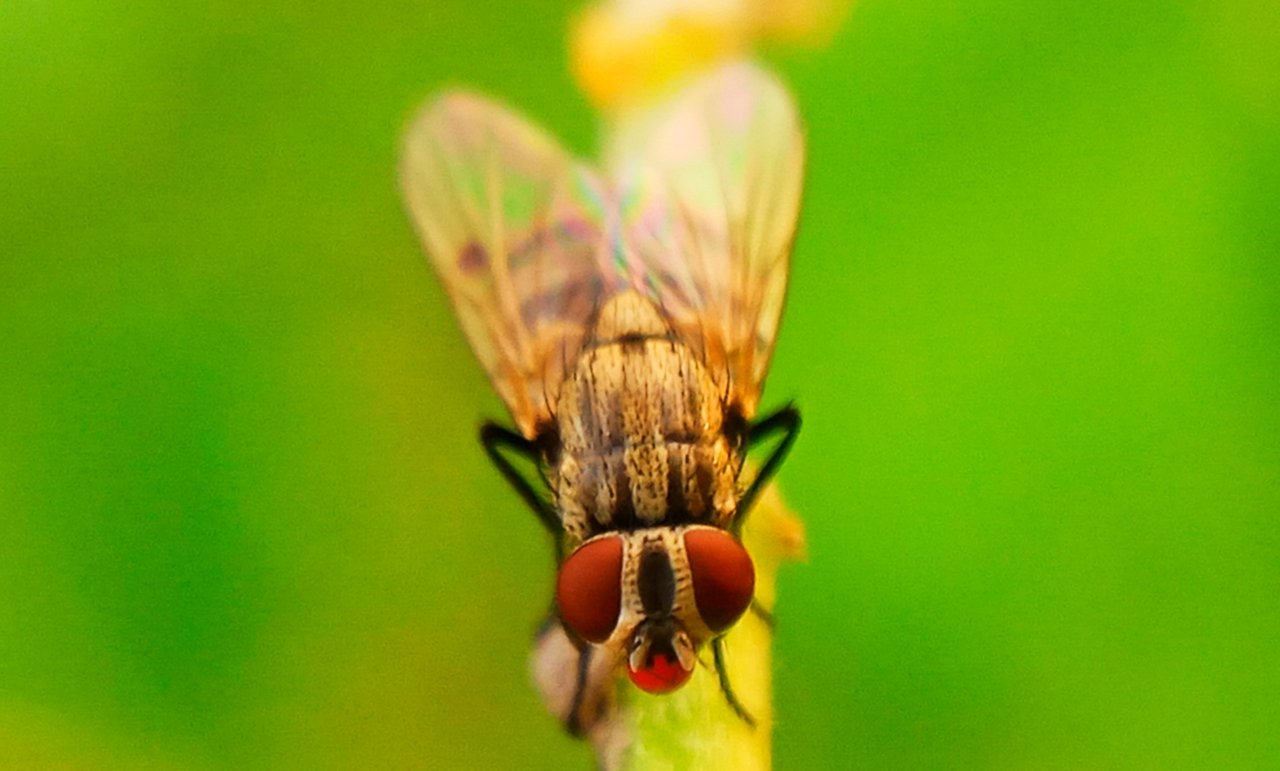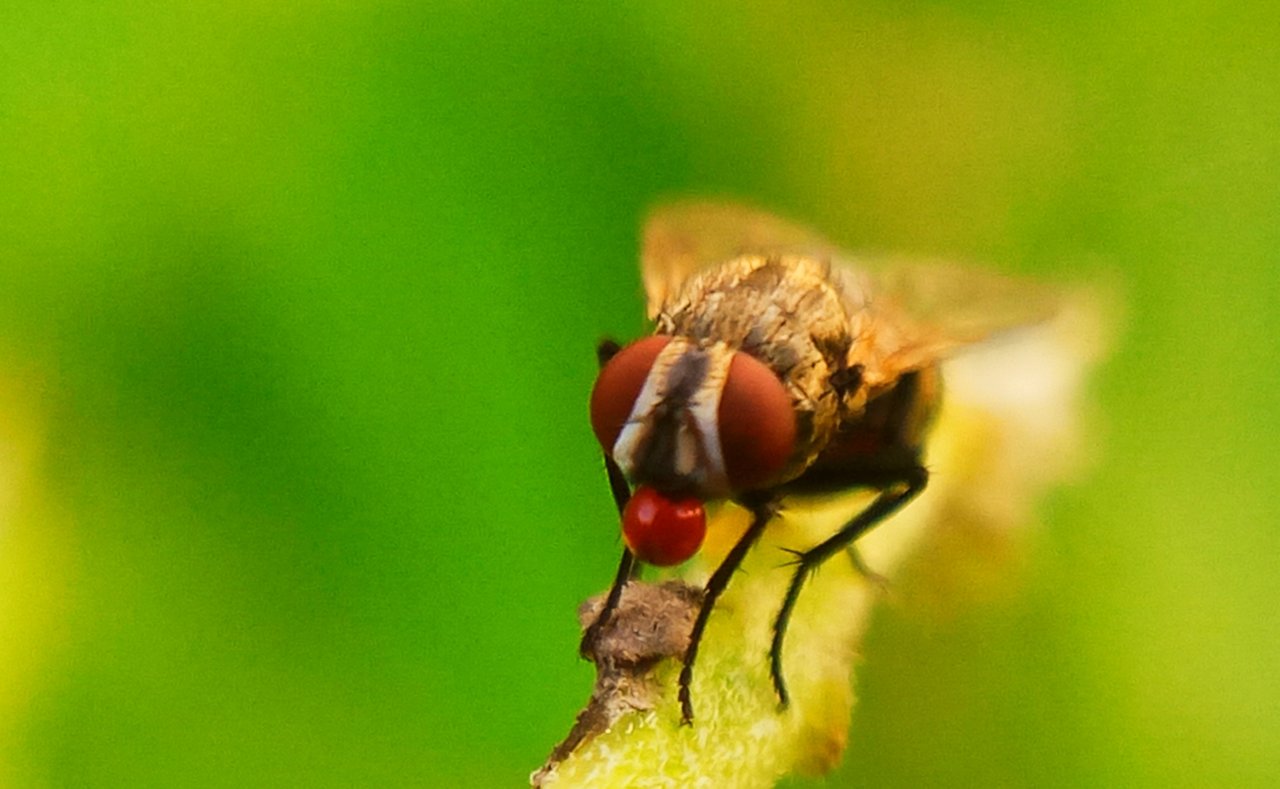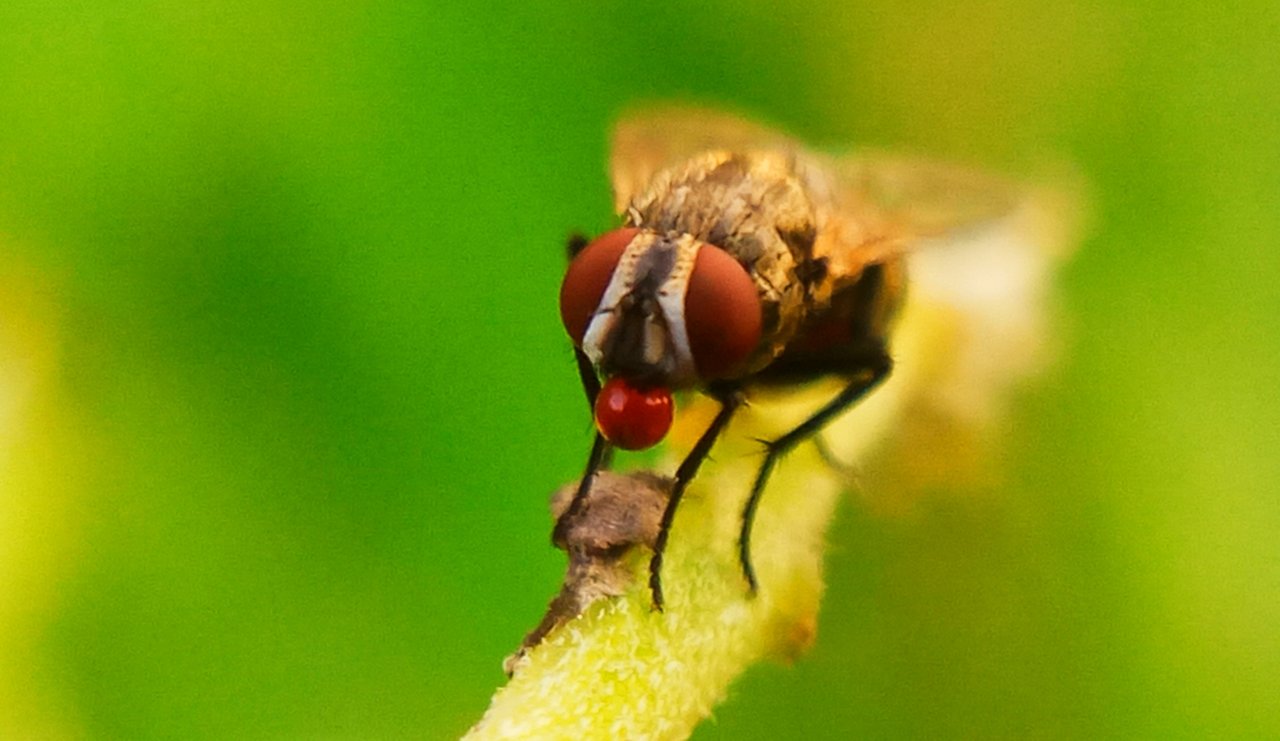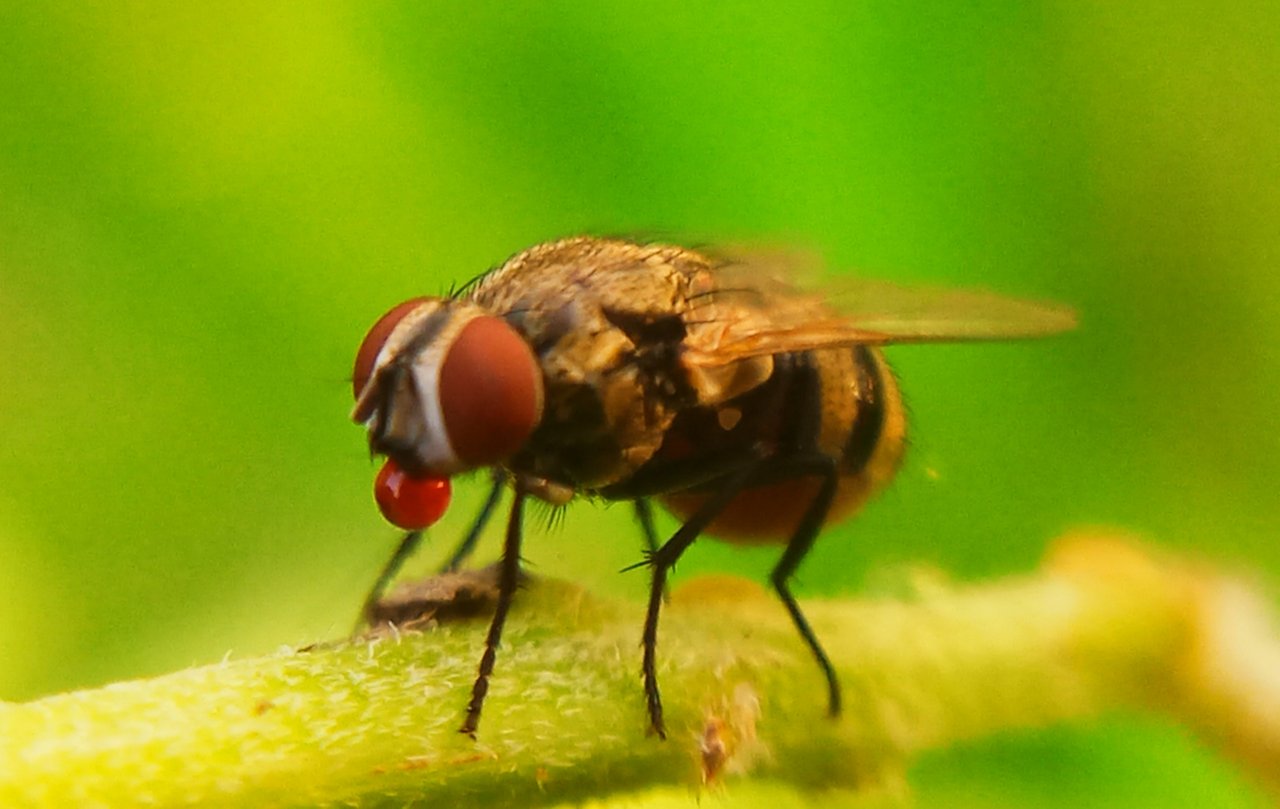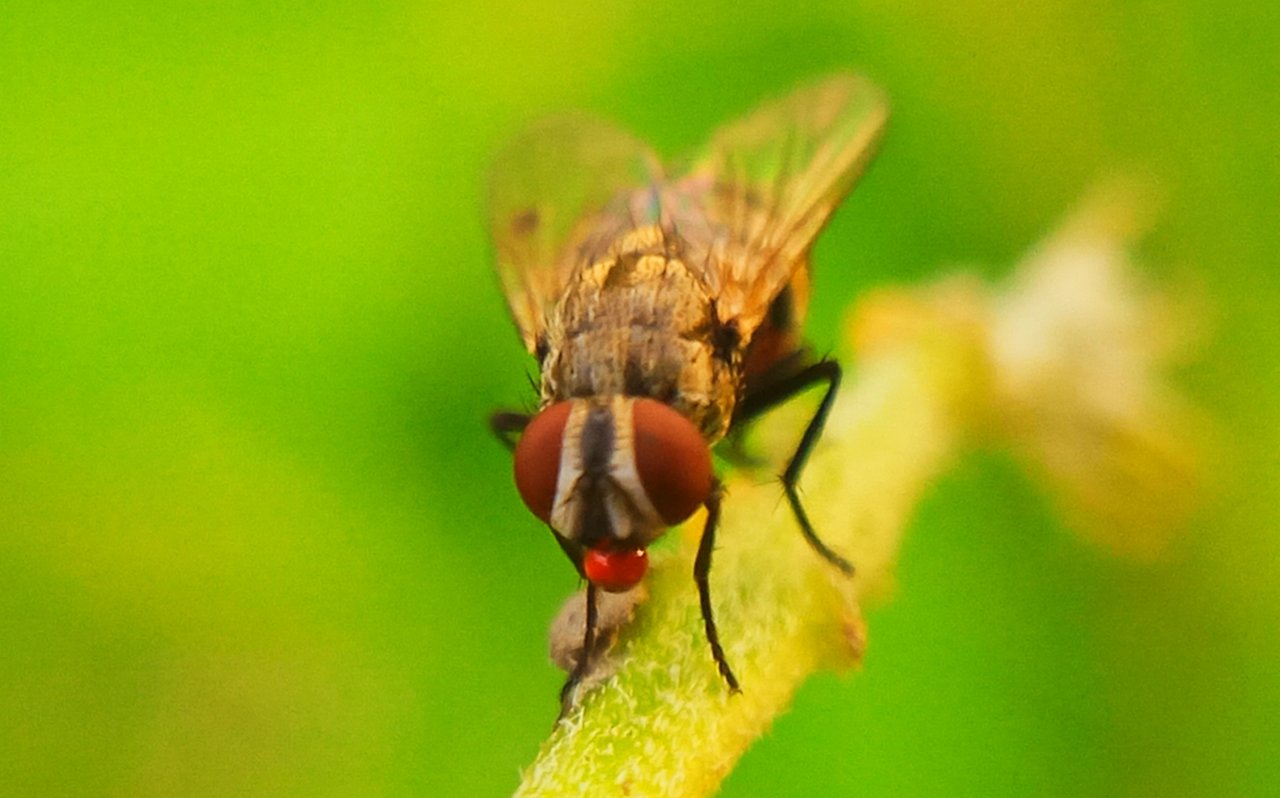 And this brown fly has a small size which is very difficult to find because it has sly eyes, with a very fast movement as well as looking for its prey, this brown fly has a different color than flies in general, and this fly also lives in forests and bushes. - dry weed bushes.
And this is all I can say to my friends in the World of XPILAR community who know about the types of blue fly insects,
And if there are words that are not quite right in the writing of my work, I apologize to all of my friends, hope it is useful for my friends and especially for myself. That's all and thank you. wasallam.
Aceh, 14 April 2021
By : @ajirsalem
| Camera Used | handphone |
| --- | --- |
| Photography | insects |
| Location | Aceh Forest |
| Photographer | @ajirsalem |