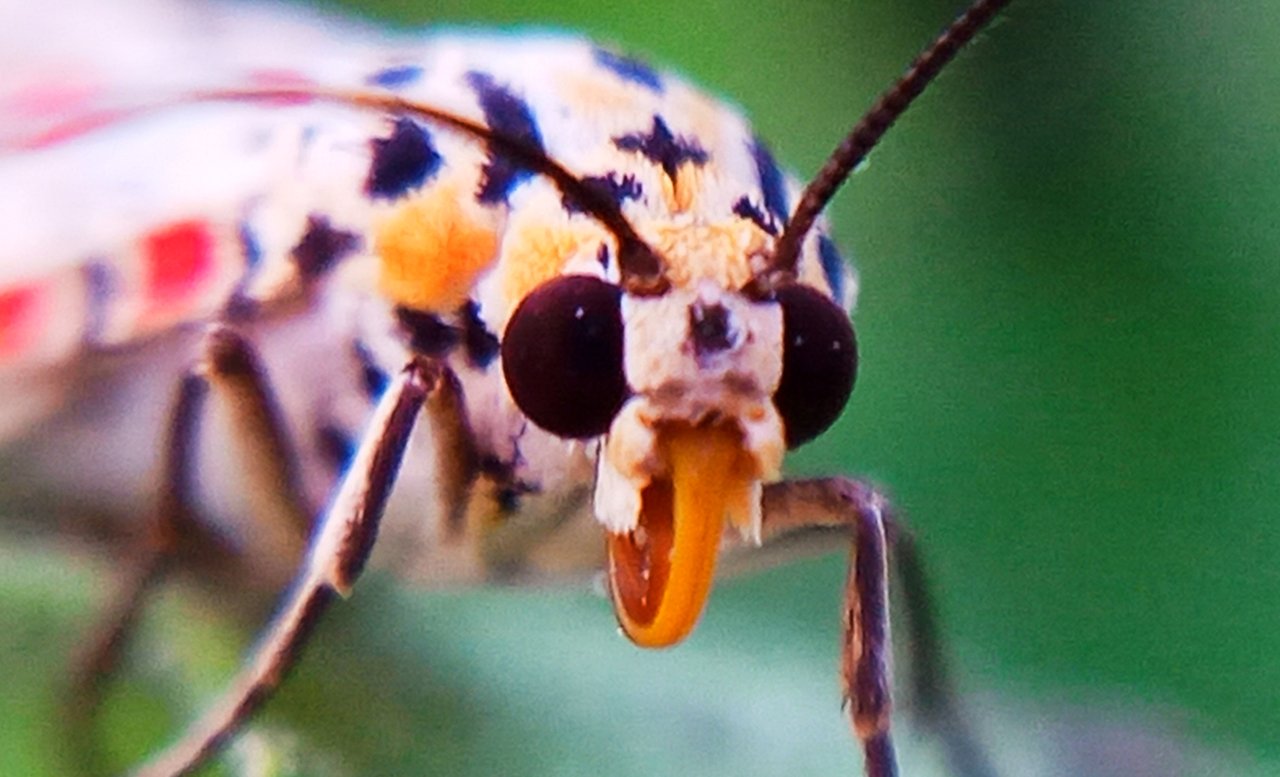 Good morning, Steemit friends, wherever you are, hope you will always be healthy and in the protection of Allah SWT.
In this beautiful and passionate morning, I would like to post about the insect animal, the butterfly motif, and below you can see the result of the butterfly motif photography.
And this is my photography work about butterfly motifs, hopefully you can be interested in the results, and if there are errors in the photography results, please all of you can comment in the comments column. Criticism and suggestions from friends of Steemit, especially the XPILAR community, so that I can be more focused and active in the results of my photography.
This butterfly is one of the most beautiful animals that live on leaves and like ferns, pumpkins, cucumbers, sweet potatoes, and grasses, this butterfly is very difficult to find because it is not a tame insect and does not like it. If anyone comes close, I am also very careful when shooting, because the slightest sound or object that falls around the butterfly leaves will fly, even though I am very enthusiastic about taking pictures and have to focus extra on getting the beauty and beauty. picture perfect.
And here are some collections of butterfly motif images, hopefully the DUNIA XPILAR community friends are interested in the pictures I show, enjoy: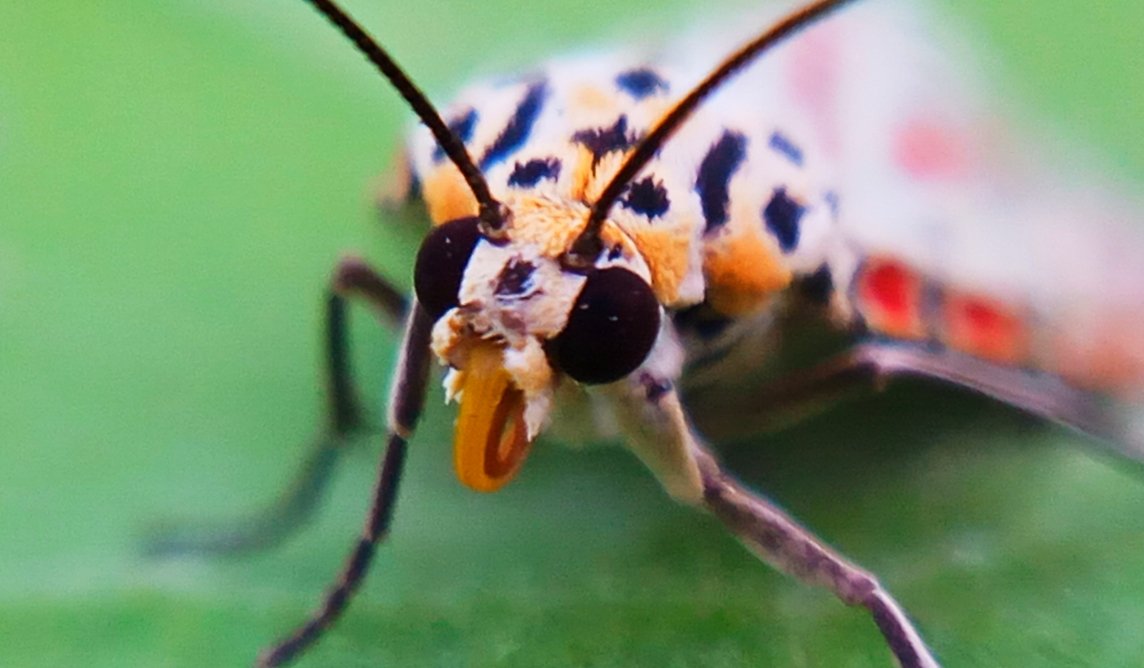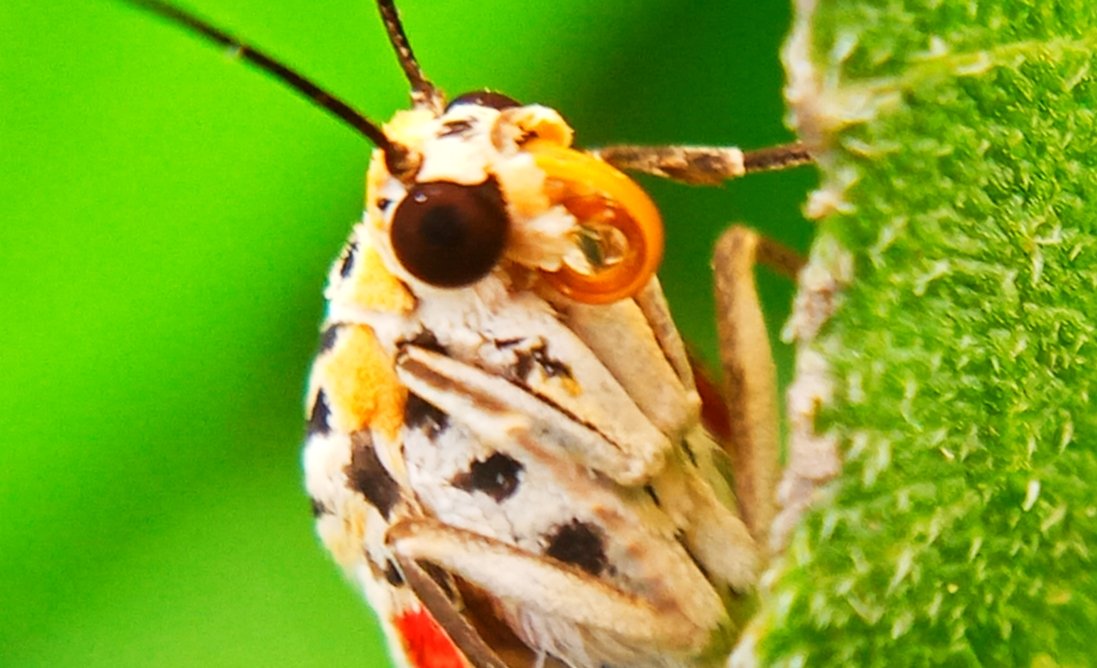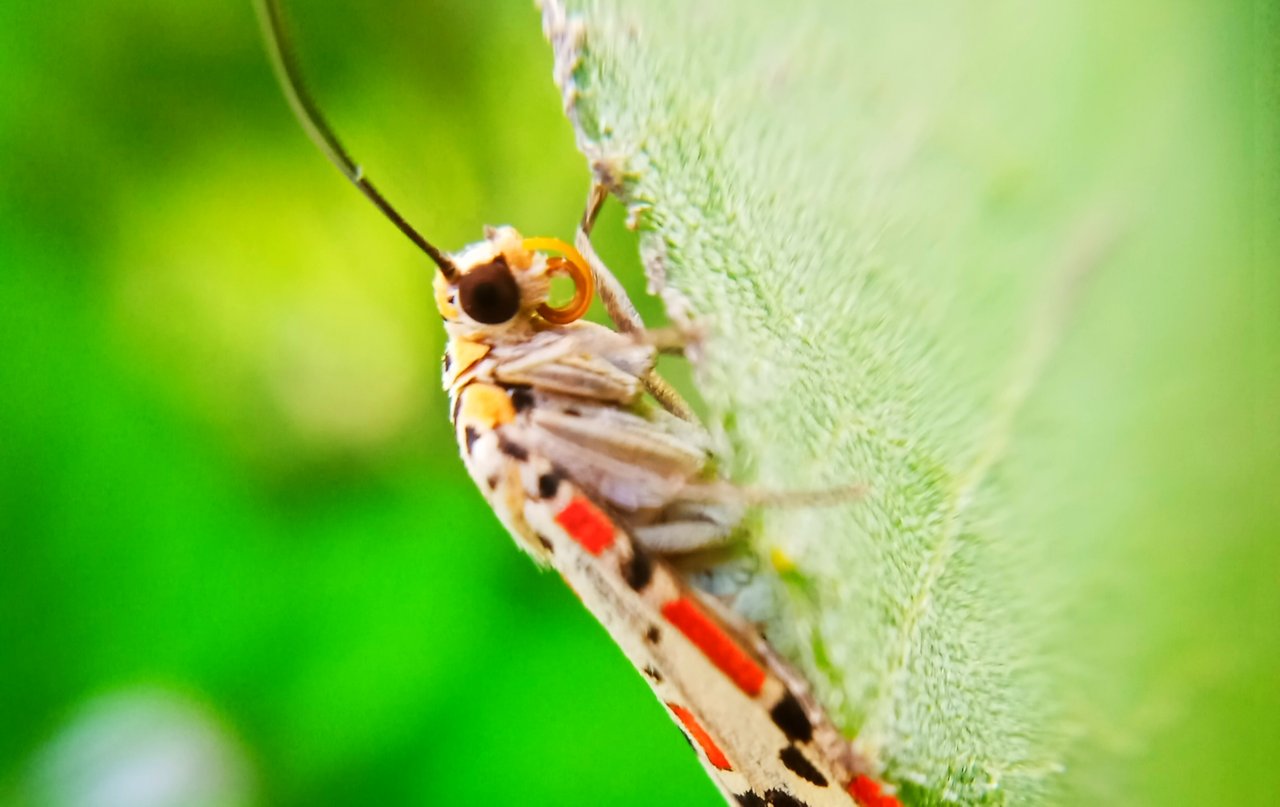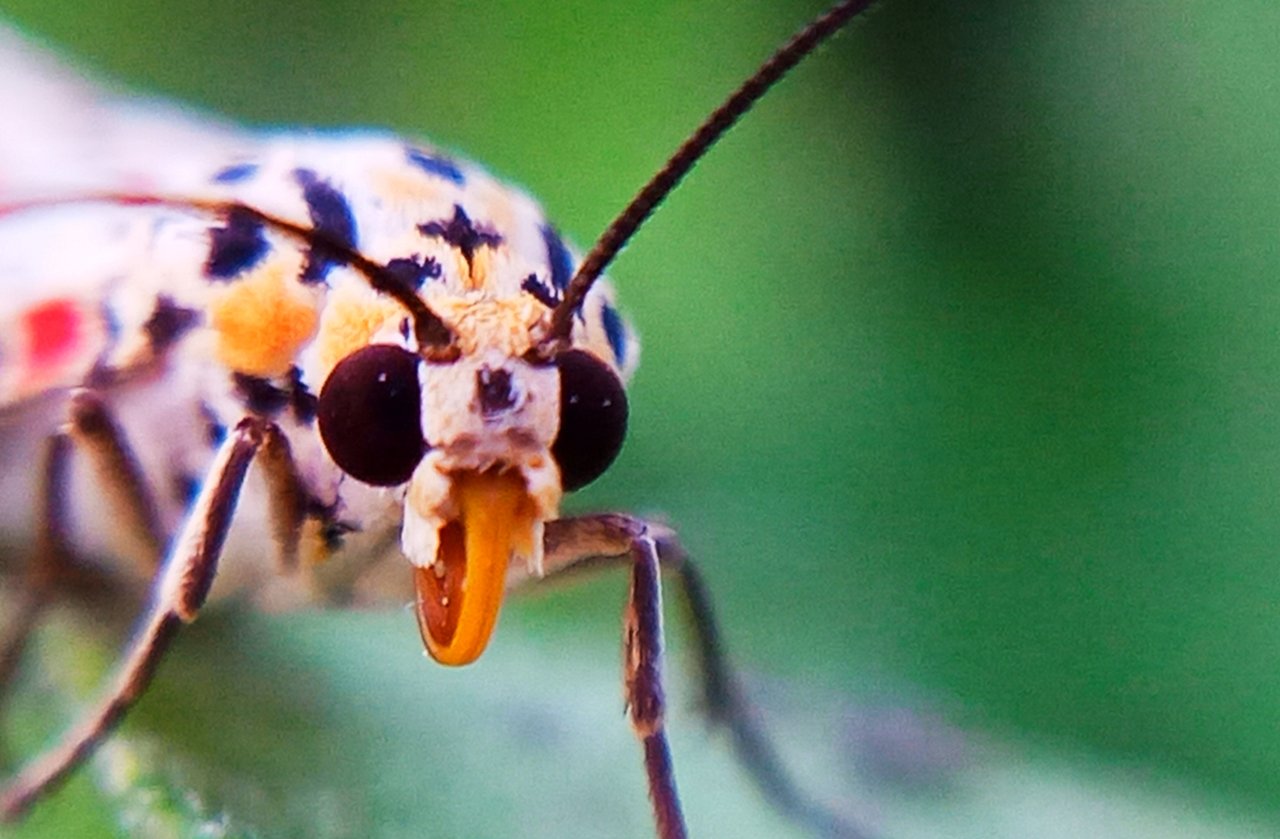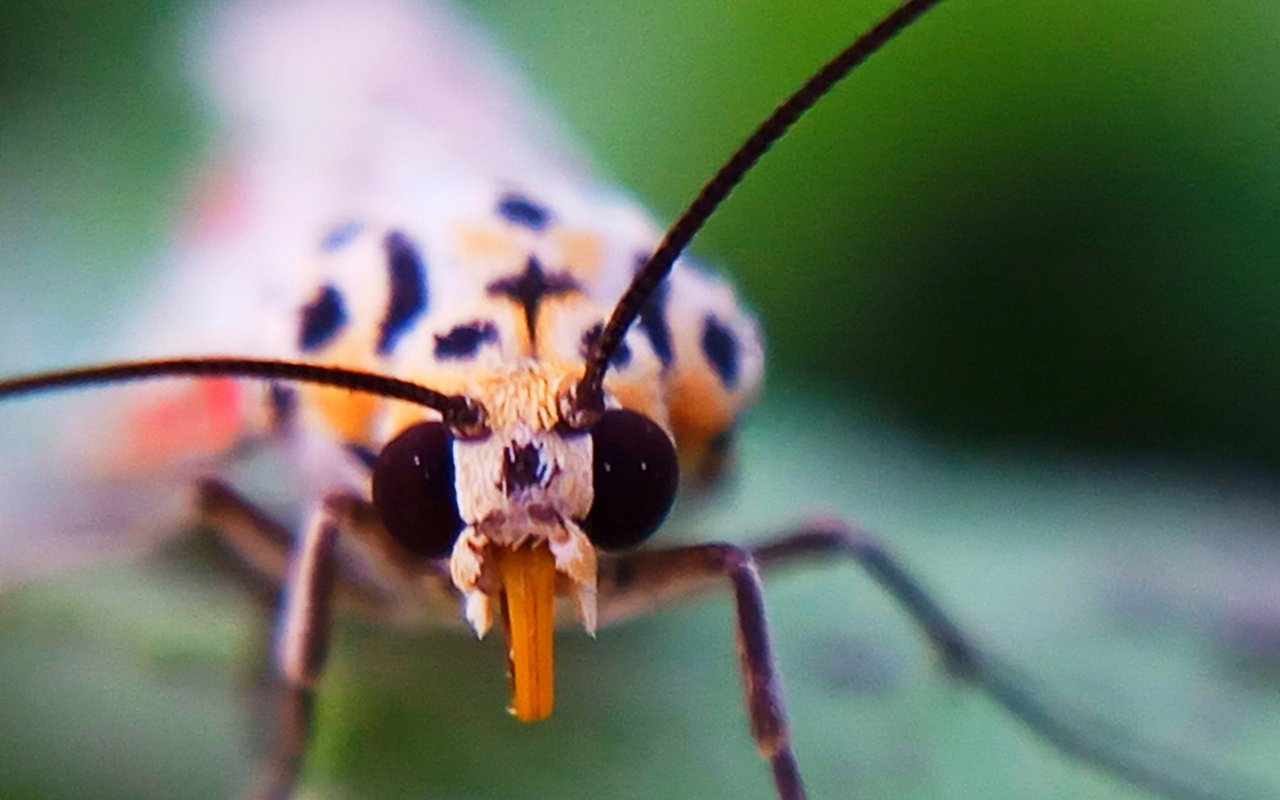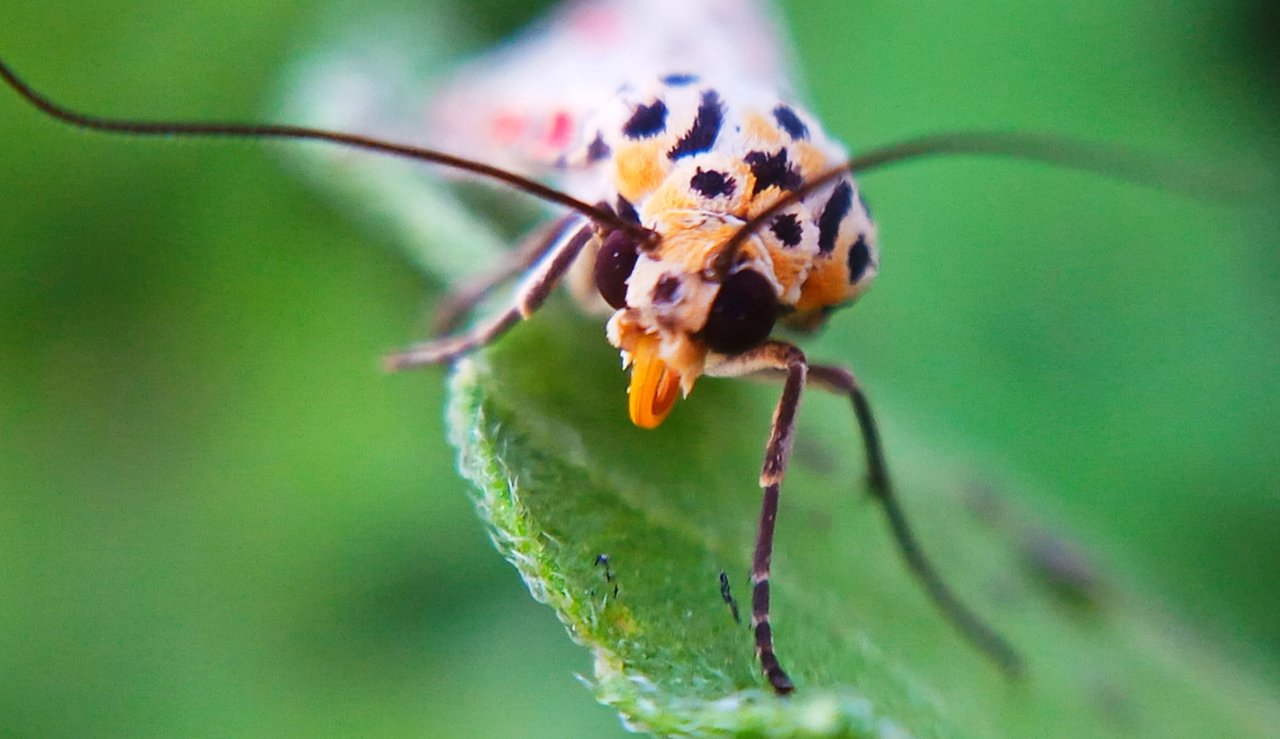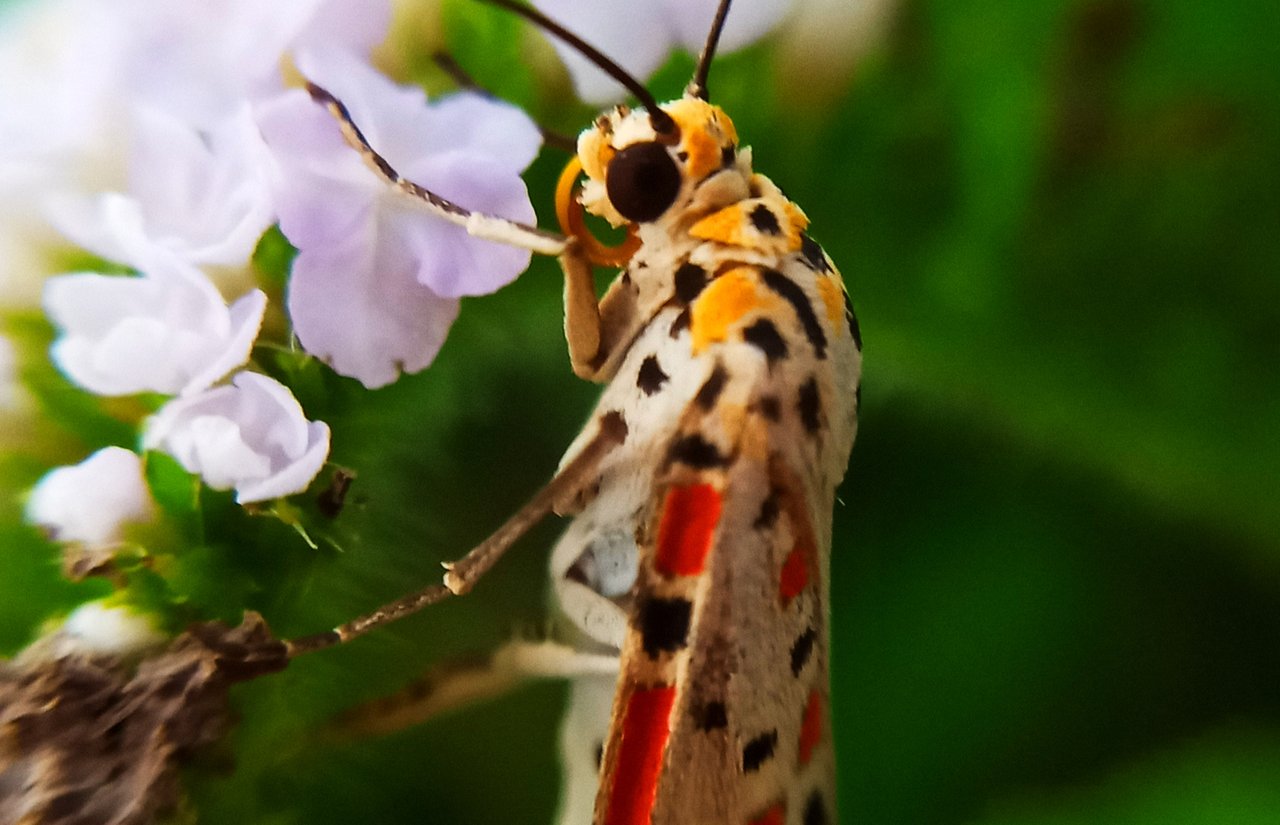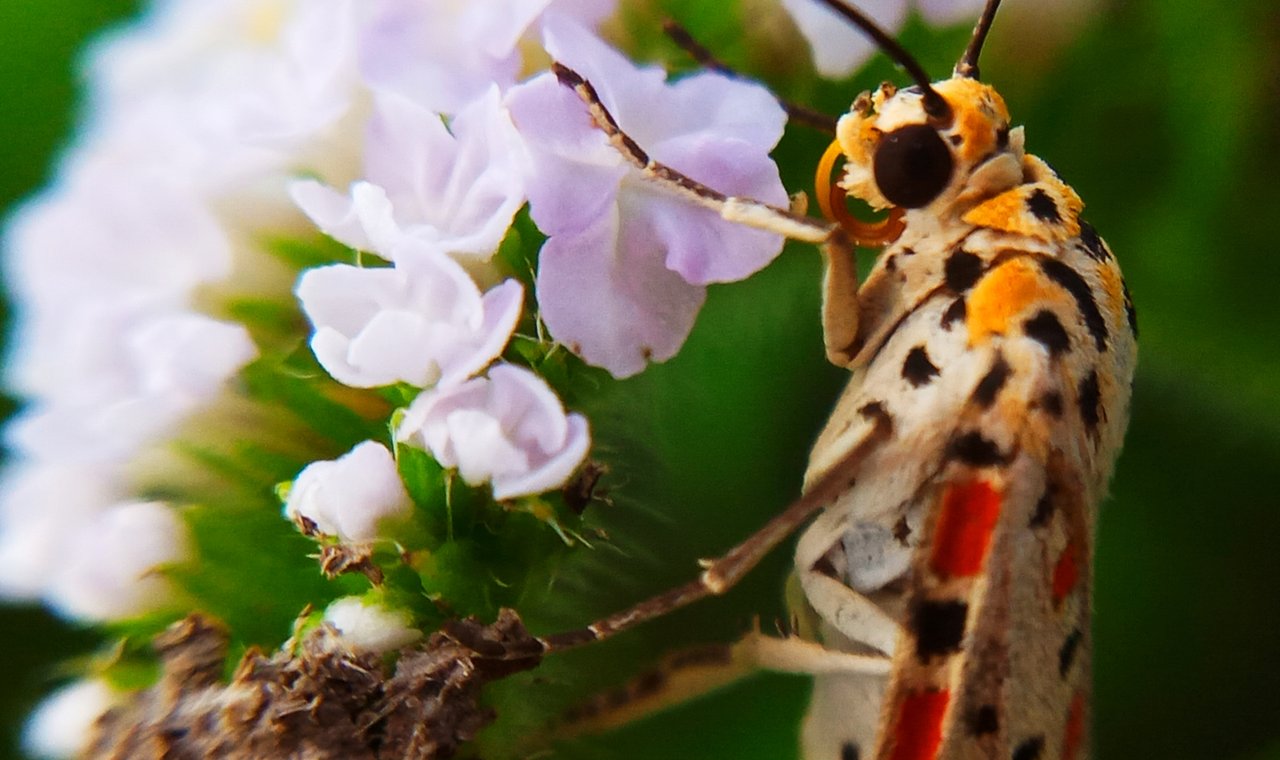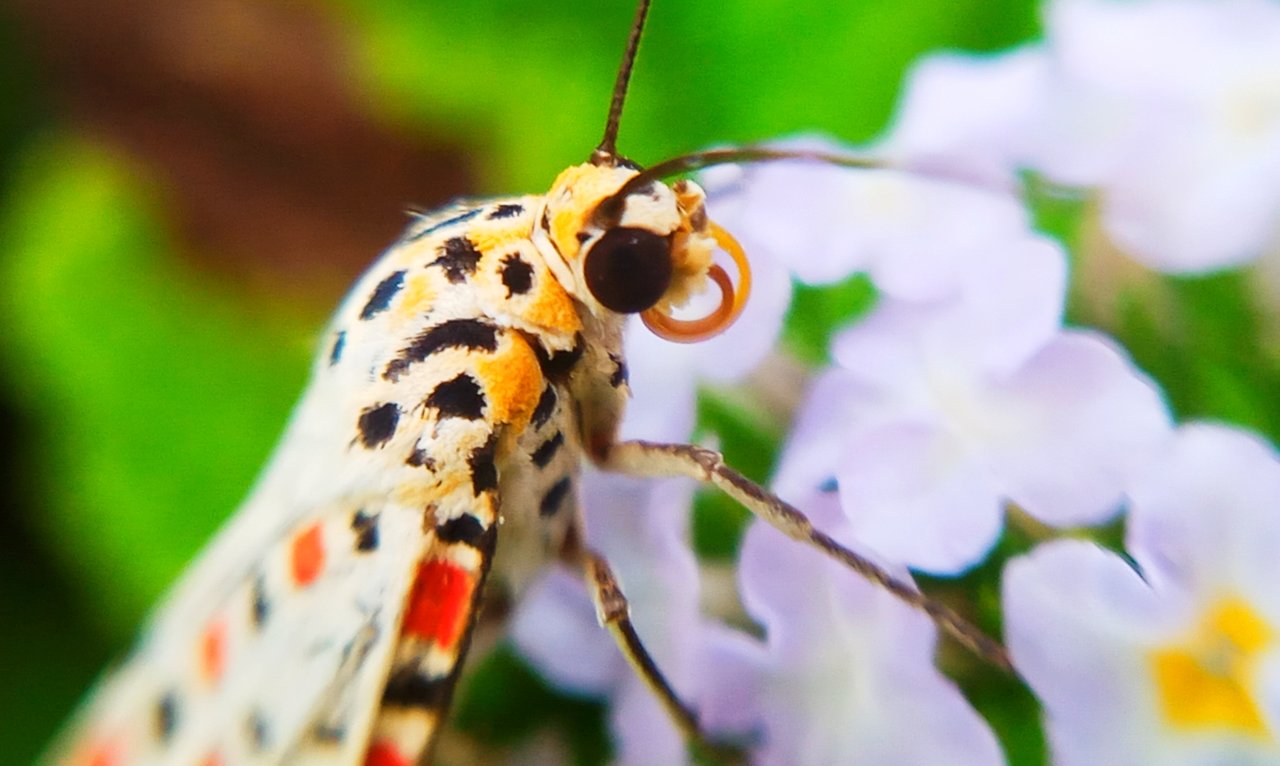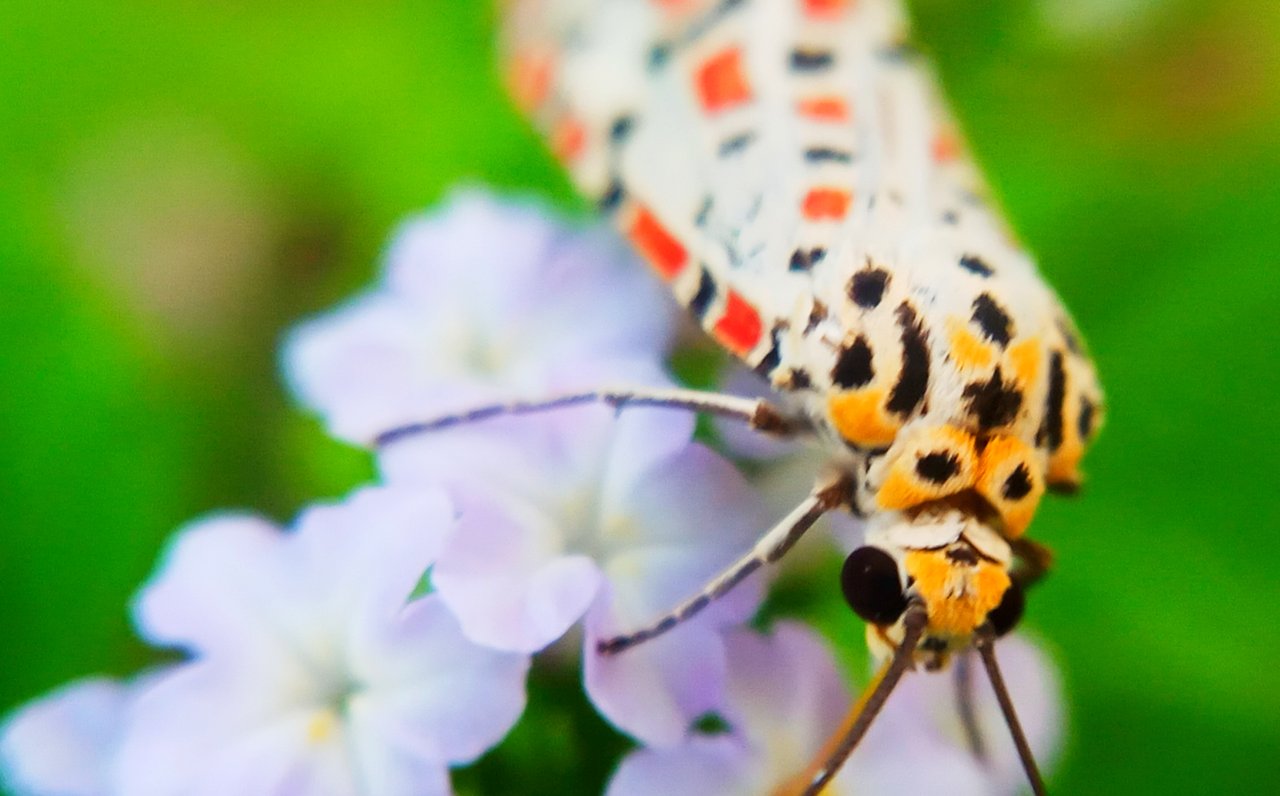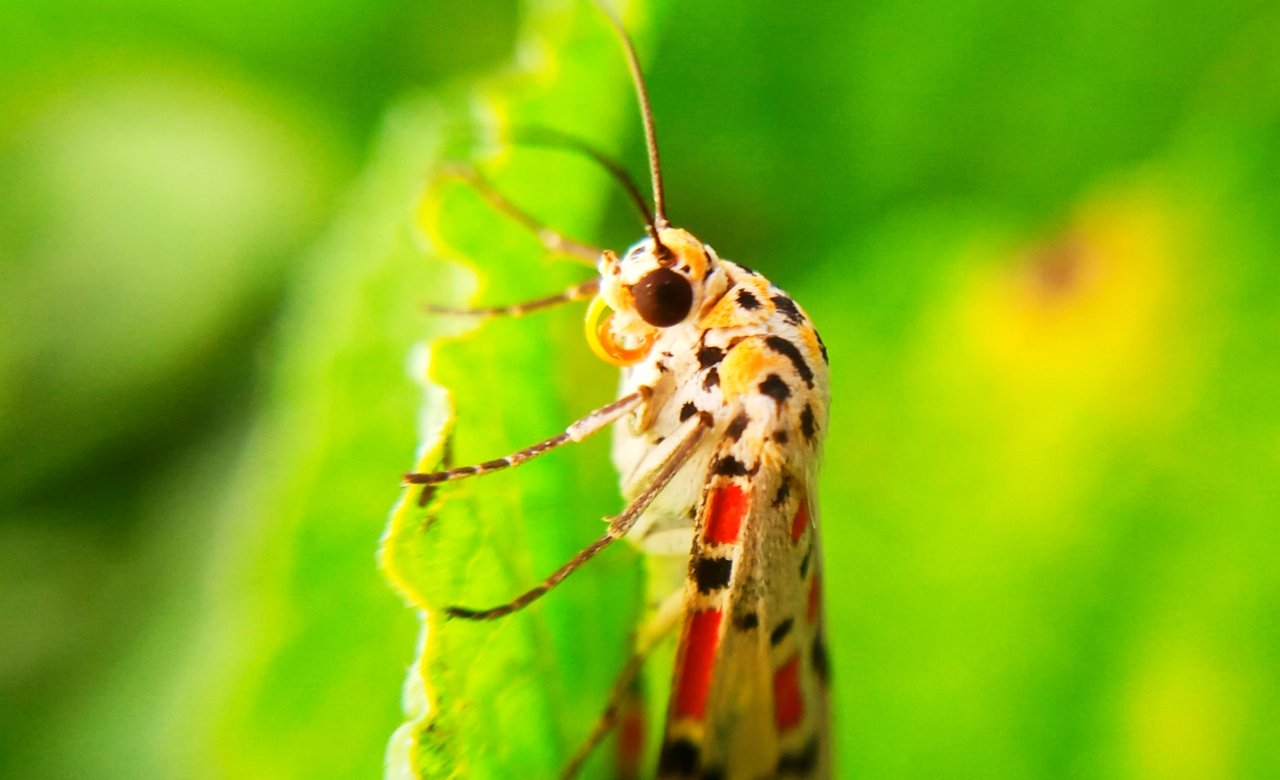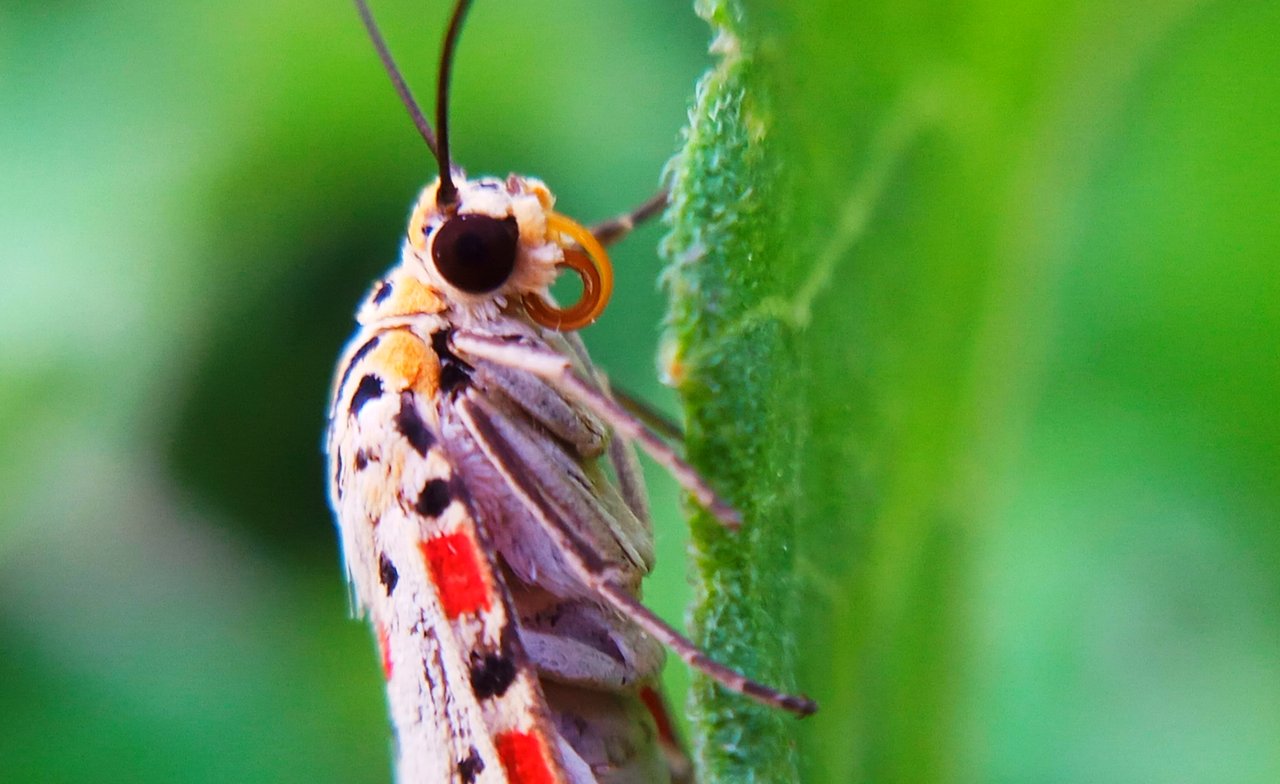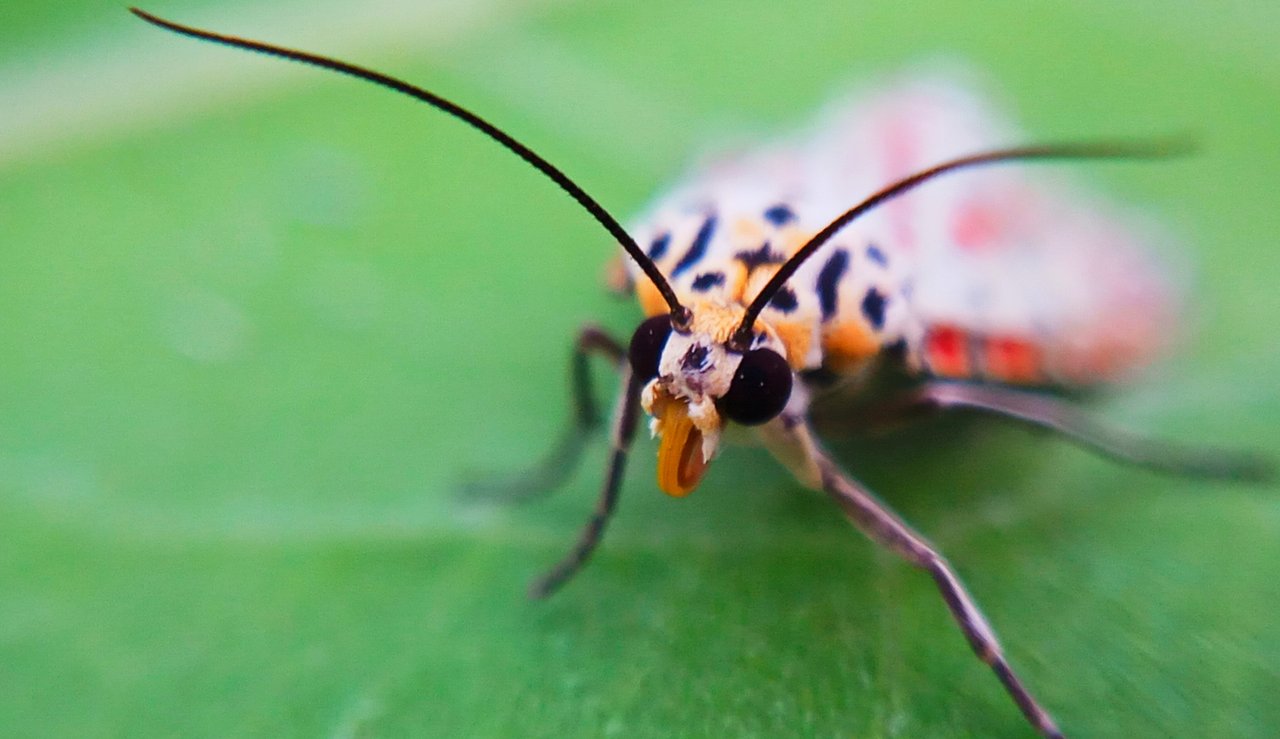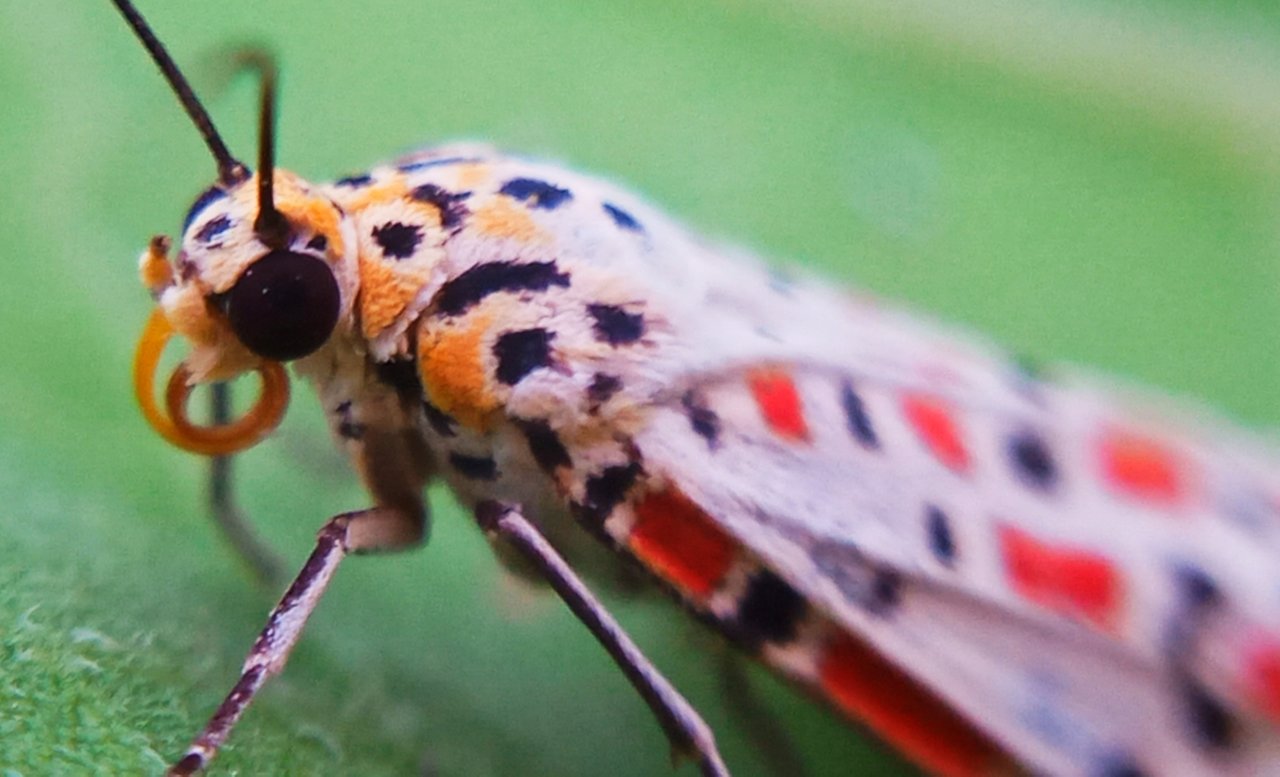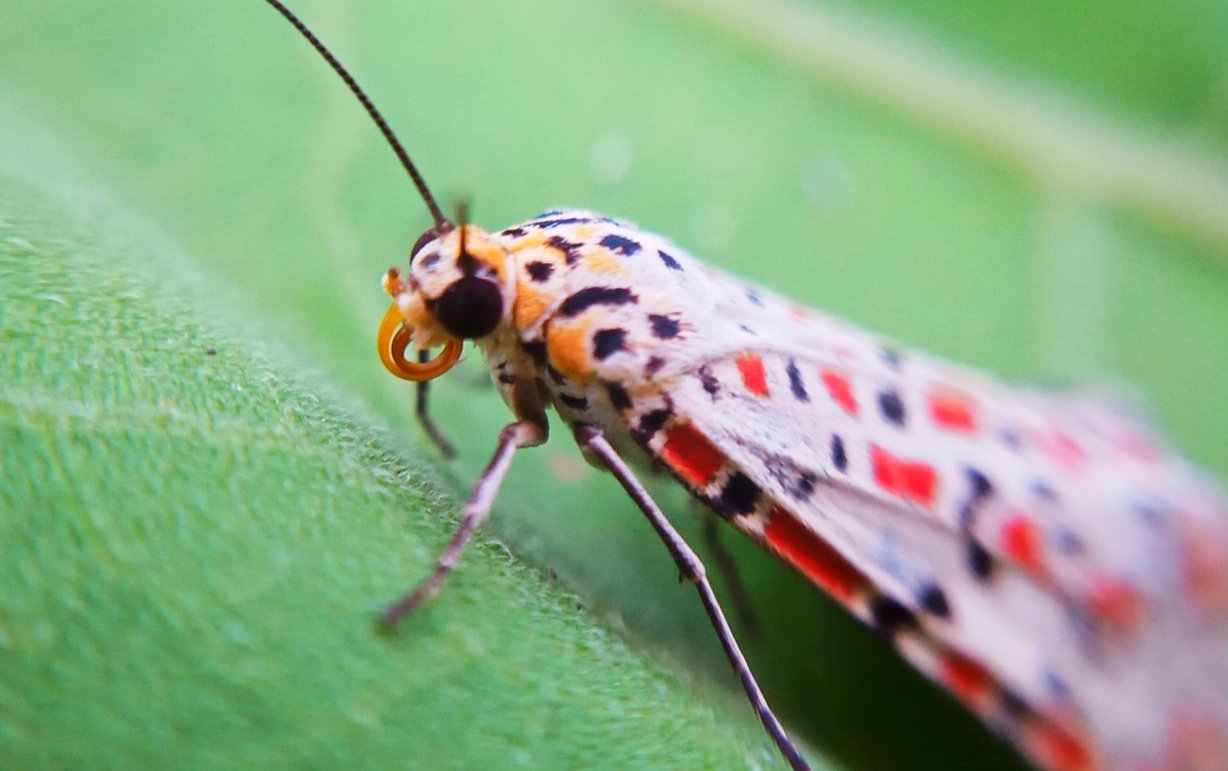 This butterfly motif also has very beautiful and varied colors with the addition of a macrophotography camera, adding to the image of this butterfly motif is more beautiful and beautiful, because this type of butterfly motif also has colors that are not only one color, but there are several colors. color enhancement on its body which has gray, orange, blue and black squares.
That is my story in this beautiful and bright morning, hopefully it will be useful for you, especially for me personally, and if there are words and writing that are wrong in writing, apologize to all friends, hopefully constructive comments and suggestions can be useful which can add insight Me personally and friends of the XPILAR World community, that's all and thank you. Wasallam.
Aceh, 15 April 2021
By : @ajirsalem
| Camera Used | handphone |
| --- | --- |
| Photography | insects |
| Location | Aceh Forest |
| Photographer | @ajirsalem |