Greetings fellow #xpilar community members.
Tonight I decided to write a post so as to share my personal insight into artistic creativity.
Many years ago... around 2009-ish? Perhaps? I came across a strange book. The title called out to me as though I was searching for it. Maybe I was, but you can never be so sure when you are actively looking for answers!
The Power Of Your Other Hand
I paused, took a deep breath and then picked it up immediately as though I was looking for that very book my whole life.
"The POWER of your other hand!!!!" I thought. What a great title!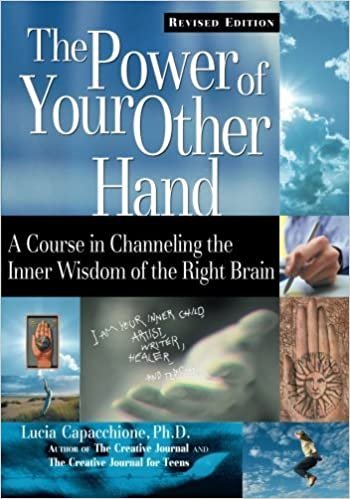 I am a right handed person, always have been and to be honest I have always envied left handed people because I felt they where more creative. Now, I do not care to get into the science of left and right brain hemispheres. This post is not about science, it is about creativity.
The book guides the reader to explore the less dominant parts of the brain starting with the 'weaker' hand.
I always wanted to draw. I wanted to draw anything. Portraits, animals, cities, cartoons... I wanted to draw literally anything. Unfortunately I was so bad, I never actually went beyond holding my newly sharpened HB pencil. I knew I didn't have a natural talent for drawing but I wanted to draw. So why did I have such a hard time doing it?
I was bad at football but I played. I was bad at dancing but I had to. I was a complete disaster at fashion but I tried to look cool. Drawing on the other hand I failed before trying, at least before this book.
The author illustrates how we can challenge ourselves by using our less dominant hand to achieve a unique perspective. Our unrealized potential could exist in the least expected of places.
For example, if you are a writer, why not try to write a dialogue between your right hand and left using not one but BOTH!?
In my case, after reading the book. I decided to draw with my left hand and see what happens.
I ended up drawing a picture of my right hand using my left. The part of me that struggled to draw was the object of my drawing using the part I neglected.
Perhaps your creativity is different to mine and it probably will be. But if you have any artistic inclination you feel compelled to explore or if you are just curious, please give this book read.
This is one of the drawings of my right hand using my left. It was shocking seeing my right hand just holding the book and not in control.