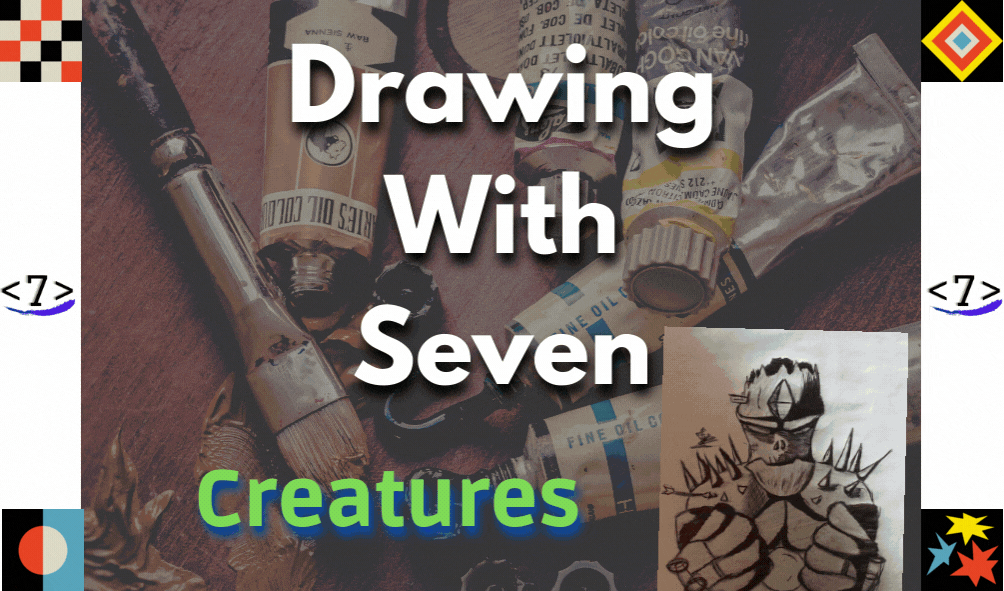 Imagen creada con canva./Image created with canva.


ESP
---
---
Introducción
---
Bienvenidos a "Drawing with Seven", un nuevo concurso en el que semana por semana recibirás un nuevo tema a desarrollar en el que deberás realizar un dibujo exclusivo para el Steem Blockchain y contarnos una historia corta apoyandote en el mismo.
---
¿Que tienes que hacer?
---
Haz el paso a paso de un dibujo correspondiente al tema de la semana.
Apoyandote en tu dibujo escribe una historia corta (100 palabras al menos) en dicha historia deberas ser lo más descriptivo posible del dibujo para poder entrar en la ambientación de tu obra.
---
Tema de la semana
---
Criaturas
---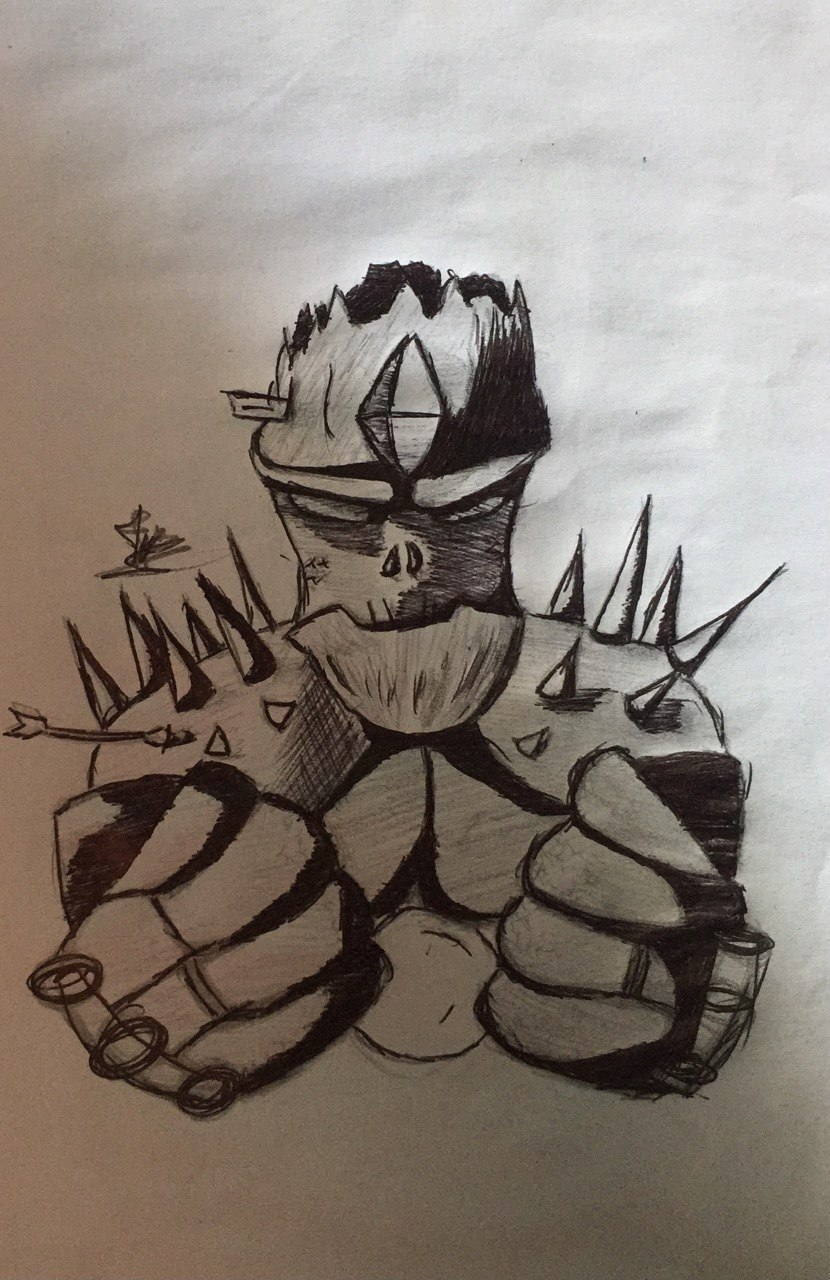 Dibuja una creatura mágica fuera de lo común como algún tipo de Golem, Gigante, Elfo, etc. La creatura debe ser lo más tuya posible, se creativo.
---
Reglas y criterios
---
El titulo debe ser Drawing with Seven: Edición 1 | Criaturas | por @usuario
Asegurate de publicar tu entrada en World of Xpilar.
Asegurate de utilizar las etiquetas #sevendrawing1 #steemseven #steemexclusive y la etiqueta de tu país. (ejemplo, #venezuela)
Invita a 3 amigos a participar, reestemea este post y deja el enlace del concurso en tu publicación.
Deja el link de tu entrada en los comentarios de este post.
Este concurso estará abierto durante 7 días, cerrara una vez sea pagada la publicación
---
Premios
---
1er Lugar = 7 STEEM
2do Lugar = 6 STEEM
3er Lugar = 4 STEEM
4to lugar = 2 STEEM
5to Lugar = 1 STEEM
Originalidad, creatividad y cumplimiento de las reglas seran evaluados.
---
Esperamos por su participación.

ENG
---
---
Introduction
---
Welcome to "Drawing with Seven", a new contest in which week by week you will receive a new topic to develop in which you will have to make an exclusive drawing for the Steem Blockchain and tell us a short story supporting it.
---
What you have to do?
---
Make the step by step of a drawing corresponding to the topic of the week.
Supporting yourself in your drawing, write a short story ( at least 100 words ) in that story. You should be as descriptive as possible of the drawing to be able to enter the setting of your work.
---
Topic of the week
---
Creatures
---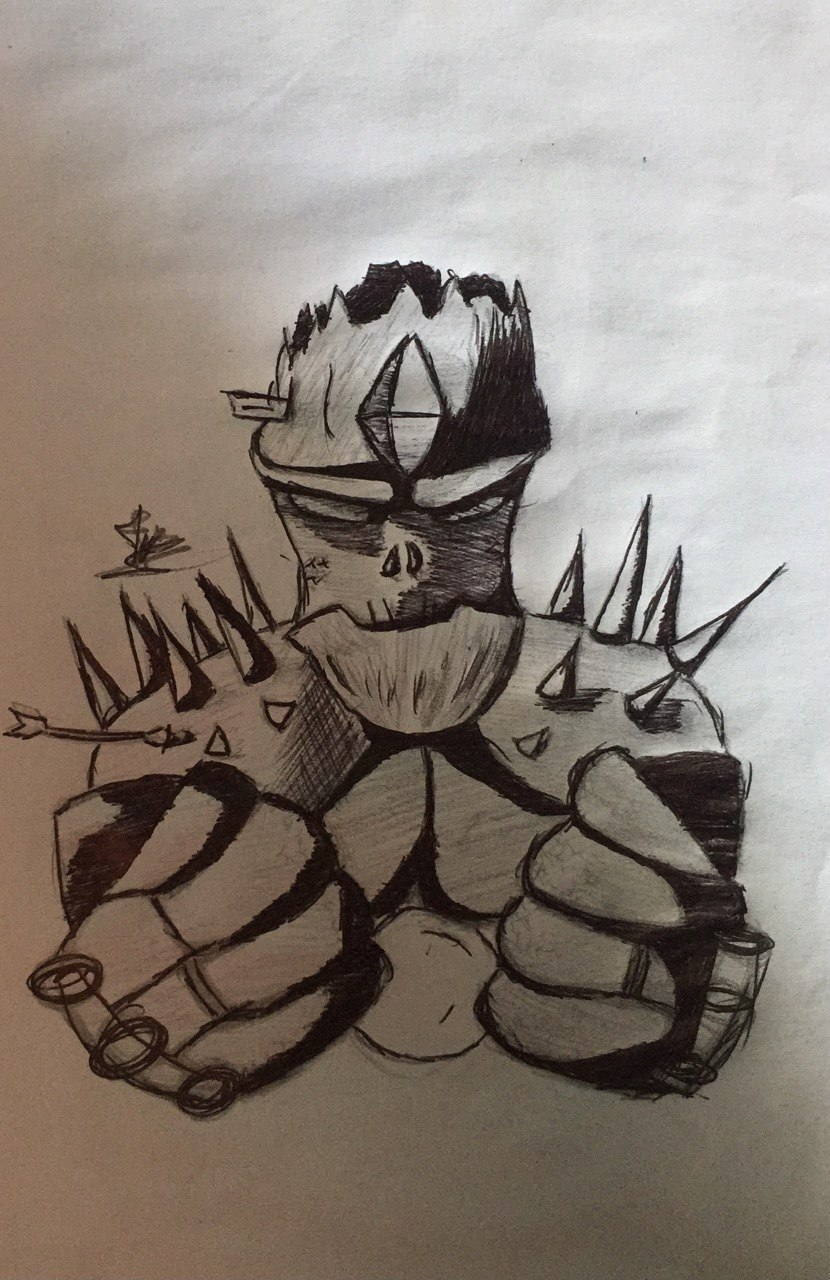 Draw a magical creature out of the ordinary like some kind of Golem , Giant , Elf , etc. The creature should be as much yours as possible, be creative.
---
Rules and criteria
---
The title must be Drawing with Seven: Edition 1 | Creatures | by @user
Make sure to post your post at World of Xpilar .
Make sure to use the #sevendrawing1 #steemseven #steemexclusive tags and your country tag. (example, #venezuela)
Invite 3 friends to participate, retest this post and leave the contest link in your post.
Leave the link of your entry in the comments of this post.
This contest will be open for 7 days, it will close once the publication is paid
---
Awards
---
1st Place = 7 STEEM
2nd Place = 6 STEEM
3rd Place = 4 STEEM
4th place = 2 STEEM
5th Place = 1 STEEM
Originality, creativity and compliance with the rules will be evaluated.
---
We look forward to your participation.