Hello everyone I hope you all are fine and safe from the coronavirus outbreak. As we all know coronavirus have effected our lives vary much. In my country india every day lot of people gets infected to the coronavirus . But still government have decided to open the markets and businesses i think unlock may cause more cases and deaths due to coronavirus . Hope this virus will end soon.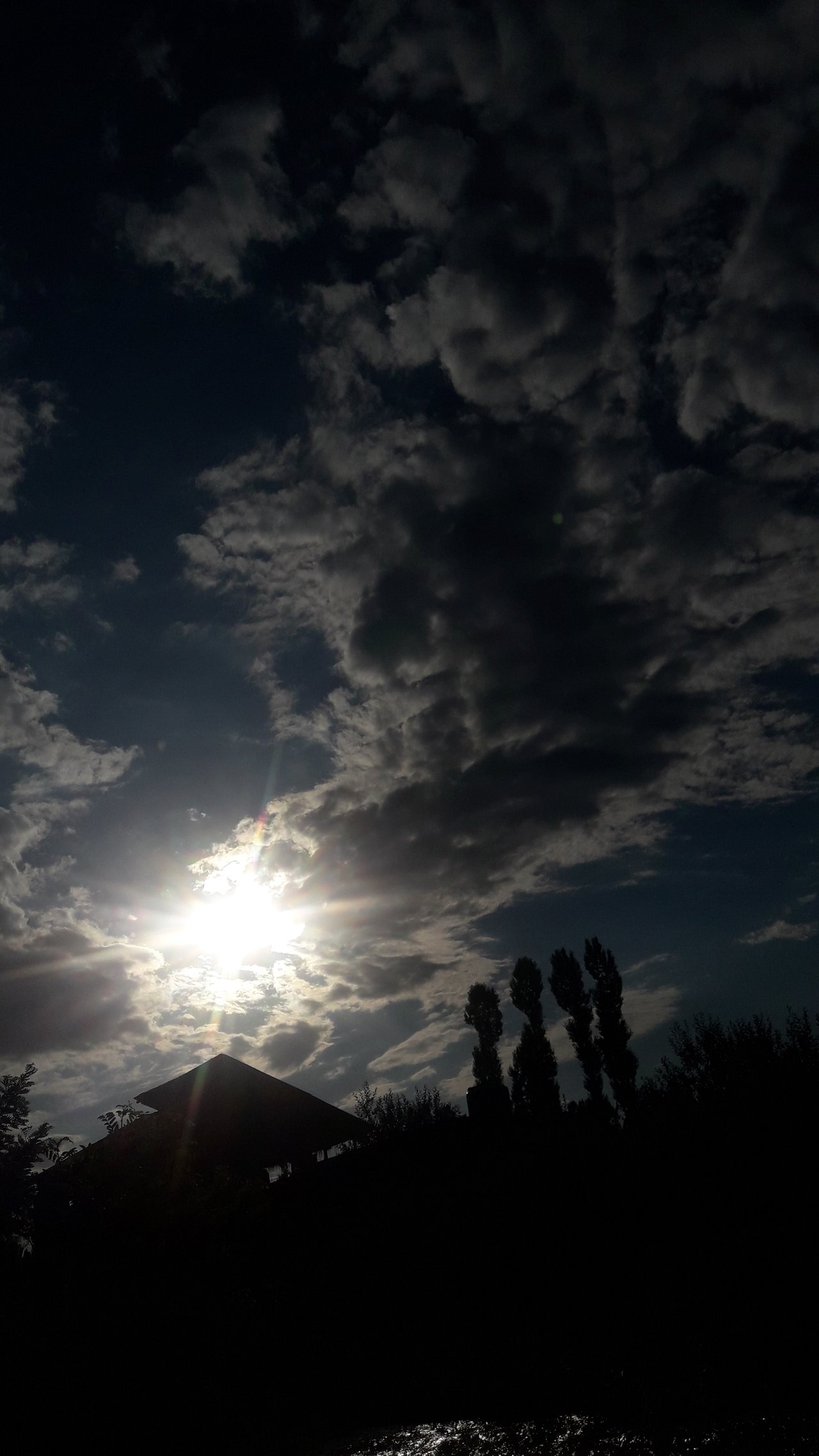 Captured by @alexcarlos
This post is my eleventh entry for the dairy game challenge which is running steemitblog . I was giving daily pots on Diary game but from past few weeks i was busy with my examination. I think i told you in my past dairy post about my examination. Today i complete my examination and i decide to write my dairy post. If you have no information about the dairy game come and join as soon as possible because there are only few days left to this challenge.
Today i wake up early at the 4 am and went to the bathroom and wash my face according to my religion and went to the mosque and pray to my God. After praying i after i long period of time once again want to my bed and sleep. I wake up at 9 am and went to my kitchen where i prepare sugar tea . I drink tea with the biscuits. After drinking tea i start writing an assignment which was given by one of my teacher few days back and today was the last day for the submission . The assignment was about the thermodynamics in which we have to write anout the energy and different tropics on energy. I wrote assignment till the lunch time . After that my mom calls me for the lunch and i went to my kitchen where i take my lunch. Today in lunch i ate rice with the chicken. The chicken was prepared by my sister.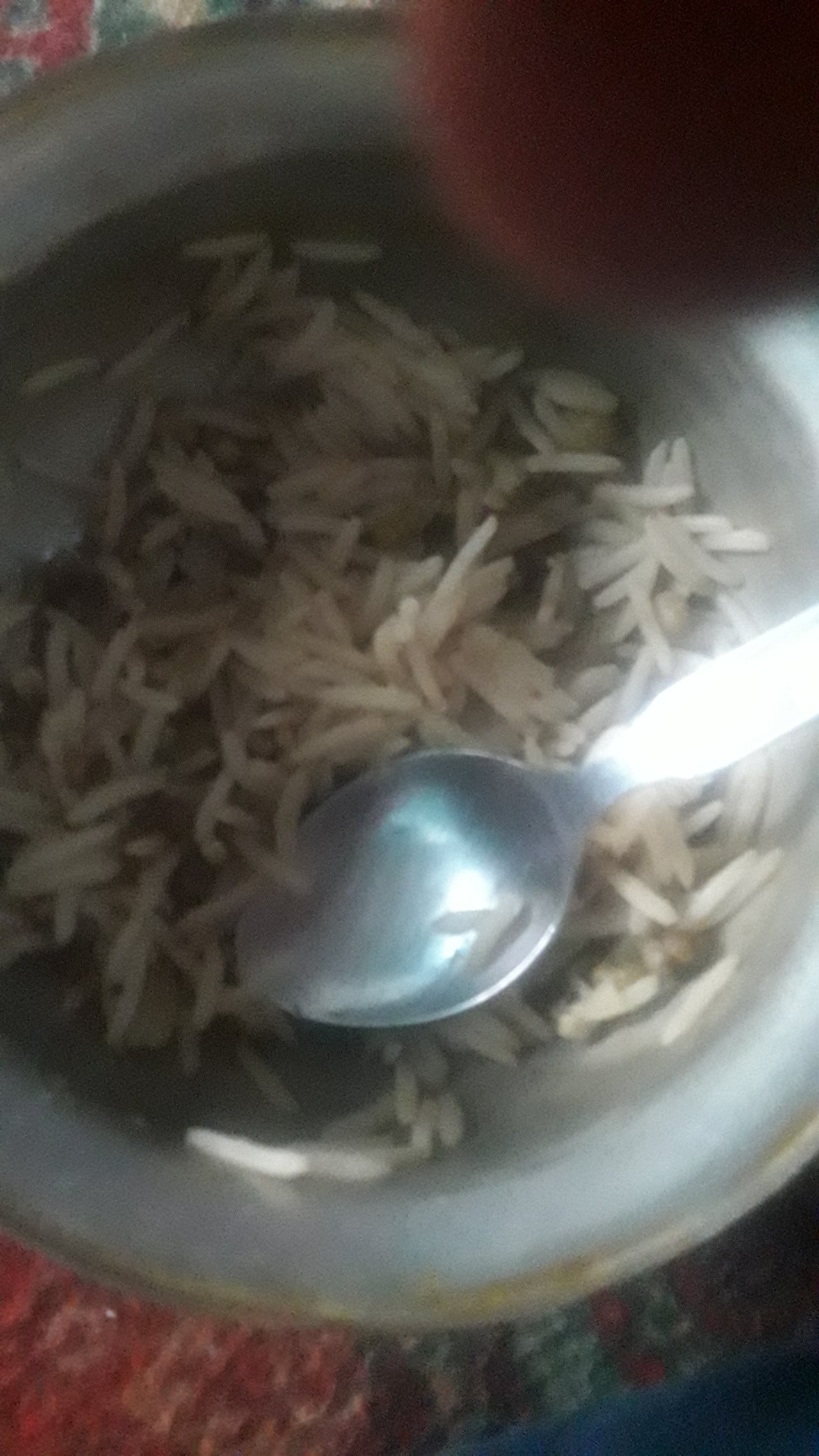 Captured by @alexcarlos
After taking lunch my father calls me for one work. I replied my father what we have to do. He replied that we have to bring the grass from my garden to my home. We collect the grass in the entire year and then we store it in our house for the winter so that in winter in my Kashmir here is no grass so we put the stored grass to our pet animals. I went to my garden and pics one wheeler and brings the grass on that. This work took me two precious hours.
After doing work after a long period of time i open the pubg game as i tell i was busy in my studies. I call my friend and brother for playing the pubg game , we play two to four games of pubg . Today i didn't won any game because i open the game after a long period of time.
At the evening i read some topics related to mechanics of material. I which i read about shear force and bending moment diagrams. Also i read some news about the confelect in the asia between my country india and China.
Thanks for reading .