Hello everyone i hope you all are fine and safe from the coronavirus outbreak. In my country india recently government announces unlock 2.0 now transport and other business are working in my country but the cases are rising with more speed than the past. I can't understand is the unlock good or bad in my country. I am giving post on steemit after few days especially i mess some more diary game posts because my cousin sister's marriage is in coming days and we have a lot of work. We are preparing for that so i was busy with the work from many days today i got some time after a long period and i decided to give my dairy post. Also it is vary hot in these days in my Kashmir the temperature have crossed 34 degrees centigrade mark today the season's hot day. I always love to take part in diary game. If you have no information about the diary game read the below post carefully and come and join this beautiful challenge.
https://steemit.com/the100daysofsteem/@steemitblog/100-days-of-steem-day-49-the-diary-game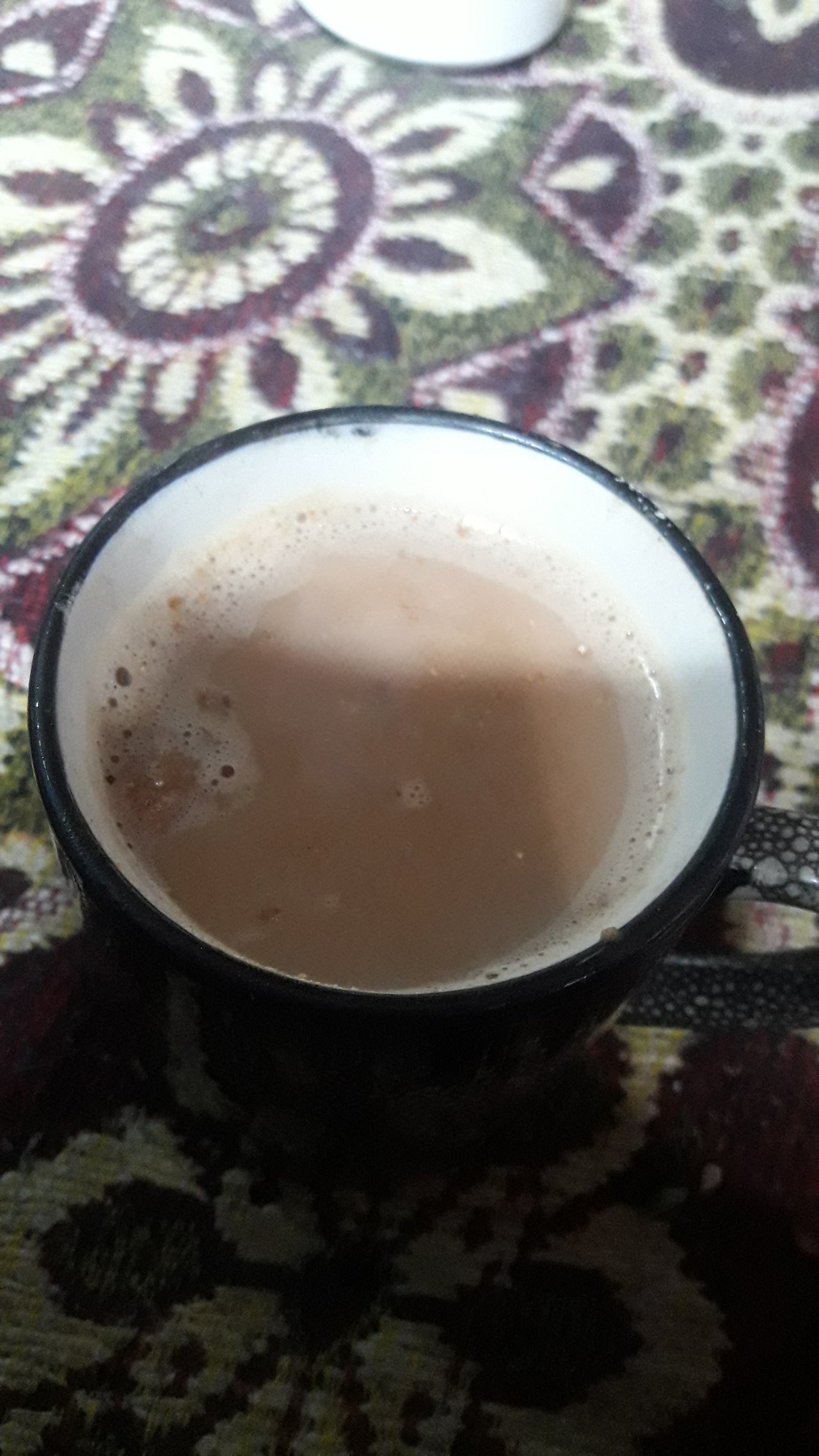 Captured by @alexcarlos
Today on 3 june it was Friday and Friday is special for all muslims across the world. On this day we have to pray our god more than our work. I today wake up early and went to the mosque for the fajir prayer. The fajar prayer consists of four rakatas two sunat and two faraz. I come back to my house after thirty minutes and start seeing my incomplete serial ertugul today i watch five episodes of season two . I watch this serial till my tea time. Then i went to my kitchen where i prepare sugar tea for myself. I drink the tea with the biscuits. After drinking tea my cousin brother calls me and i replied what brother. He tells we have to do our pending work so come quickly. We was painting our cousin's home from past three days . I went there and start painting their house. I work there till our lunch time. After that i take lunch there , today i eat chicken with the rice in my cousin's home.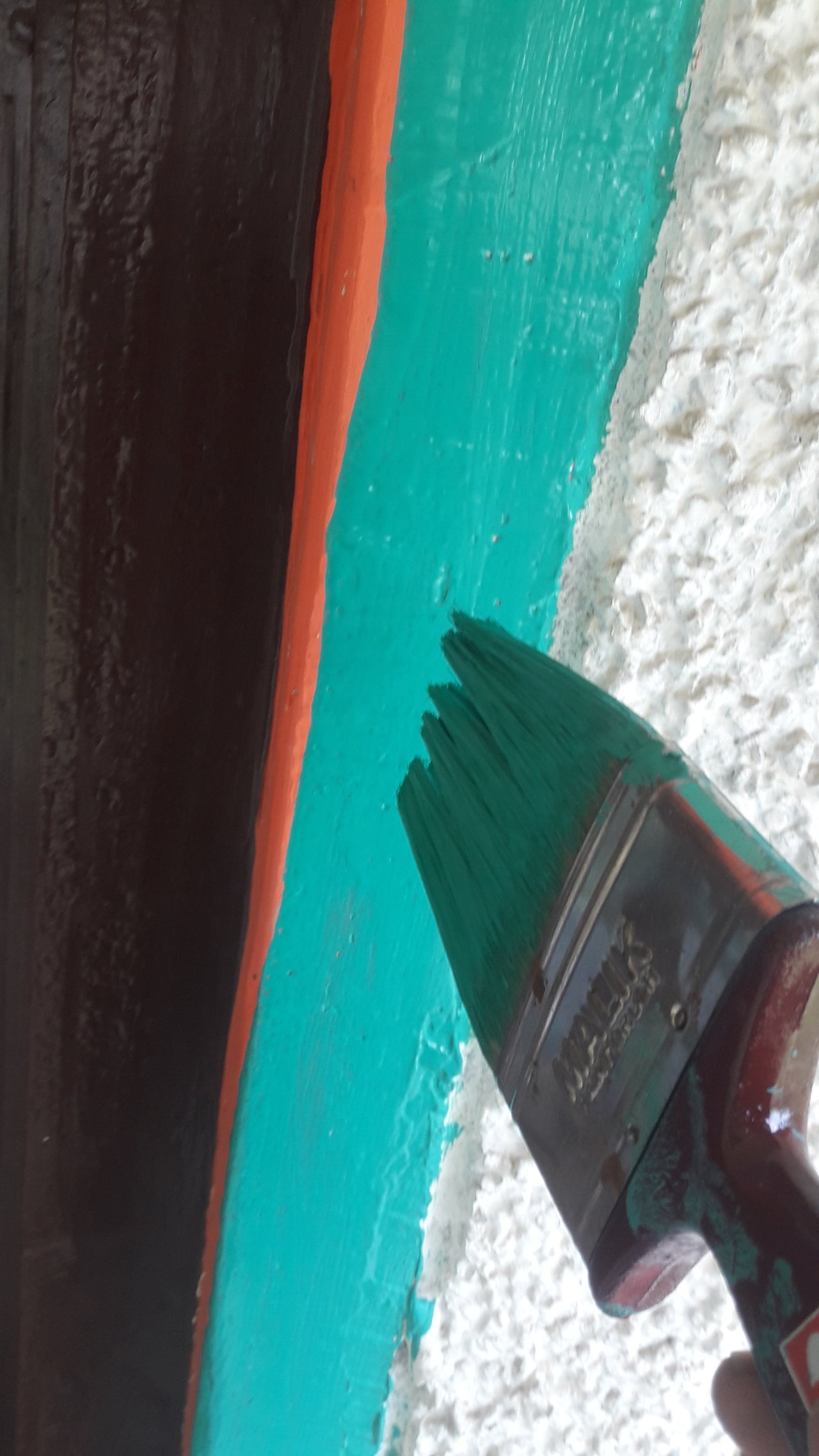 Captured by @alexcarlos
After taking lunch i went for the jumma prayer which is vary important for every muslim. After coming from there we once again start painting and we paint till the evening. At evening i went to my home garden for my daily work which is cutting of green grass for my pet animals. Also in my home garden we today eat vary juicy cherries. At the night i start playing pubg with my friends we play some games . Today it was good day for me on pubg because i win two games today. Then i read some posts on steemit. Now i am writing my dairy post . It is 11:57 now i have to sleep because tomorrow we once again have to paint .
Thanks for reading.