Hello everyone hope you are fine and safe from the coronavirus outbreak. After two days brake in dairy games because we have lot of work and also i have to prepare for the examination now today i found a time and i think i have to share my dairy game with you. Today once again the bad day for my village because today one of the old shopkeeper in my village whose age was seventy year old died due to coronavirus outbreak. I always wents to his shop for buying the things. Now i am wondering about my village because tomorrow government will conduct the tests of all people in my village hope we will see safe from the coronavirus outbreak. This post is my entry for the dairy game in which you have to write what you did in this day , this challenge is made my steemitblog. If you are interesting in writing your daily work come and join this beautiful game. If you want more information about this game click the link below
https://steemit.com/the100daysofsteem/@steemitblog/100-days-of-steem-day-49-the-diary-game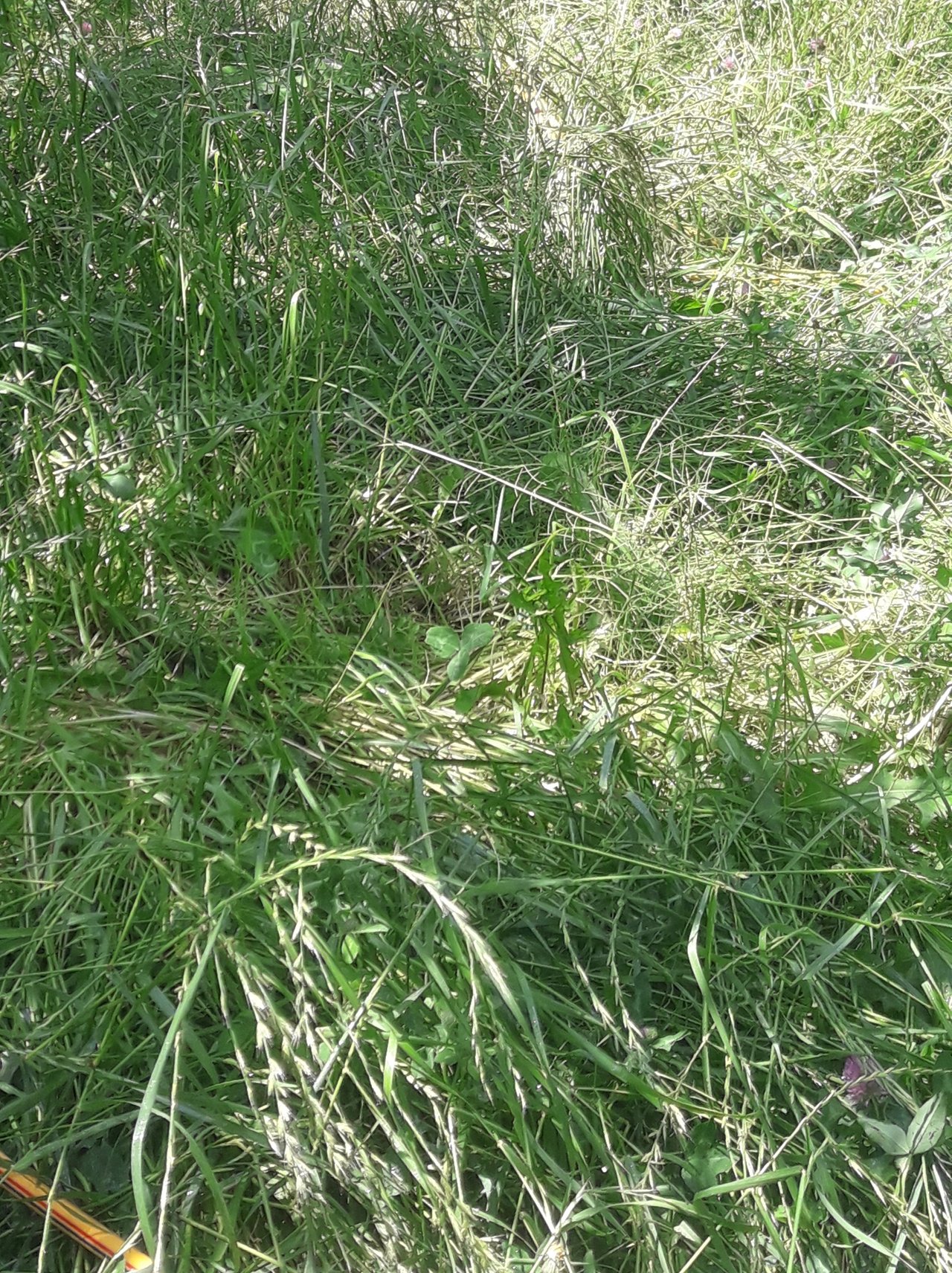 Captured by @alexcarlos
Today was vary busy day for me .
I today wake up early in the morning at 4 am and went to the mosque with my father and brother and pray there. After that i start studing as i already tell you that my semester examination will be held before 20 june. Today i read about the machining process and some information about the machine's like lathe machine, grinding machine etc. I love reading about the machines. I read for two hours, then i went to the kitchen where i prepare salt tea for myself as my mother went to my grandmother's house yesterday so i prepare all things . I once again start reading for some time. After that i got bored so i decided to watch something on YouTube. recently i heard about the drama some people are telling that this drama is vary famious in Asia now. The name of this drama is ertugal. This drama has five seasons and each season has 75 episodes. I think it is very long but when i start seeing i got some intreste in this drama and now i decided to watch the whole drama after the end of examination.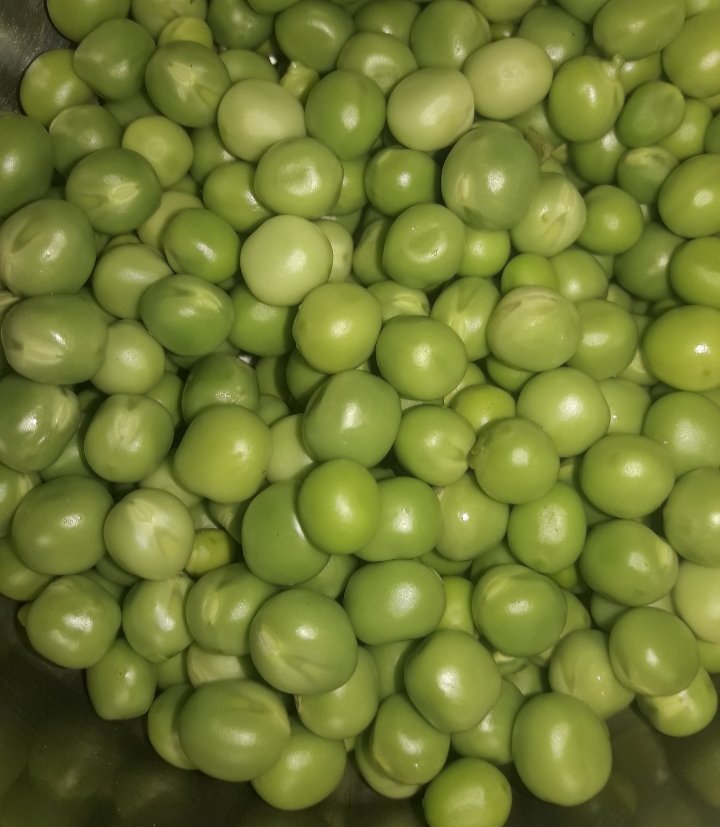 Captured by @alexcarlos
After some time my dad calls me and tells me, we have to do one work today. I tell him i am busy in reading but then i realize that my father cannot do this work alone so i tell him yes father we will do but what kind of work . He replied that today we have to spray our graden because the insects have attacked our apples. This work is vary tough for me because i didn't have done this work before but i went to my home garden and spray our garden. This work took my five precious hours . During the spray i come to my home for the lunch. Also i bring the lunch for my father to the garden.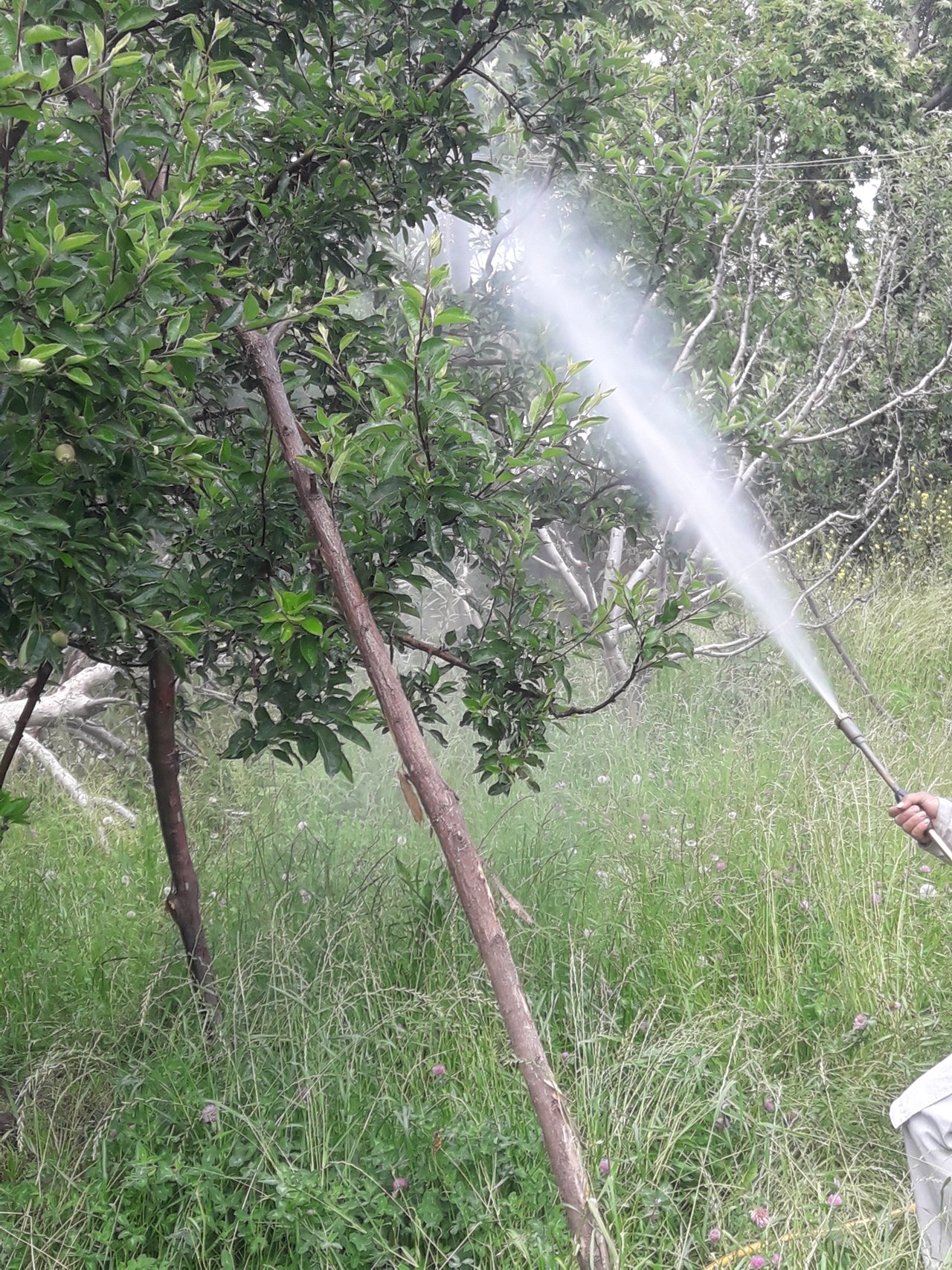 Captured by @alexcarlos
After completing my work i come back to my home and i heard one bad news that in my village shopkeeper died due to coronavirus. So i went to my room and stay inside. Then i start reading once again and also i have to prepare three big assignment whose last date was today. I with the help of my sister make my work easy and done this work. In the evening i play pubg with my brother and Friend. After that i decided to write about my dairy game and now i a. Writing and the time is 12:08 . Now it is too late and i have to sleep . Good night
Thanks for reading
I invite @sammaz @syedubair for this game