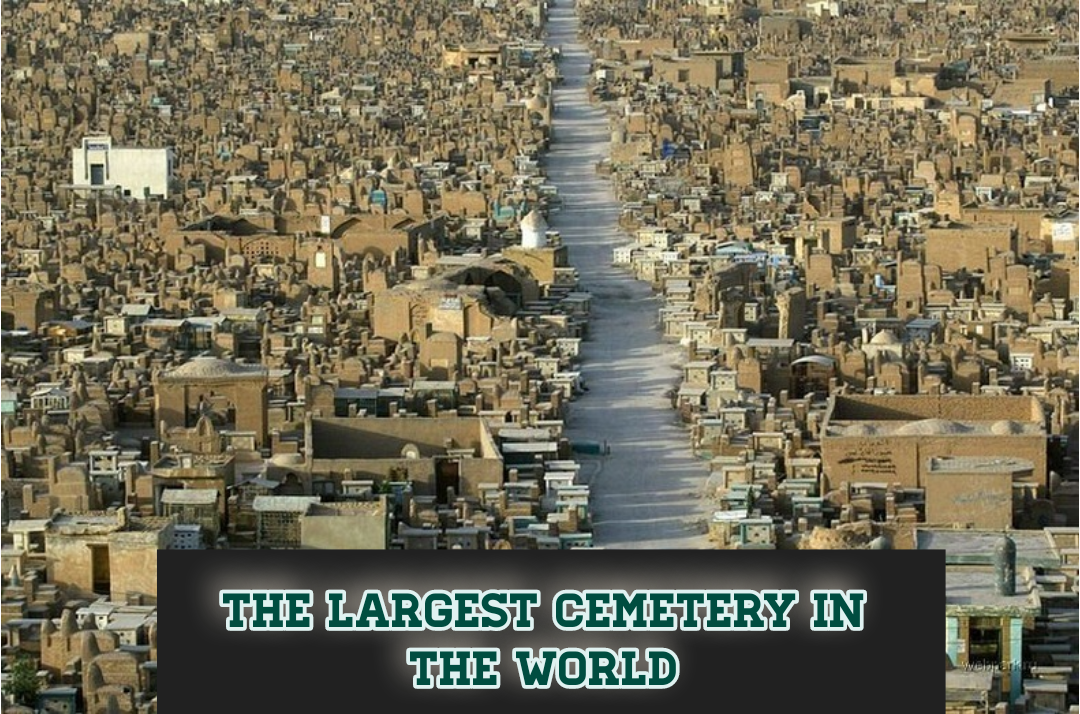 #Wadi_al-Salam cemetery is one of the most important Muslim cemeteries, which is located in the city of Najaf in Iraq, and is the largest cemetery in the world,
as it contains approximately 7 million graves and was included in the World Heritage List. Shiites long for this cemetery to be their last resting place.
Its proximity to the shrine of Imam Ali bin Abi Talib had the greatest role in granting it this great position, and visitors to the holy shrines have become accustomed to passing through the Valley of Peace and reciting al-Fatiha for the dead there and have mercy on them and honoring the blessed places there.
The cemetery contains the remains of many scientific, religious, political and social figures from the Shiite community.
The cemetery contains two types of burials, where there are graves that reach a height of 80 cm and there are crypts that are about 5 to 8 meters deep under the ground.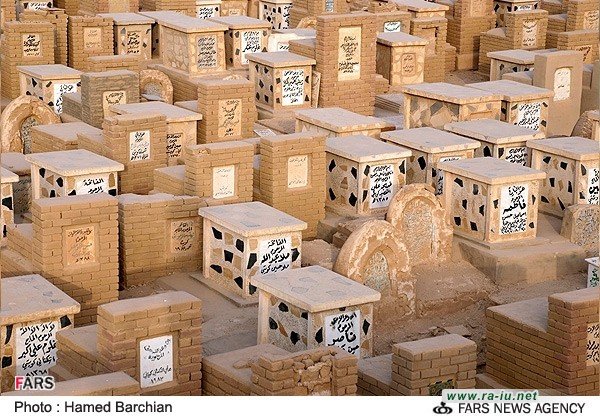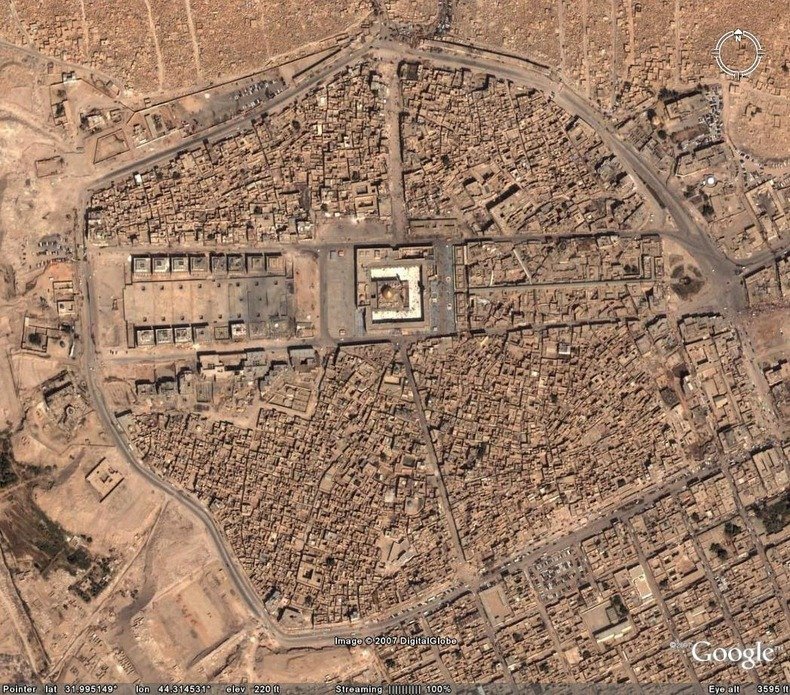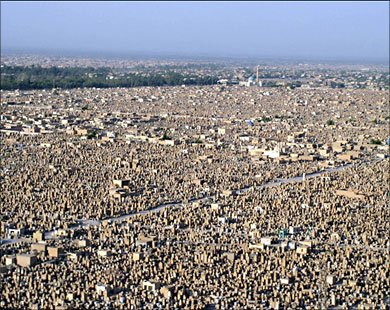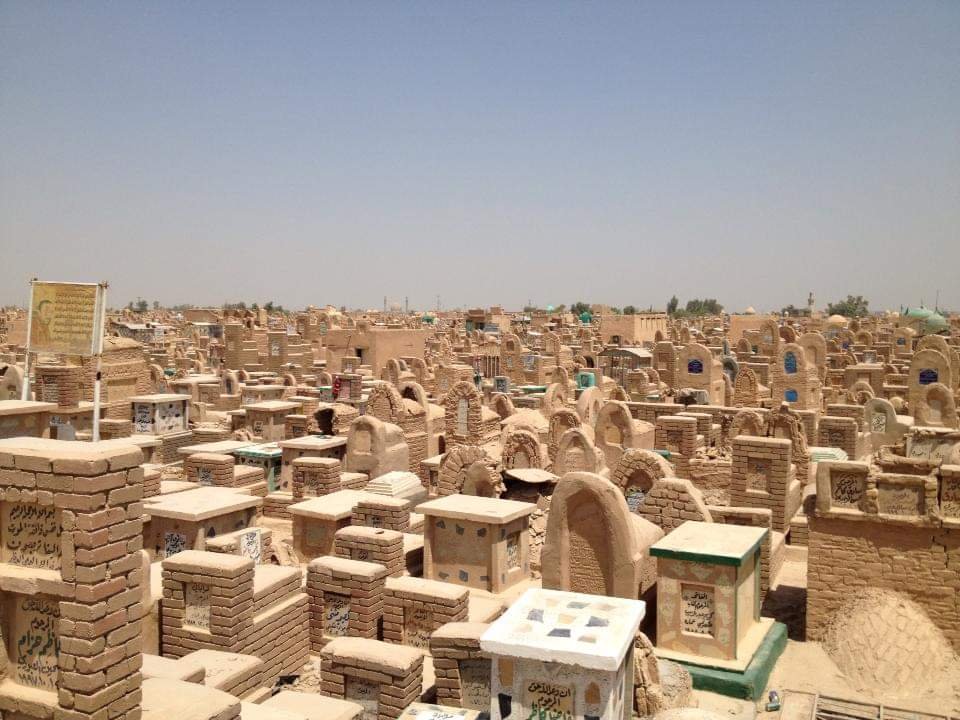 #upvote the post 🥺❤