Lake Hallwil in Switzerland has an undeveloped protected areas along the shore, an excellent place for rest and relaxation. Yesterday was once again beautiful weather for a stroll along the lake.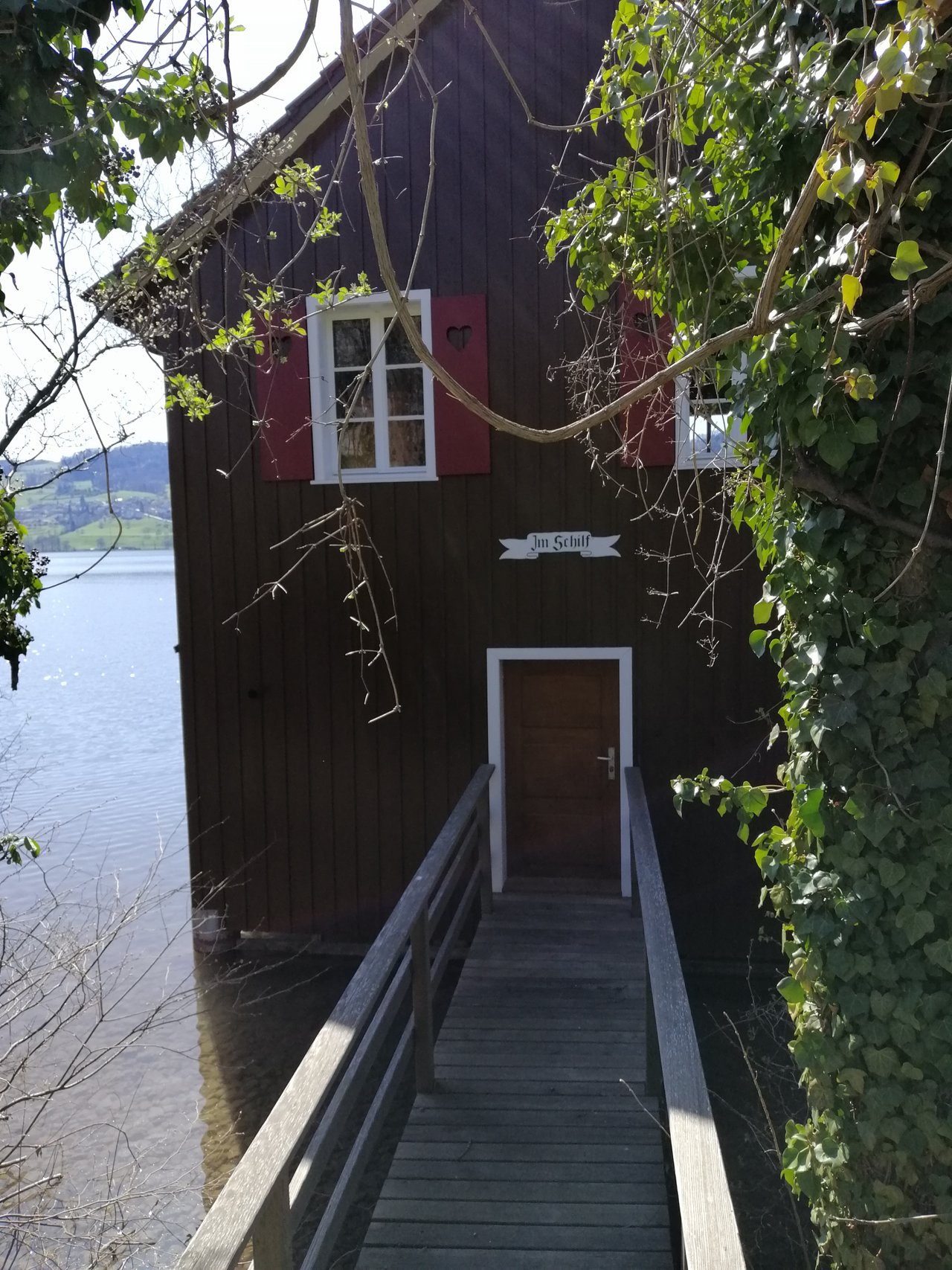 To walk around the lake you need five hours, a good 20 Km long almost exclusively directly along the lakeshore.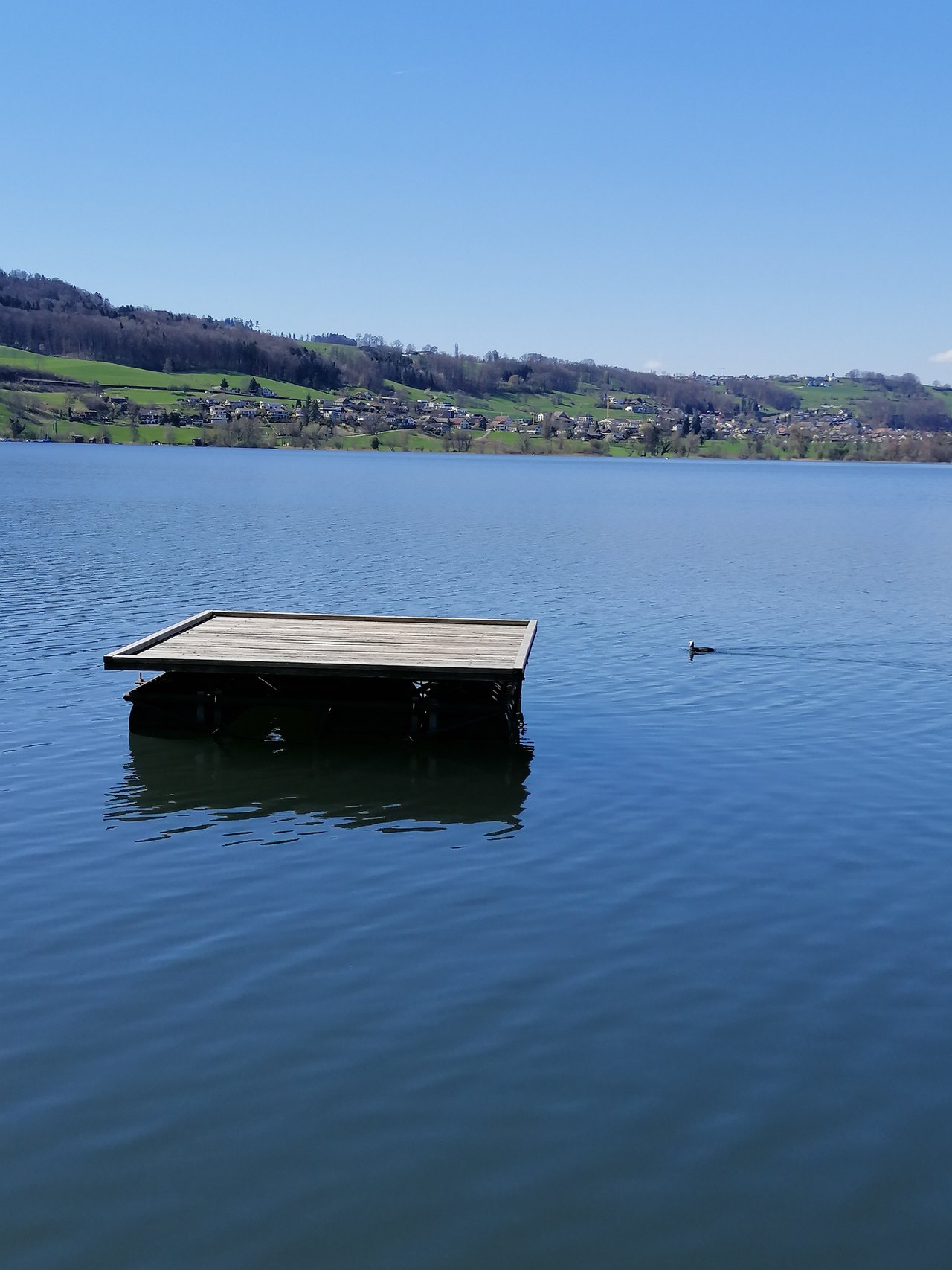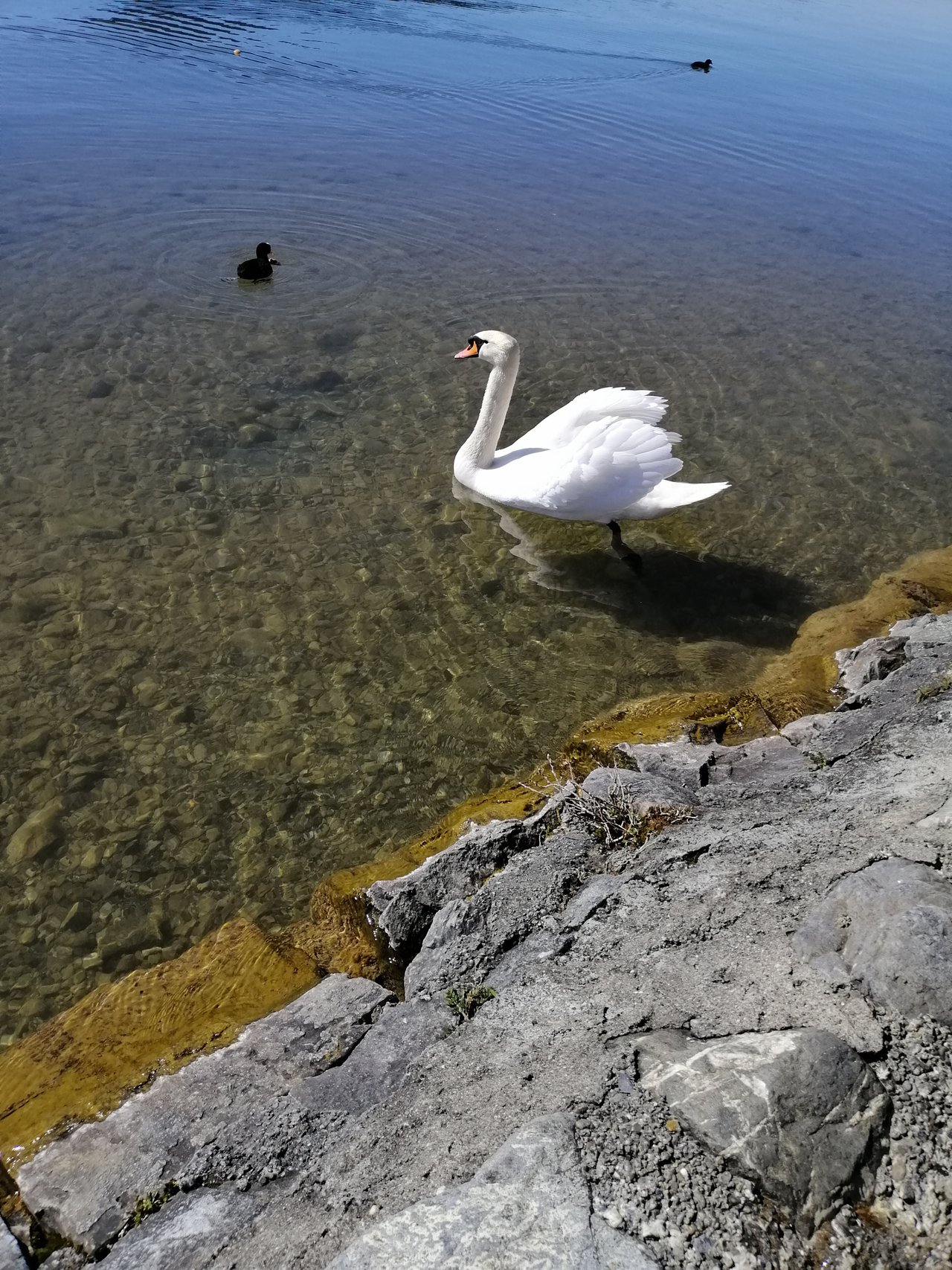 Have a beautiful Day!