The highlight on Jungfraujoch the top of Europe a wonderful world in the UNESCO World Heritage Site of the Swiss Alps. A confort trains will take you at the top. With the he highest railroad station in Europe 3454 meters above sea level it's well worth a trip, rrived on top you have a high alpine wonder world of ice, snow and rock.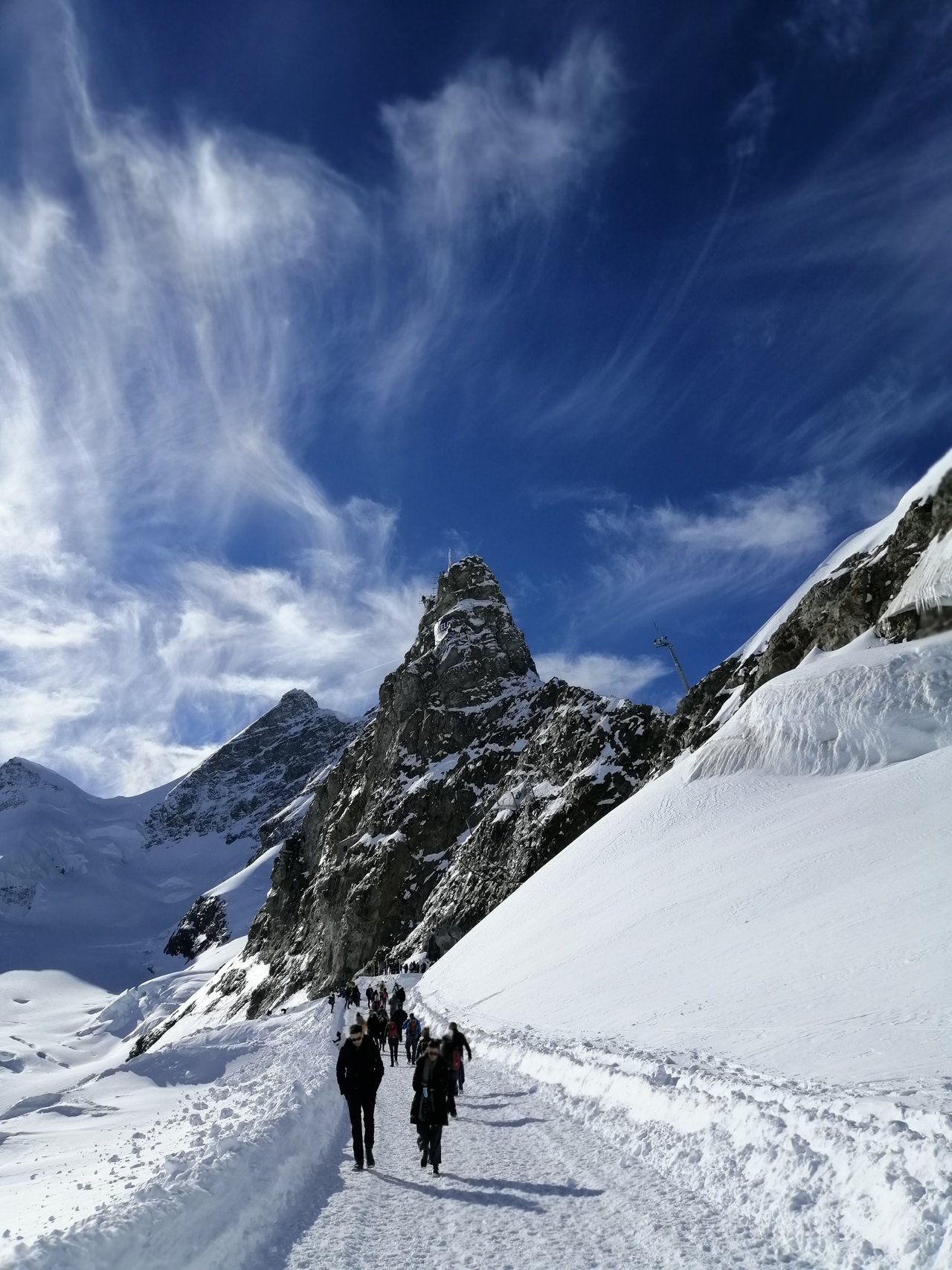 In the Ice Palace you can admire enchanting scluptures in crystal ice.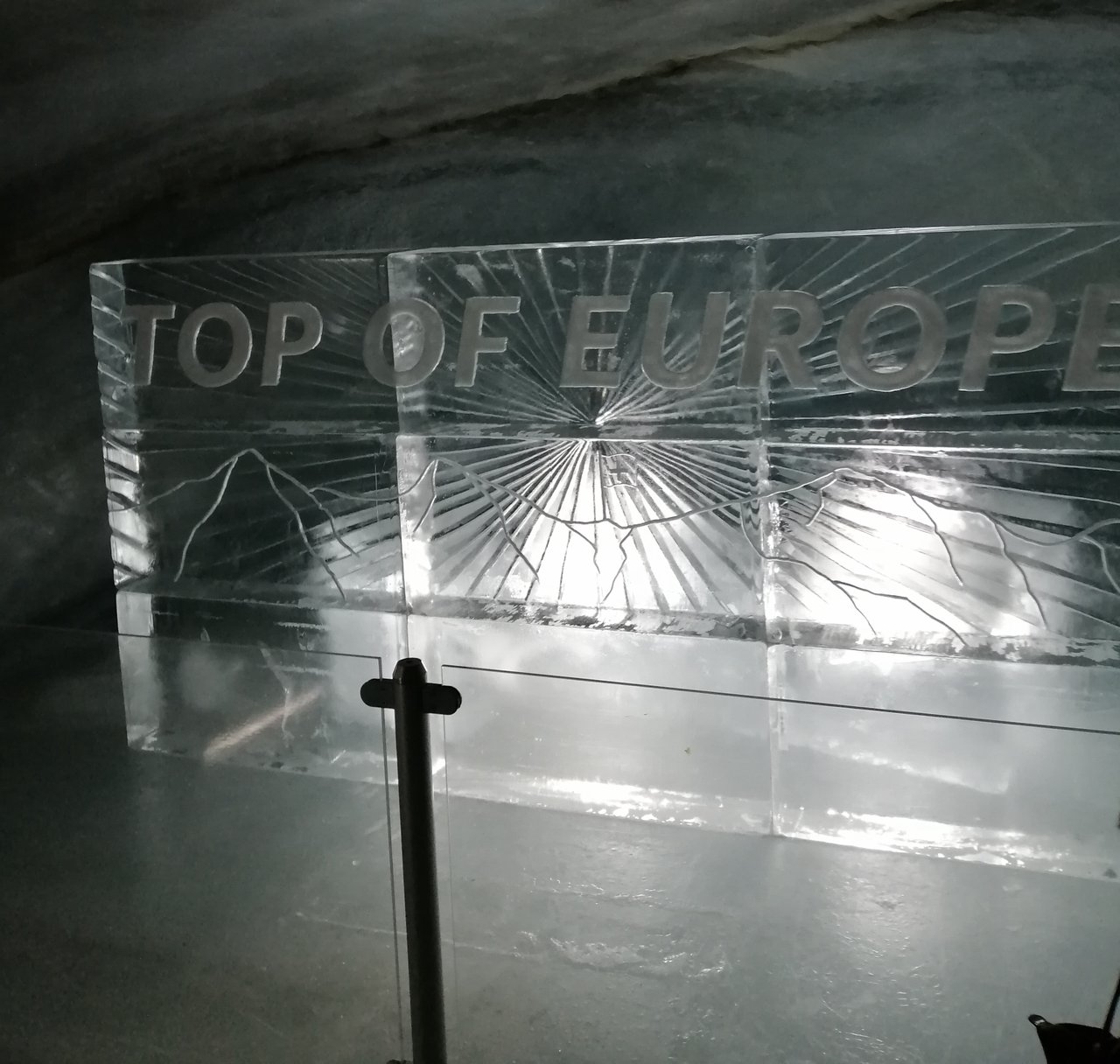 We don't get older, we will get stronger, in this sense wish everyone a Happy New Year 2021!