Je ne me lasse pas des variétés de points de vue que m'offre la Rivière du Nord tout près de chez moi.
Au printemps, les feuillus dénudés offrent une plus grande fenêtre encore sur ce paysage fluvial excité par la fonte des neiges rapide.
Le bleu, le vert, le gris minéral et, ici et là, le blanc des dernières traces de neige, s'entrelacent élégamment tout autour de nous.
[EN]
I never tire of the variety of points of view that the North River offers me close to home.
In spring, the bare hardwoods offer an even bigger window on this river landscape excited by the rapid snowmelt.
Blue, green, mineral grey and, here and there, the white of the last traces of snow, intertwine elegantly all around us.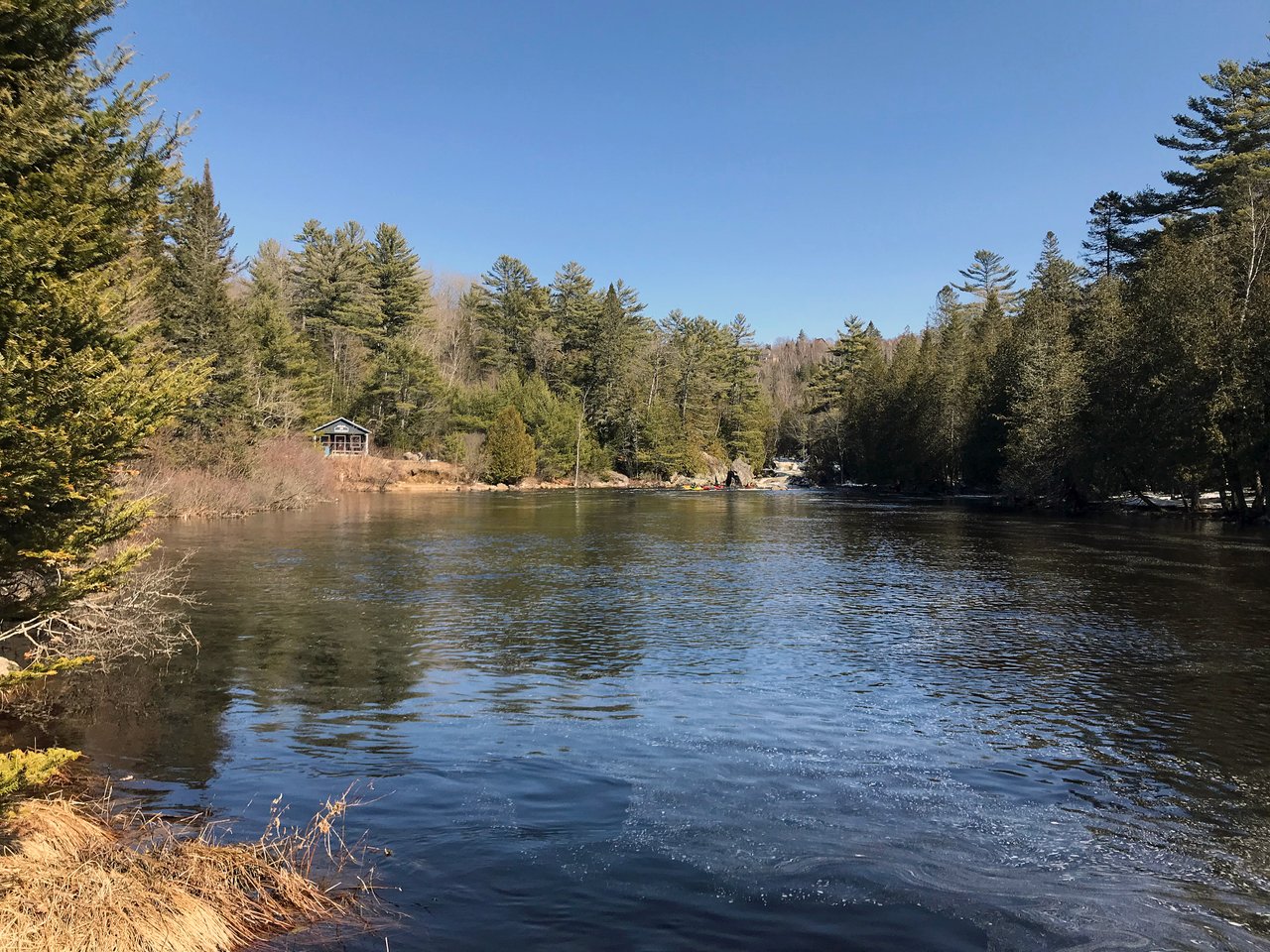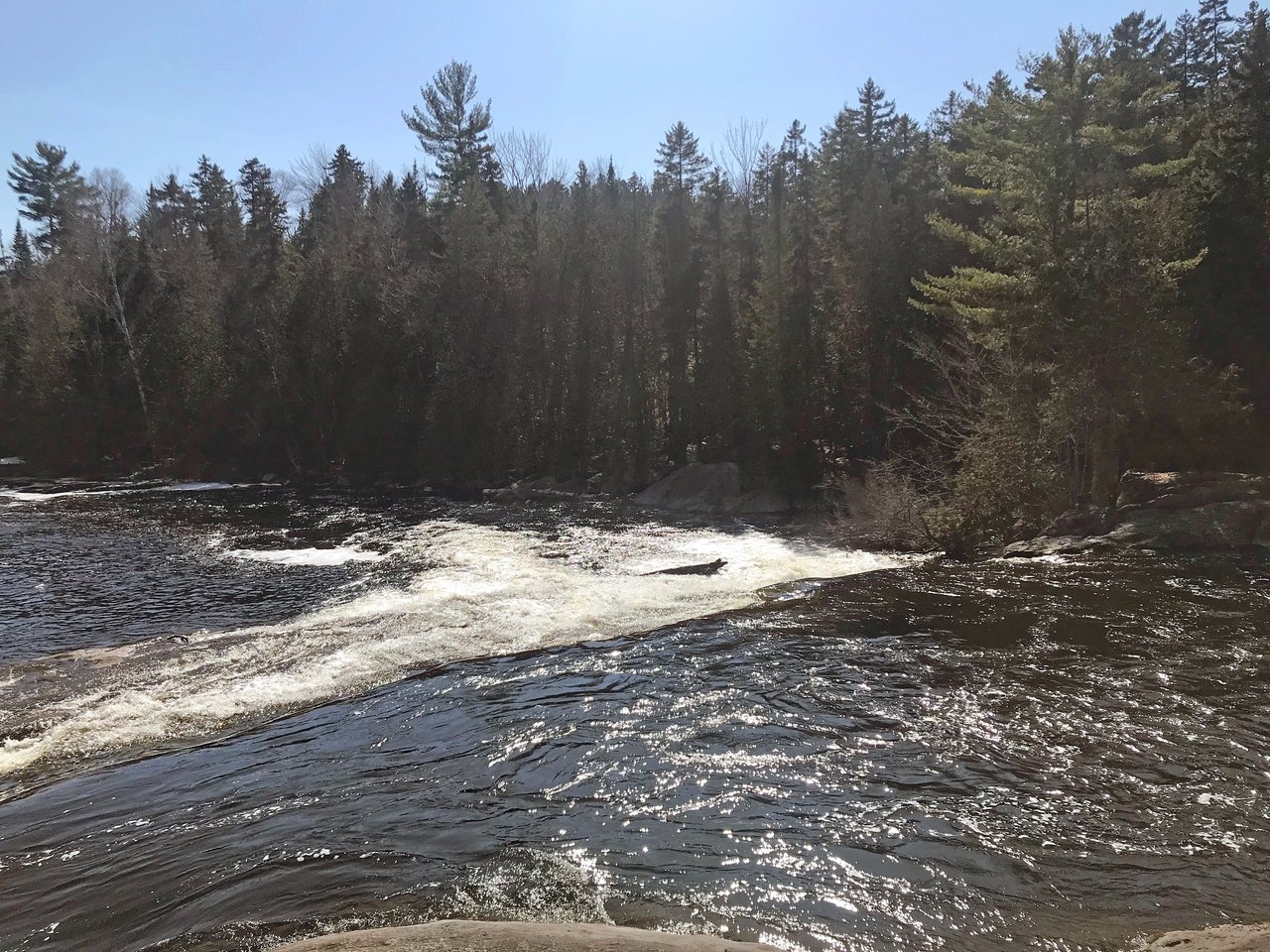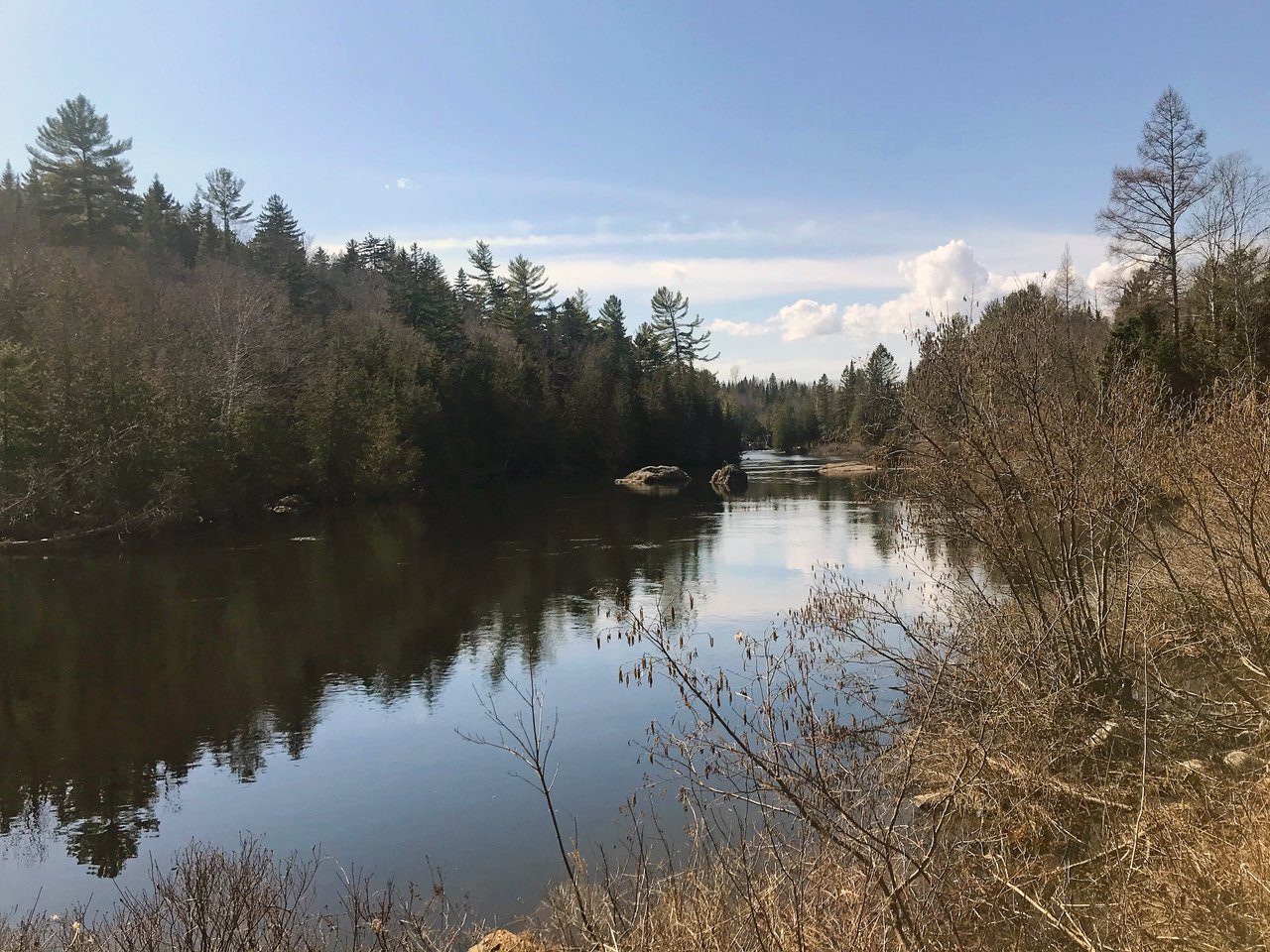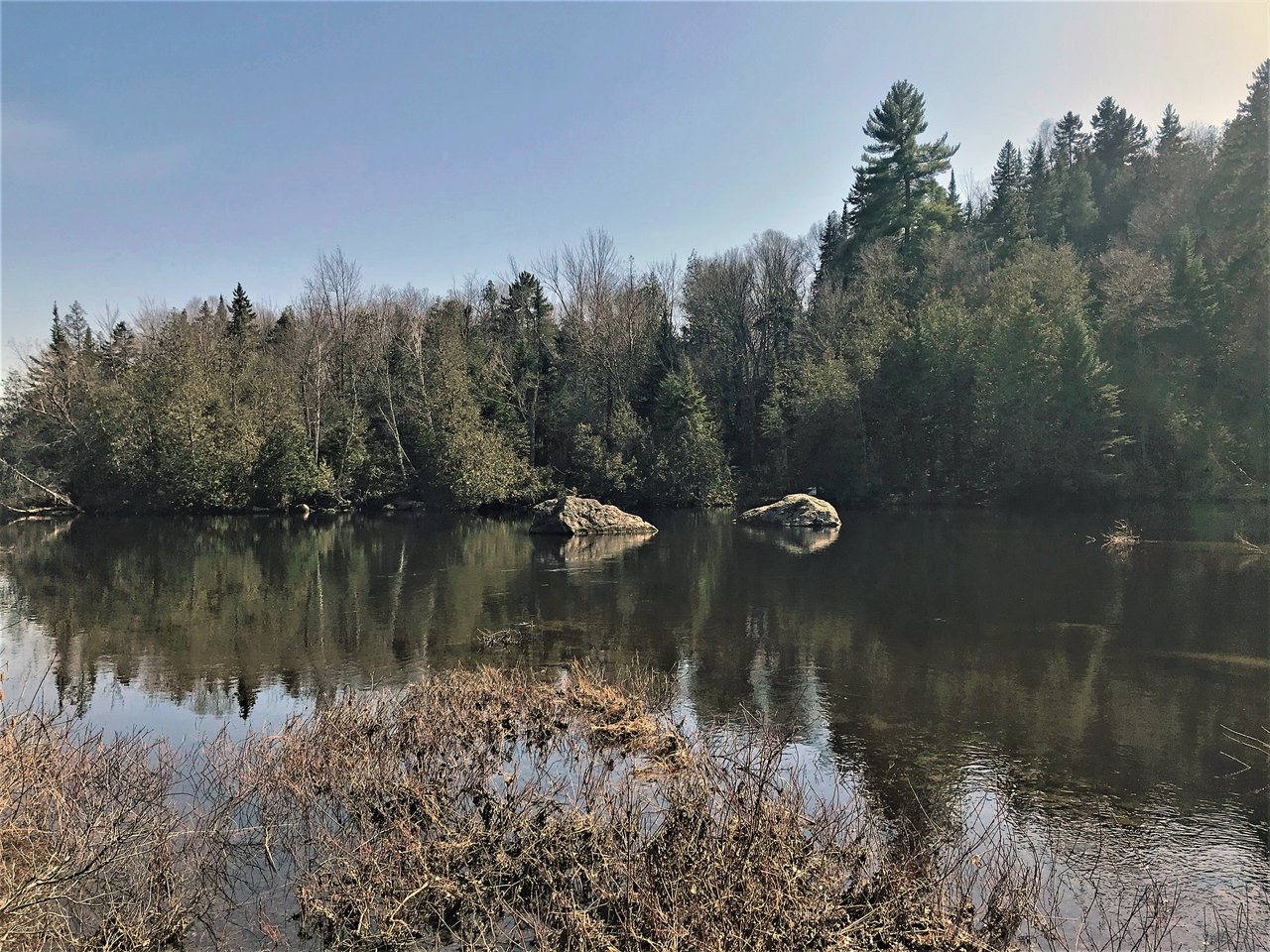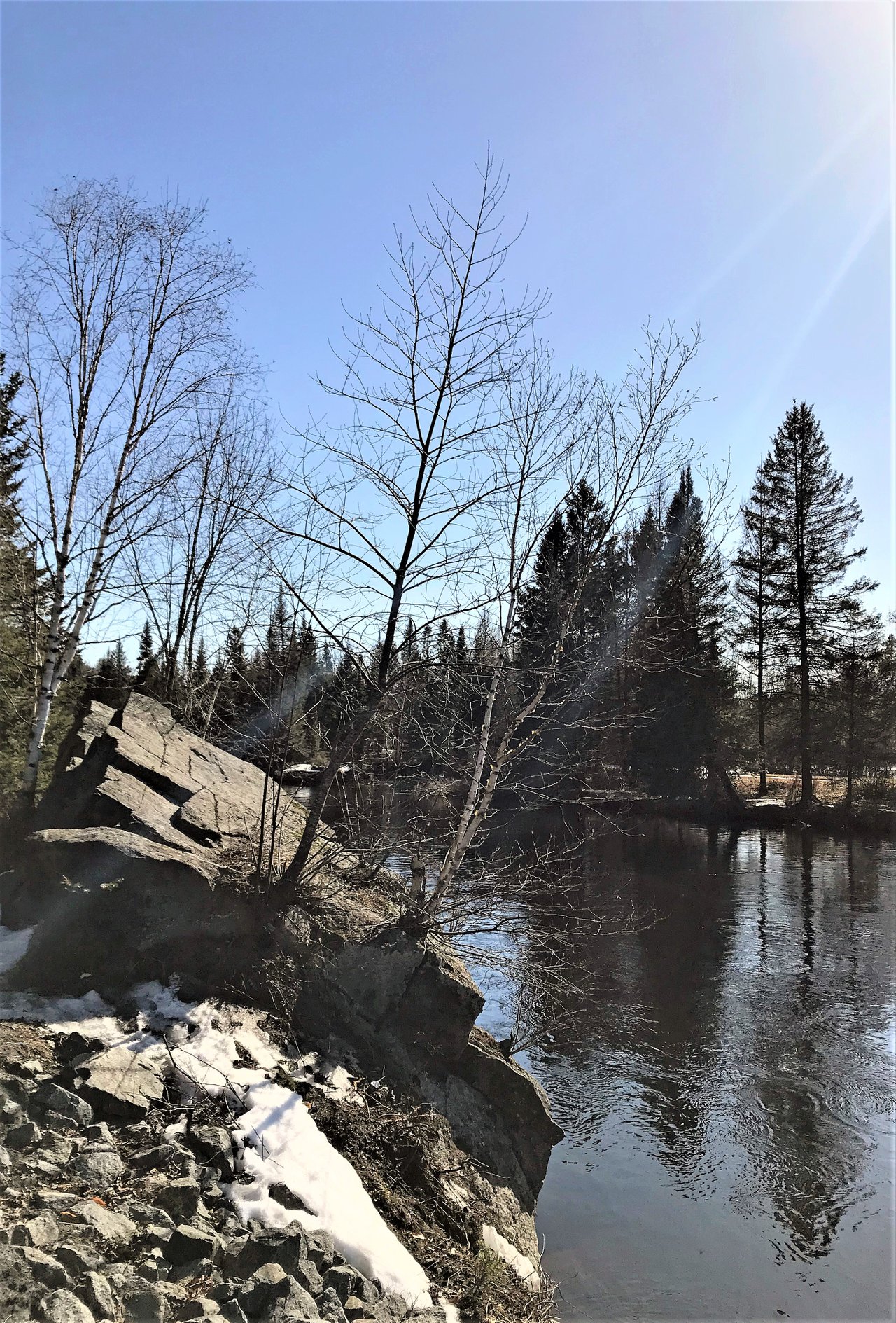 Photo_Ancolie Québec (CANADA)
Profitons de la nature ! / Let's enjoy nature !