Une dinde sauvage tentant de m'impressionner au passage.
Si je me fie à son regard, je crois que ce mâle n'apprécie pas trop se faire prendre en photo ...
[EN]
A wild turkey trying to impress me by the way.
If I rely on his look, I think this male does not appreciate being photographed too much ...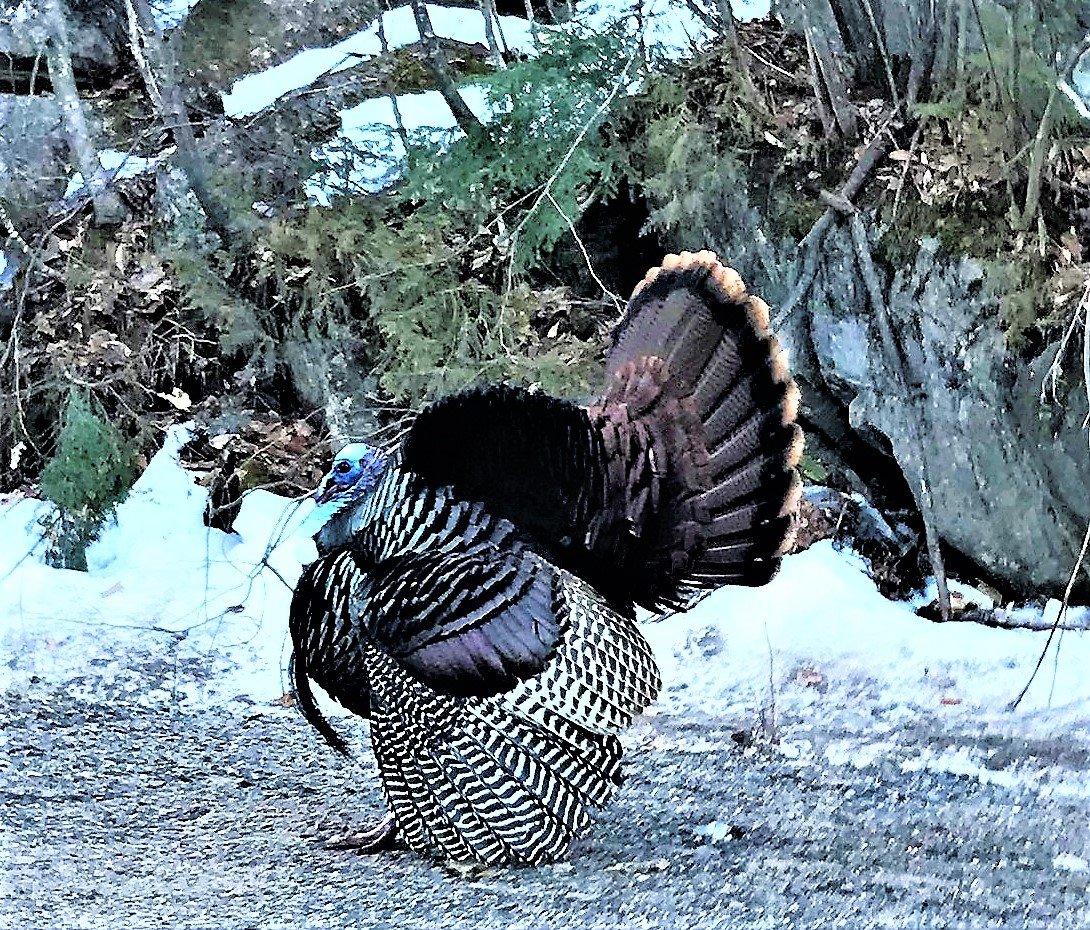 Photo_Ancolie / Québec (CANADA)
Tourlou !