---
Quelques clichés pris au passage.
En ce magnifique mois de juin ou il ne pleut presque pas, j'ai capté certains éléments de la nature exprimant leur élégante singularité.
Vivement la pluie toutefois, car le niveau de risque des feux de forêt s'avère très élevé.
Some shots taken in passing.
In this beautiful month of June when it hardly rains, I have captured some elements of nature expressing their elegant singularity.
We are hoping for rain soon, as the level of risk of forest fires is very high.
---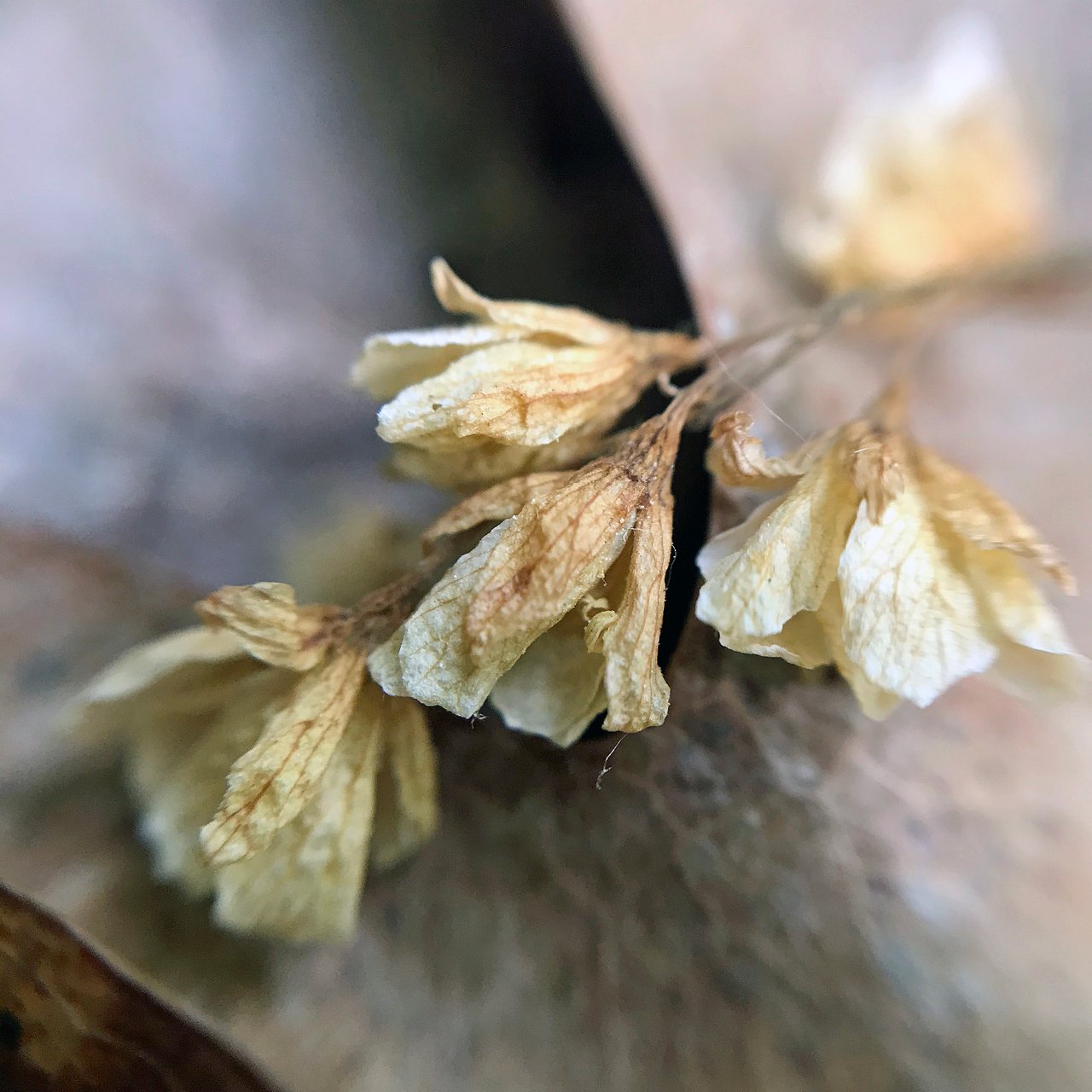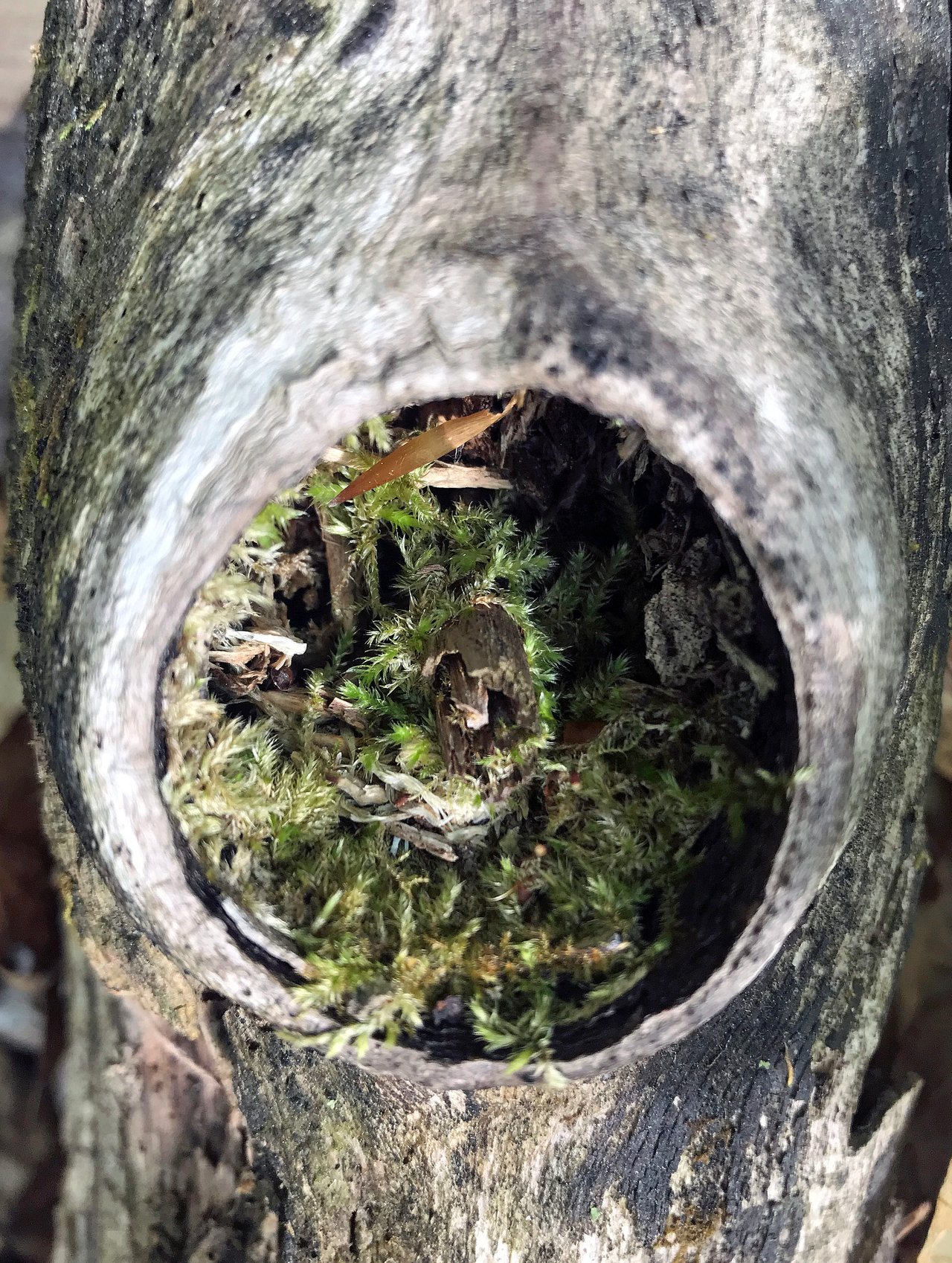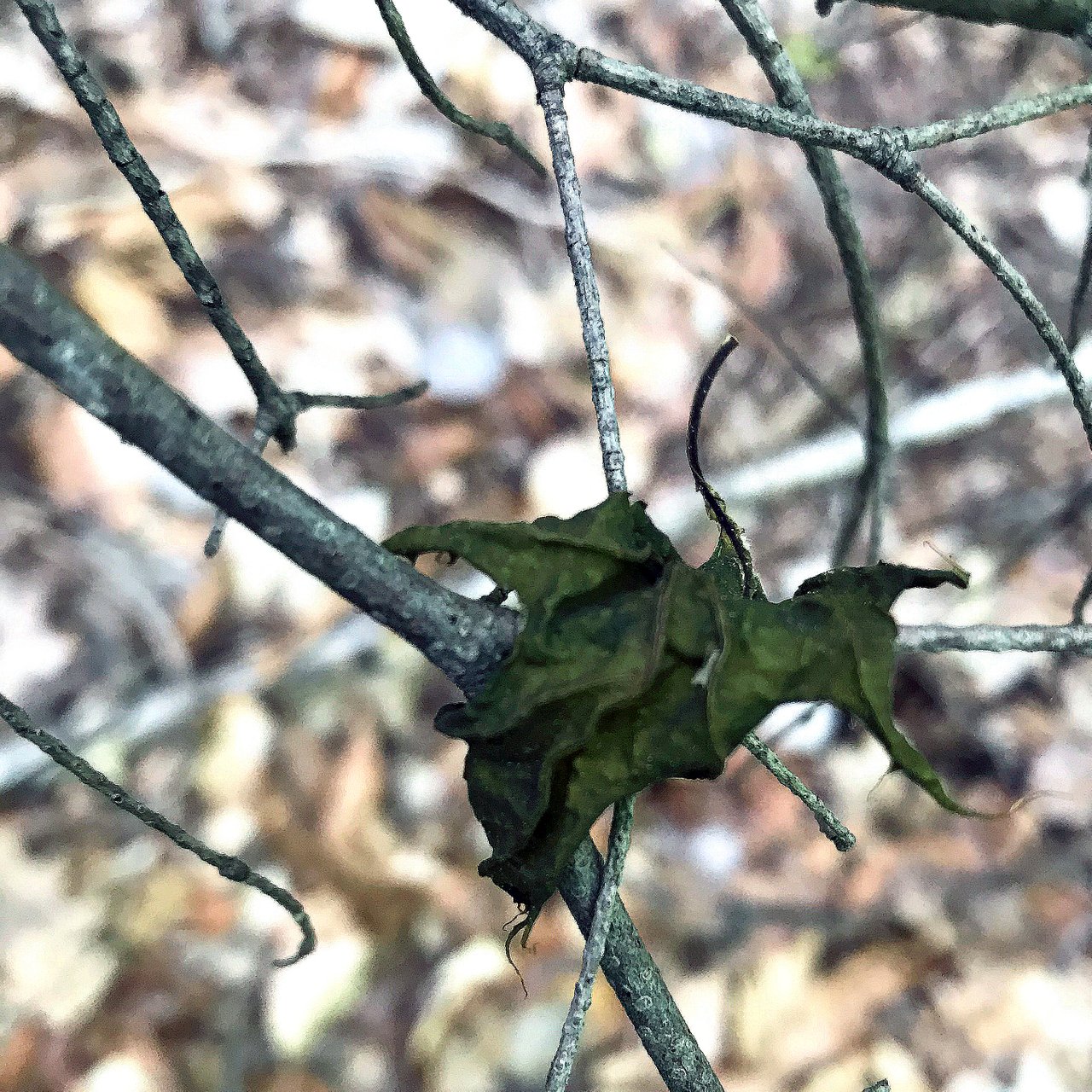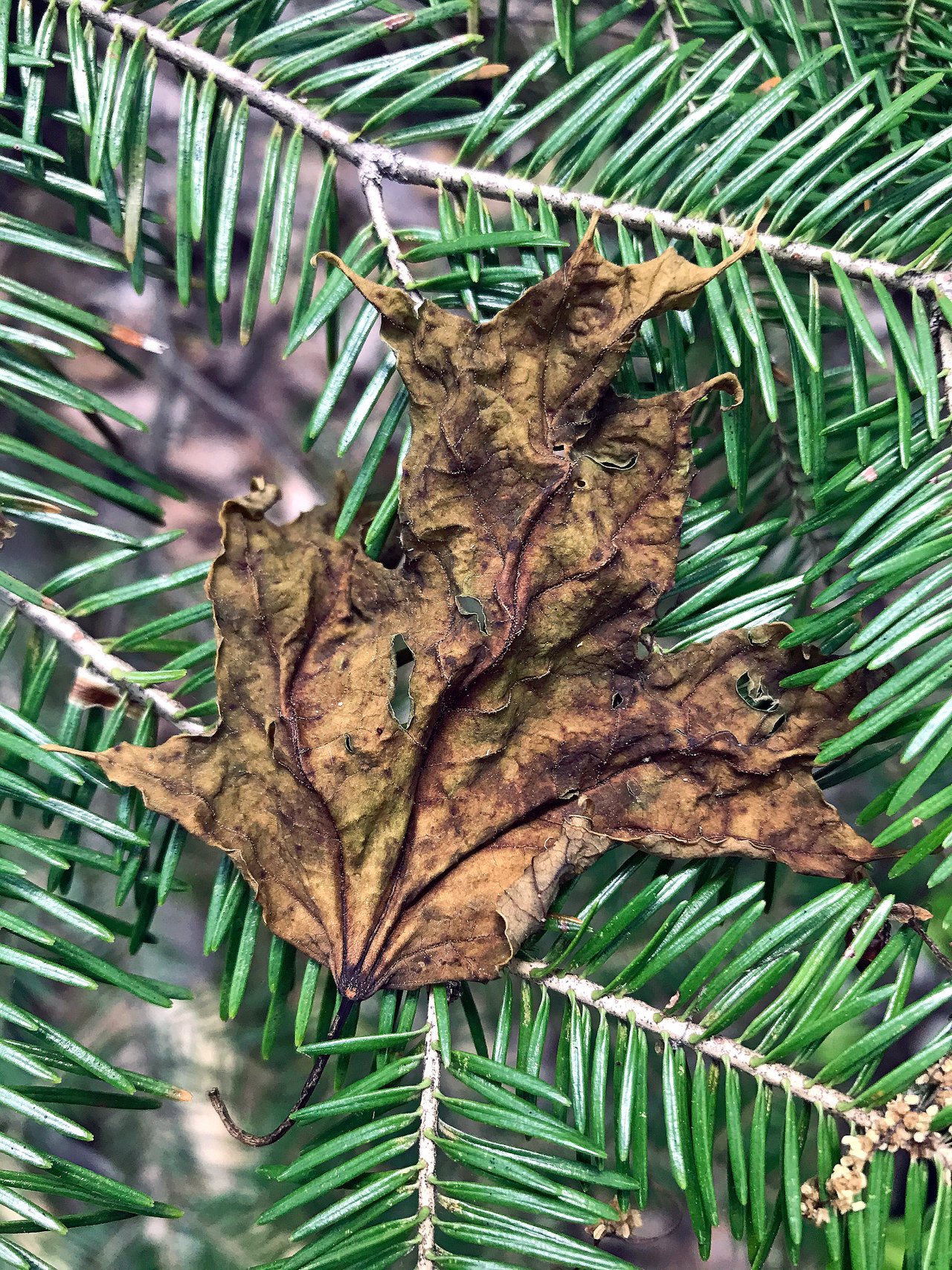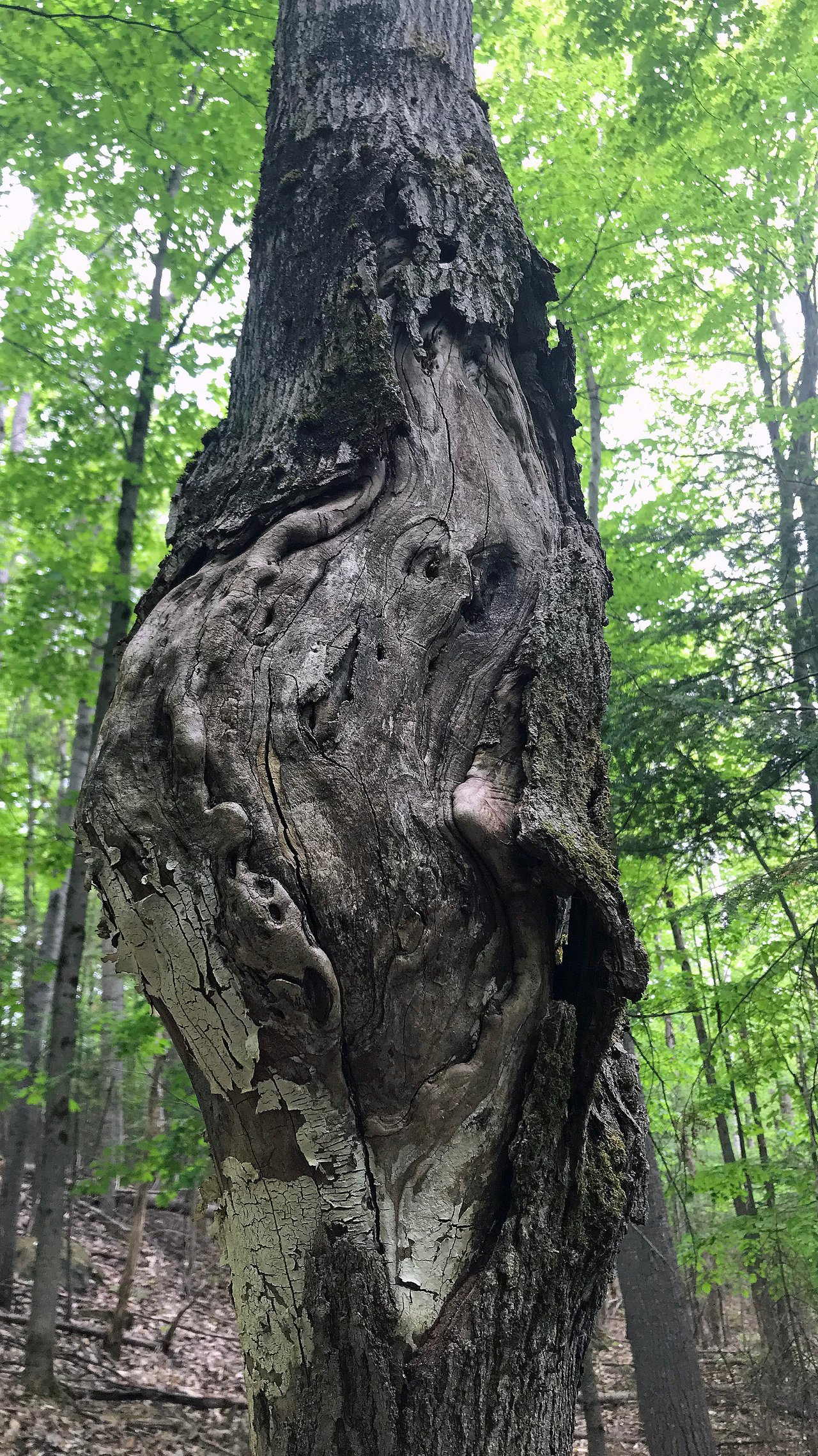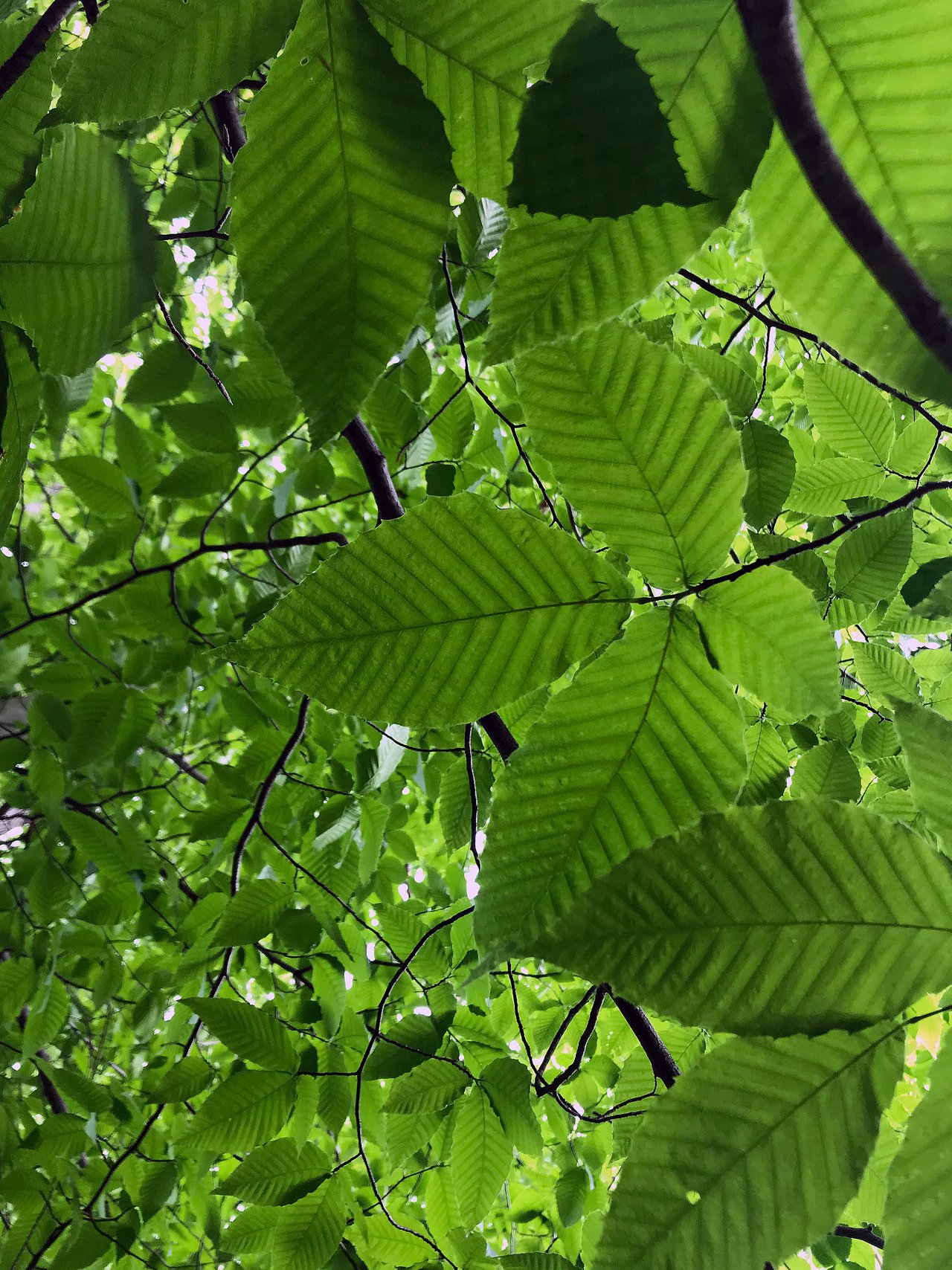 Photos_Ancolie / Québec (CANADA)
Tourlou !