Encore quelques clichés montrant la neige qui disparait graduellement au fur et à mesure que la saison douce prend place. Des scènes prisent aux abords de la Rivière du Nord.
Des moments fort agréables, paisibles et vivifiants.
On perçoit la nature qui reprend vigoureusement des forces après le long hiver, une énergie foudroyante me traverse le corps à moi aussi !
[EN]
A few more shots showing the snow gradually disappearing as the mild season takes place. Scenes taken on the edge of the North River.
Very pleasant, peaceful and invigorating moments.
We perceive nature that vigorously regains strength after the long winter, a lightning energy crosses my body to me too!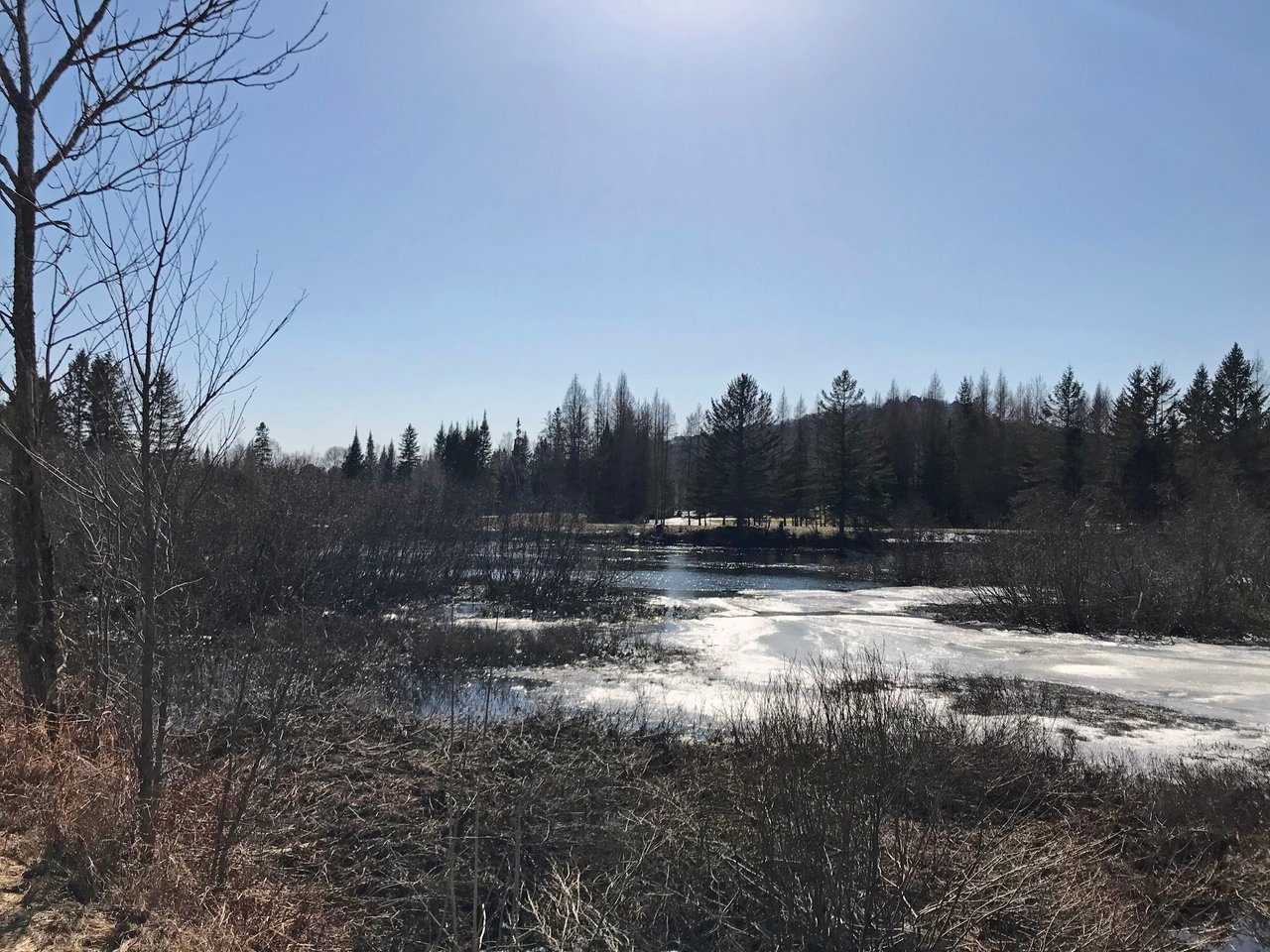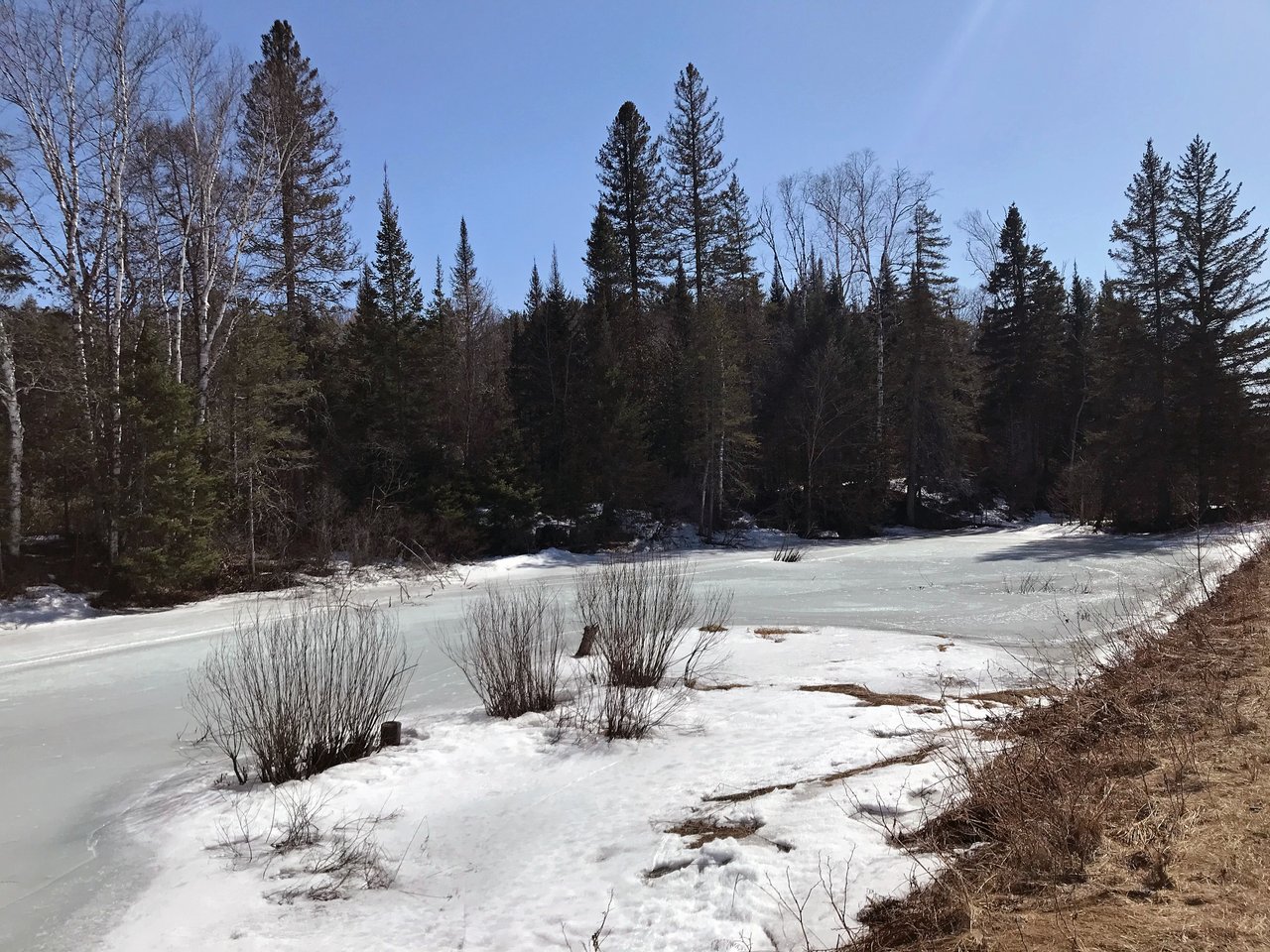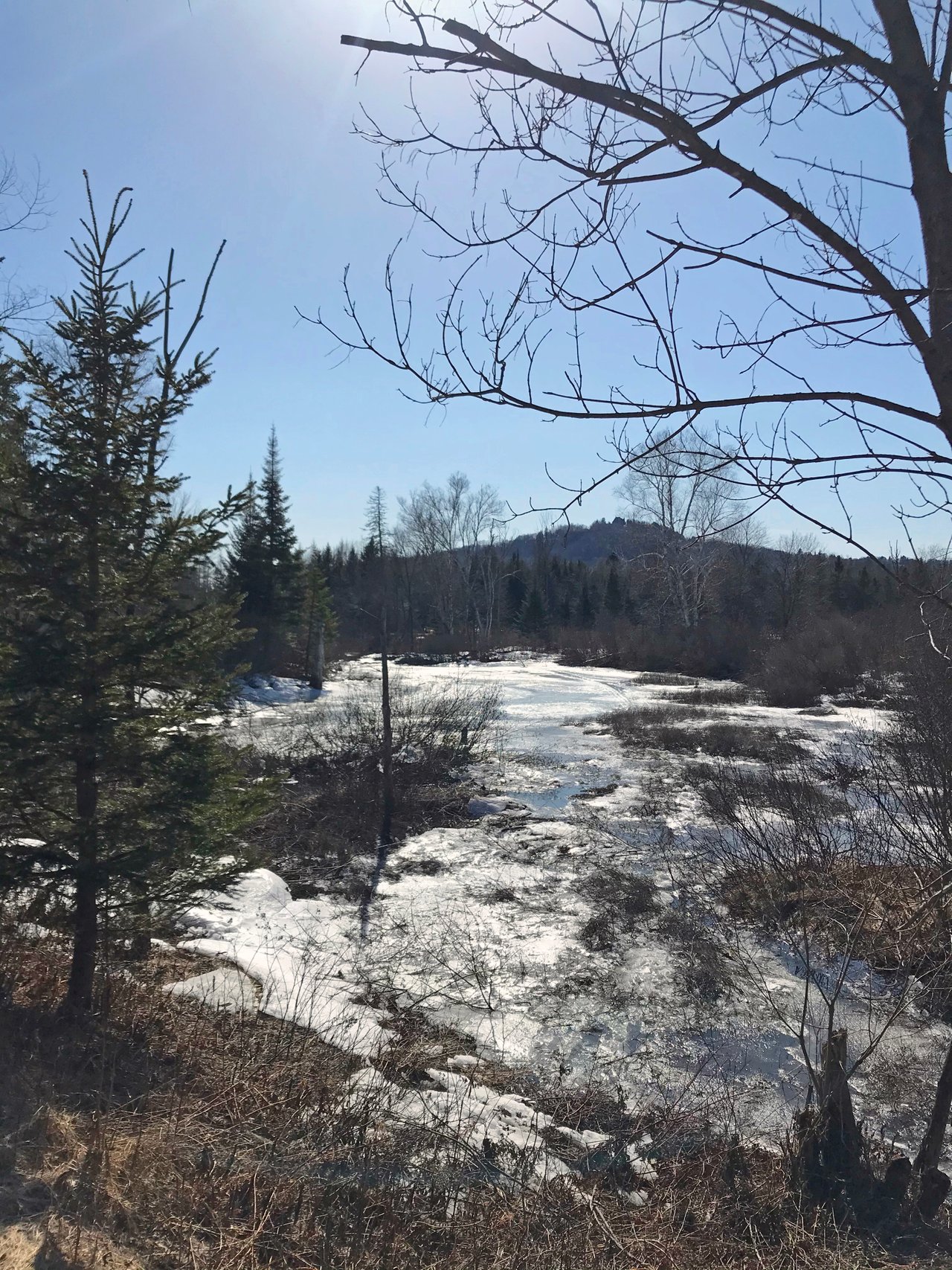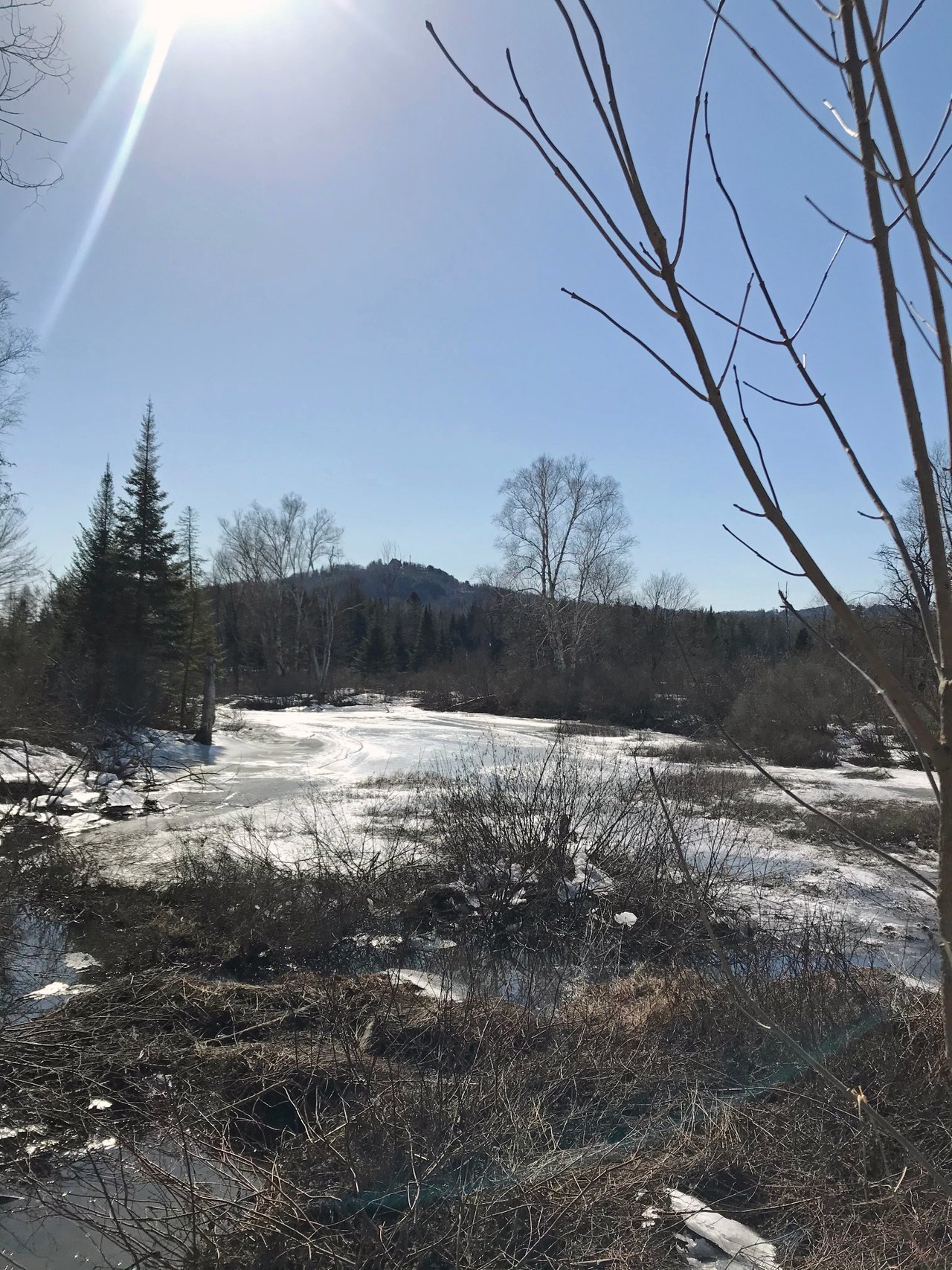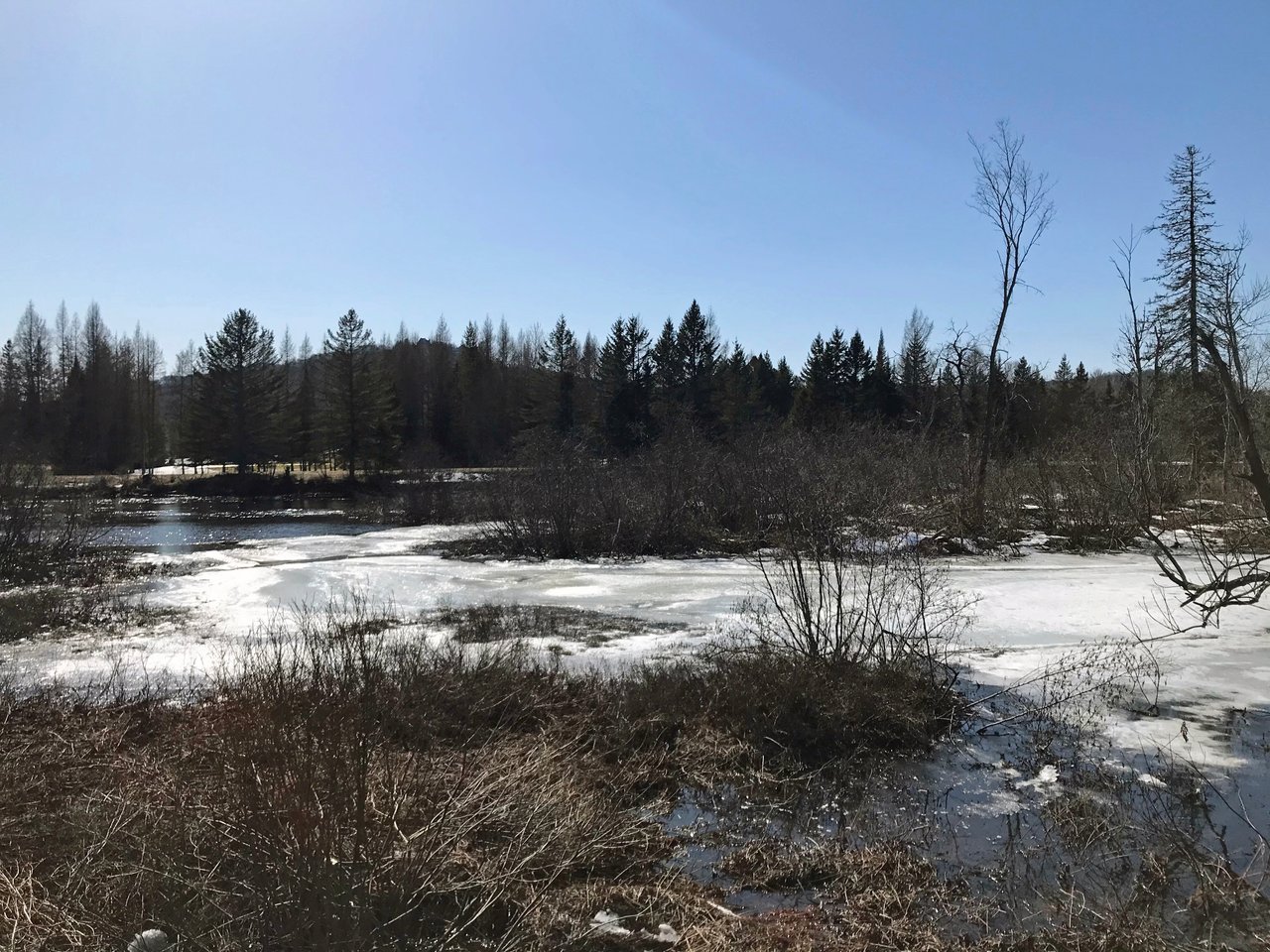 Photos_Ancolie / Québec (CANADA)
Tourlou !