La naissance des feuilles est fascinante. Une force vitale qui émerge avec une volonté imperturbable d'apparaître et de venir monde. Le cycle des saisons est inéluctable et immensément rassurant ...
[EN]
The birth of the leaves is fascinating. A vital force that emerges with an unflinching will to appear and come world. The cycle of seasons is inescapable and immensely reassuring ...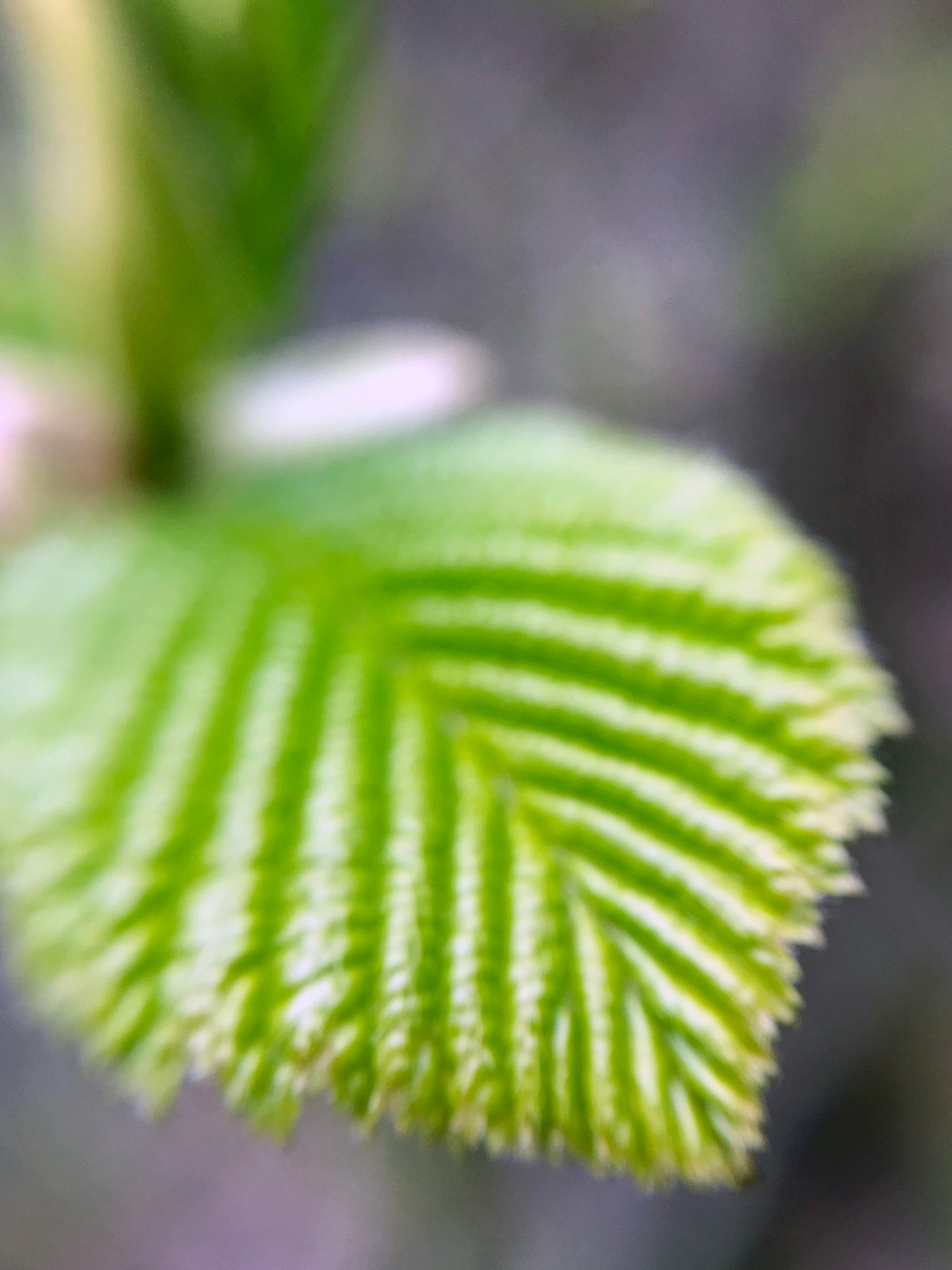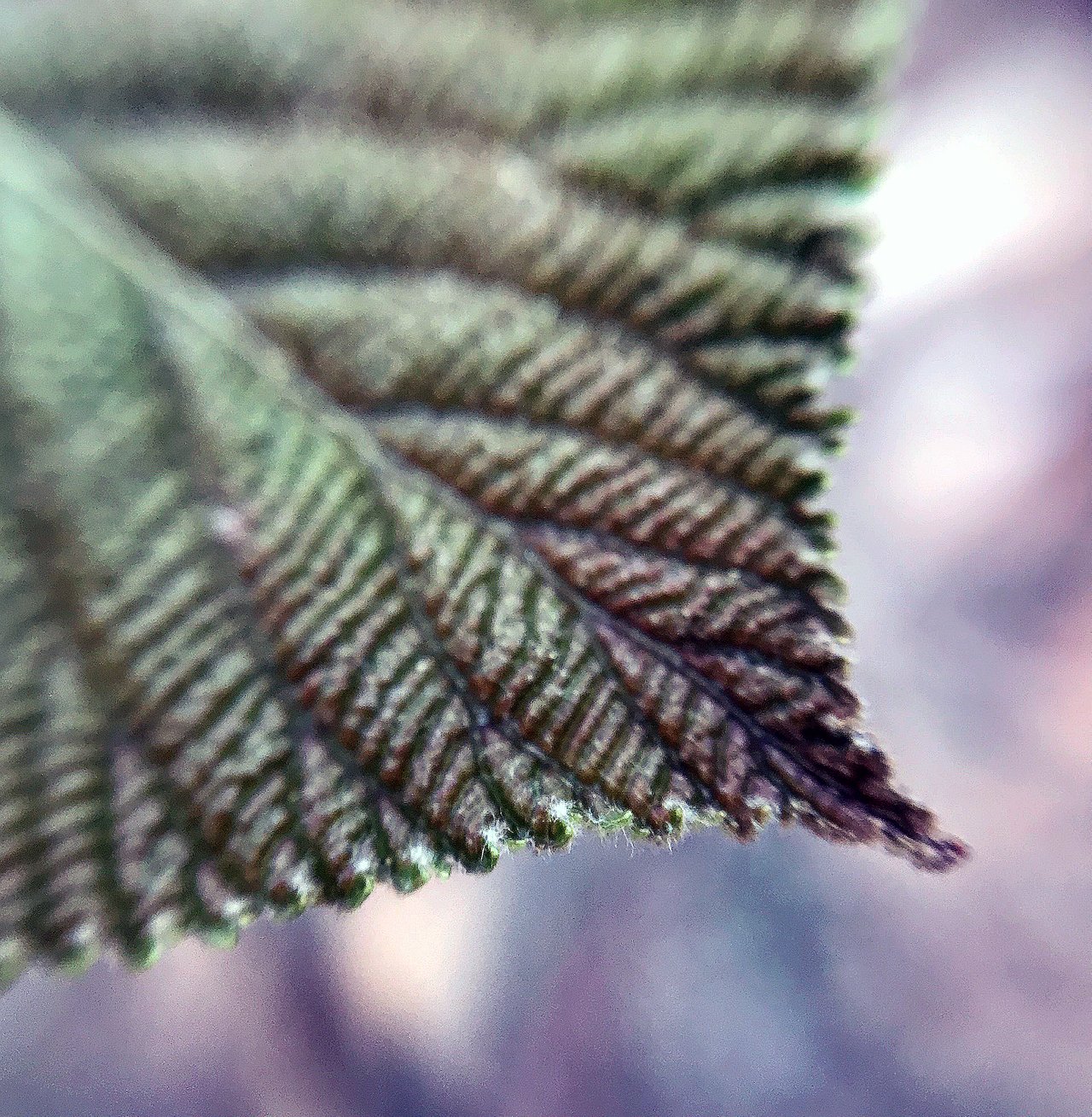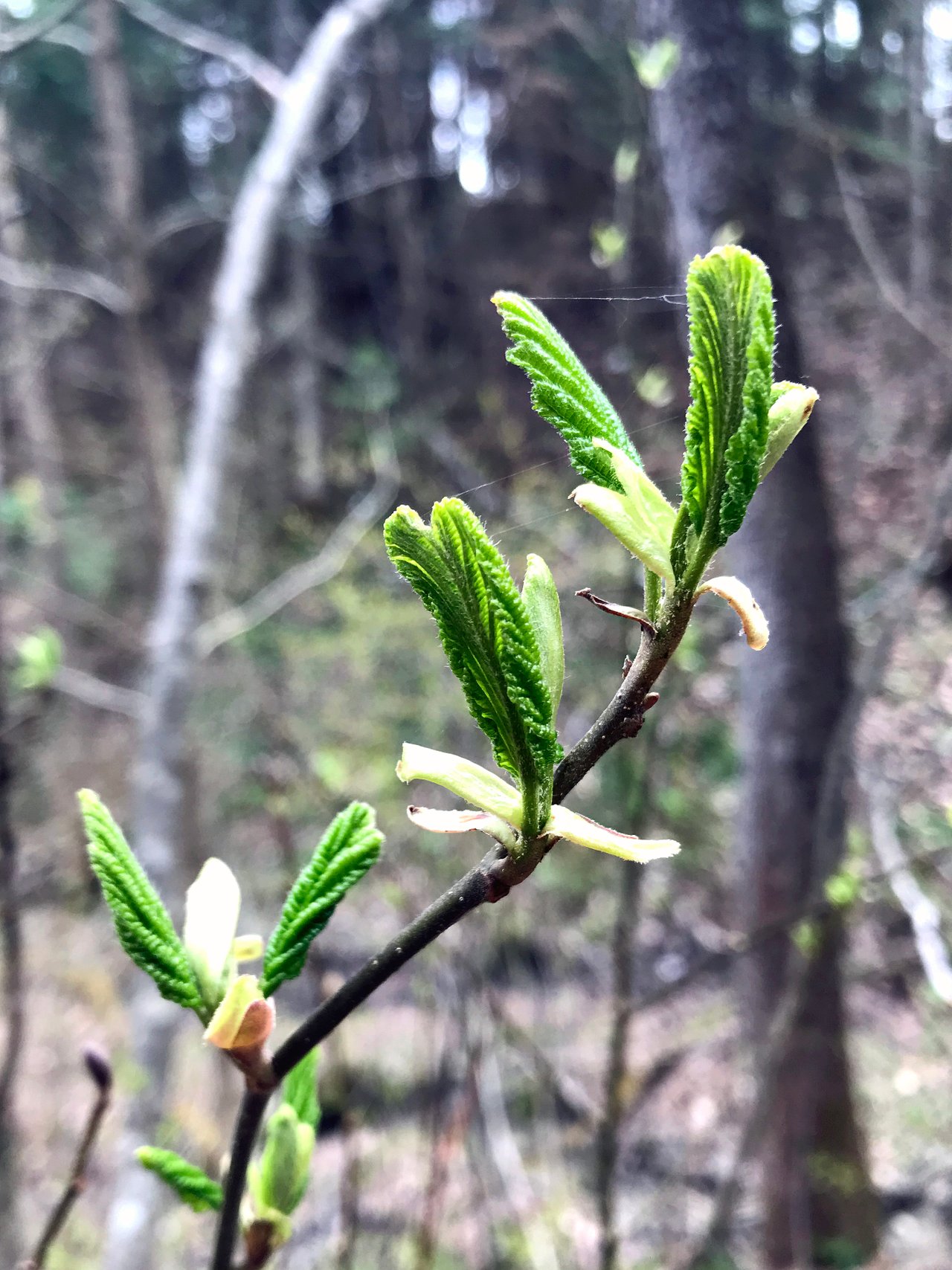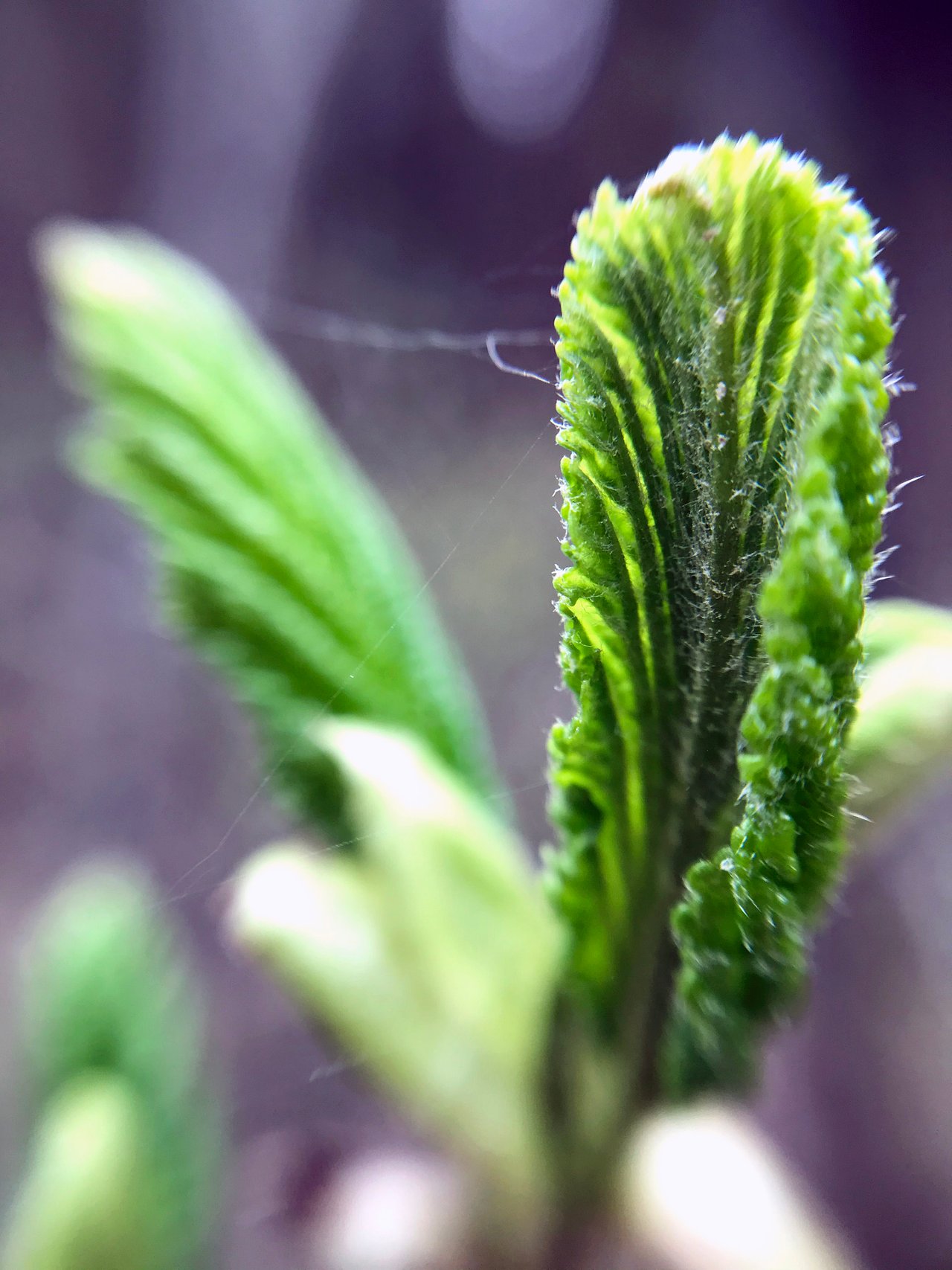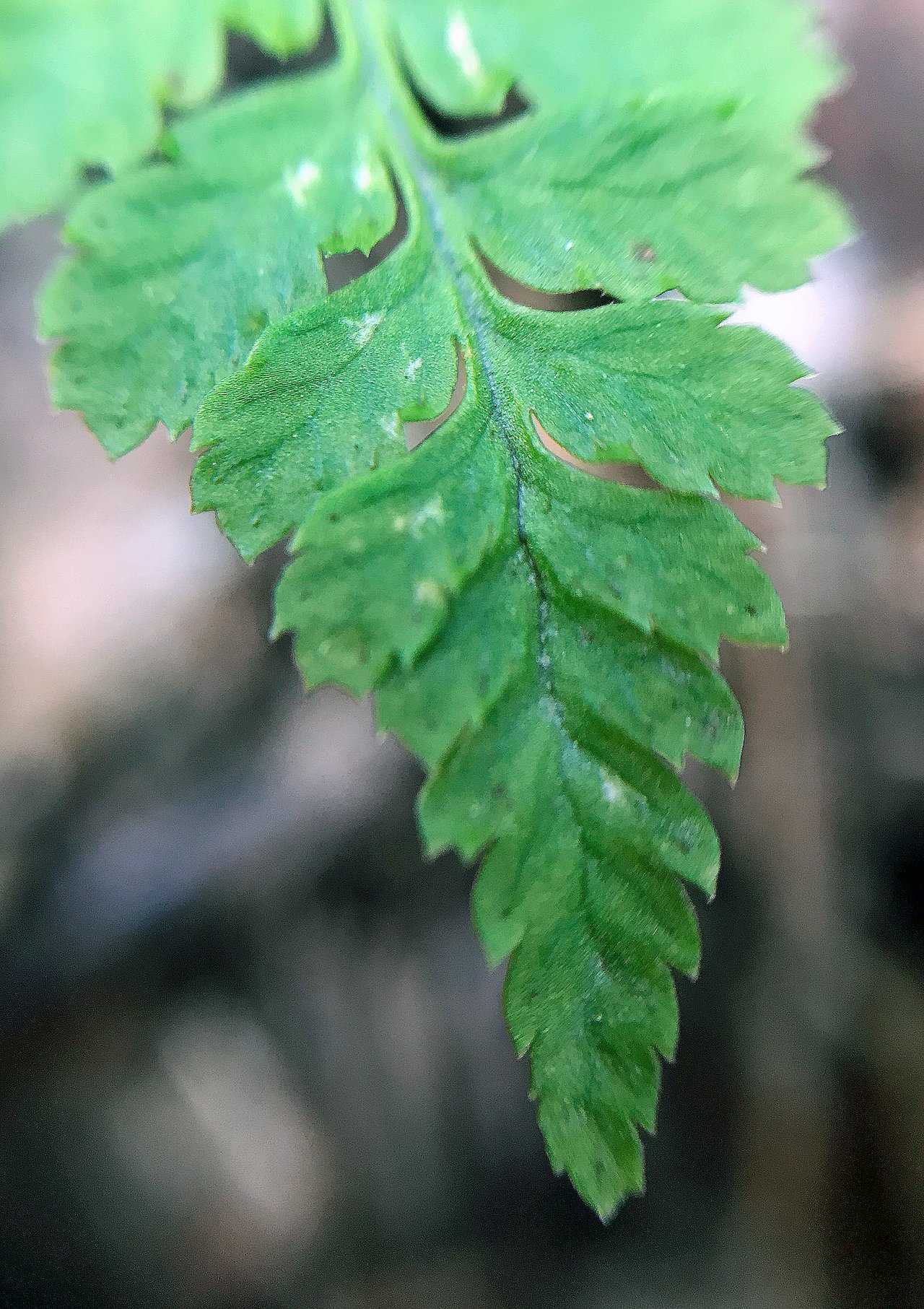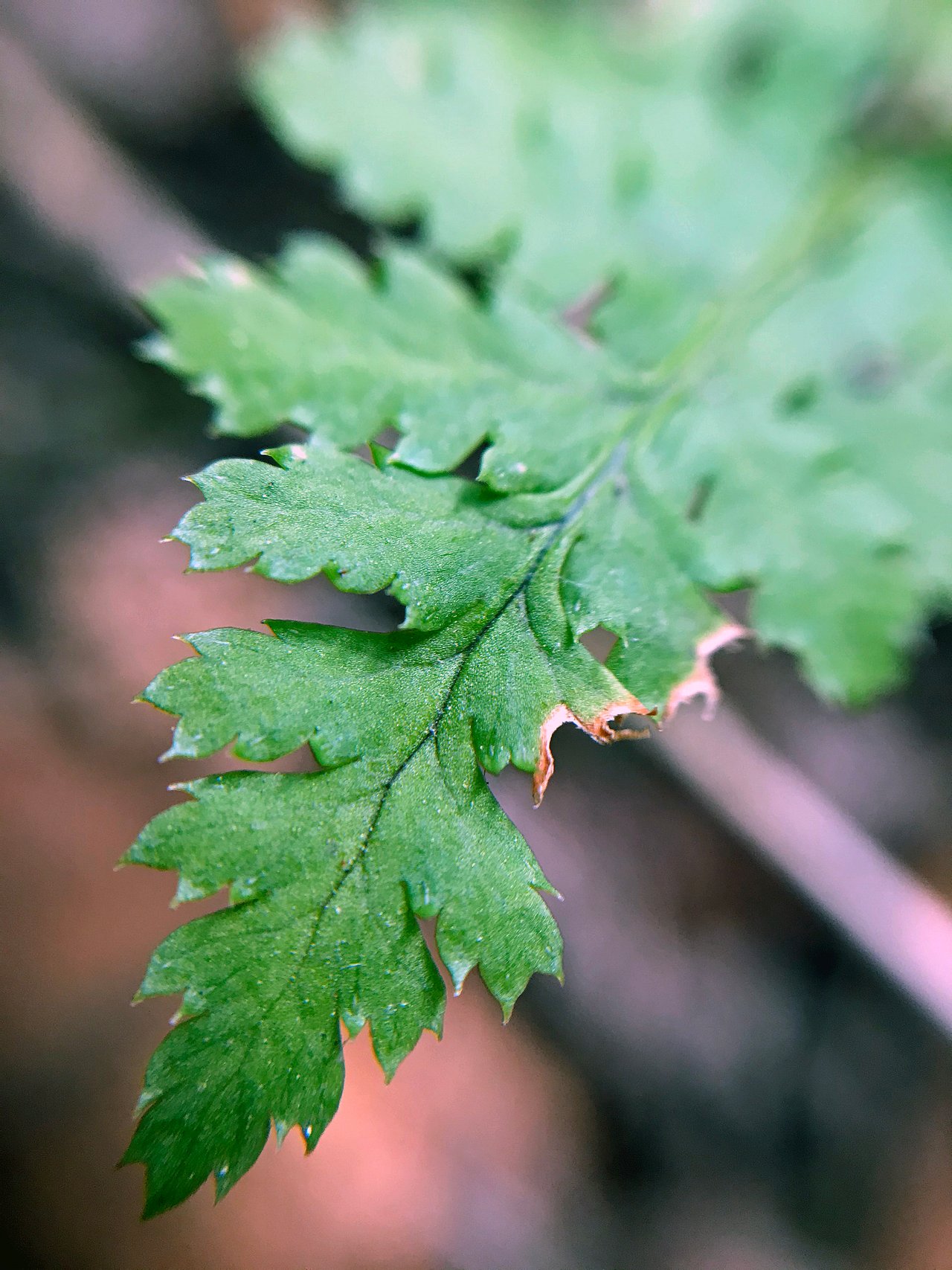 Photos_Ancolie / Québec (CANADA)
Tourlou !