Les indésirables affichent leur élégance.
Au plus profond des bois, ils règnent sans fracas ni bruit.
Ils possèdent l'assurance de ceux qui se savent nécessaires et utiles à la vie, même lorsqu'ils côtoient la mort.
[EN]
Unwanted show their elegance.
Deep in the woods, they reign without a fuss or noise.
They have the assurance of those who know they are necessary and useful for life, even when they are close to death.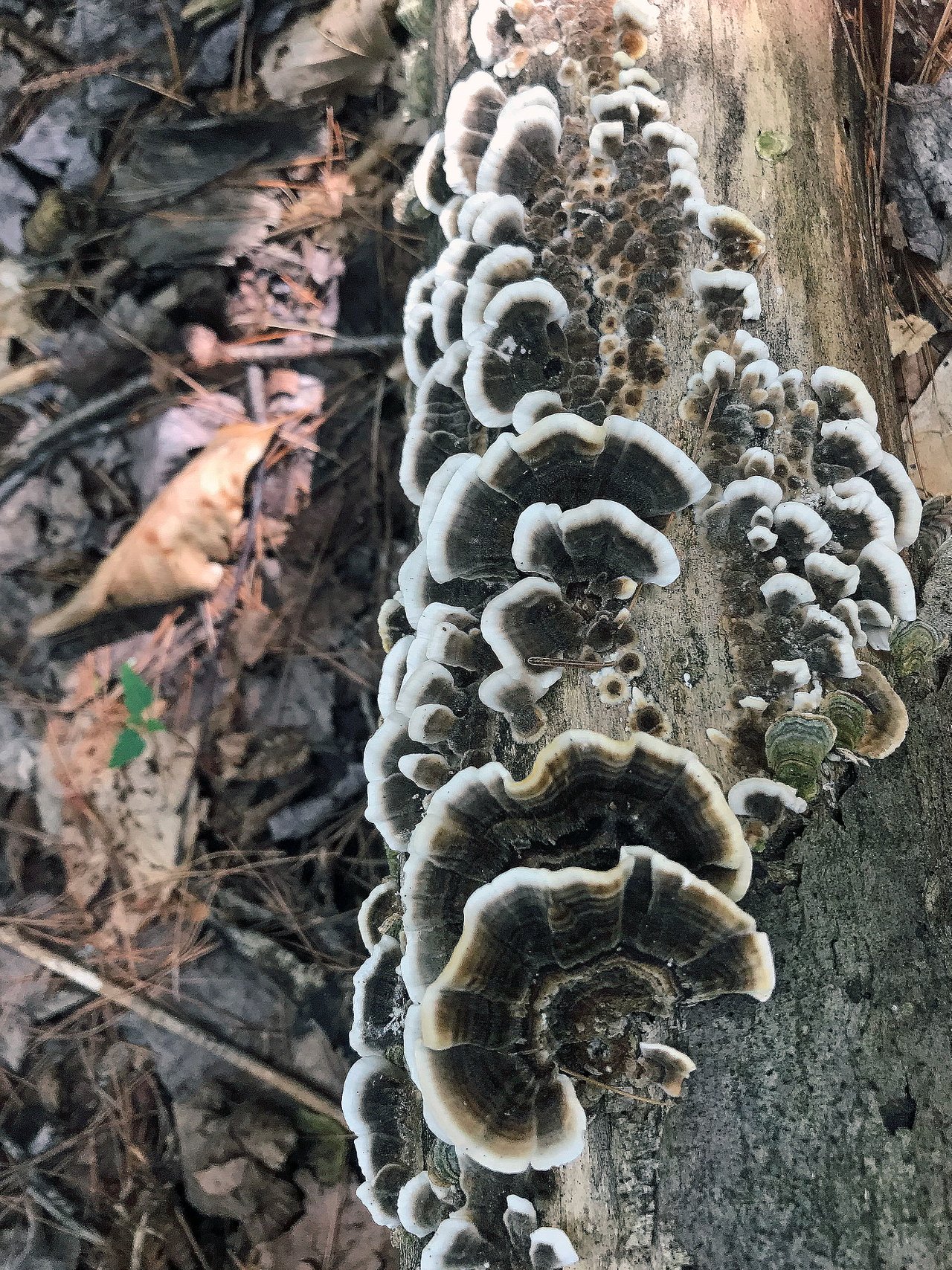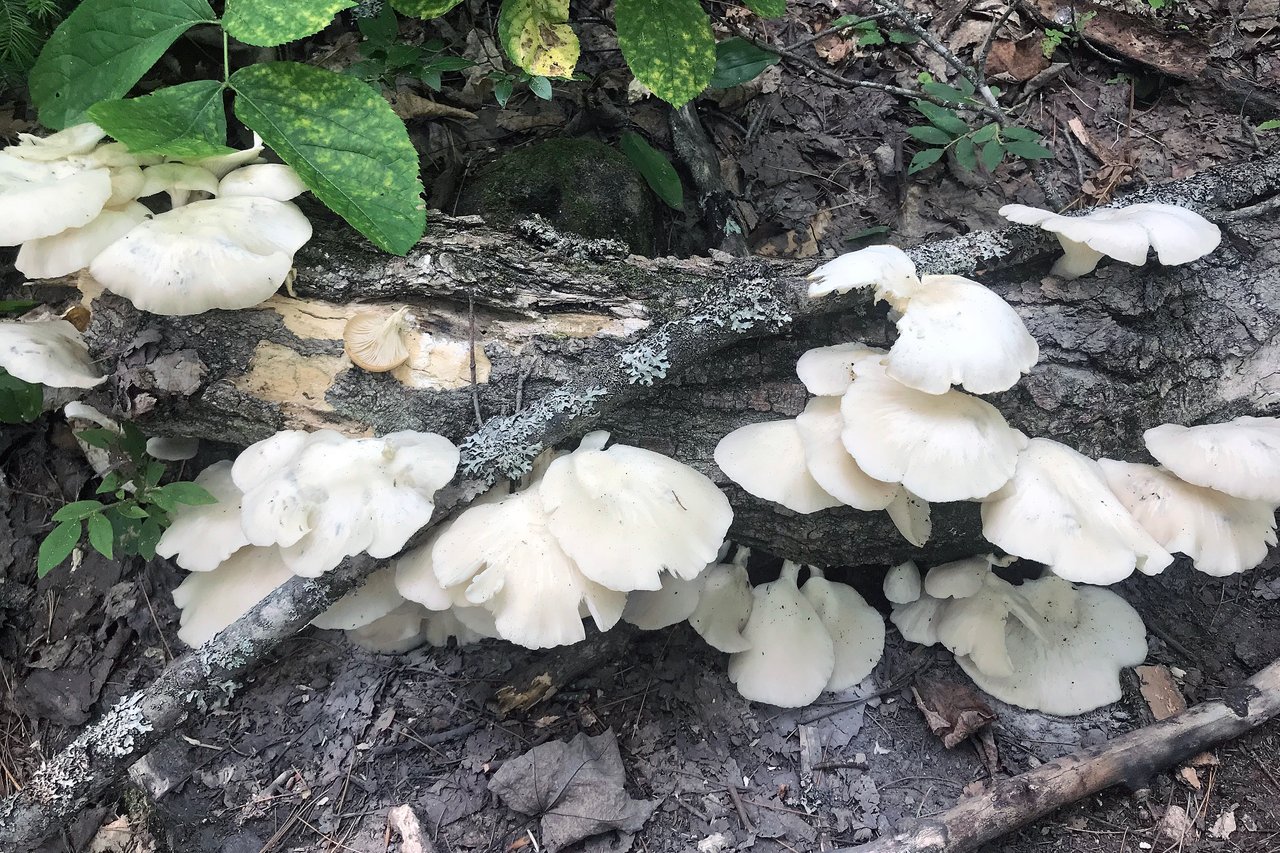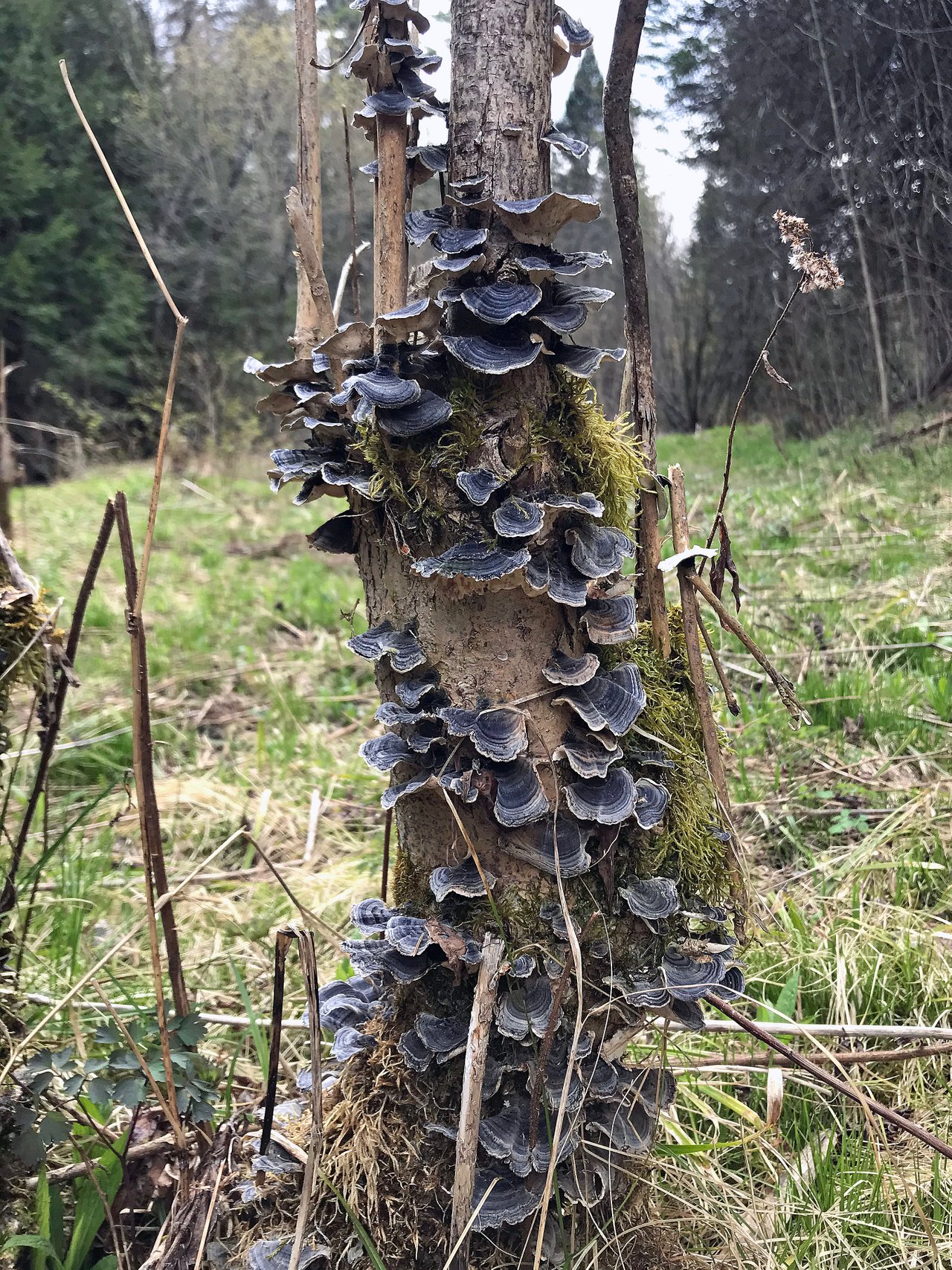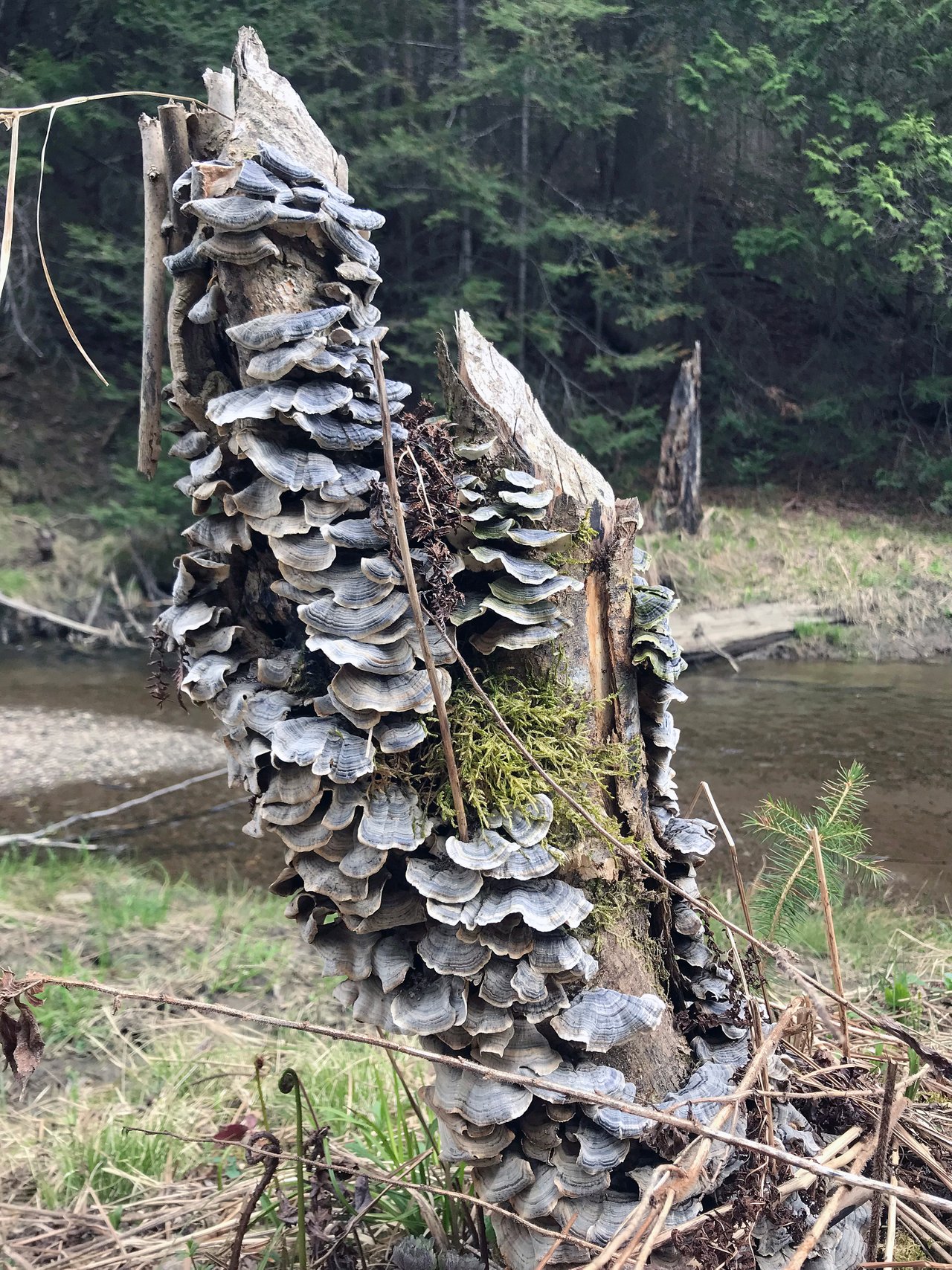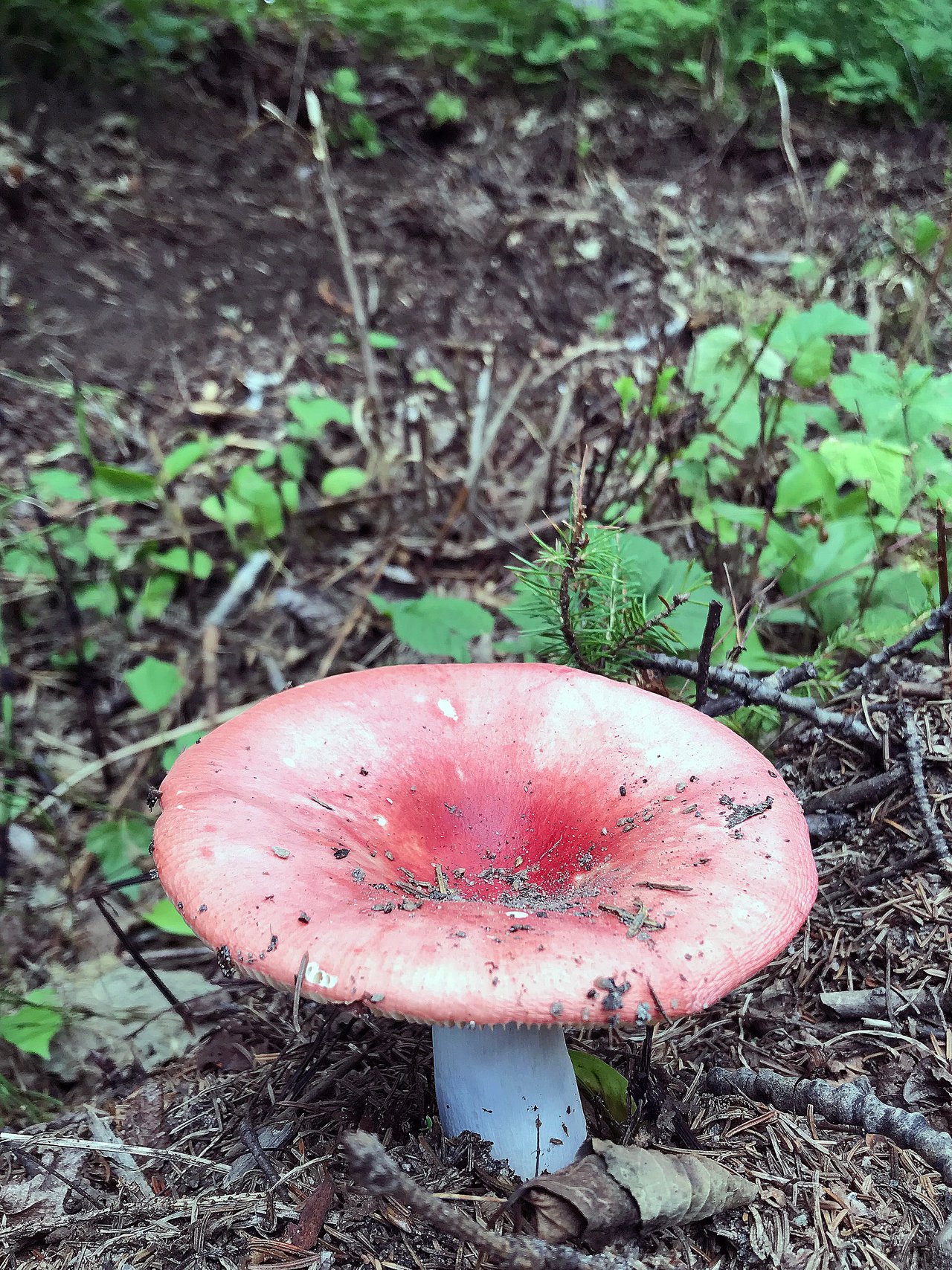 Photos Ancolie / Québec (CANADA)
Tourlou !