Un autre hiver qui s'achève ... Chaque petit élément de la nature m'émerveille comme si je les découvrais pour la toute première fois.
Qu'ils soient suspendus ou gisant paisiblement au sol, ces fragments de la nature me ravissent subtilement au gré de mes promenades , lorsque, par inadvertance, je porte mon regard sur eux.
[EN]
Another winter that is coming to an end ... Every little element of nature amazes me as if I were discovering them for the very first time.
Whether they are suspended or lying peacefully on the ground, these fragments of nature subtly delight me at will of my walks, when, inadvertently, I looked at them.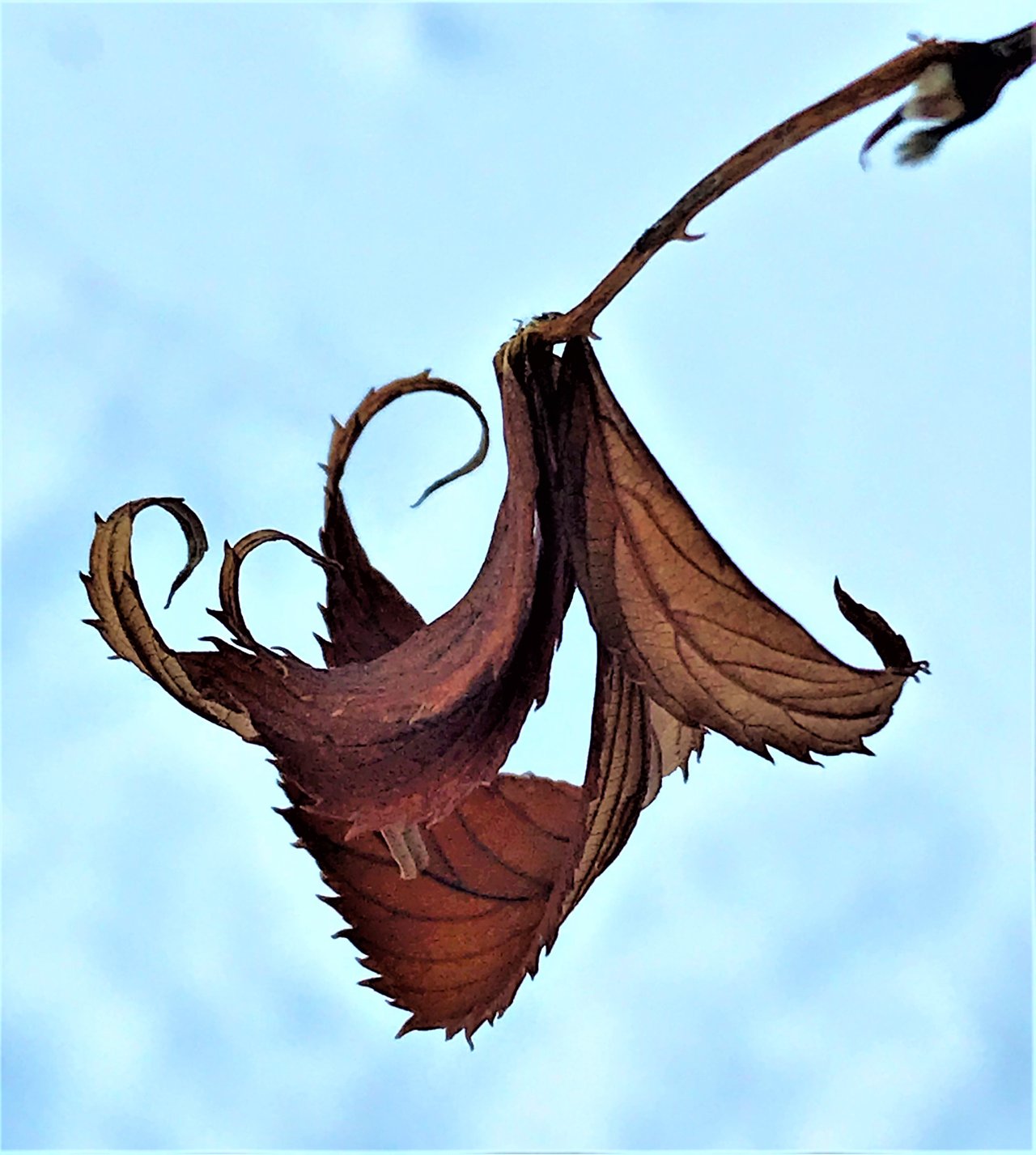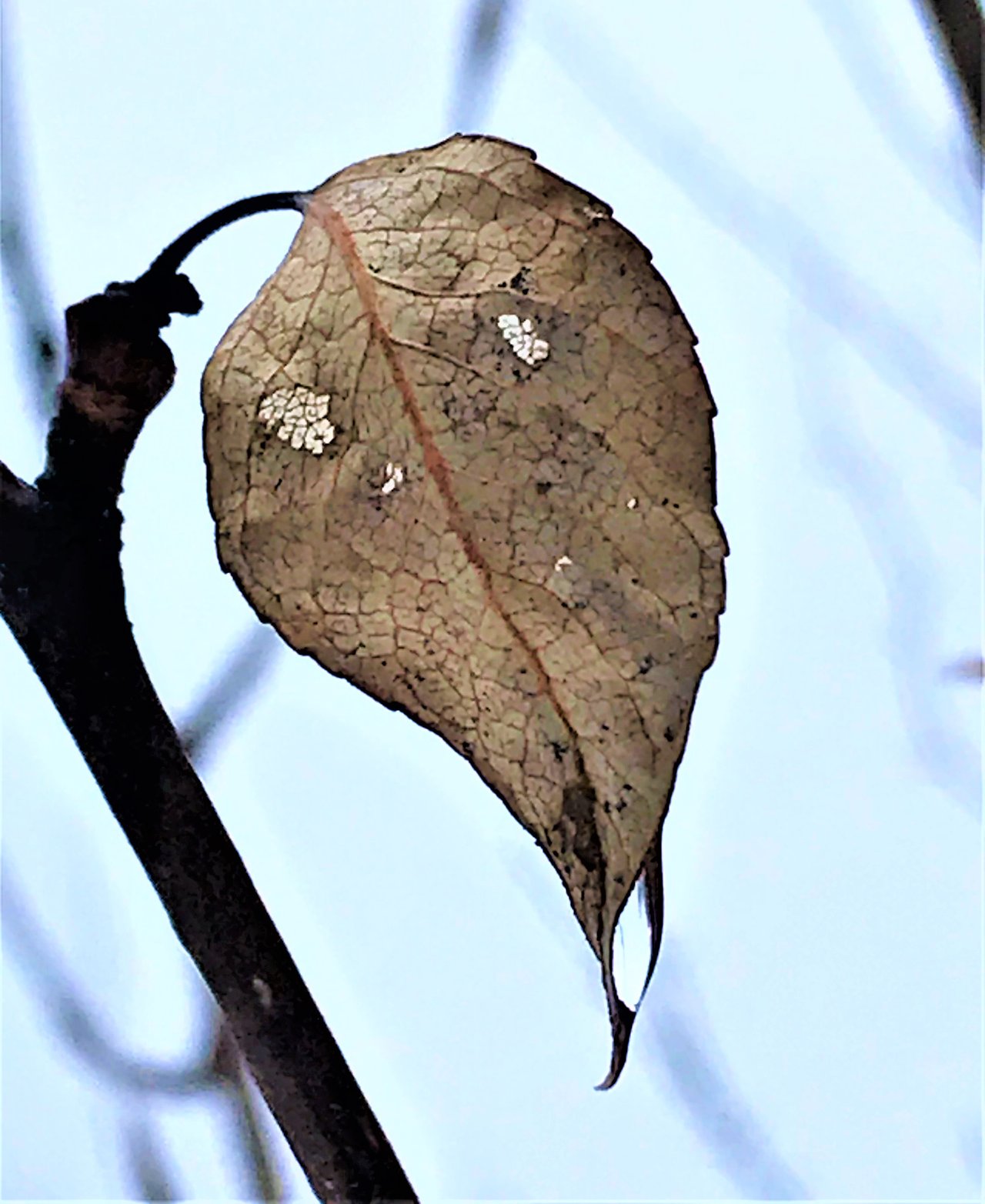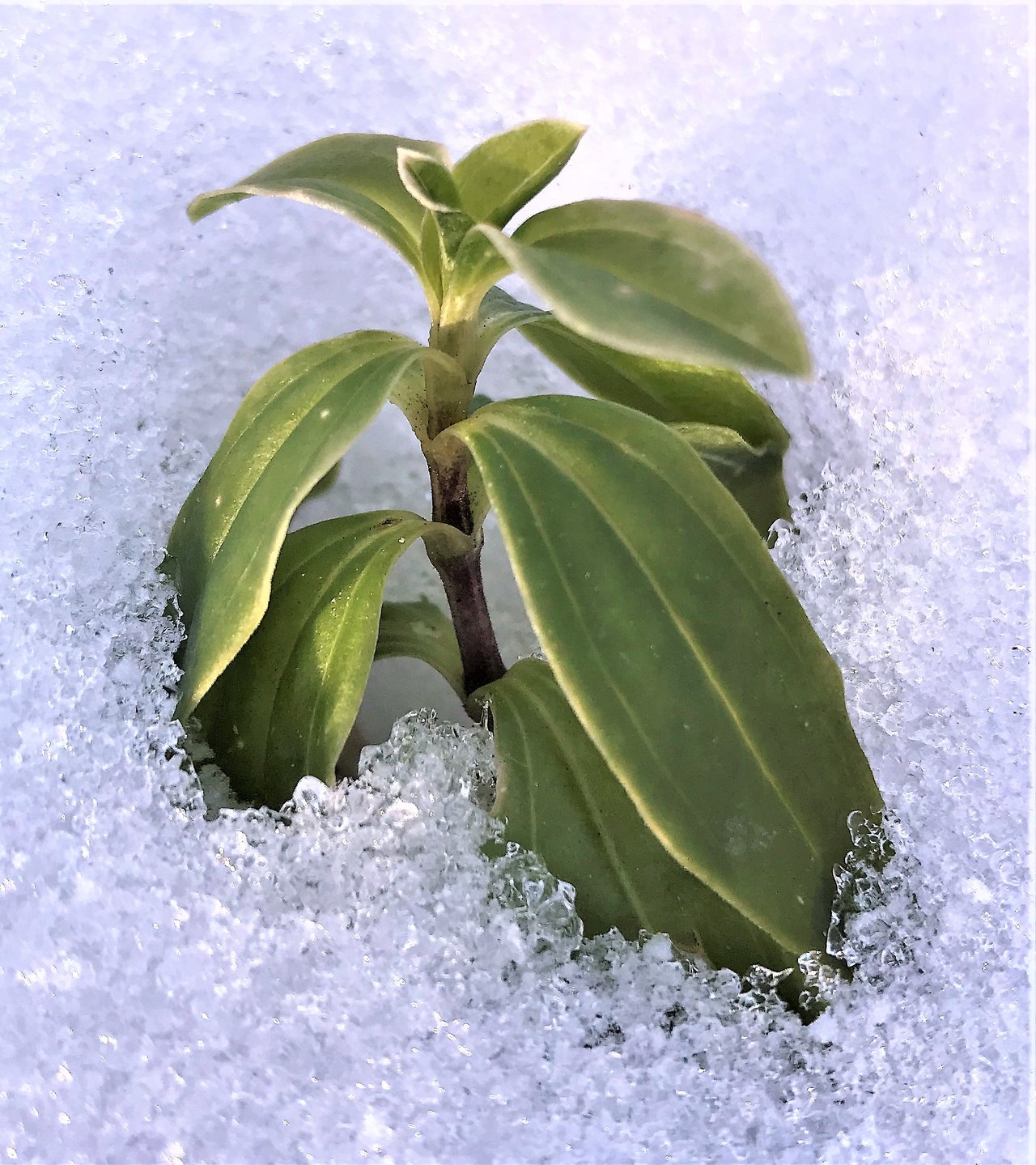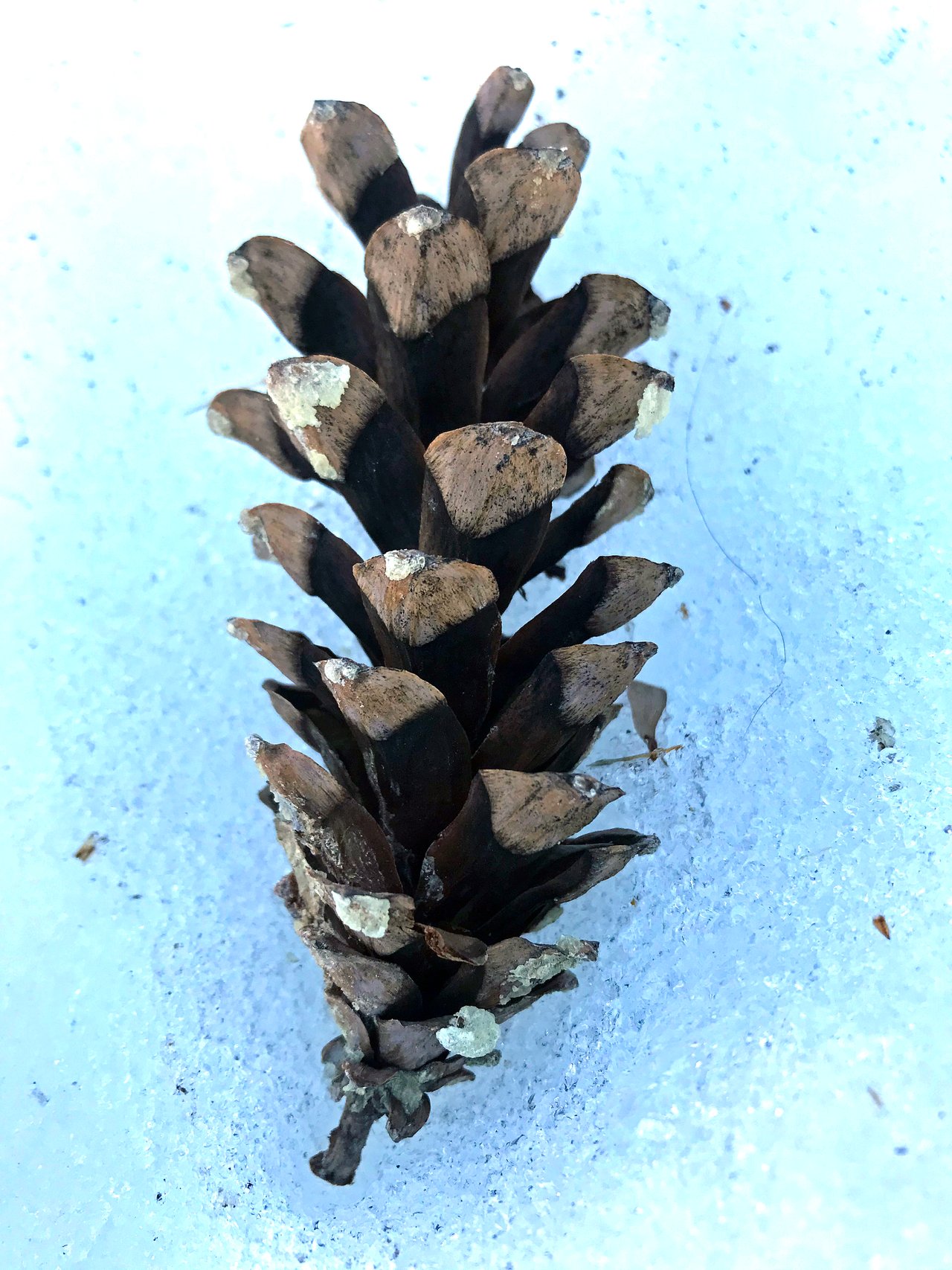 Le dernier glaçon de la saison ! / The last ice cube of the season !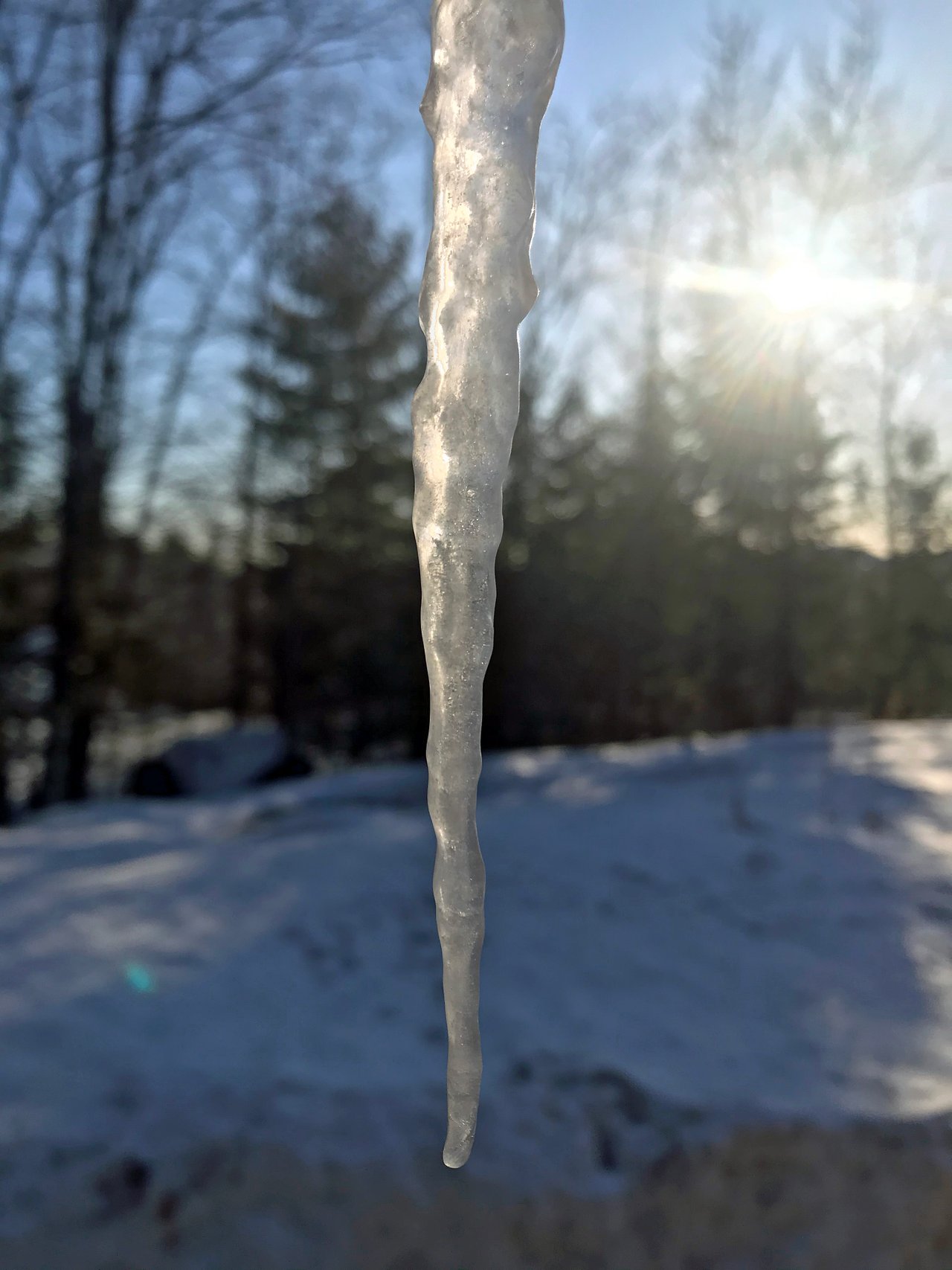 Photos_Ancolie Québec (CANADA)
Bon printemps à tous ! / Happy spring to all !