La nature poursuit son lent éveil printanier. Le spectacle éblouissant de tous ces petits morceaux de vie qui s'animent, me comble de bonheur !
[EN]
Nature continues its slow spring awakening. The dazzling spectacle of all these little pieces of life that come alive fills me with happiness !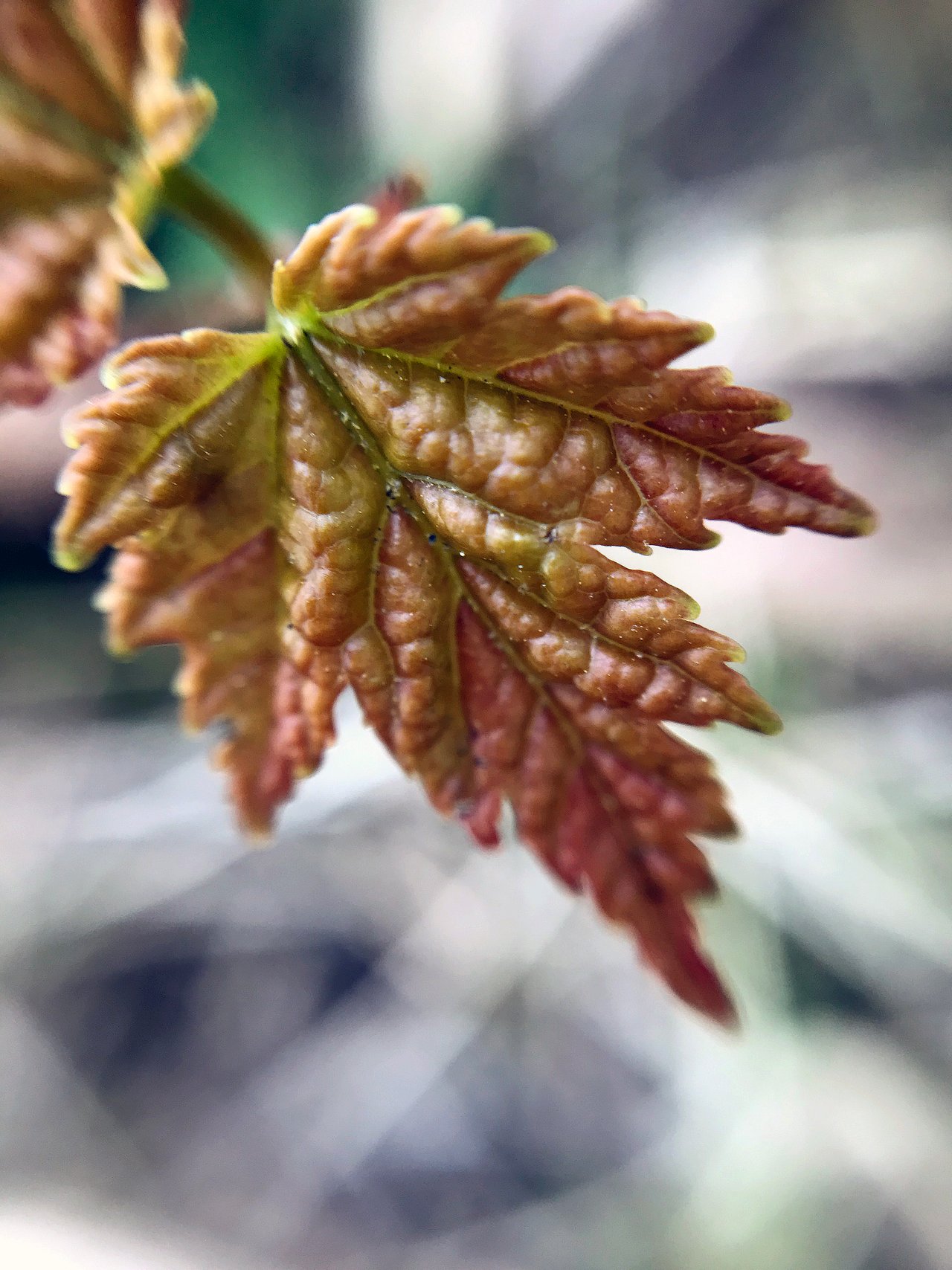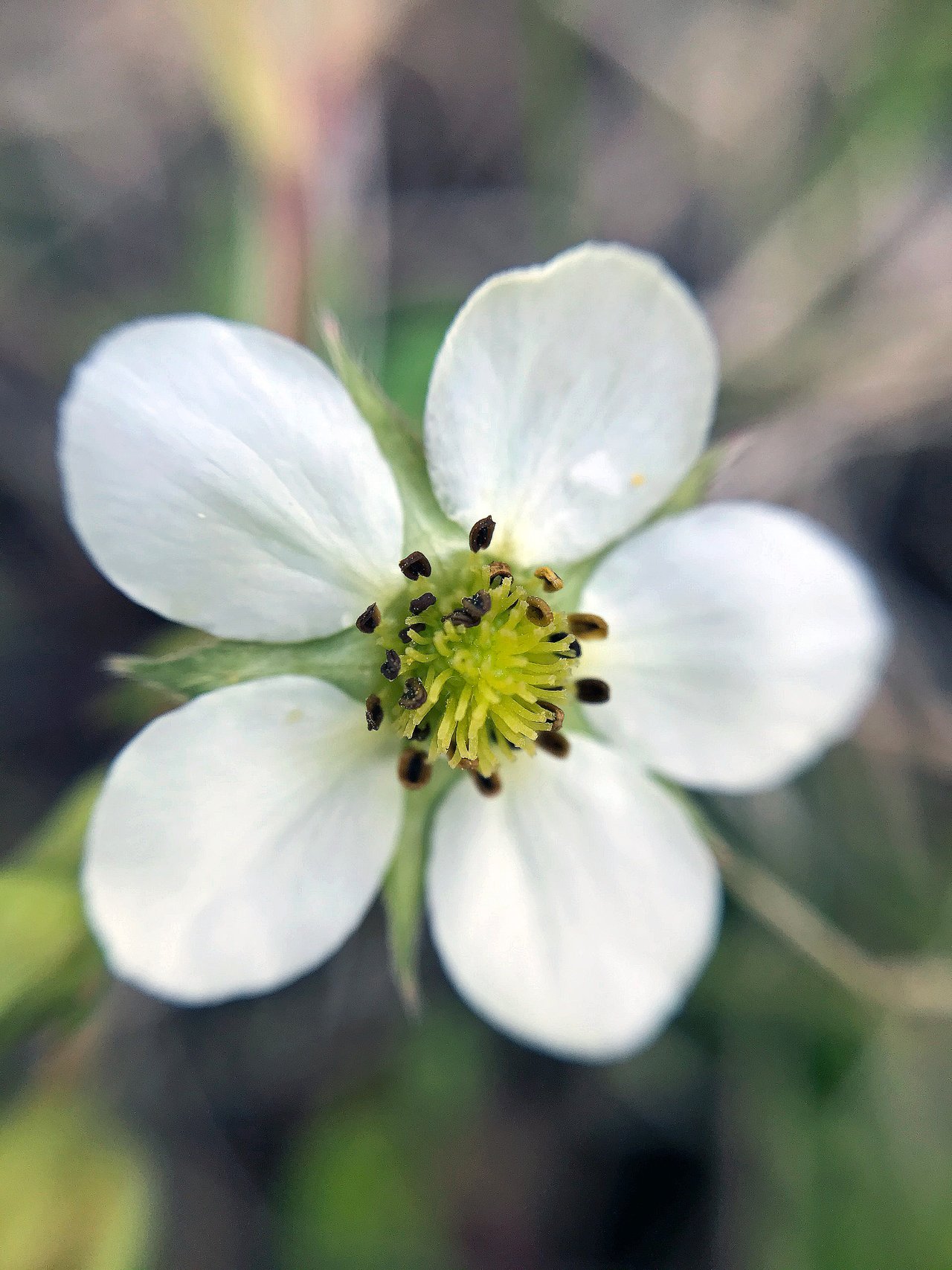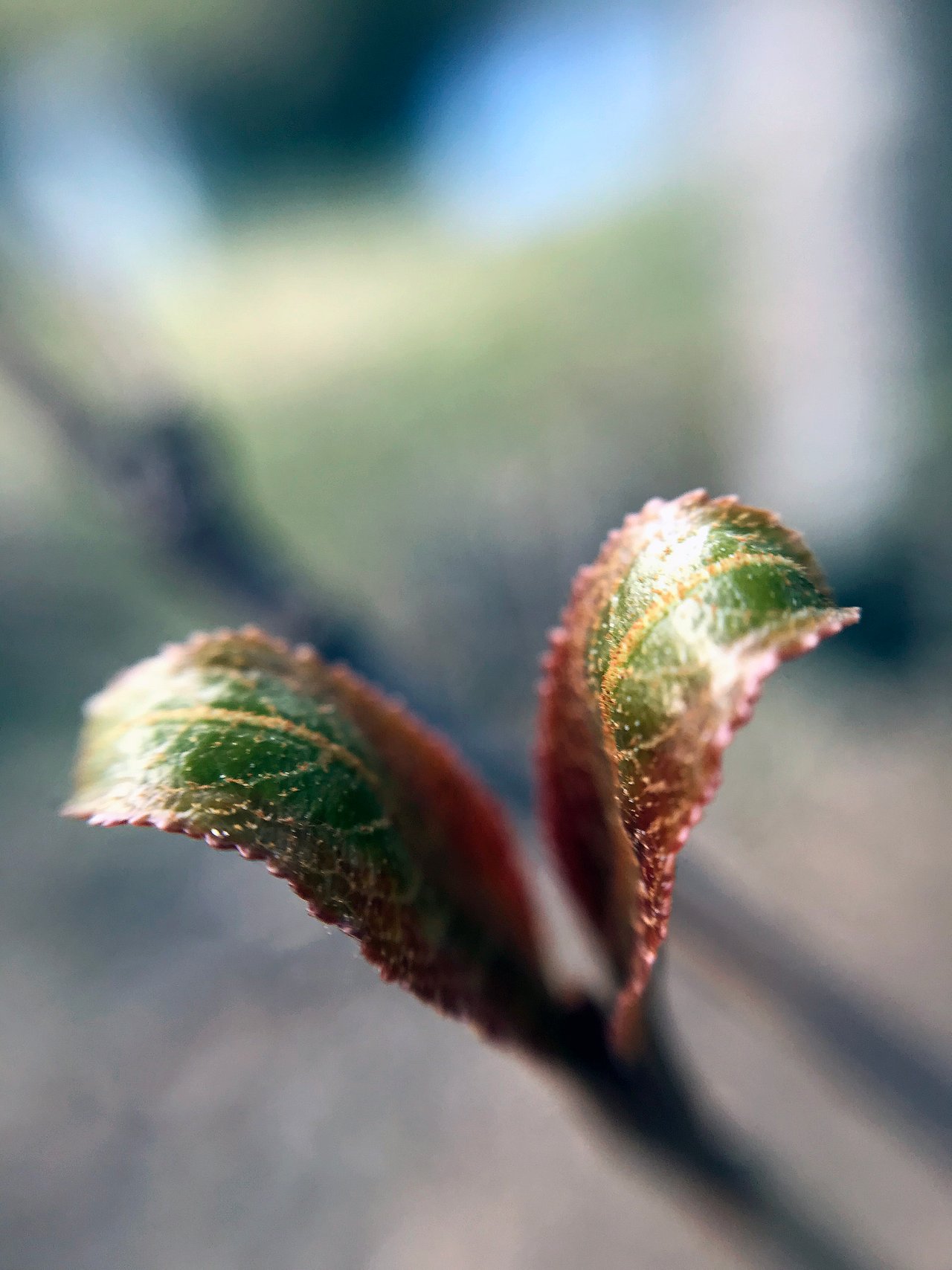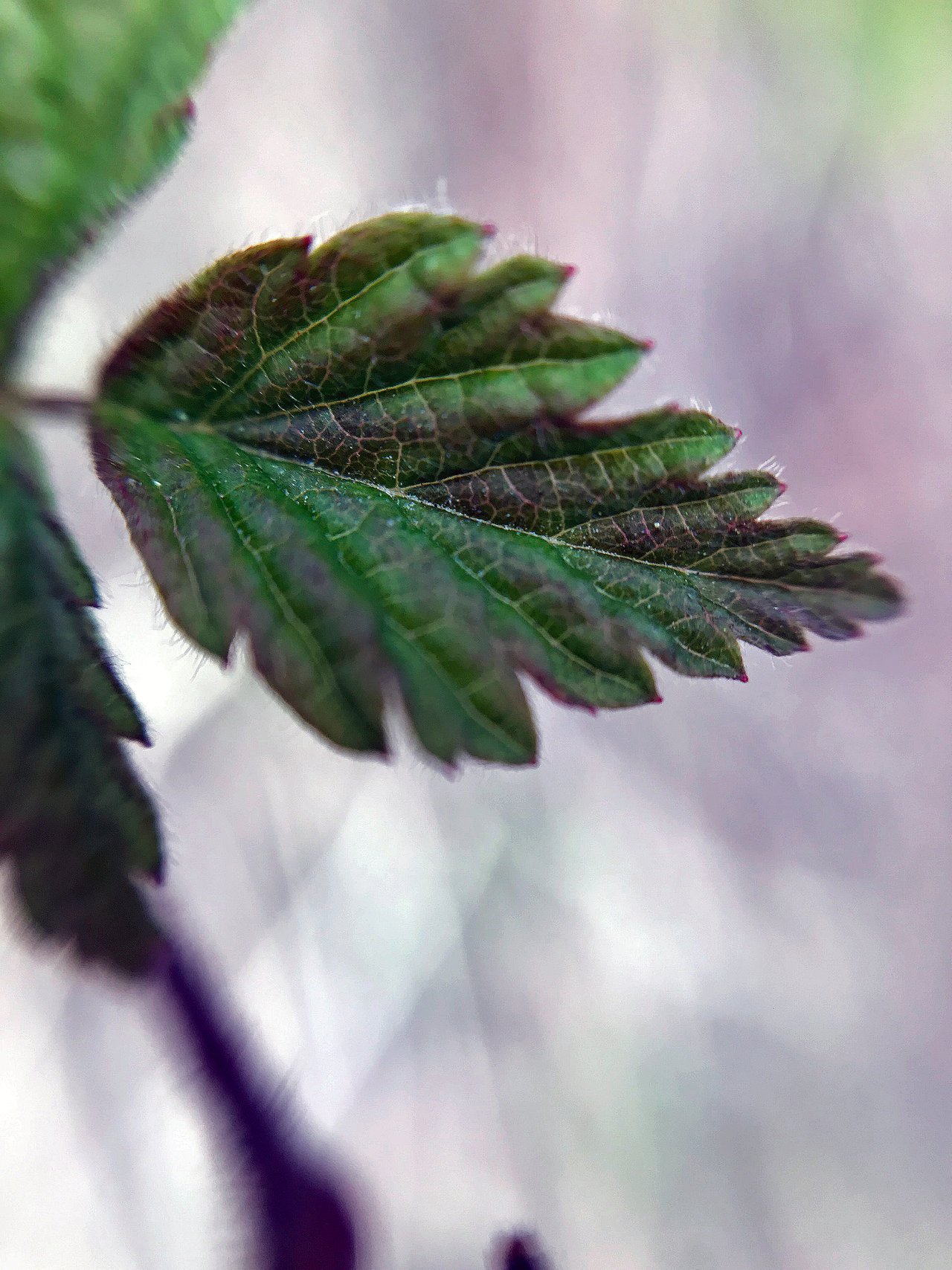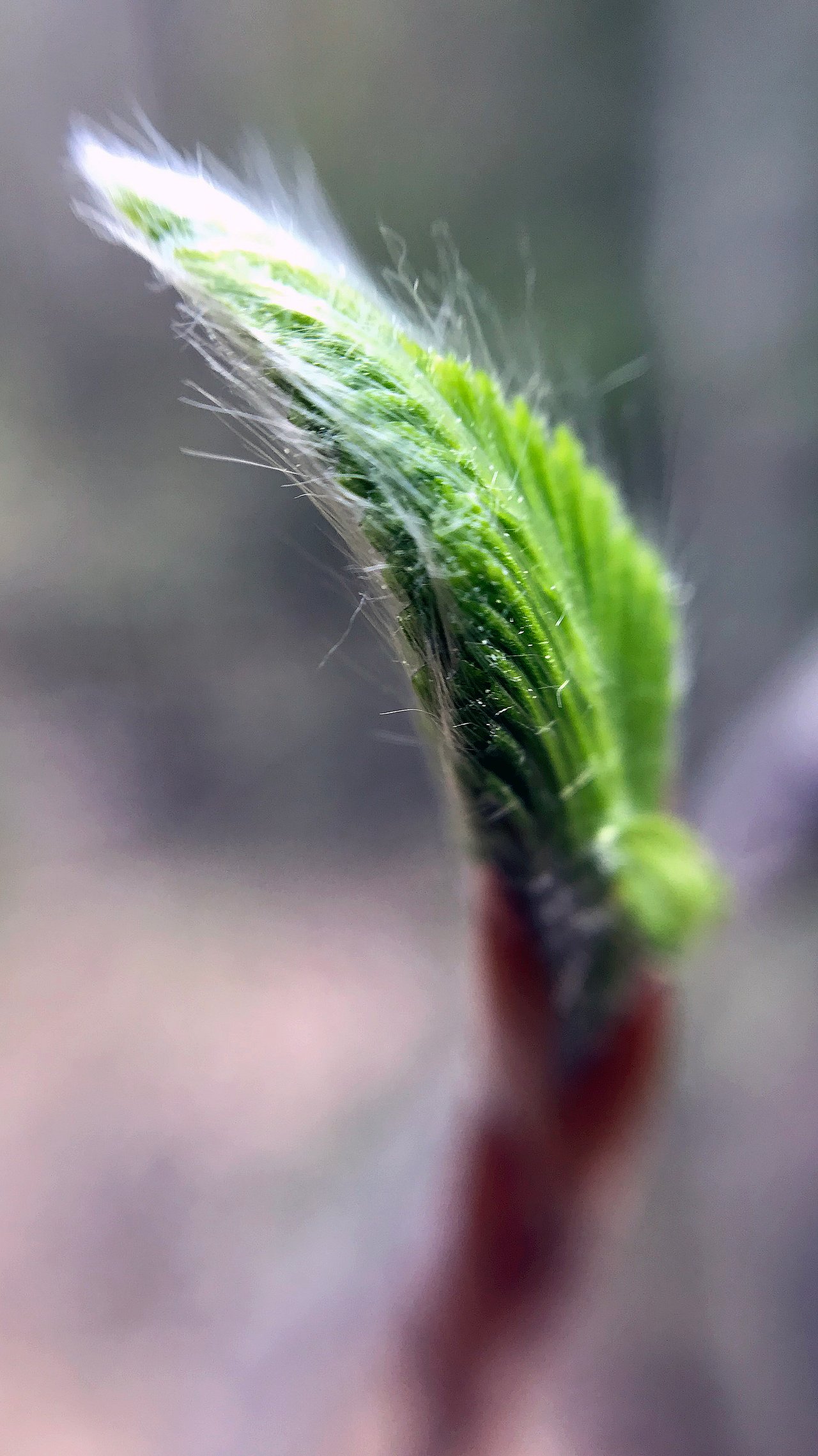 Photos_Ancolie / Québec (CANADA)
Tourlou !