Another recipe is "Chicken with buckwheat".
Pour oil for serving, put one and a half or two glasses of buckwheat. On buckwheat we chop onions and carrots. Sprinkle the seasonings, put the cut chicken. Fill everything with water. Proportions: for a glass of buckwheat - 2 glasses of water. Smear on top with sour cream / mayonnaise, sprinkle with cheese and for an hour in the oven)
Here is such an easy recipe for buckwheat with chicken and very tasty)
Еще один рецепт - "Курица с гречкой".
На разнос наливаем масло, кладём полтора-два стакан гречки. На гречку крошим лук и морковь. Сыпем приправ, кладём разделанную курочку. Заливаем все водой. Пропорции: на стакан гречки - 2 стакана воды. Мажем сверху сметаной/майонезом, посыпаем сыром и на час в духовку)
Вот такой легкий рецепт гречки с курицой и очень вкусно)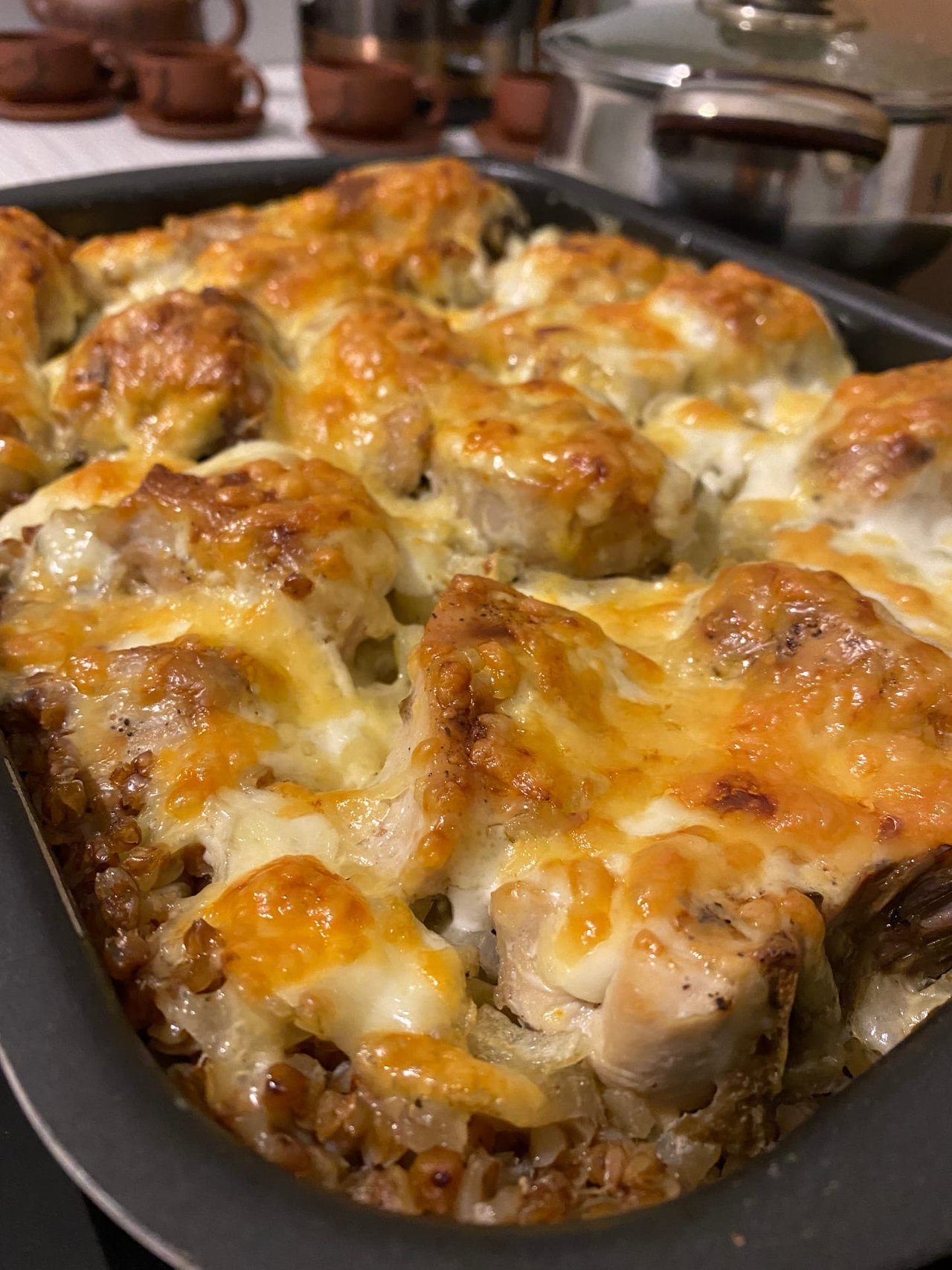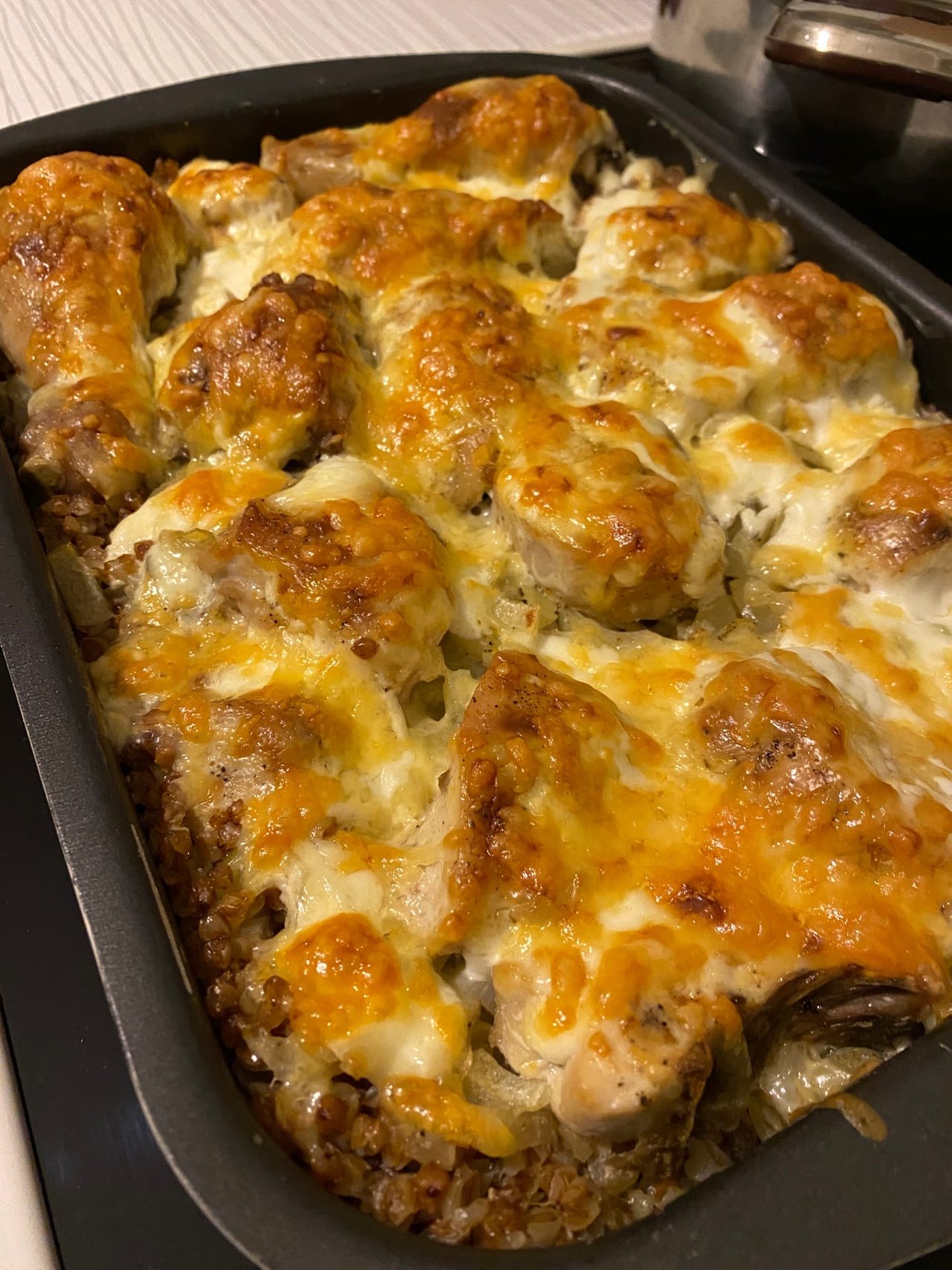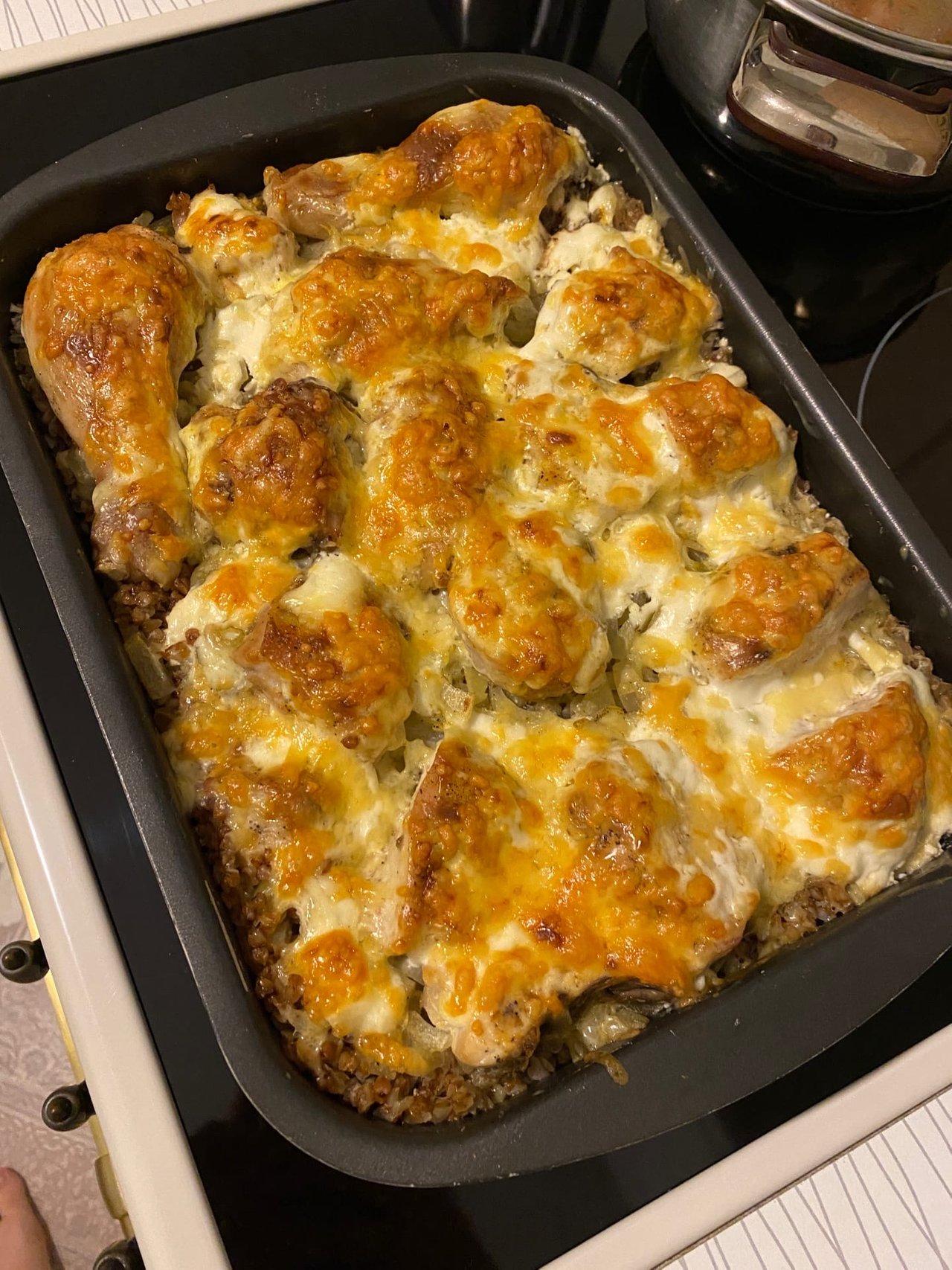 We went to choose dishes. I really liked these pans. Big choice.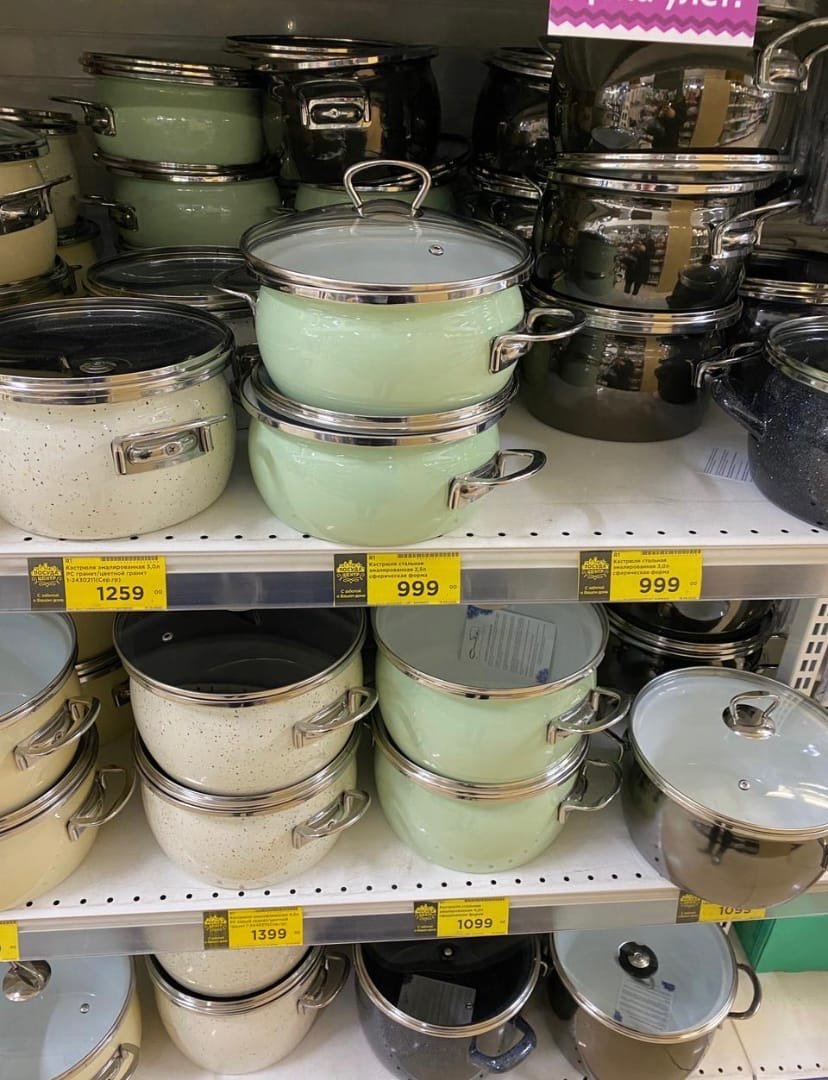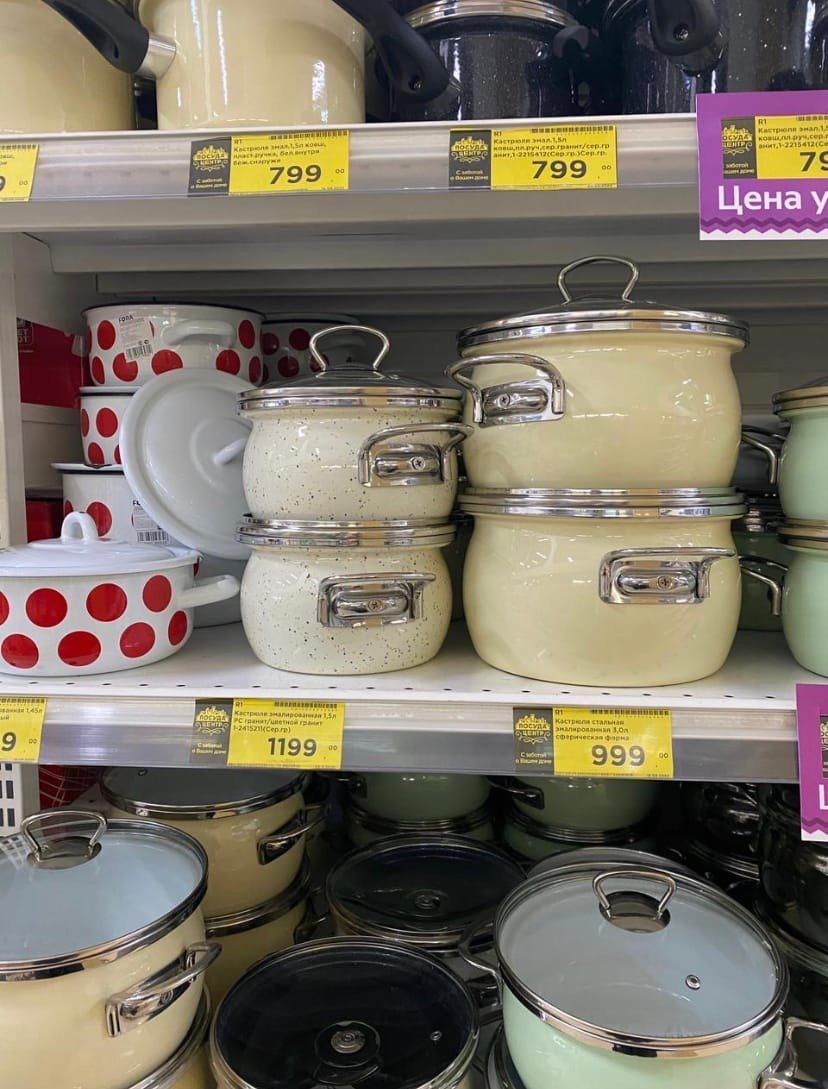 I liked this pan the most =)