It's time for bright portraits. Although spring is not yet warm, I still want flowers, warmth, something bright. There are many holidays behind, some were ending, while others were stepping on their heels 😱
But I did it.
What I am drawing:
❗️ a portrait of yourself or your loved one / loved one
❗️ paired portraits with decoration on any topic
❗️ illustrations on any topic
❗️customized postcards
❗️ printable cards
❗️interior paintings
And now I also paint on: gingerbread cookies, cakes, paint chocolate figurines ❤️
Самое время для ярких портретов. Хотя весна еще не теплая, но всеже хочется цветов, тепла, чего-то яркого. Позади много праздников, одни заканчивались, а другие наступали на пятки 😱
Но я справилась.
Что я рисую:
❗️портрет себя или своего любимого/близкого человека
❗️парные портреты с оформлением на любую тематику
❗️иллюстрации на любую тематику
❗️индивидуальные открытки
❗️печатные открытки
❗️интерьерные картины
А также теперь я рисую на: пряниках, тортах, расписываю шоколадные фигурки ❤️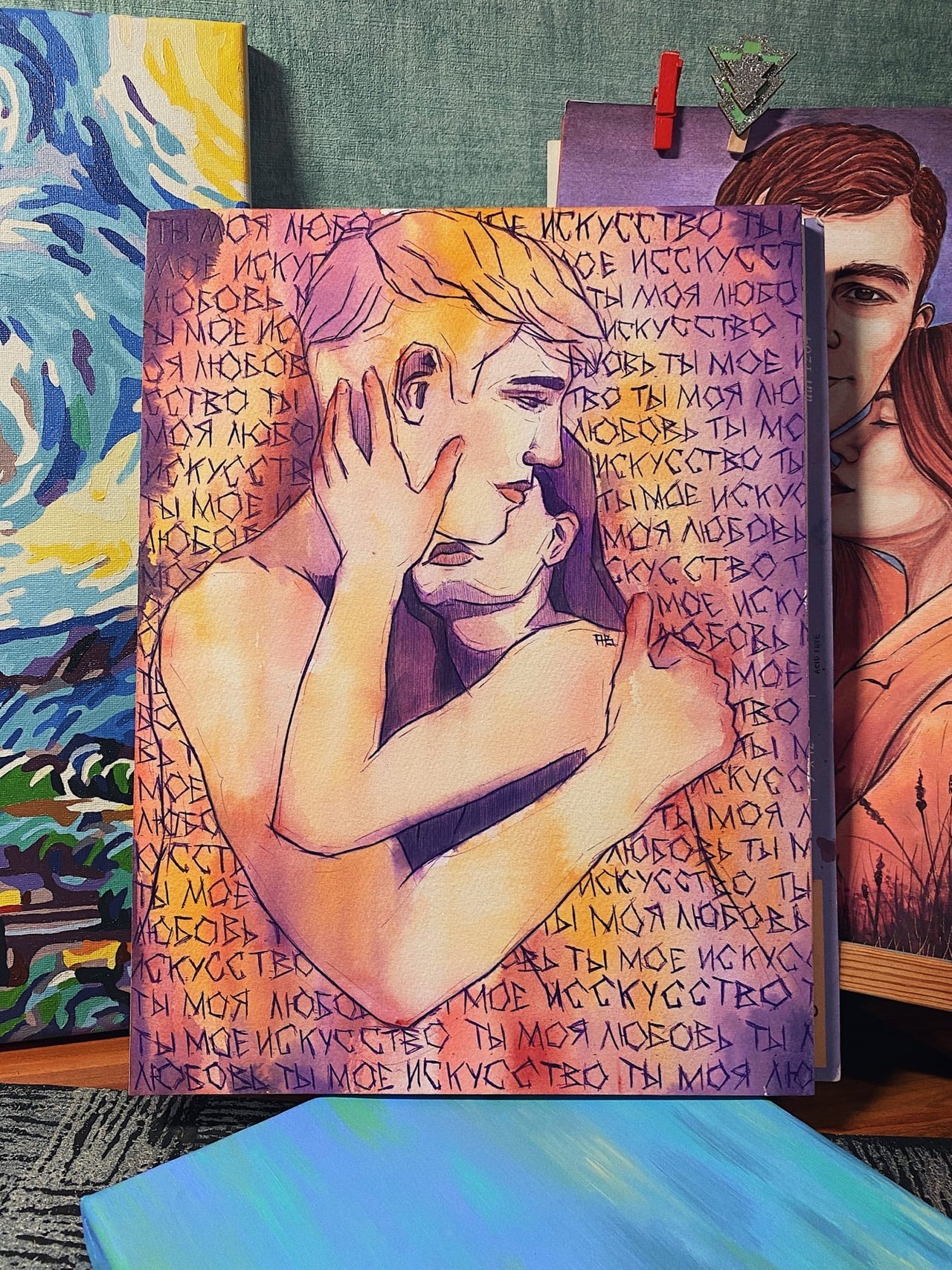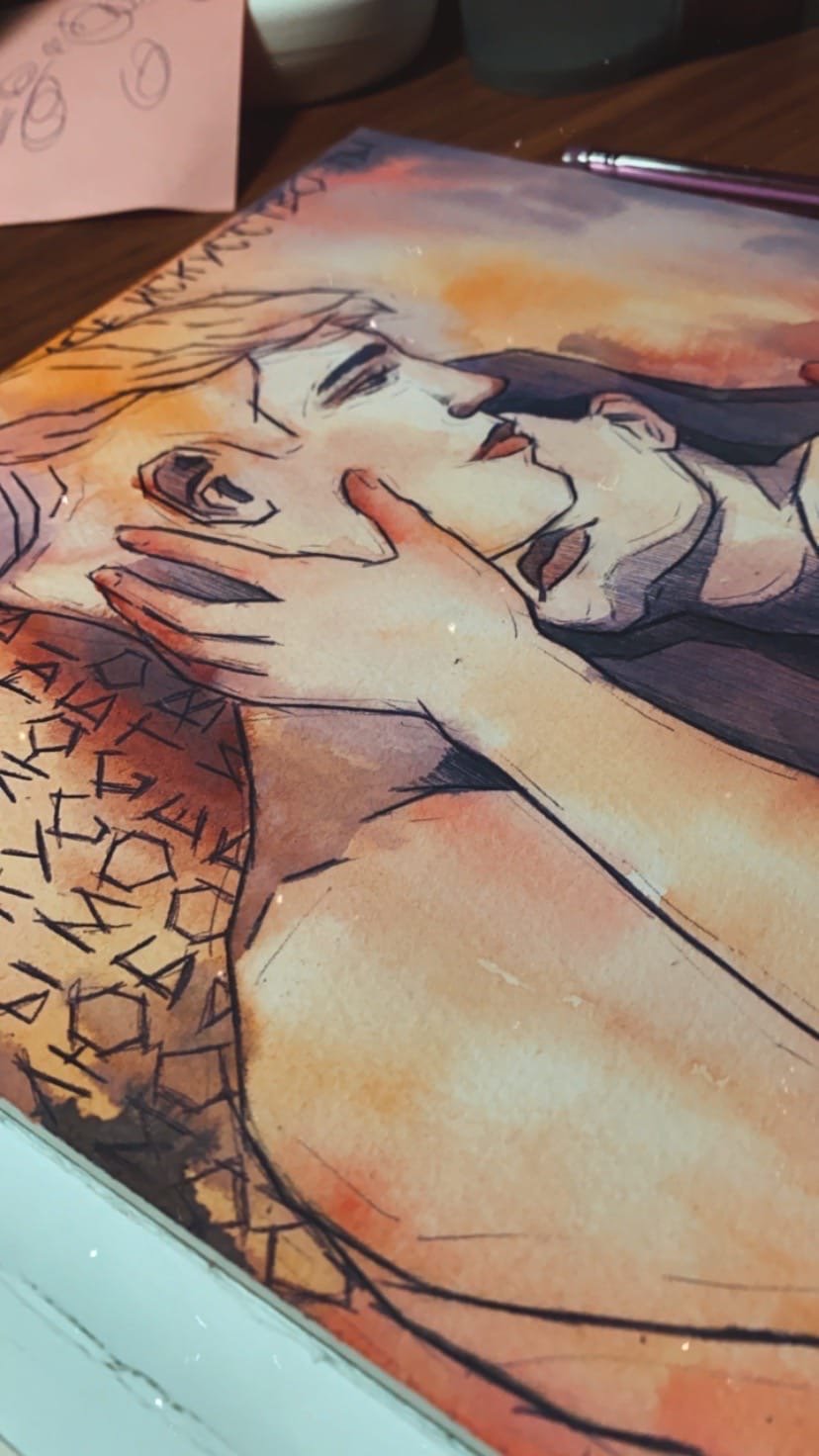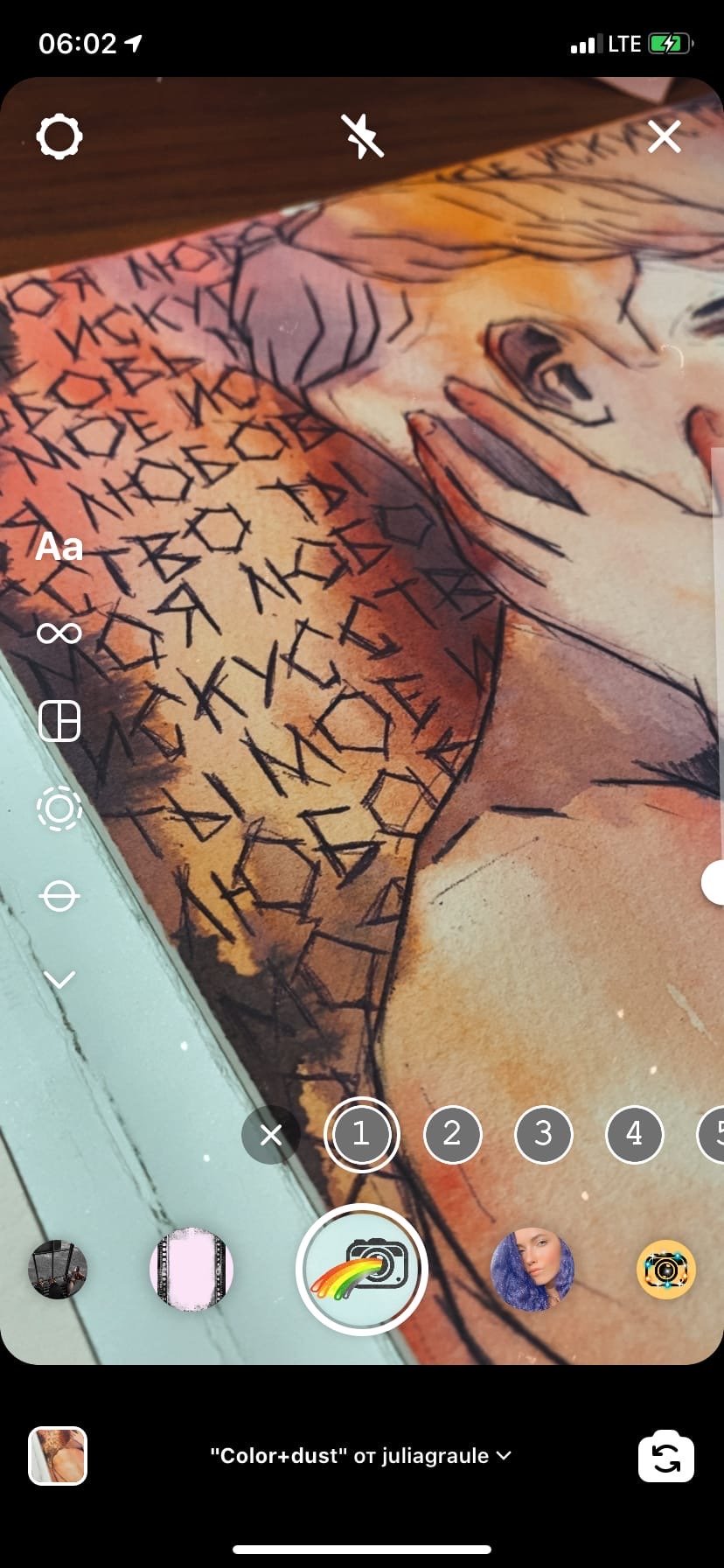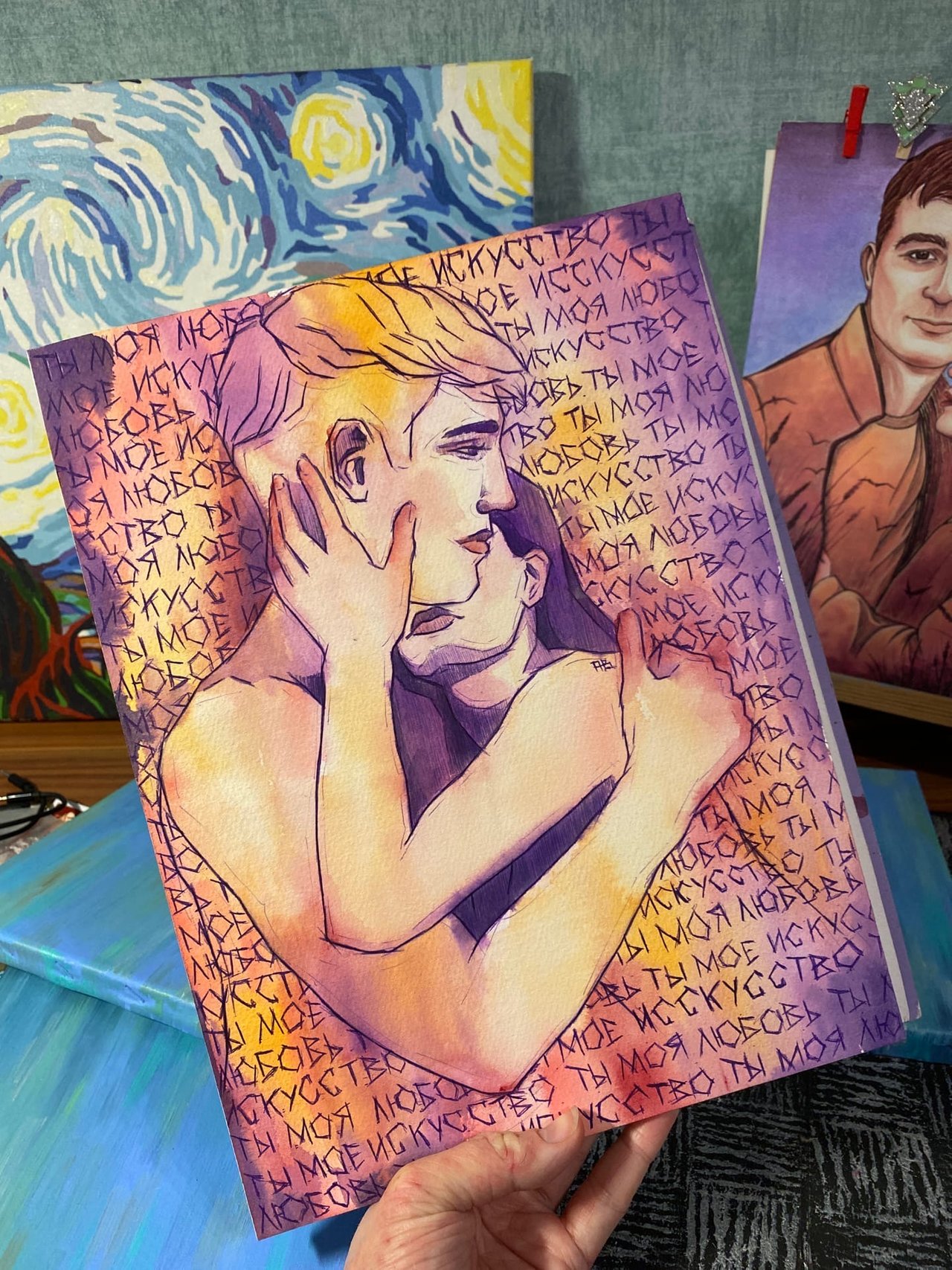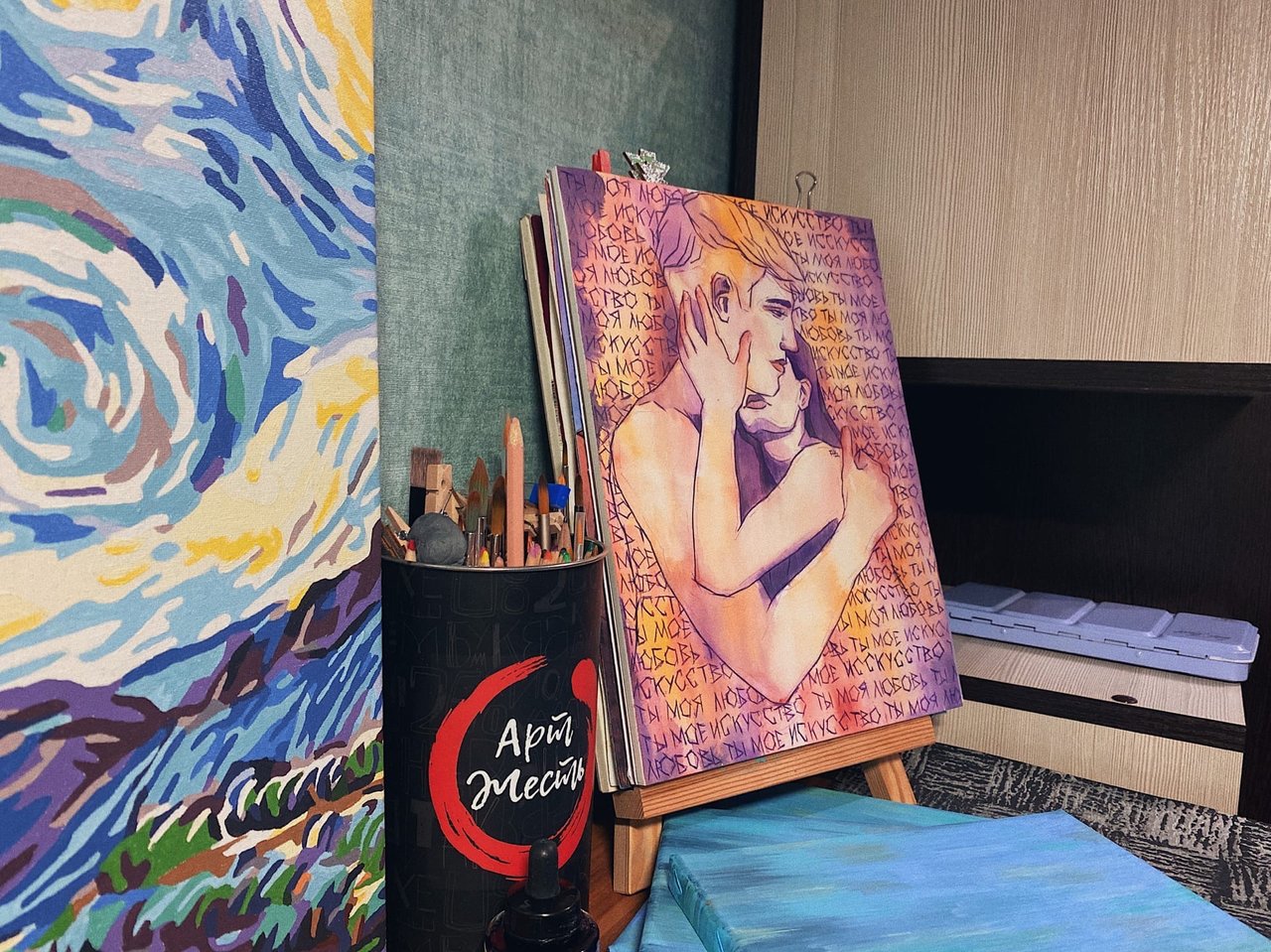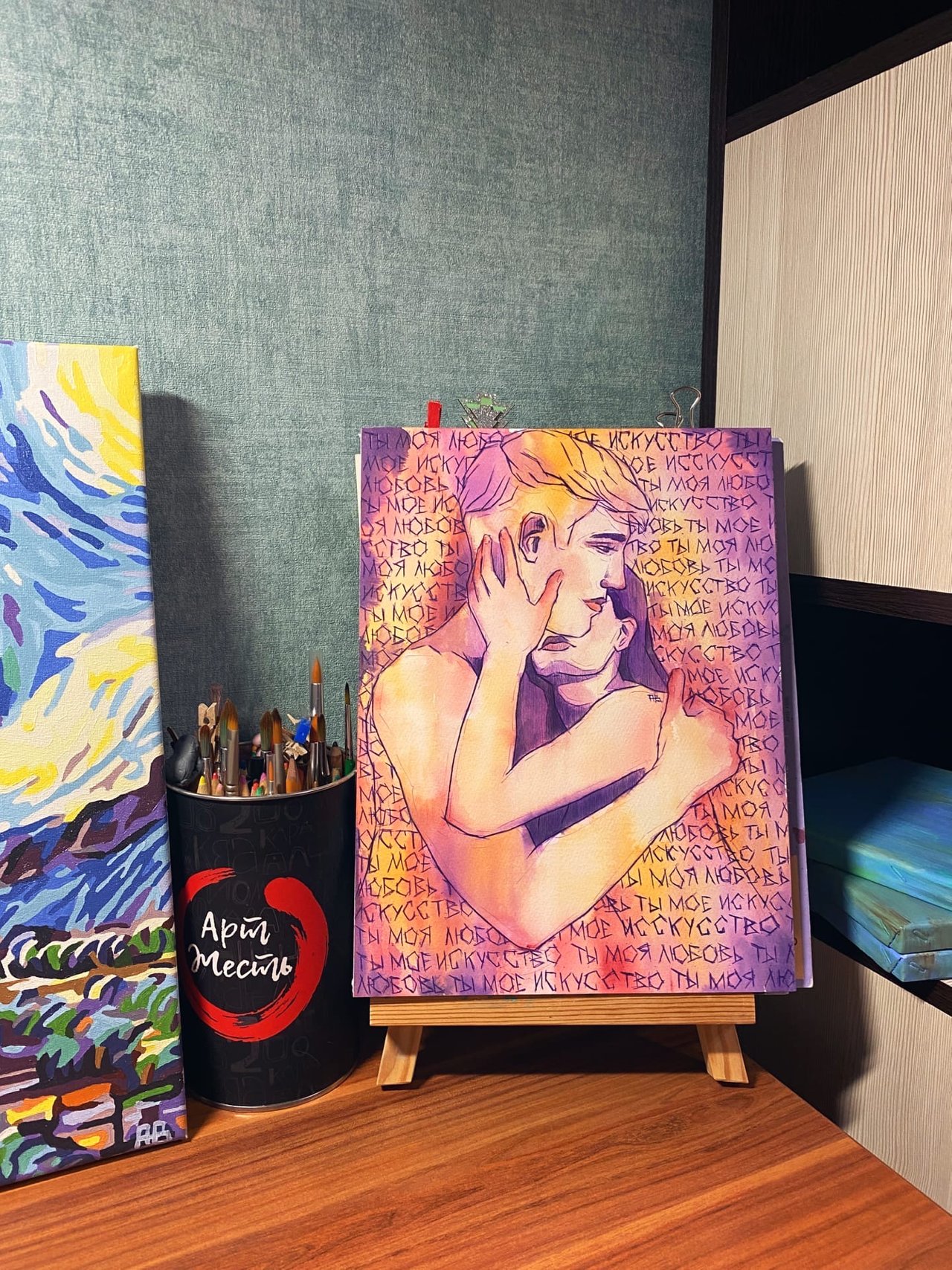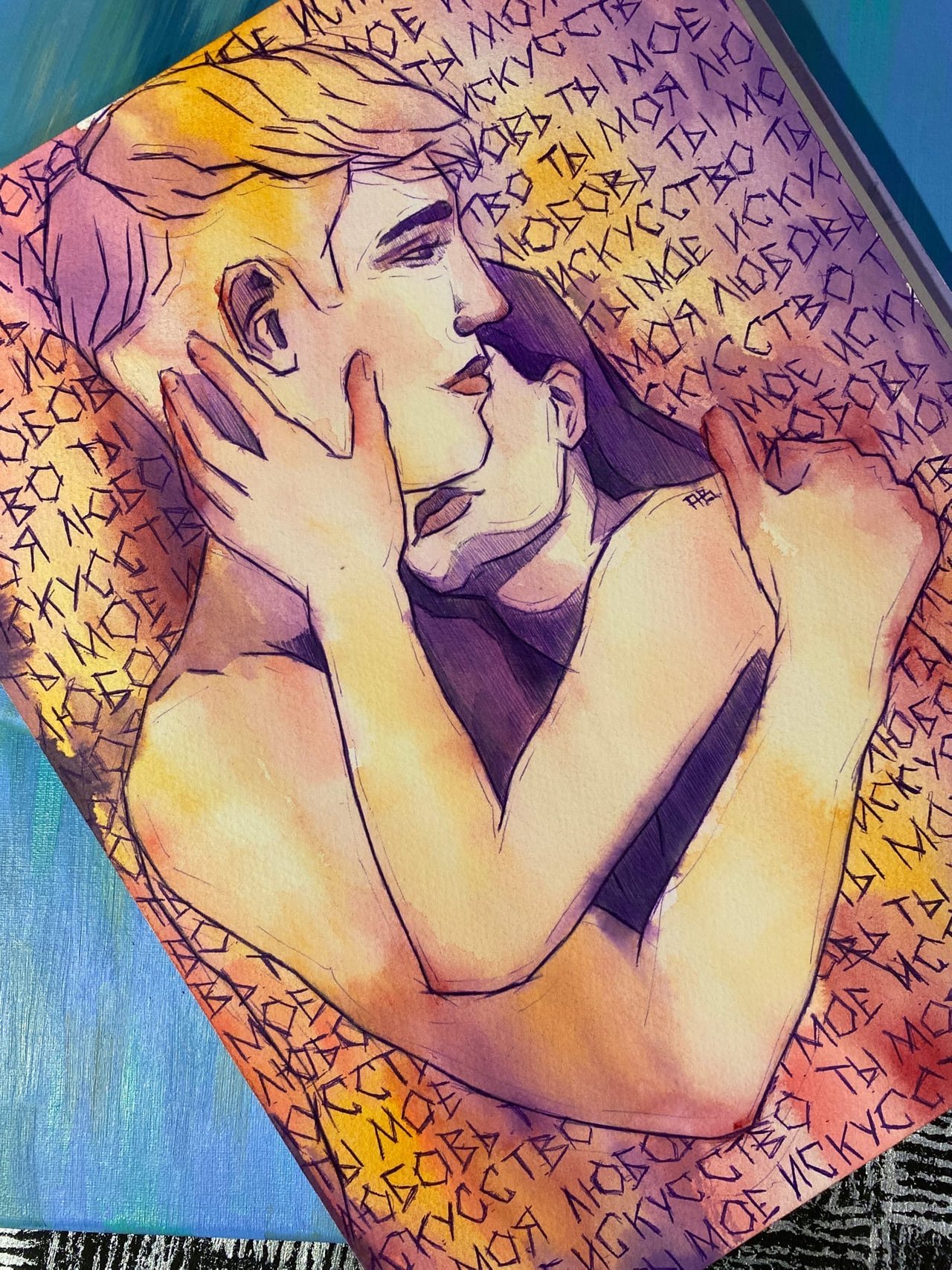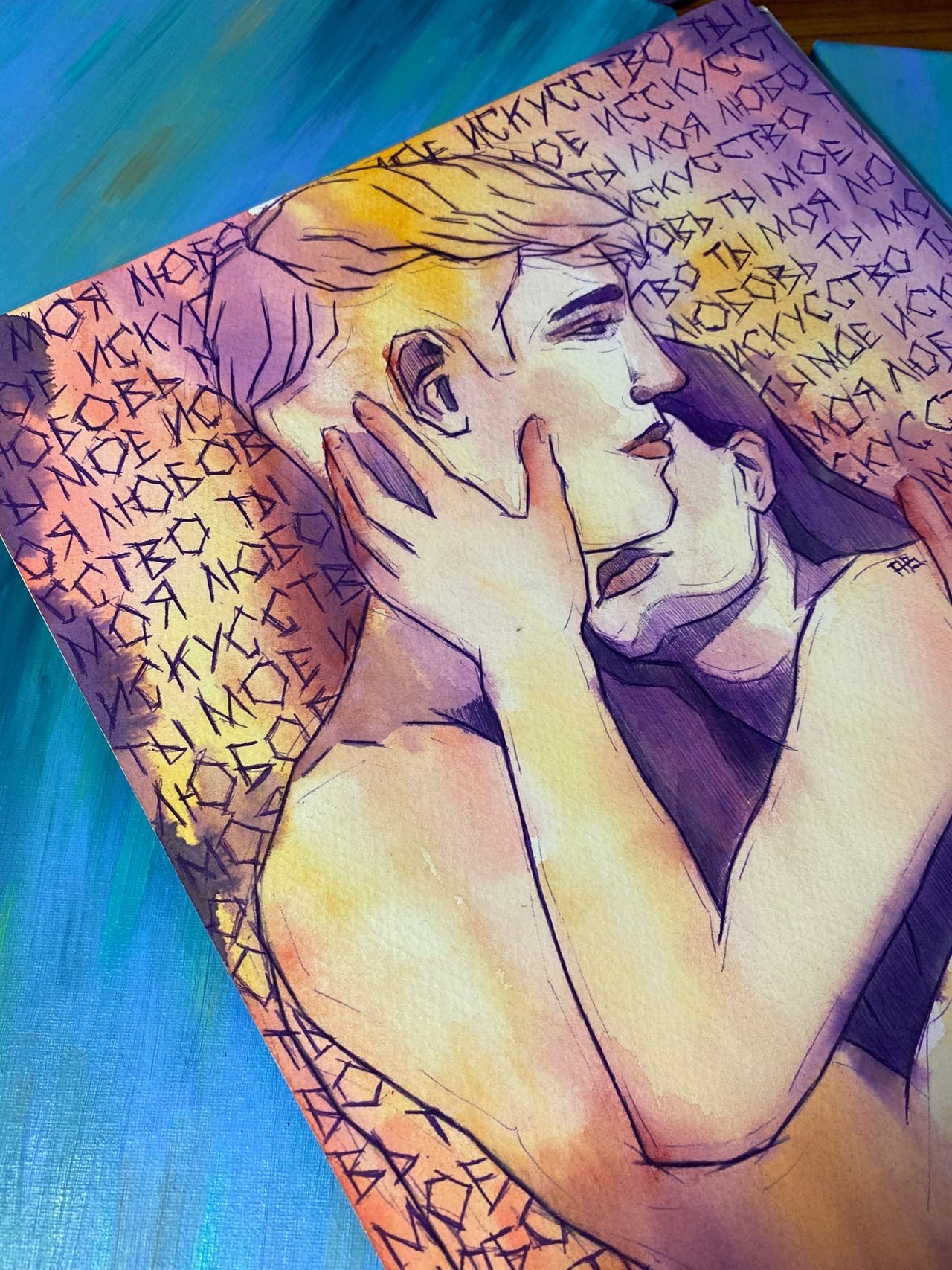 I can't remember, I showed you this art, but I like it so much) On the illustration there is an inscription: "Don't go crazy, go get some wine."