Now preparations for March 8 are in full swing.
March 8 is international women's day.
On this day, it is customary to congratulate all women on the holiday: mother of wives, their girls, grandmothers, sisters, aunts, girlfriends, and so on.
We are preparing for March 8 almost like the New Year. Only there will be no Christmas tree and it will not be celebrated at midnight.
I drew postcards for March 8, portraits. I also prepare gifts for my loved ones: for my mother, grandmother, all the women of my relatives)
Usually guys give tulips on this day. Tulips are the flowers of spring. But sometimes other flowers are given.
Сейчас идет подготовка к 8 Марту полных ходом.
8 Марта международный женский день.
В этот день принято поздравлях с праздником всех женщин: мама жен, своих девушек, бабушек, сестер, теть, подруг и так далее.
Мы готовимся к 8 Марта почти как к Новому году. Только елки не будет и праздновать не в полночь.
Я рисовала открытки к 8 Марта, портреты. Также готовлю подарки для своих близких: для мамы, бабушки, всех женщин моих родных)
Обычно парни в этот день дарят тюльпаны. Тюльпаны это цветы весны. Но иногда другие цветы дарят.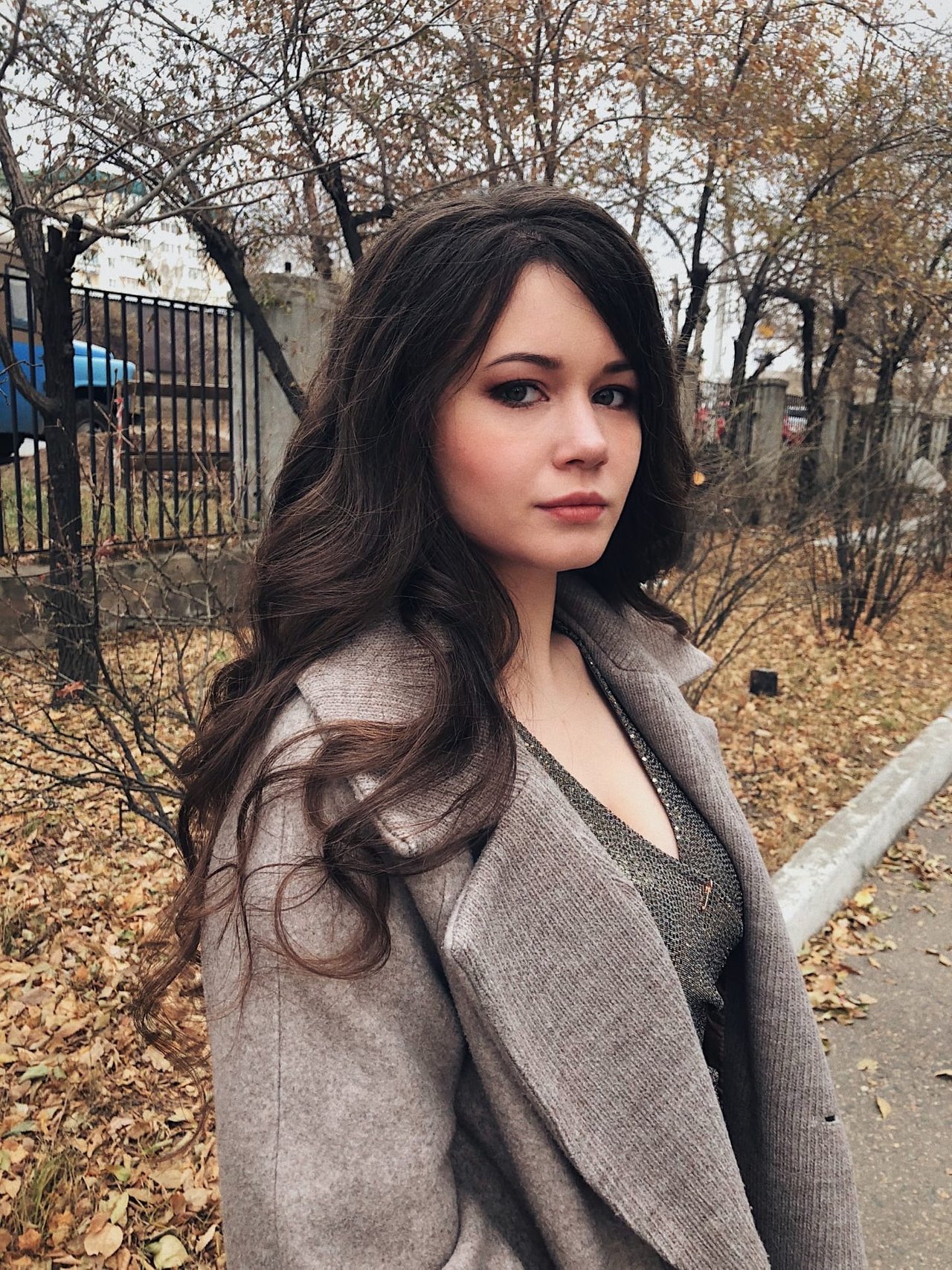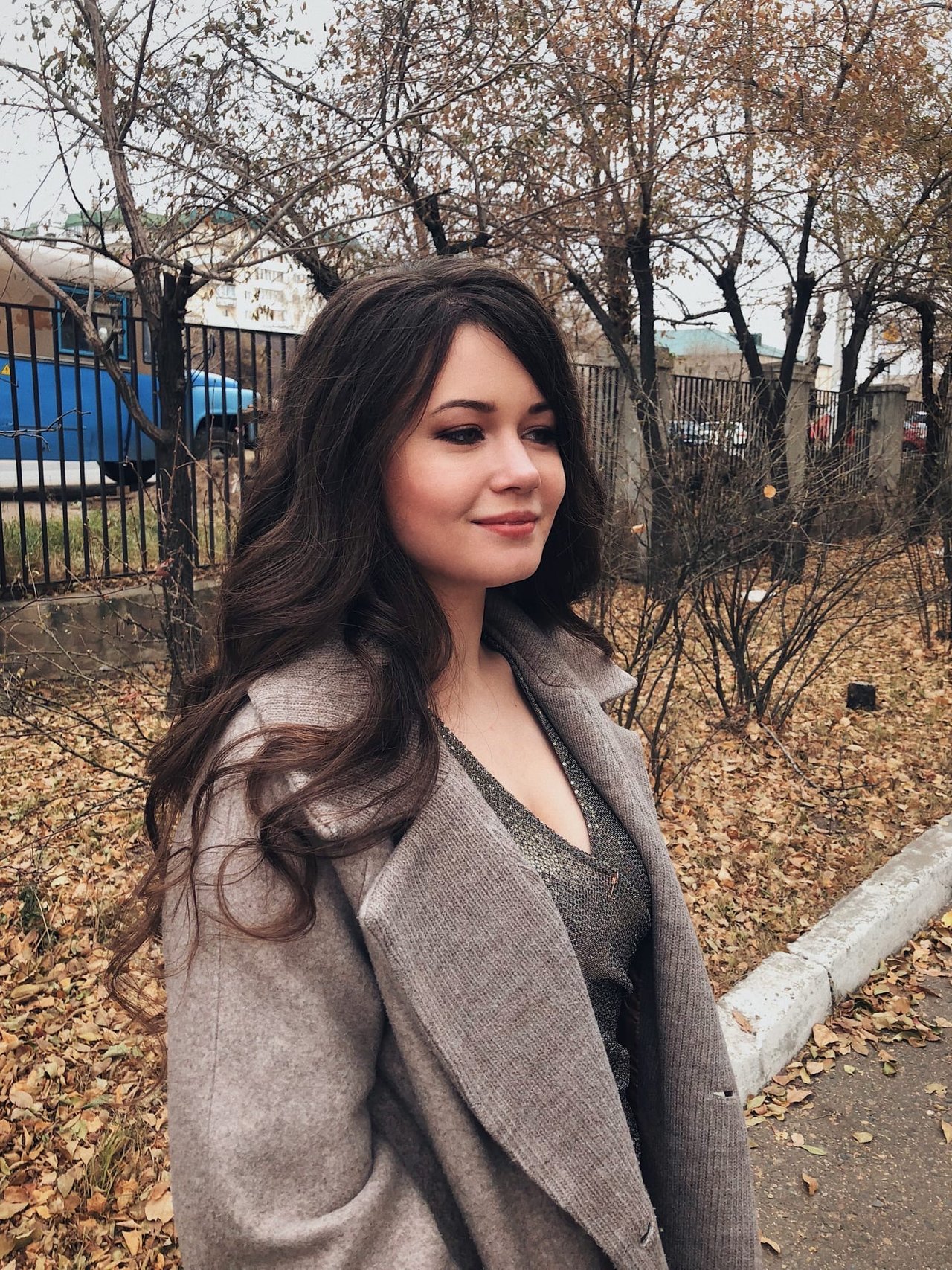 And these are new things that I bought in the apartment where we moved=)
I love ducks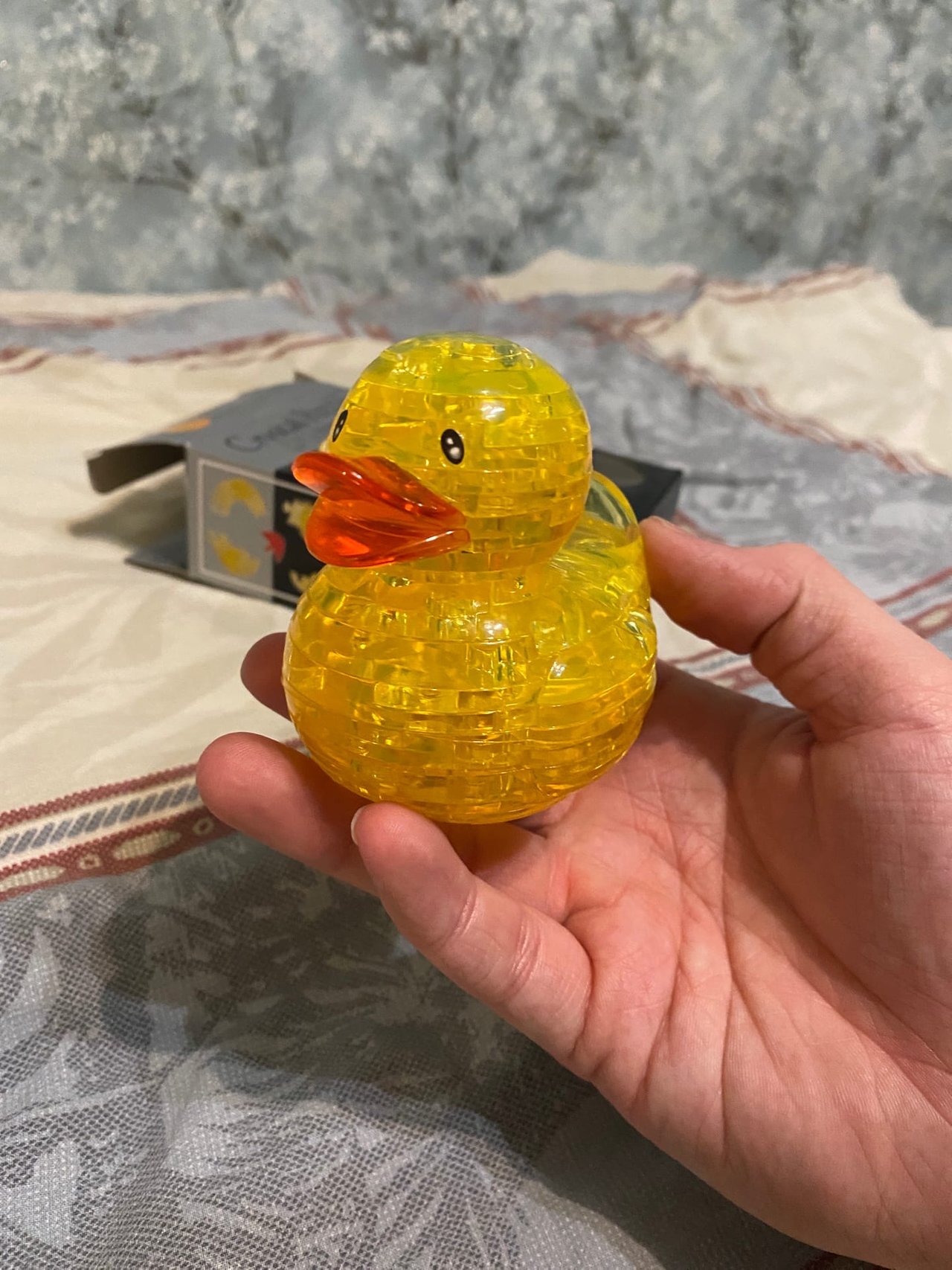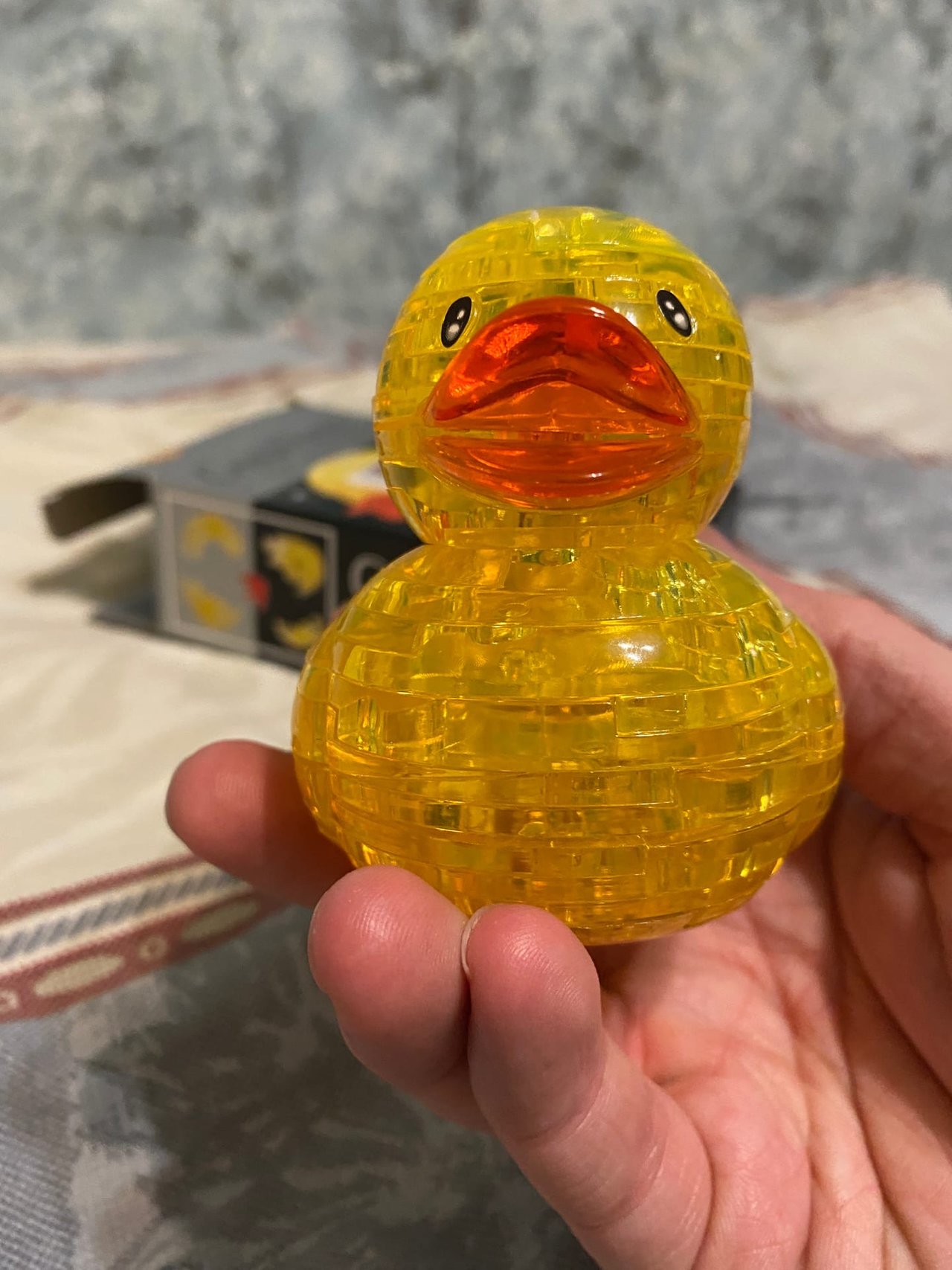 We also bought a lot of kitchen tools: scissors, a frying pan and more.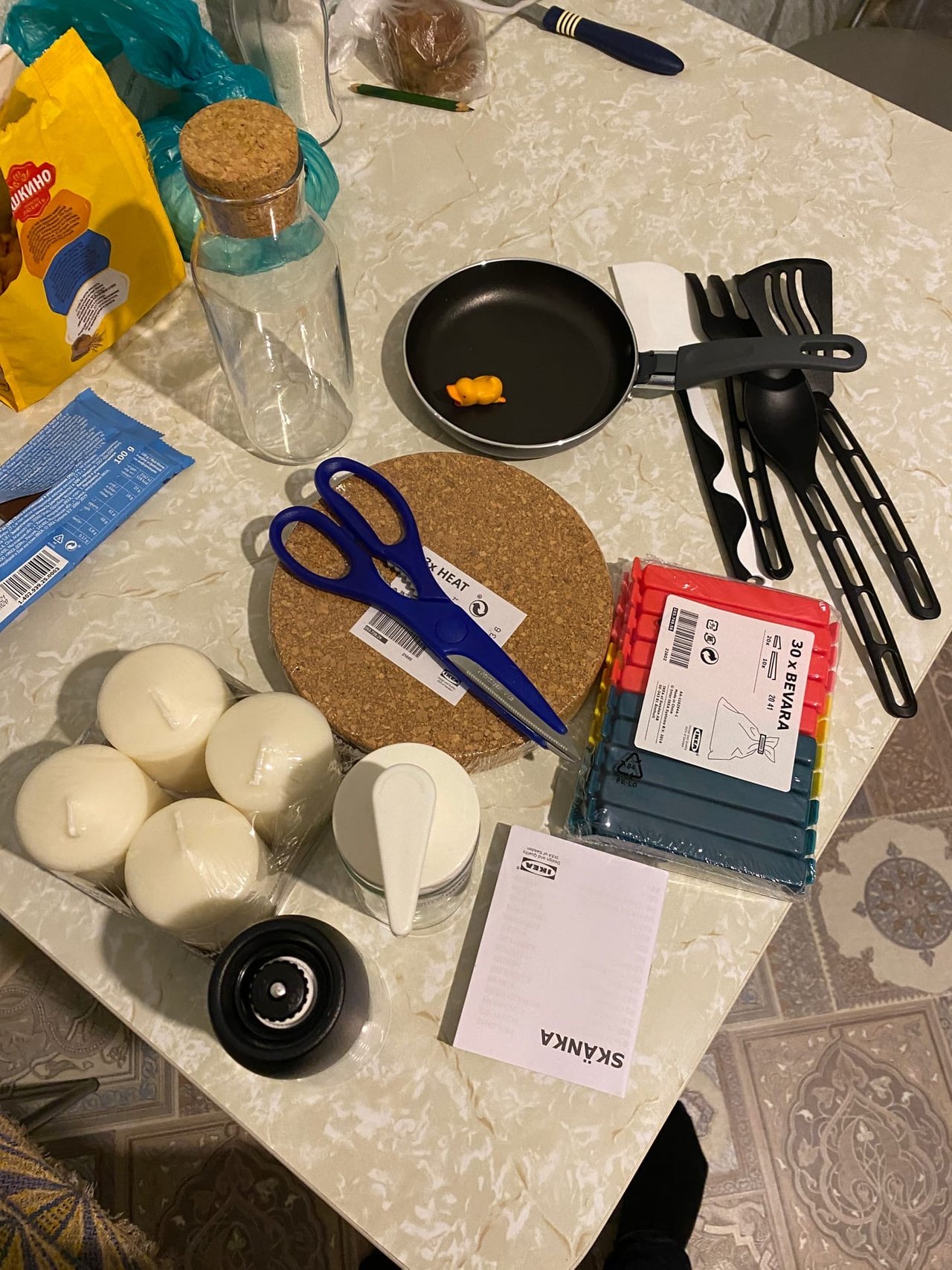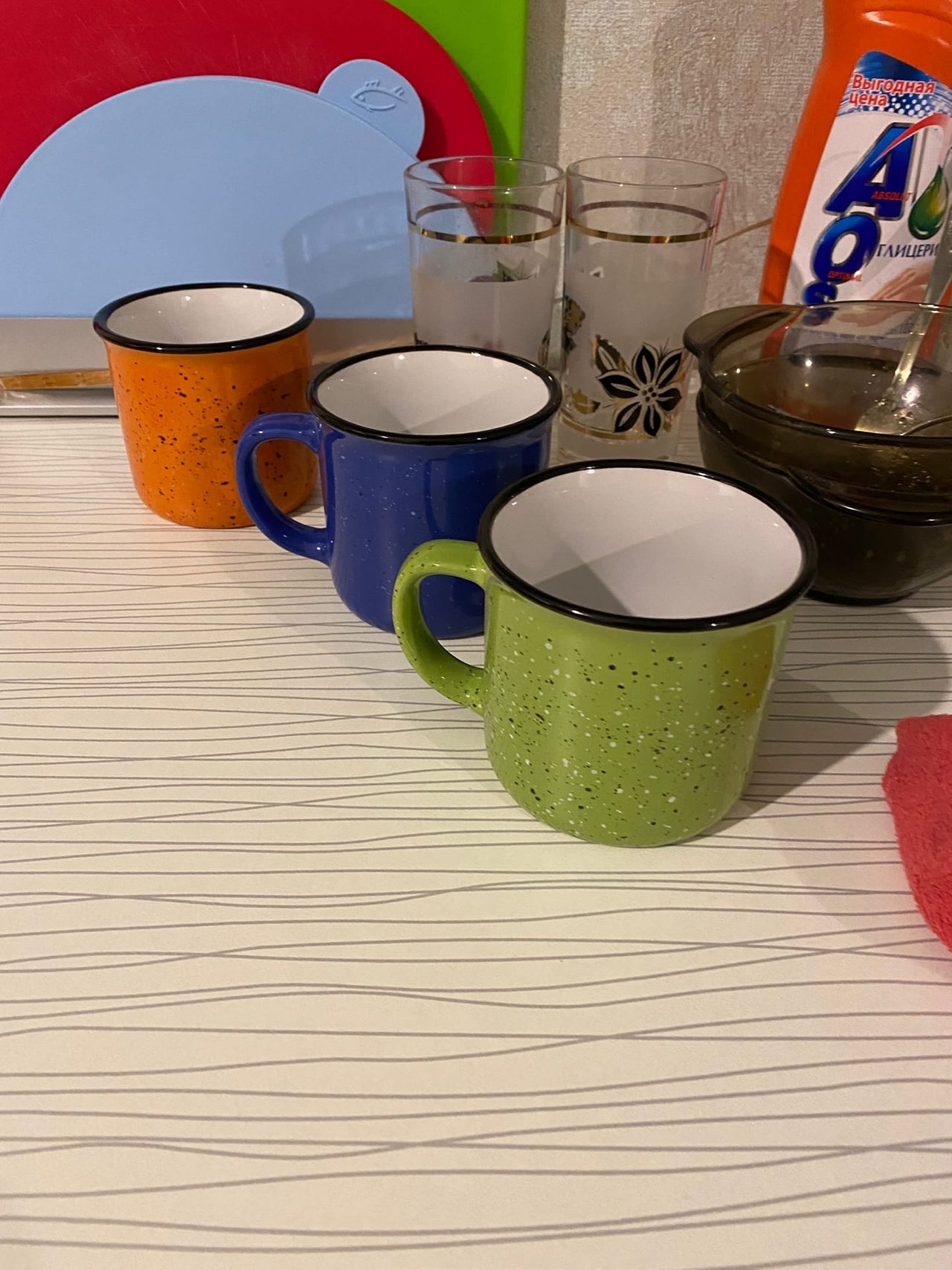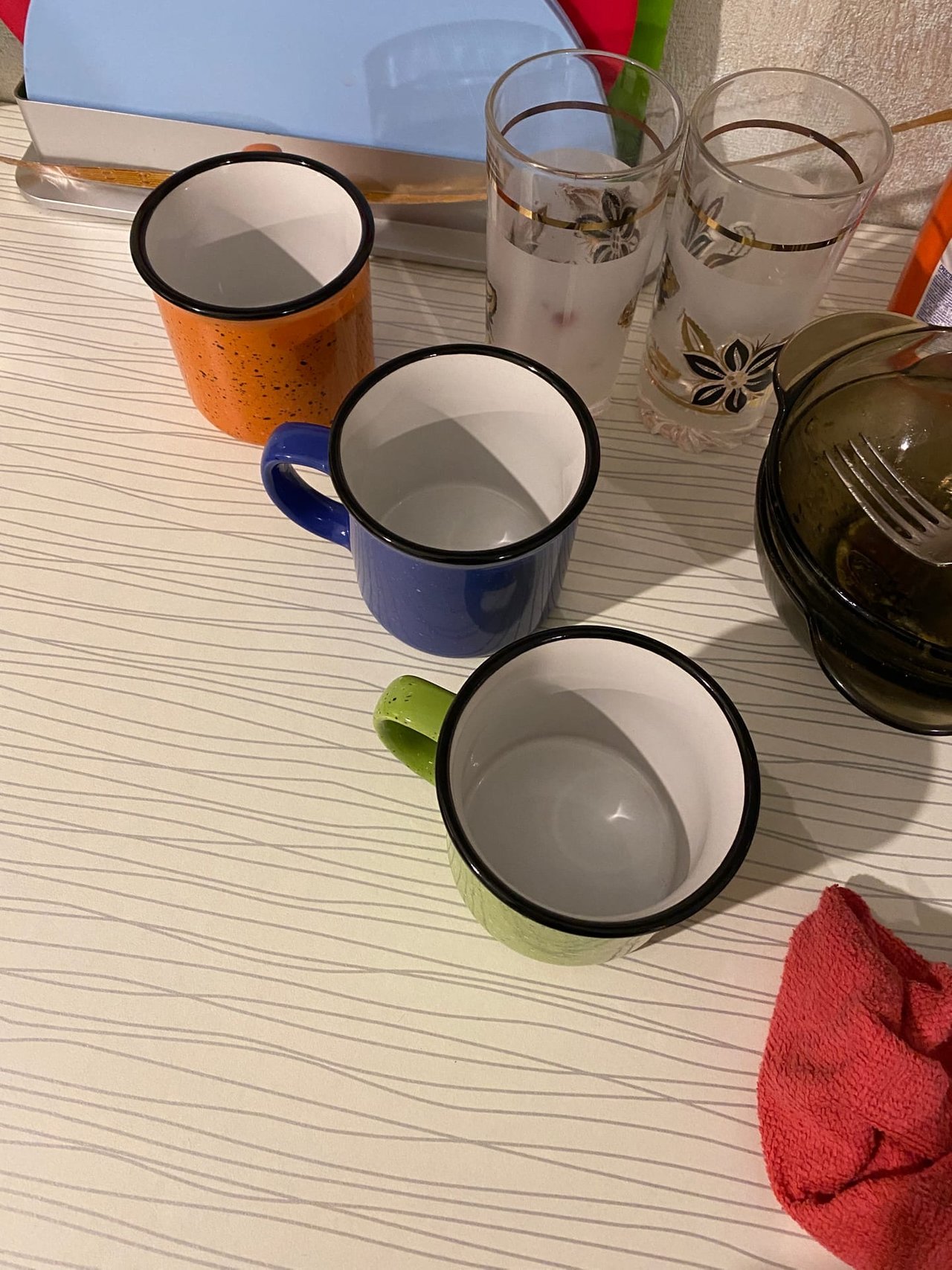 Cooking in the new kitchen is very pleasant.
I made mashed potatoes and cutlets
Puree: peel potatoes, cut, boil, pour over, add milk - half a glass to a large saucepan, salt, add butter. Mix.
Cutlets: half a kilogram of minced meat, salt, pepper, chop the onion - 1 piece, soak a couple of slices of bread in milk, knead the bread well, add to the minced meat, 2 eggs, grate 2 potatoes. Mix all. Pour sunflower oil into a preheated pan, roll the minced meat into balls, put in the pan. Fry from two sides.