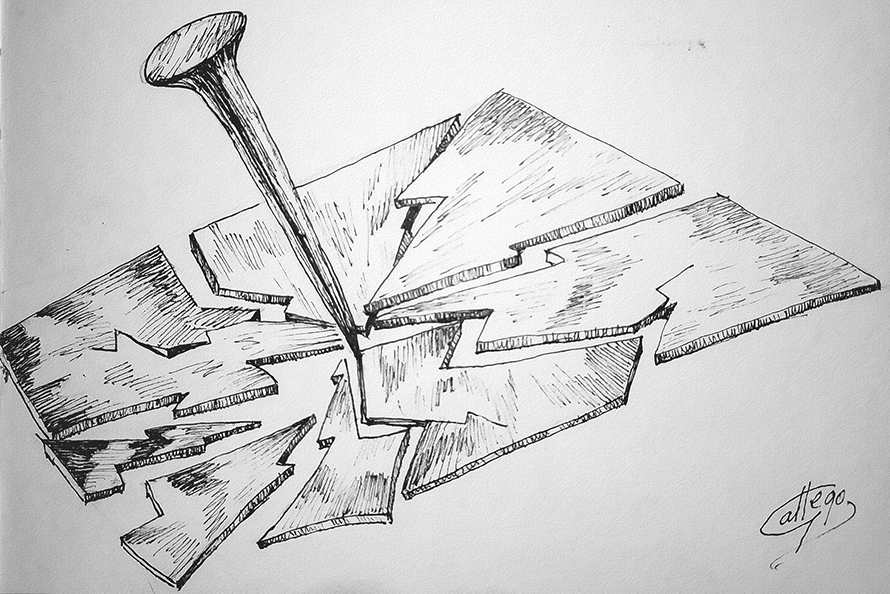 CRYSTAL/CRISTAL
---
---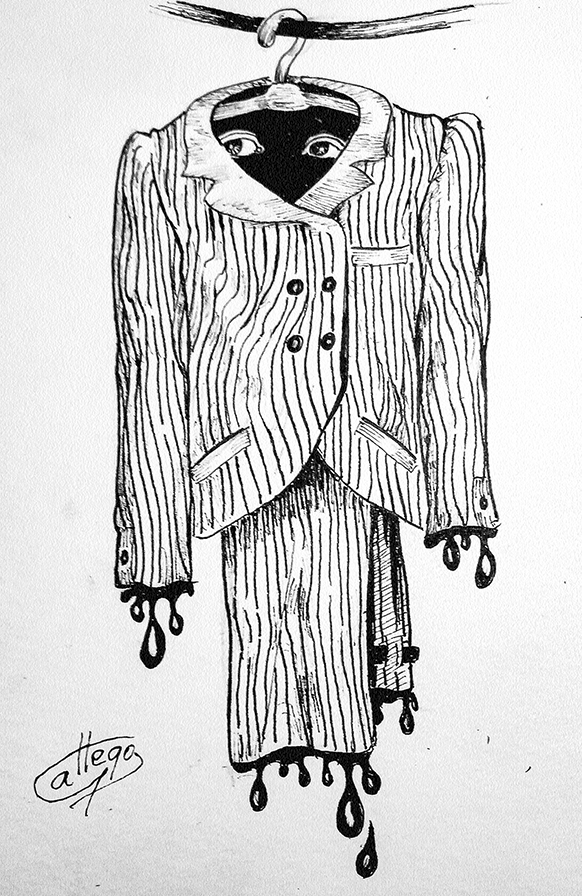 SUIT/TRAJE
---
---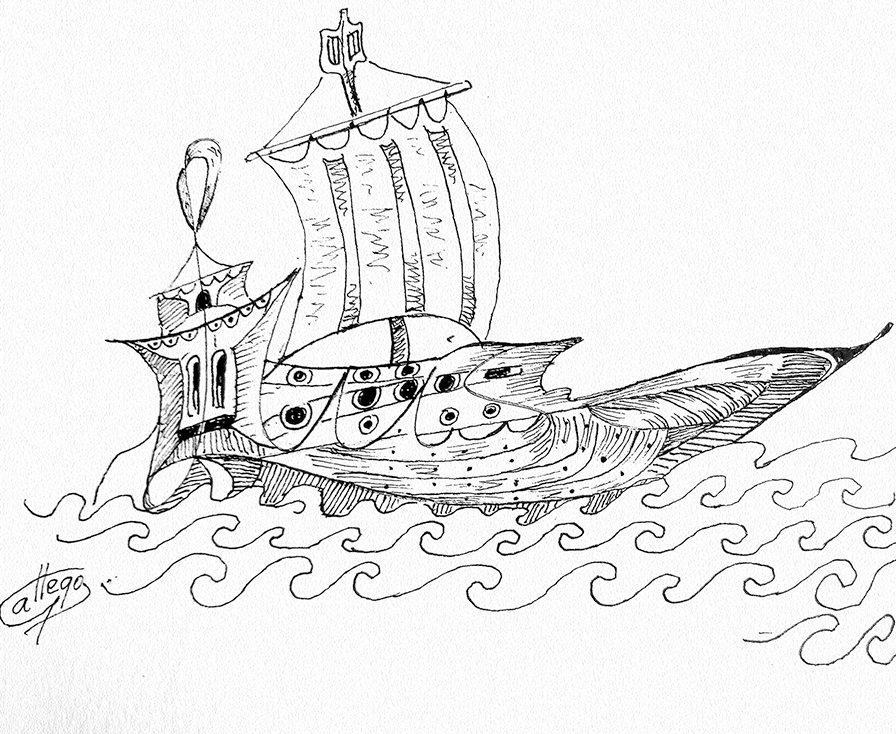 VESSEL/EMBARCACIÓN
---
---
Well, the thing is that this year I have decided to participate in the Inktober, the famous artistic challenge that is celebrated every year during this month, to see if I can get to the end. I started late and I have to catch up. I will try to share it every day first in this community.
I had already seen my daughter participate in inktober in previous years. It had caught my attention but it had never occurred to me to participate until this year. The truth is that, above all, it will come in handy to exercise creativity.
Pues eso: este año he decidido participar en el Inktober, el famoso reto artístico que se celebra cada año durante este mes, a ver si consigo llegar al final. He empezado tarde y tengo que ponerme al día. Intentaré compartirlo cada día primero en esta comunidad.
Ya había visto a mi hija participar en Inktober en años anteriores. Me había llamado la atención pero nunca se me había ocurrido participar hasta este año. La verdad es que será un buen ejercicio de creatividad.