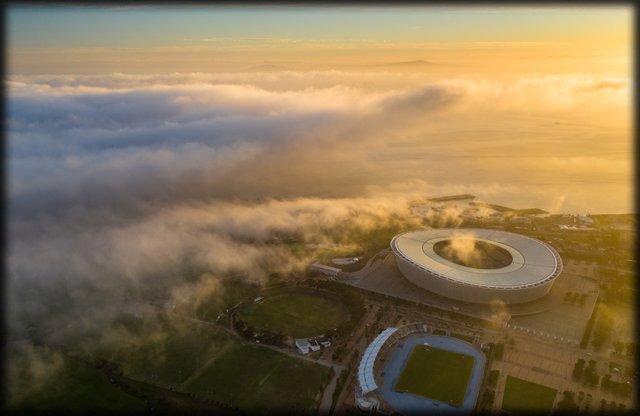 Cape Town at Sunrise by @sharker
*
Hello my dear Steemians and Art Fans,
Once again we wanted to present you a new issue of our Showcase, we try to alternate Artists and Photographer sometimes it is so difficult to make decision who we should take as there are so many of you and we love all the works you do.
In our opinion anyone who loves what he does deserves our attention. @art-venture is the project that support Creativity, Art, Photography, Travel and maybe one day you will see us in your blog too.

Photographer @sharker
Today we wanted to spotlight this wonderful Photographer @sharker, the person behind is Denis Ulyankin from Moscow. He has wonderful website that you all can view and find that he actually was already in most parts of the world: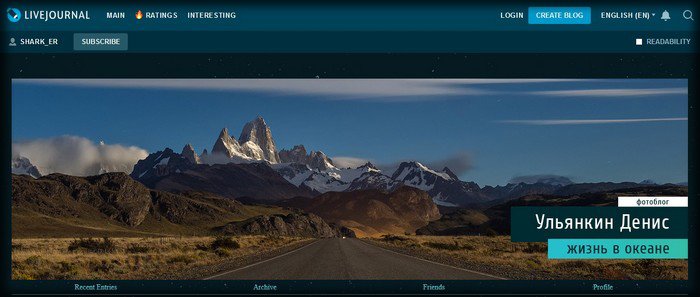 What we noticed that he loves nature, no matter where he is he captures the beauty of nature, animals and I believe he probably wants to share with us that we need to be careful with this treasure, that it could be easily destroyed if we do not care about it.
I was positively surprised seeing his page in National Geography Russia page and also see that he is active in updating those important websites.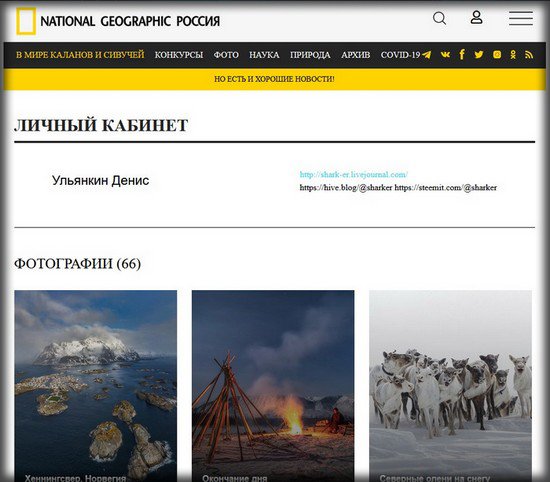 As to Steemit, he joined in 2016, so he was at very beginning, I am glad that he persistently keeping cheering us up with his blog.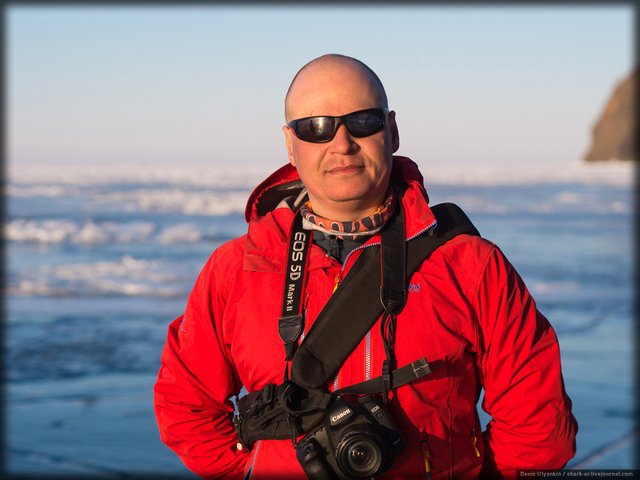 Hi, Steemit! by @sharker
*

Here we would like to share some amazing photogrpahy that made us sun: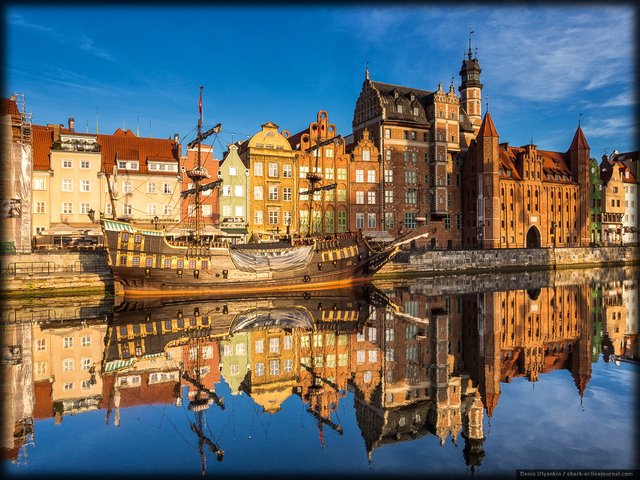 Motlava river in Gdansk city by @sharker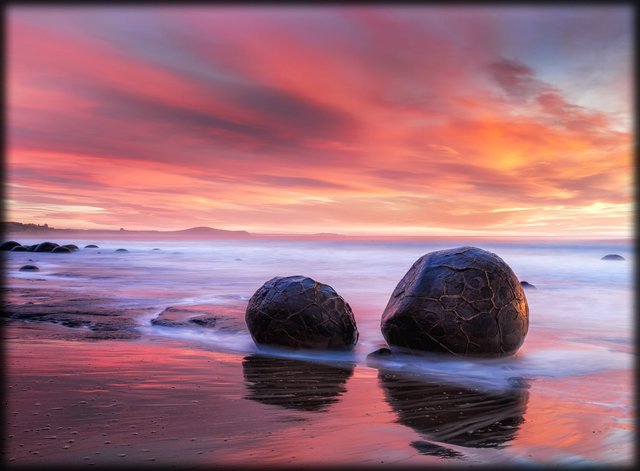 Dragon Eggs by @sharker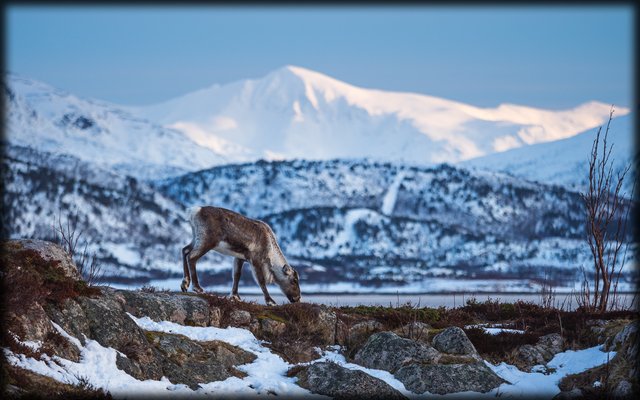 Reindeer of Lofoten by @sharker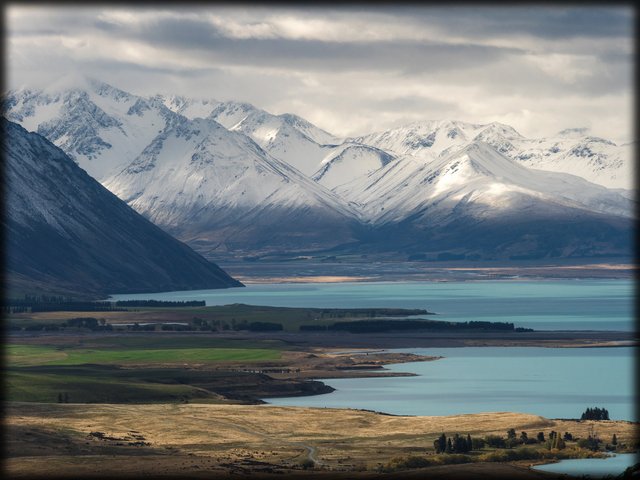 Lake Tekapo by @sharker

*
As always all Steem payout from this post will go to @sharker
@stef1 and @myskye
---
---

---
---

Litecoin : LUpfhNEjsfCXfjX21zo3hW3jYsdNAPgf2c

Ethereum : 0x1f3D5b5F315C97b7cb3b3d852a4a6CA9473A4DdD

Dogecoin : DRpuNZmjZbrkSzRKFeyKVza2DSvUks1Hpi

Dash : XejGN8iip9XtZotX3xThF1pnwCjU4xZhVD

TRON : TSUjtkDrSVpnighYXe48W6mZPUexdYxaR9
---
---