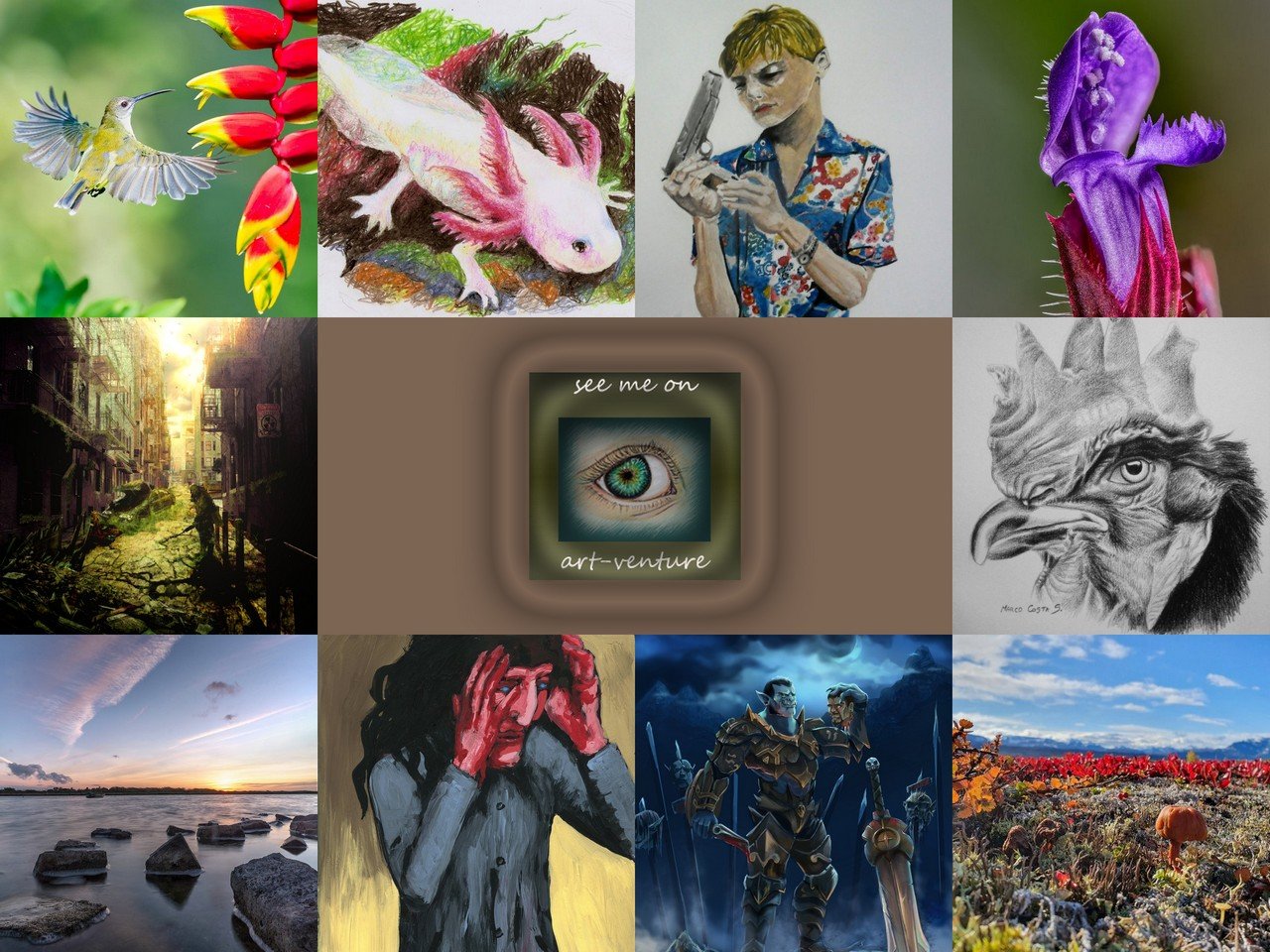 No.272
---
Hello my dear Steemians and Art Fans,
This is a project to support young artists of traditional Art and photography on Steem.
*
---
---
Please find our selected works from last couple of days. We are glad to see that there are still amazing Artists and photographers around the world. We are glad to be able to cheer you up with a little help that we can provide with our trial of @worldofxpilar.
And now please enjoy the selected work from today.

Today's selected Artist
Photography Contest by @brianhphotos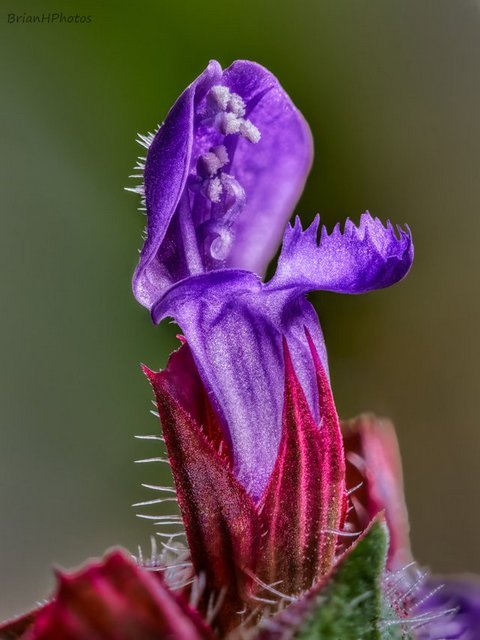 @brianhphotos taking us in the wonderful of Macrophotography, vivid colors and such texture that is only possible with Focus Stacking technique
*

Photographing the Humming Bird by @zumed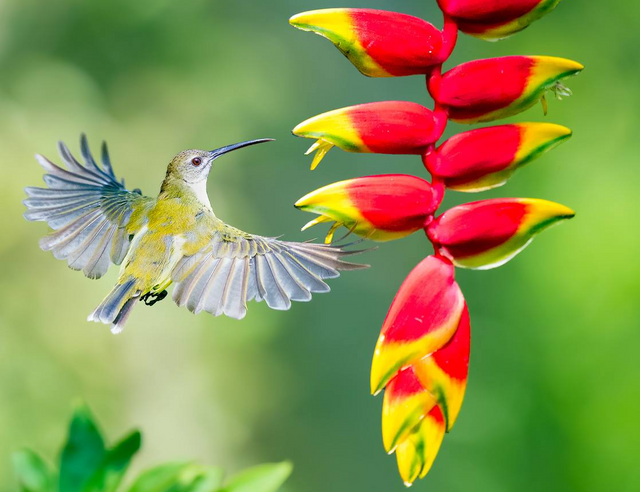 @zumed with cute humming bird, wonderful shots, ususally it is difficult to capture the movements in flight but this time all the details of feather are very well focused, like someone stopped the time.
*

Final Days - Apocalyptic Style Digital Painting Process by @iansart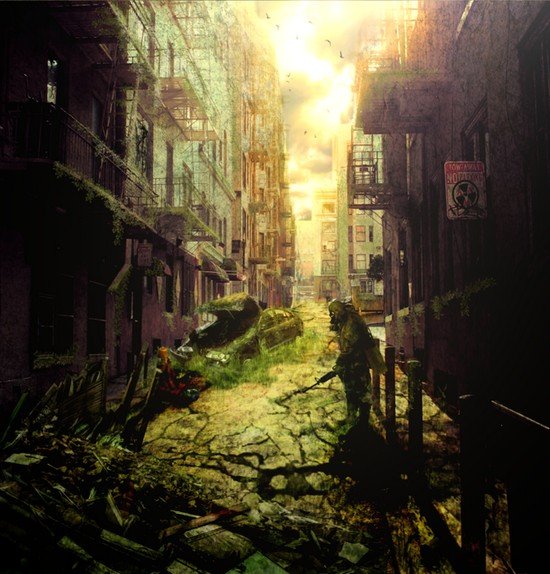 @iansart With amazing end of the life scenario digital Art. Wonderfully presented the steps of his work and the ideas behind creating a certain details. Nice GiF of the work at the end

*

Commission #36 Head Collector | Digital Art by @hadley4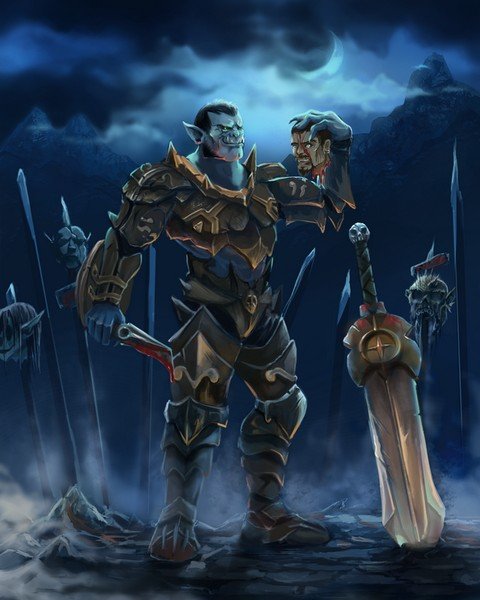 @hadley4 Always makes me wonder with the fantasy of creating such creatures, nice work of armor and furious appearance
*

I'm not crazy, I'm a woman by @barbarabezina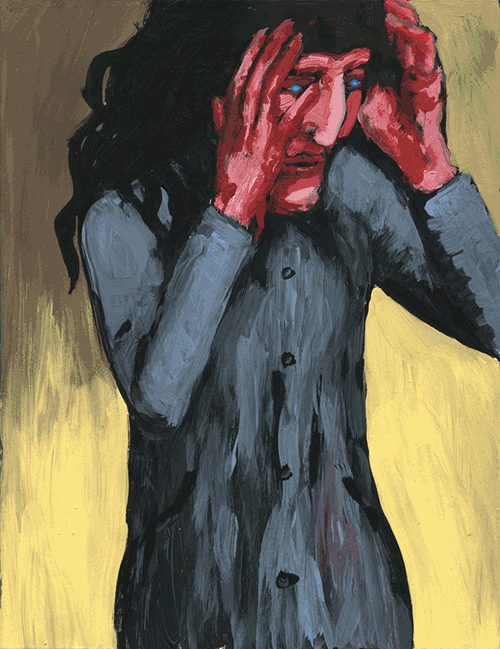 @barbarabezina Barbara made really nice work, I can only say you can never predict women.
*

"Ajolote criatura mágica" by @anderson18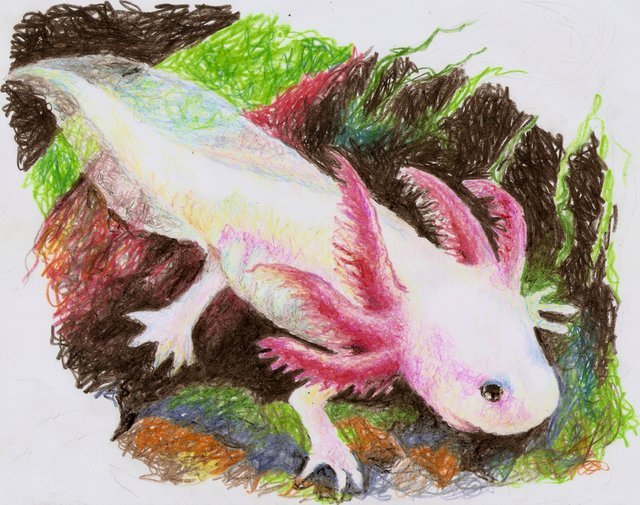 @anderson18 Nice drawing in scribble technique of Axolotl, very interesting creature with such amazing result, looks very cute.
*

Back in the Netherlands, sailing and photography =) by @ricpicks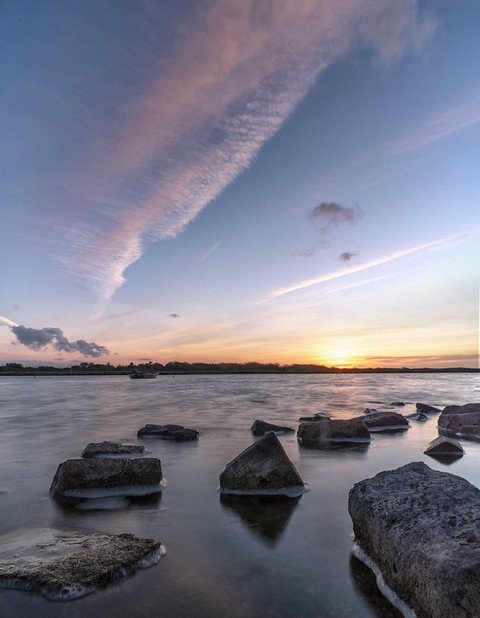 @ricpicks taking us back to Netherlands, stunning sky and endless horizon, really a dreamy seascape.
*

Romeo Montesco in Gouache-(Leonardo Dicaprio in the contemporary "Romeo and Juliet") by @stefaniaveliz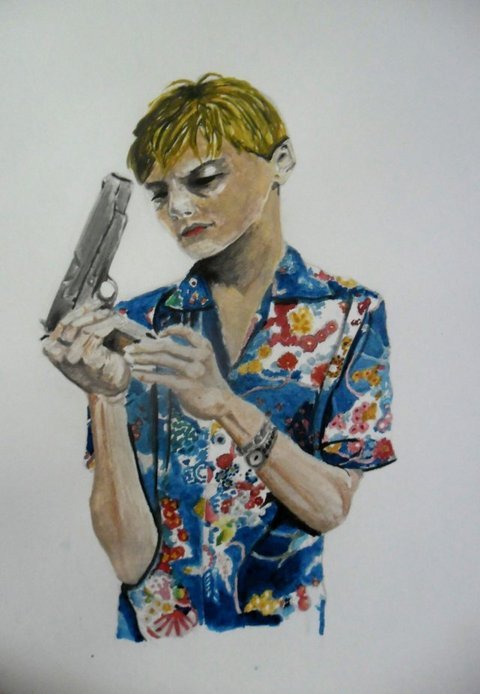 @stefaniaveliz Fanny is brilliant Illustrator with her own style, once you have seen few of her works you will be able immediately recognize them. Every time there is a story behind and she pts all her ideas in her post. If you read it it feels like you are talking directly to this interesting personality.
*

The autumn is arriving by @harkar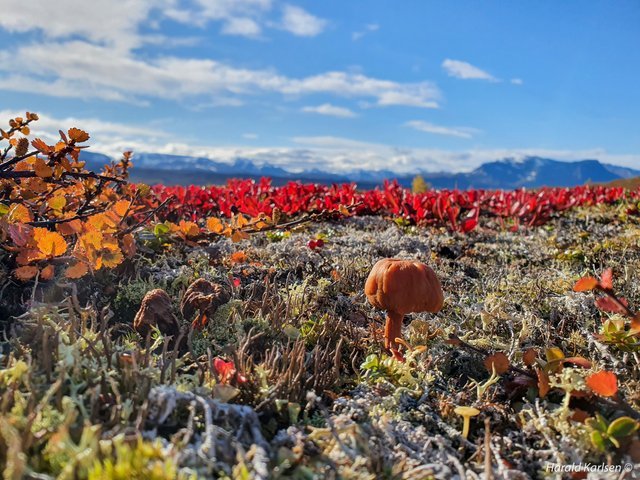 @harkar once again back with his amazing nature photography of beautiful Norway. The feeling of autumn and my favourite is the picture with a mushroom :)
*

Dibujo del Retrato de un Gallo by @marcocosta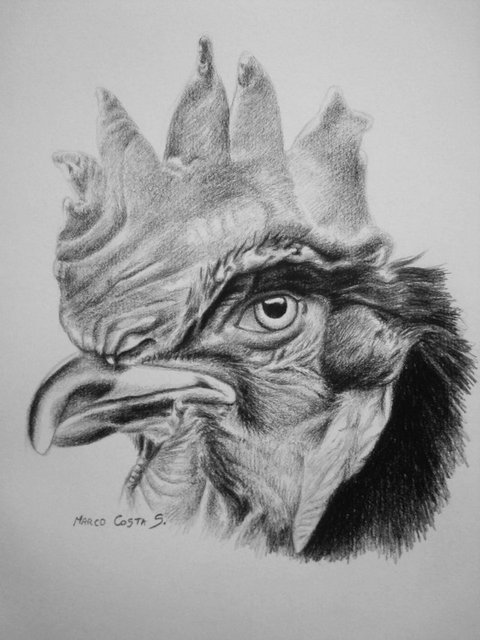 @marcocosta Amazing animal drawing skills. Marco presented this time rooster made in charcoal pencil. Brilliant technique in its full perfection!
---
---
*
Your contribution would greatly appreciated,Sincerely,
@stef1 and @myskye

*
---

---
---
CURATION TRIAL @worldofxpilar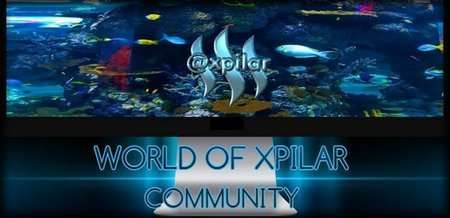 ---
*
---
If you would like to delegate to the Art-Venture Project you can do so by clicking on the following links:
50 SP
100 SP
250 SP
500 SP
1000 SP
3000 SP
---
---
---
our Supporters
---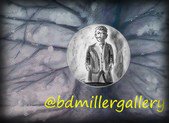 .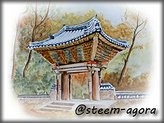 .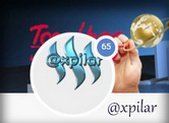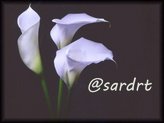 .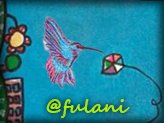 ---