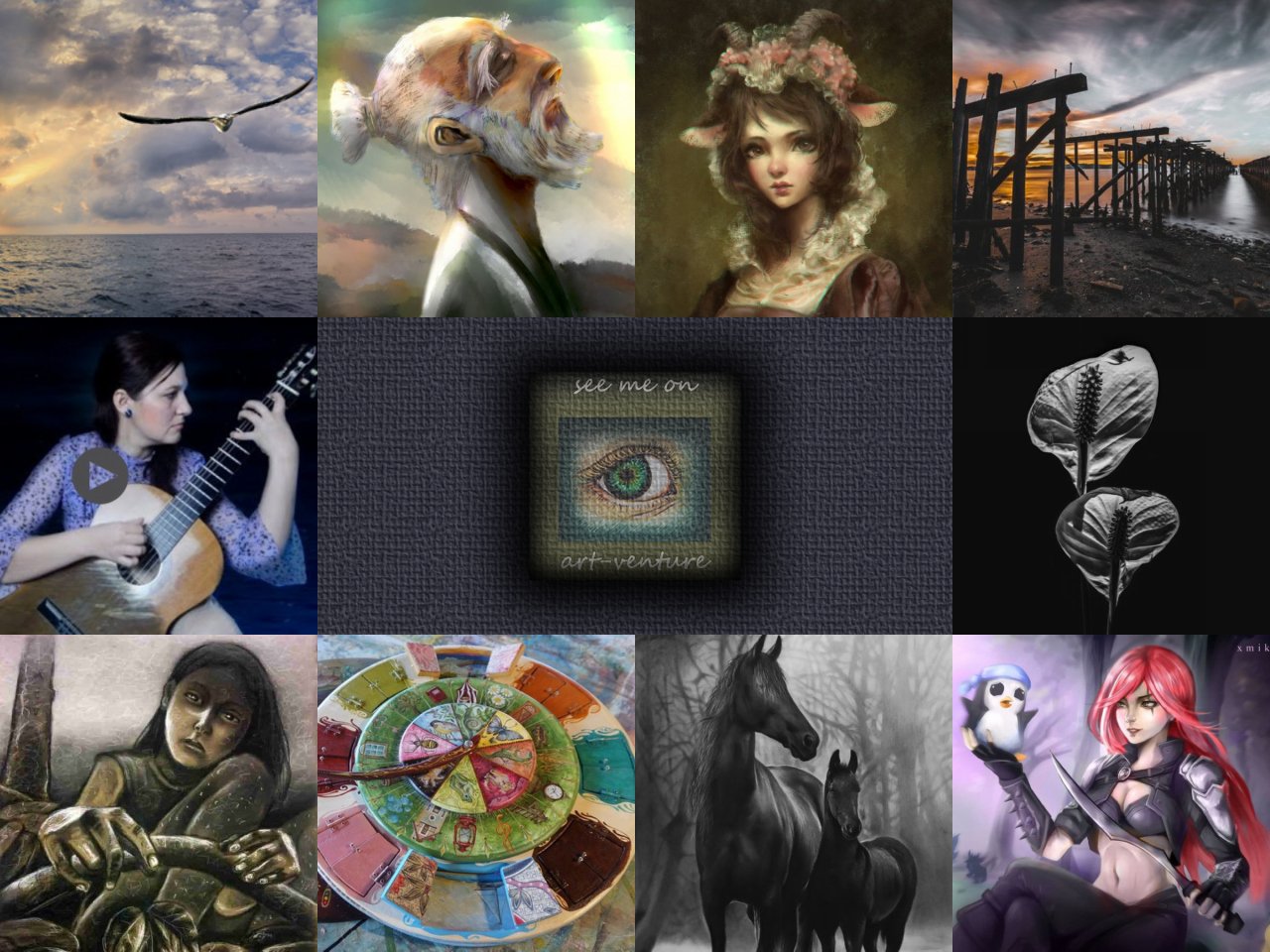 No. 341
---
Hello my dear Steemians and Art Fans,
This is a project to support young artists of traditional Art and photography on Steem.
*
Welcome to our Magazine and we have selected 10 posts that we wanted to highlight for you, who love Visual Art and looking for people to support.
Before going ahead, I wanted to mention as a special guest and the work of one of our friend who we @stef1 and @myskye met back in 2018.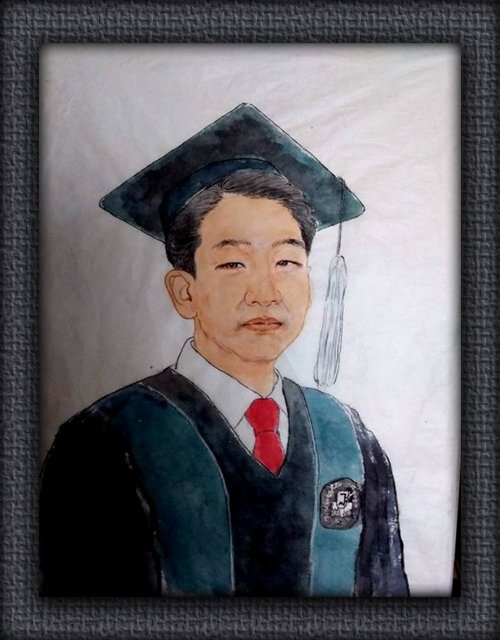 @veronicalee is one of the oldest user on Steem, a wonderful watercolor color Artist who taught herself painting. In compare to our Western Art of watercolor painting she does in Korean style, using traditional rice paper and ink, with adding minimal colour the result is amazing.
We wanted to show you this work that she dedicated to graduation of her grandson.
*
Now back to our 10 selected works. You might noticed that @art-venture now has opportunity to submit 5 Steem-exclusive posts for @booming account. Only the posts that are not directly copied and pasted the same time and the same day on Steem and Hive or Blurt are eligible for the nomination.
Now please enjoy the posts and have a nice weekend.

Today's selected Artist
Etude #13 — Napoleon Coste — classical guitar music by @gulia.peito
*

Sun Dog Revised by @piotrgrafik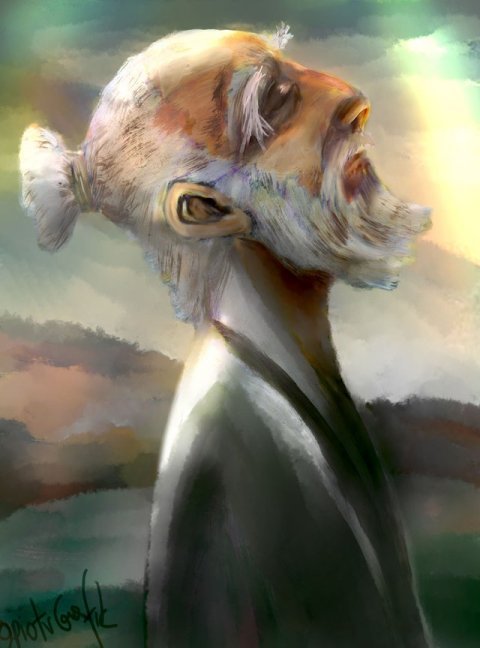 *

CREATIVITY WHEEL by @romanie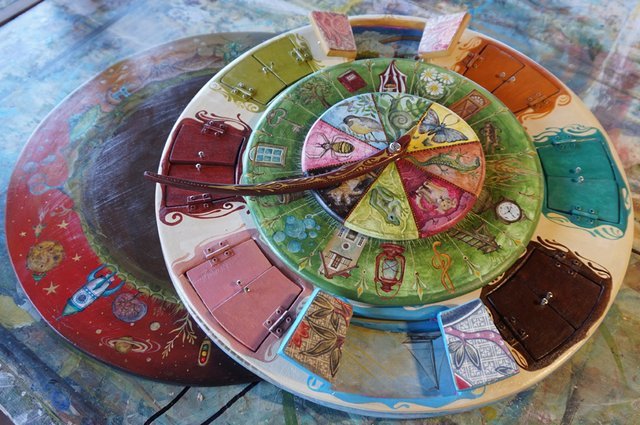 *

Katarina by @aboart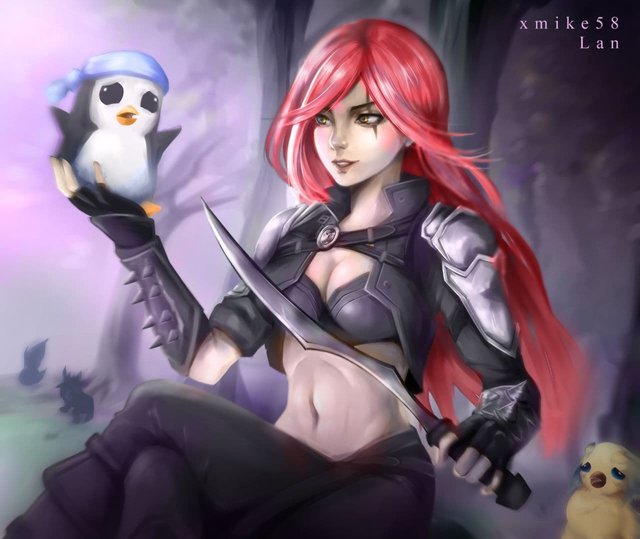 *

GOAT by @joirudin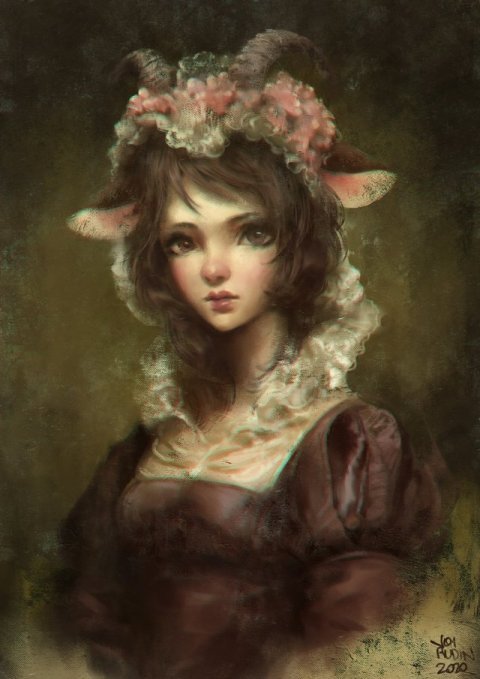 *

"La Gigante" by @camposart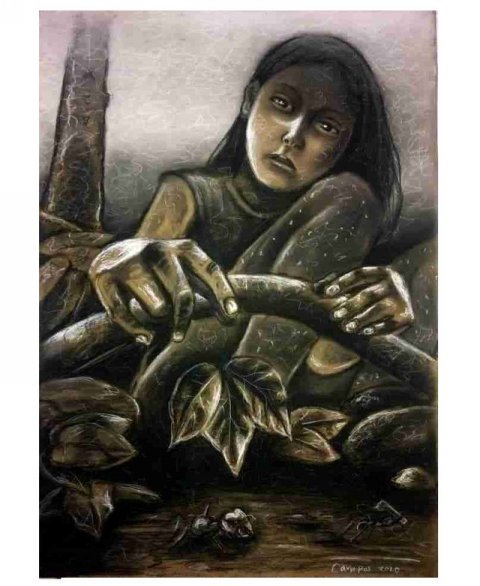 *

Brigde by @sawyn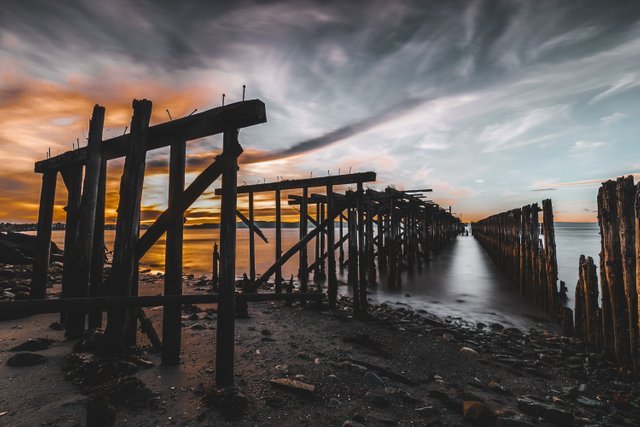 *

Peace Lillys In The Dark by @eiafp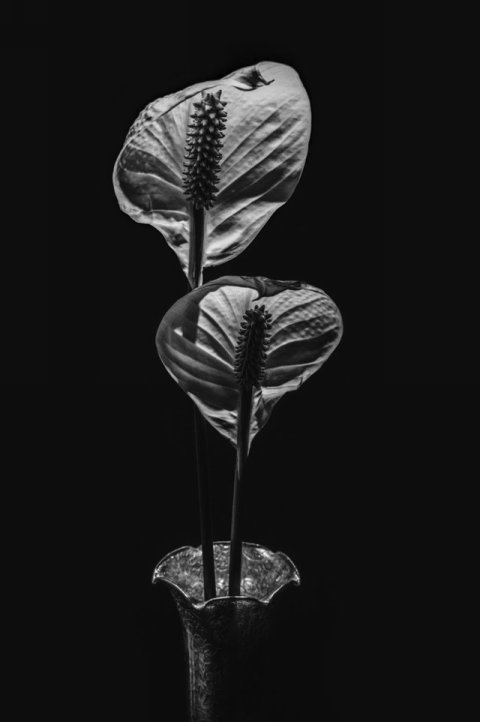 *

3 amazing cloud panoramas by @ricpicks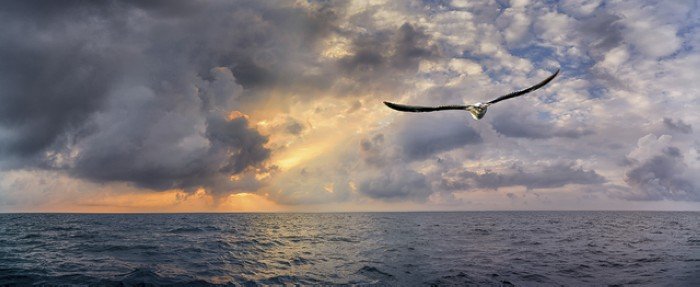 *

Real painting by @khodadadpoor.art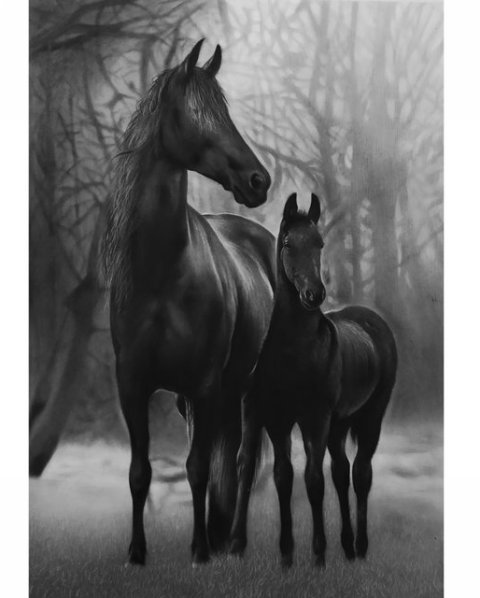 *
Your contribution would greatly appreciated,Sincerely,
@stef1 and @myskye

*
---

If you would like to delegate to the Art-Venture Project you can do so by clicking on the following links:
50 SP
100 SP
250 SP
500 SP
1000 SP
3000 SP
---
---
---
our Supporters
---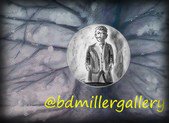 .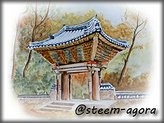 .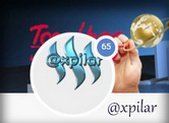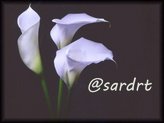 .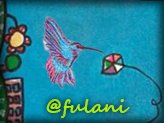 .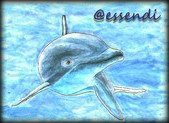 ---