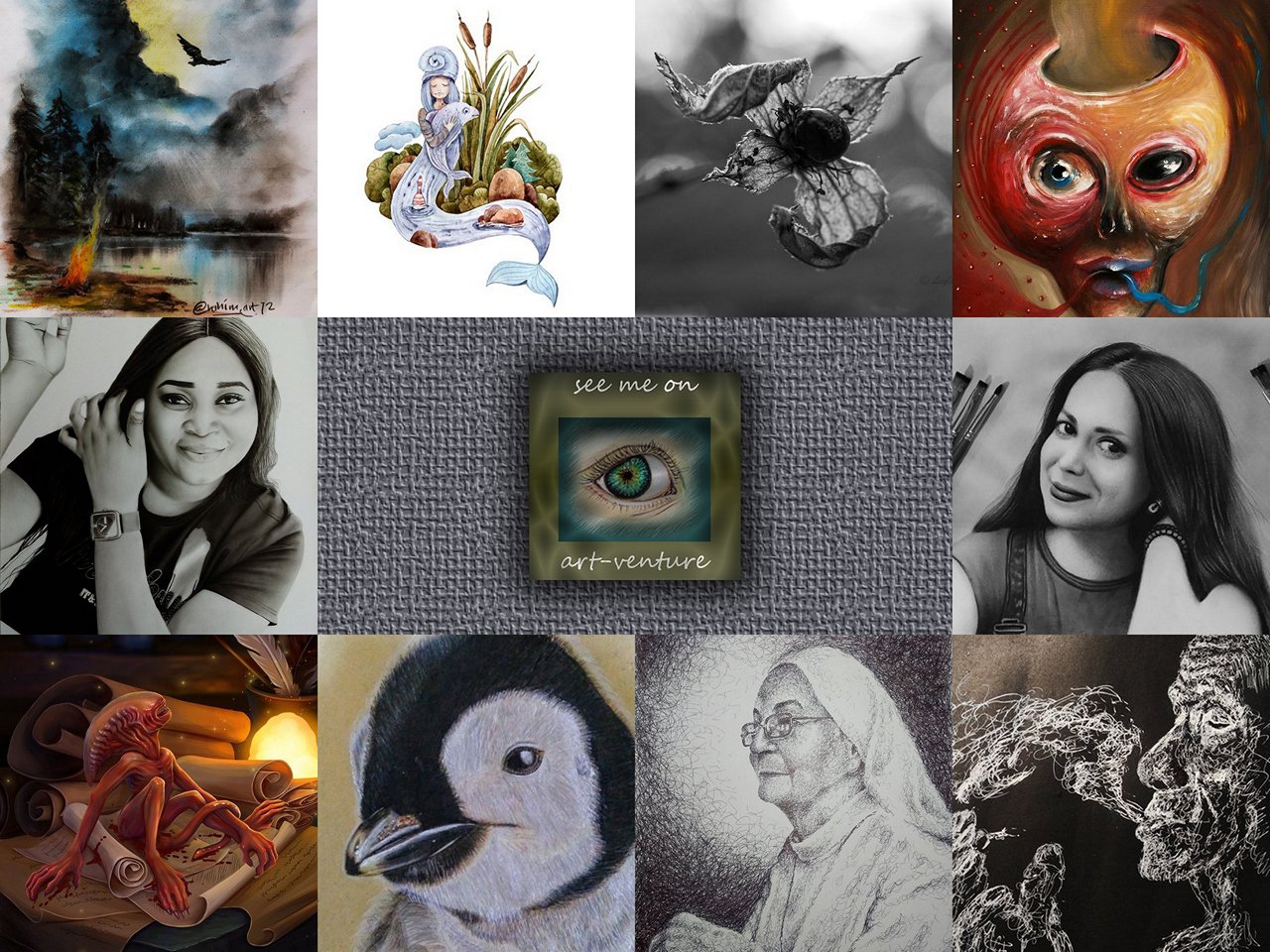 No. 469
---
Hello my dear Steemians and Art Fans,
This is a project to support young artists of traditional Art and photography on Steem.
*
Welcome to our Thursday Magazine and were are happy to present you our 10 selected Visual Art posts.
This time we would like to thank two Delegators of Steem Power to our project:
@xaviduran from Ibiza, Spain, who is a professional photographer and also active member of World of Xpilar Community, who kindly delegated 200 Steem

@doctorstrips who is a user from Bangladesh who is very active in different communities as well as World of Xpilar, he kindly delegated 100 Steem for Visual Art support
---
Join Power Up Initiative #club100, #club75, #club5050
Power Up, the best 100% of Payout without withdrawing
Upvote at least 10 other members of community but with good upvote
do not forget #steemexclusive that means the posts should not be cross posted on other chains.
If you are doing so, then you may land in next @stef1 post promoting #club100
Please be active and engaged, only then you will be seen. We hope that other users who posting #steemexclusive on Steemit and using this tag will be seen by @steemcurator01.
enjoy our selection
*

Today's selected Artist
My entry -The World of XPILAR - LANDSCAPE/SEASCAPE PHOTOGRAPHY AND ART CONTEST WEEK #101 by @tianageo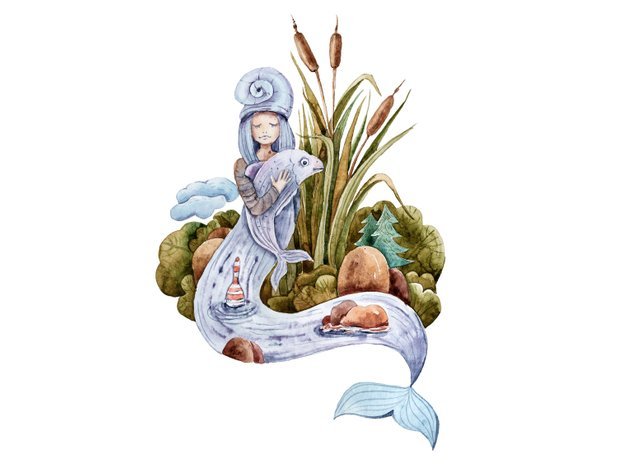 *

The distiller by @barbarabezina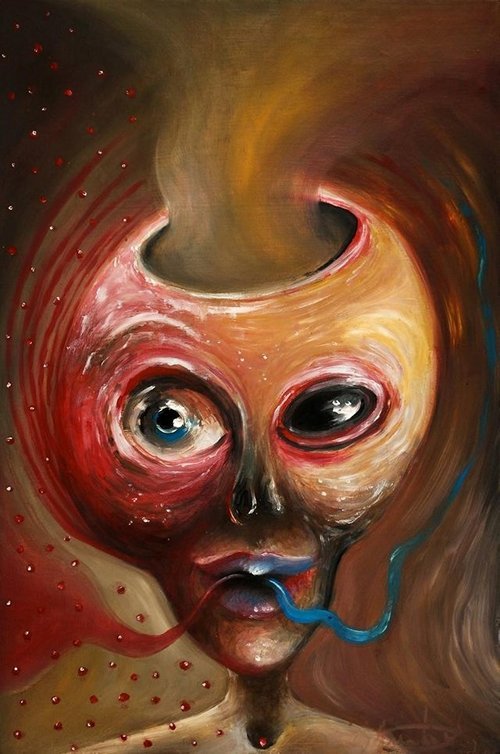 *

Portraying Mother Mansueta from the Santa María Educational Complex/ Retratando a Madre Mansueta del Complejo Educativo Santa María by @camposart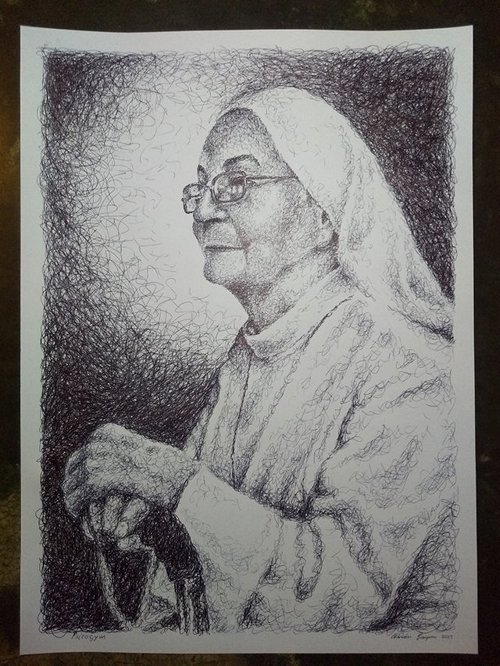 *

CHARCOAL PORTRAIT OF MY FEMALE BEST FRIEND | TO CELEBRATE HER BIRTHDAY, WHICH WAS 22nd Nov. by @tempestinyang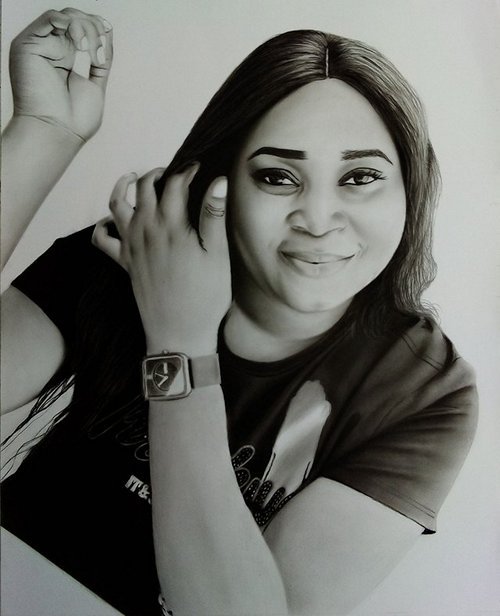 *

Painting with charcoal and brush by @khodadadpoor.art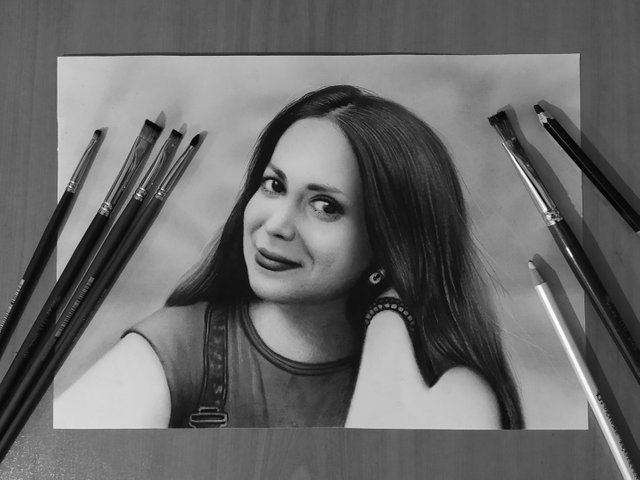 *

My identity has been verified, as is my work! My art. I llustration for Zhenya Khontor's story "The Gift" by @elenasteem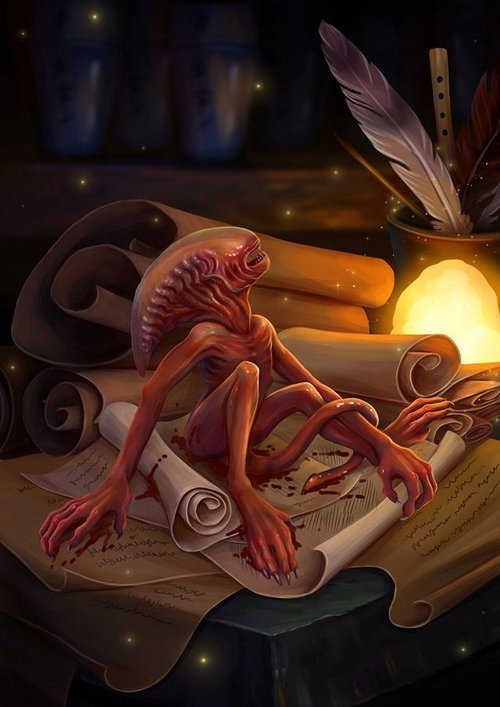 *

Drawing A Portrait By Using White Pens by @huslein.slash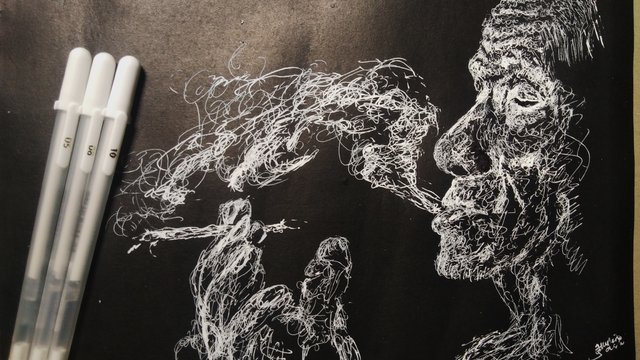 *

Menggambar melukis burung terbang. 21 November 2021 by @rahim.art72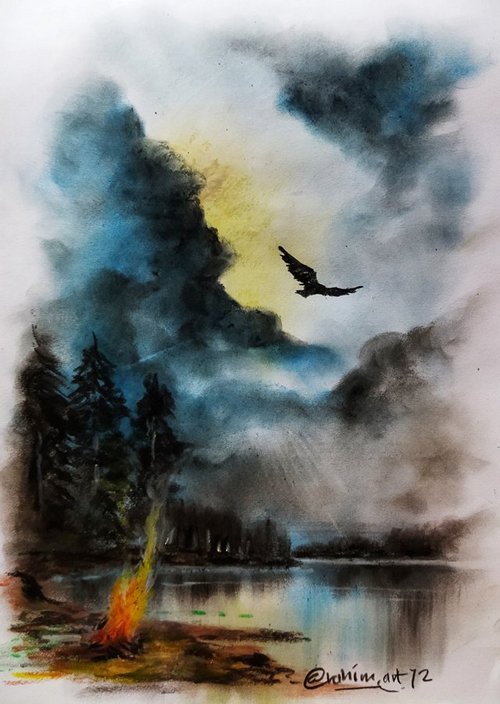 *

Realistic drawing of a penguin with colors and school markers (Similar to the penguin from Happy Feet) by @josemoisessm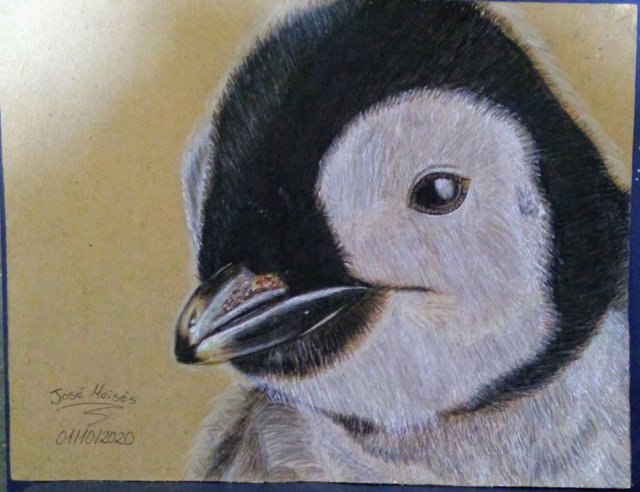 *

B&W PHOTOGRAPHY - "Berries" by @leylar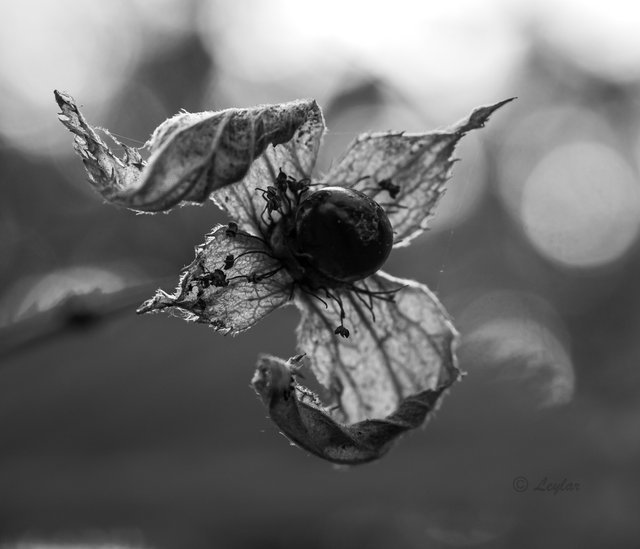 *
Your contribution would greatly appreciated,Sincerely,
@stef1 and @myskye
---
@art-venture Power Up snapshot
---


*
---

If you would like to delegate to the Art-Venture Project you can do so by clicking on the following links:
50 SP
100 SP
250 SP
500 SP
1000 SP
3000 SP
---
---
---
our Supporters
---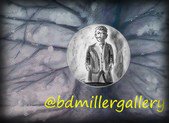 .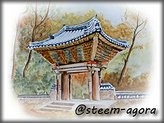 .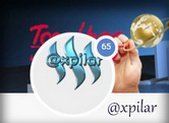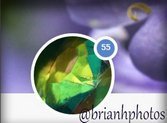 .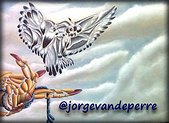 .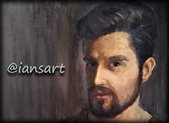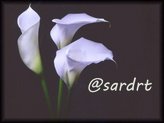 .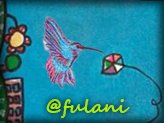 .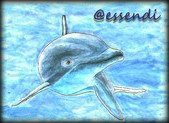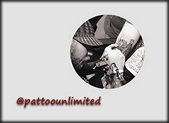 .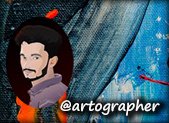 .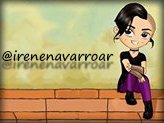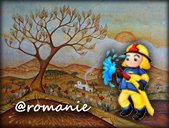 .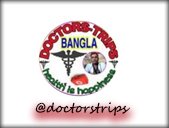 .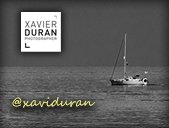 ---