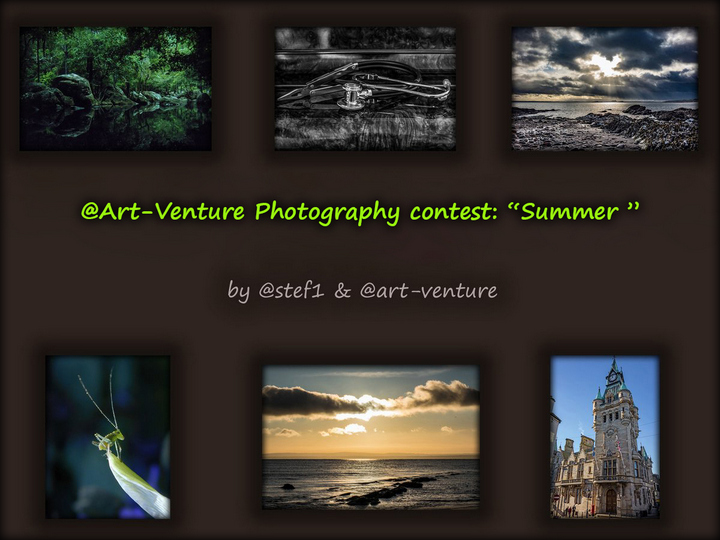 *
Hello my dear Steemians and Art Fans,
In the tradition of @art-venture project we wanted to announce a new Art Contest today, that is running as always by @stef1 and @myskye.
---
The Theme of the week: "Summer "
---
It is middle of summer everything is blooming, a lot of flowers, first vegetables maybe in your gardens, maybe you have a little guests like we have squirrels, seagulls or pigeons that you managed to capture. Maybe you have a nice sit in park or at seaside.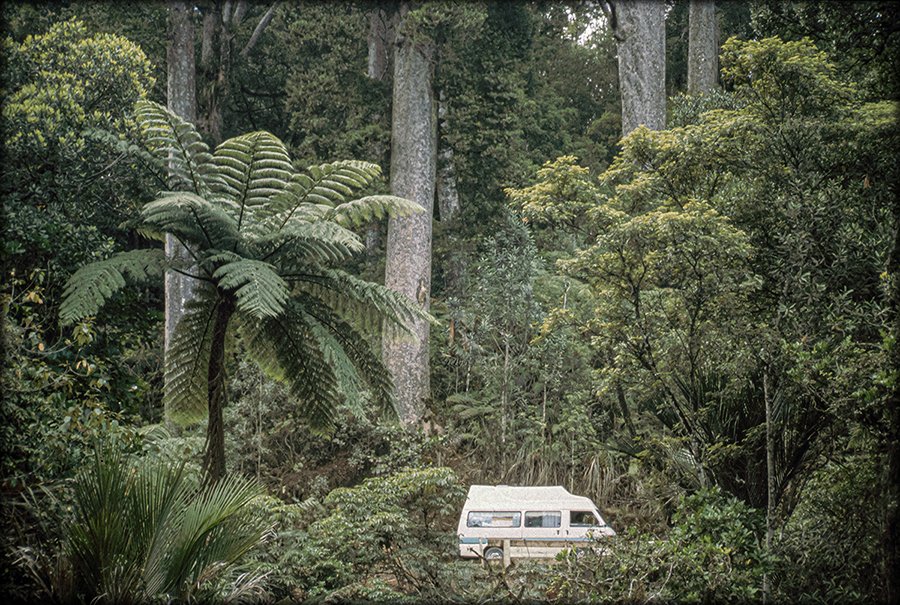 Summer holiday ( New Zealand ) by @myskye
*

The Prizes:
The First prize 40 Steem

The Second prize 30 Steem

The Third prize 20 Steem

The Fourth prize 15 Steem

3 x 5 Steem
*

Rules of competition:
! please read these carefully and abide by the rules !
Upvote, Resteem the initial post or Update post
use #art-venture tag
Posting via "world of xpilar" may give you additional support of @worldofxpilar curation trial too
Title it: ArtVenture PhotoContest " Summer": your title
You can submit only one entry
Any attempt to steal other's work is considered a serious infraction, we will cancel his qualification permanently.
Post a link to your entry below the comment thread.
The deadline for submission is 03 July 2020, 12 PM Central European Time (CET) and winners will be announced as soon as possible but latest on 05 July 2020

Sponsors:
Here are what we have now and if there will be more donation then Total Winning Pot may grow.
If you like the idea and want to try, do not loose time and just take part in the contest.
We wish you good luck!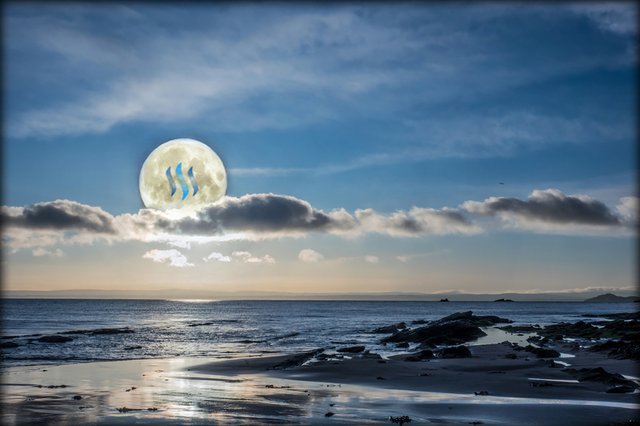 @stef1 and @myskye

---
---
CURATION TRIAL @worldofxpilar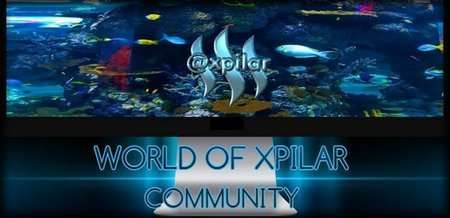 ---
*
---

---
---

Litecoin : LUpfhNEjsfCXfjX21zo3hW3jYsdNAPgf2c

Ethereum : 0x1f3D5b5F315C97b7cb3b3d852a4a6CA9473A4DdD

Dogecoin : DRpuNZmjZbrkSzRKFeyKVza2DSvUks1Hpi

Dash : XejGN8iip9XtZotX3xThF1pnwCjU4xZhVD

TRON : TSUjtkDrSVpnighYXe48W6mZPUexdYxaR9
---
---