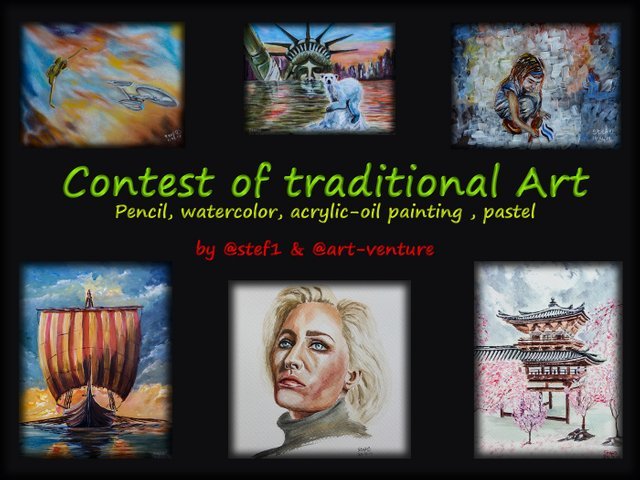 *
Hello my dear Steemians and Art Fans,
In the tradition of @art-venture project we wanted to announce a new Art Contest today, that is running as always by @stef1 and @myskye.
Using the opportunity to vote the submissions with @steemcurator08 account (Only until 07/31/2020 ) and our sponsors we decided to start another Art Contest, the % of Upvote will be depending on the complexity and quality of Artworks
---
The Theme of the week is "Freestyle portrait"
---
Looking through the Artworks that we curate everyday we noticed that one of the subjects that everyone likes to do is portrait, it could be children, adults, random people or famous stars. We love to do the characters from movies of different styles, sometimes real or sometimes fiction character.
Therefore, we would like to leave it for your our friends just choose any freestyle and create a Portrait, think about who you want to present, take time and not be in rush, there is plenty of time.
Show your inspiration, your love to Art , plan your work and not simple sketch that takes couple of minutes. Make us to love the portrait like you do. We are waiting for your submissions!
Here is one example from @stef1 Exclusive for Steem portrait Artworks: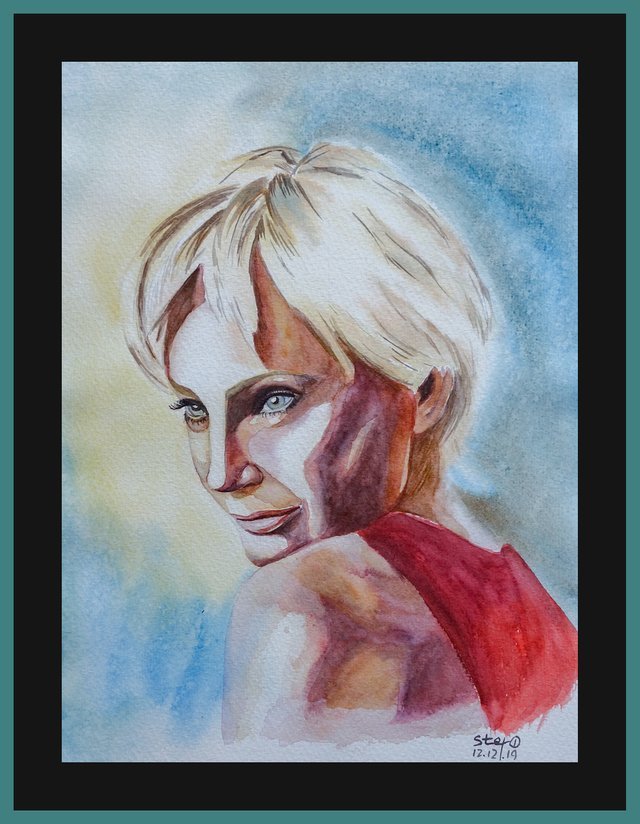 Watercolor painting "Patricia" by @Stef1
*

The Prizes:
*

Rules of competition:
! please read these carefully and abide by the rules !
---
---
The deadline for submission is 09 August 2020, 12 PM Central European Time (CET) and winners will be announced as soon as possible but latest on 11 August 2020

Sponsors:
Here are what we have now and if there will be more donation then Total Winning Pot may grow.
If you like the idea and want to try, do not loose time and just take part in the contest.
We wish you good luck!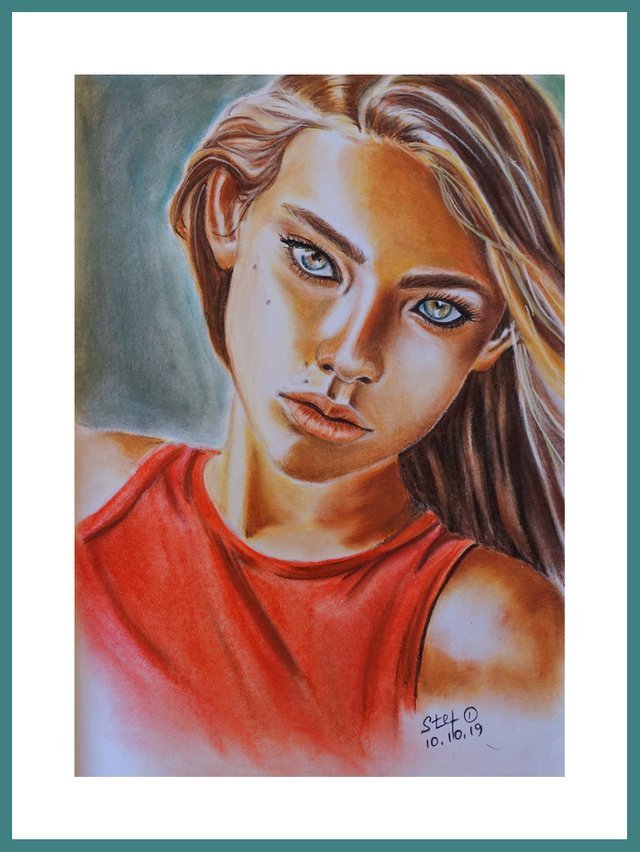 Pastel portrait: "Laneya" by @Stef1
@stef1 and @myskye

---
---
CURATION TRIAL @worldofxpilar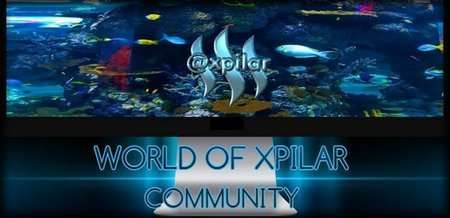 ---
*
---

If you would like to delegate to the Art-Venture Project you can do so by clicking on the following links:
50 SP
100 SP
250 SP
500 SP
1000 SP
3000 SP
---
---
---
our Supporters
---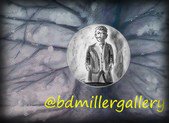 .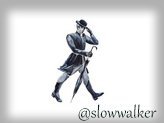 .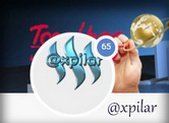 ---