...
---
Making portraits of female characters, always felt a little hard for me. Their smooth skin would give a shiny look results detailed rough texture for drawing. In male portraits it always like a collection of textures. Face muscles, facial hair parts and the inborn roughness makes their portraits a little more easier to draw.
---
---
But I always believe doing the hard part will make the person experienced. Every mistakes he makes will lead him more perfection next time. So I always took time to make female portraits too.
---
---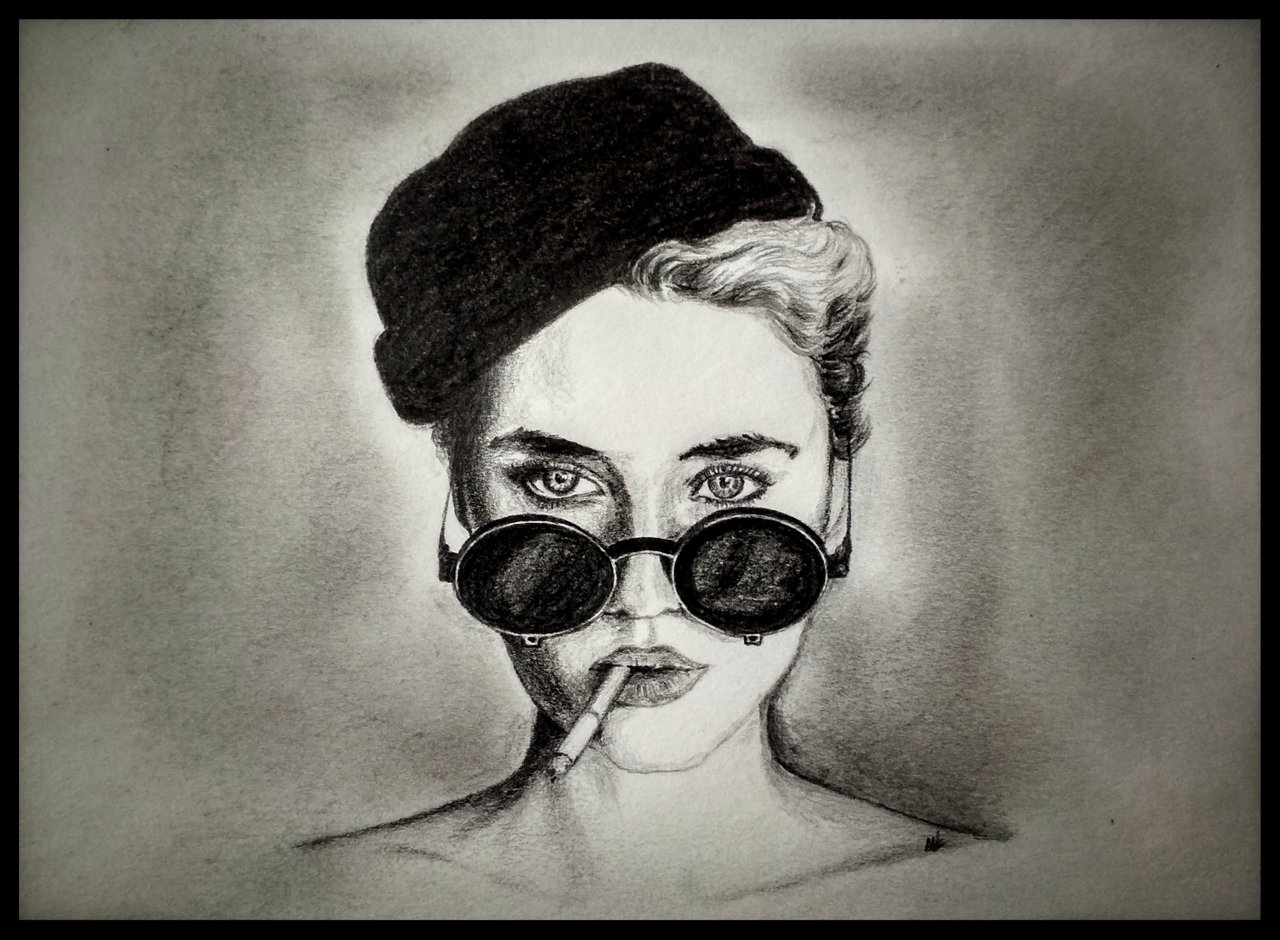 source
The beauty of her looks over the glasses, attracted me like a magnet while I was searching for a portrait.
It always felt me that I am gifting something precious to the person in the theme with my creation along the whole process. This helps me to enjoy every bit of the work.
---
---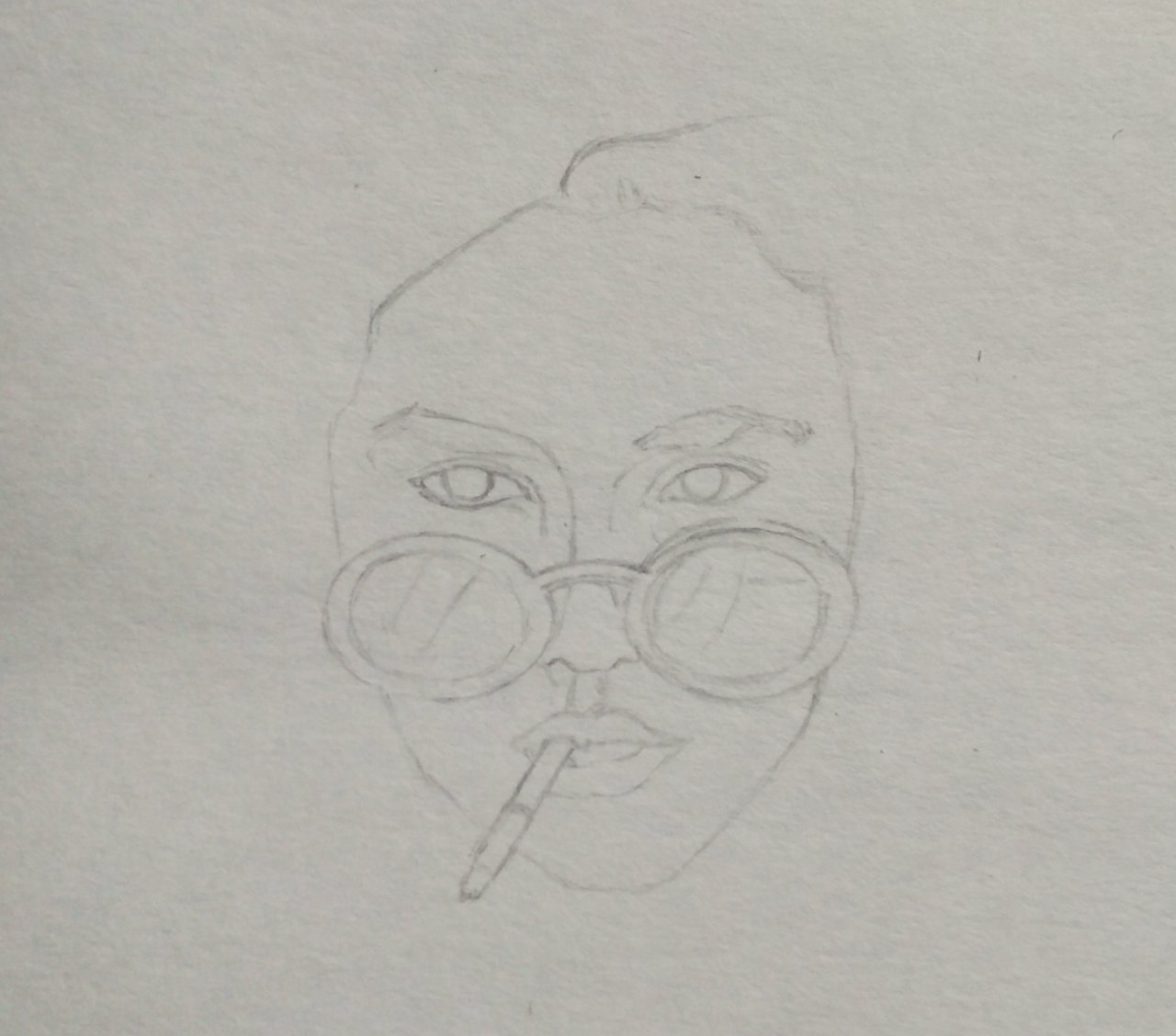 ---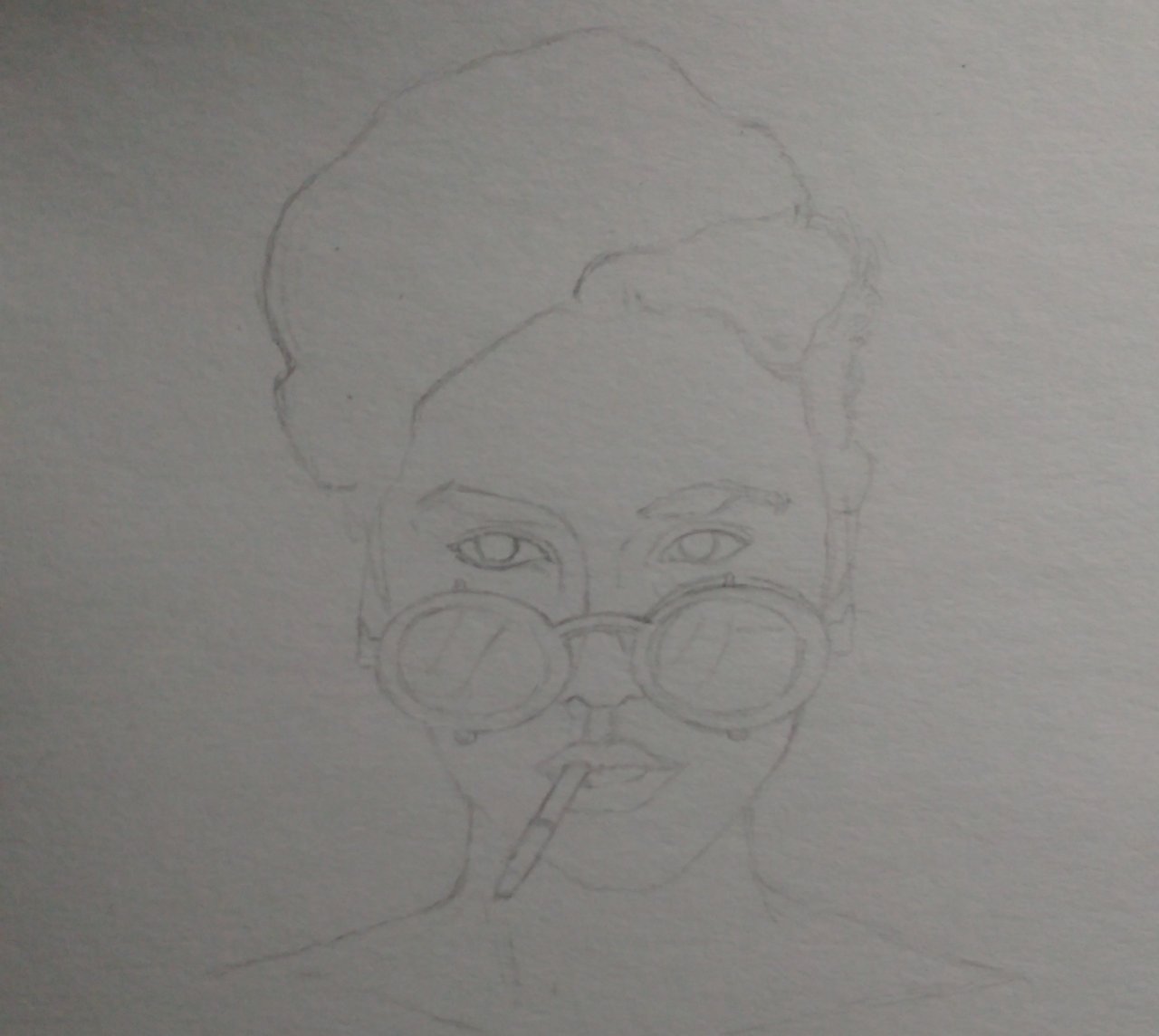 ---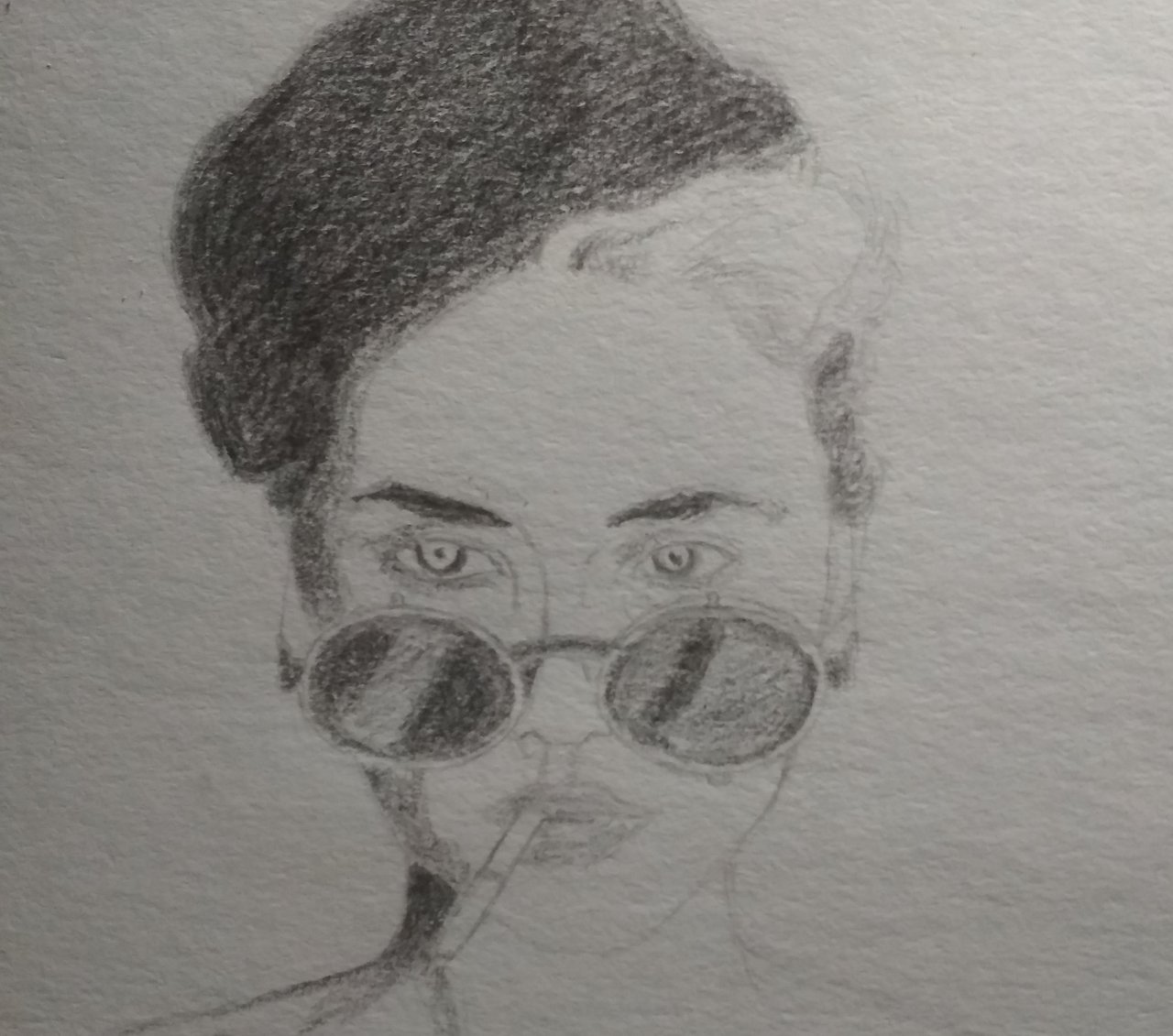 ---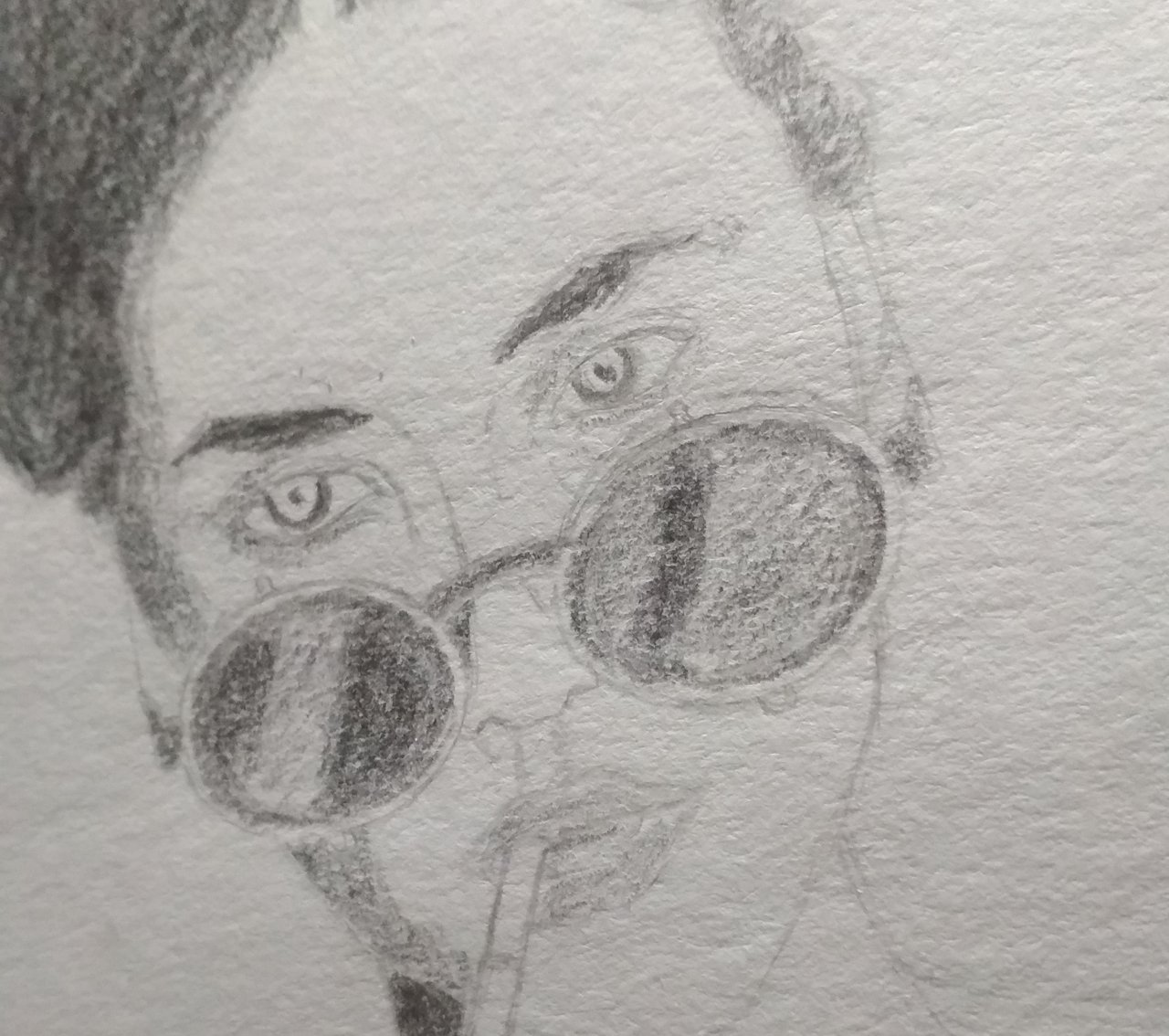 ---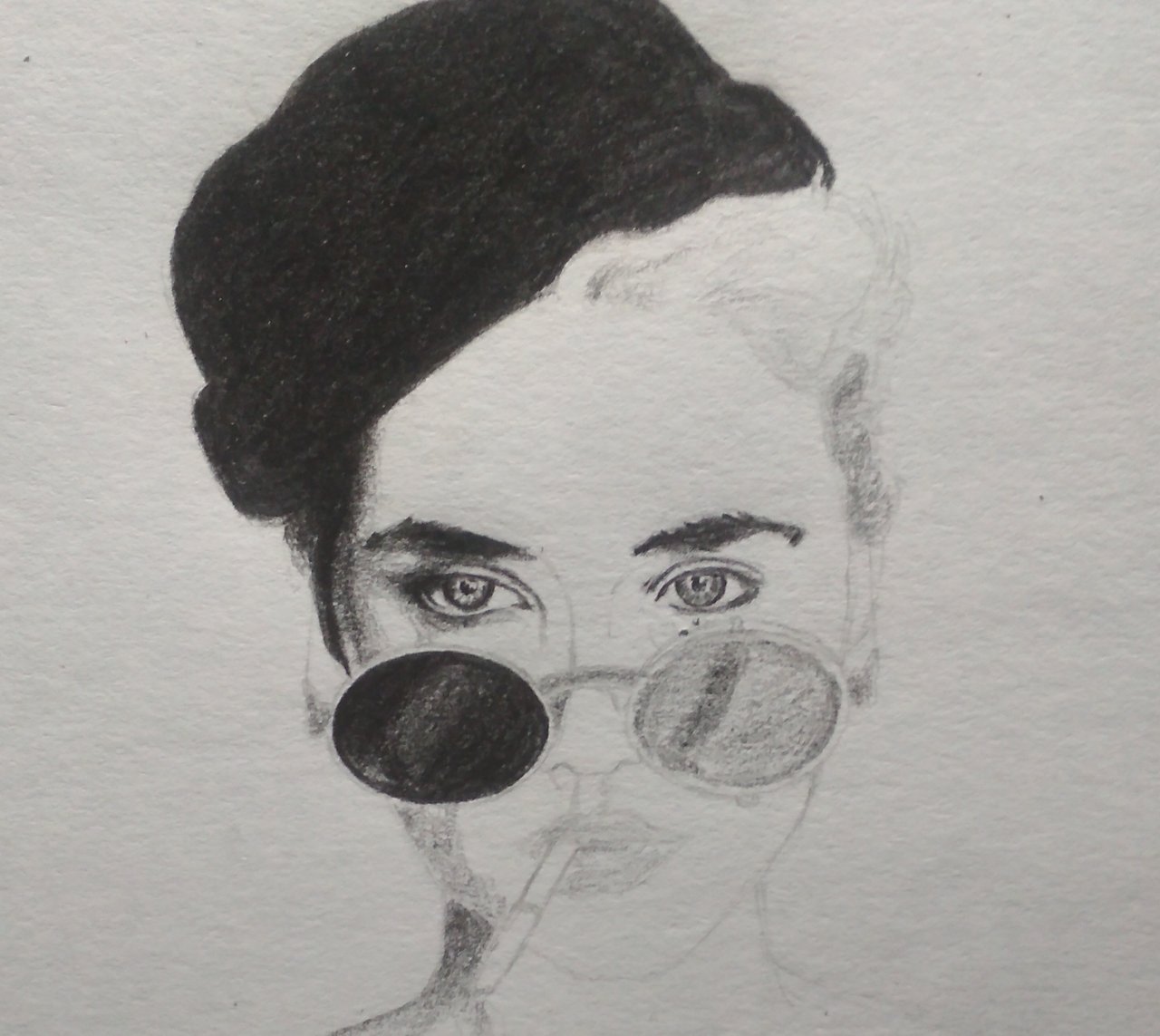 ---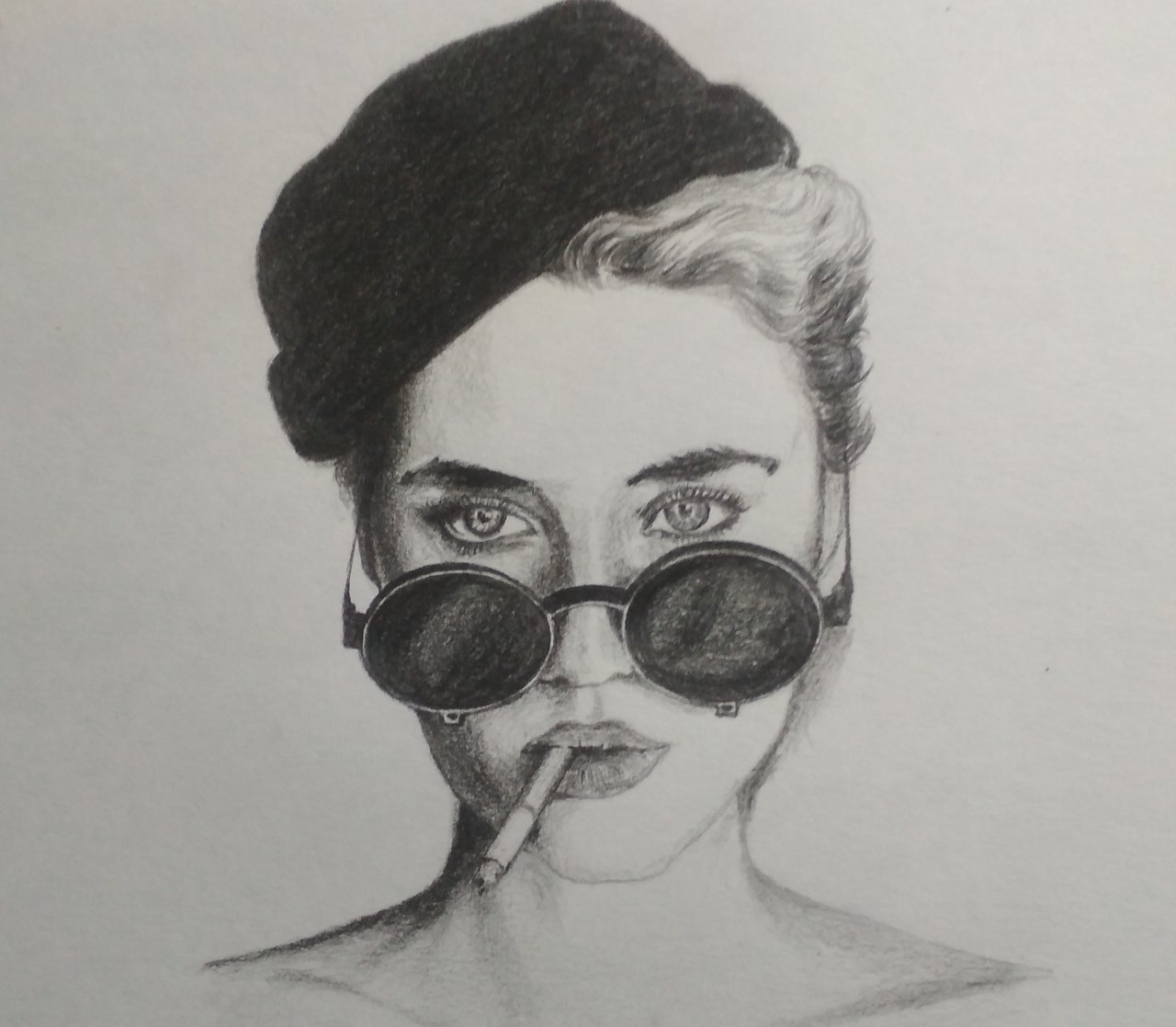 ---
---