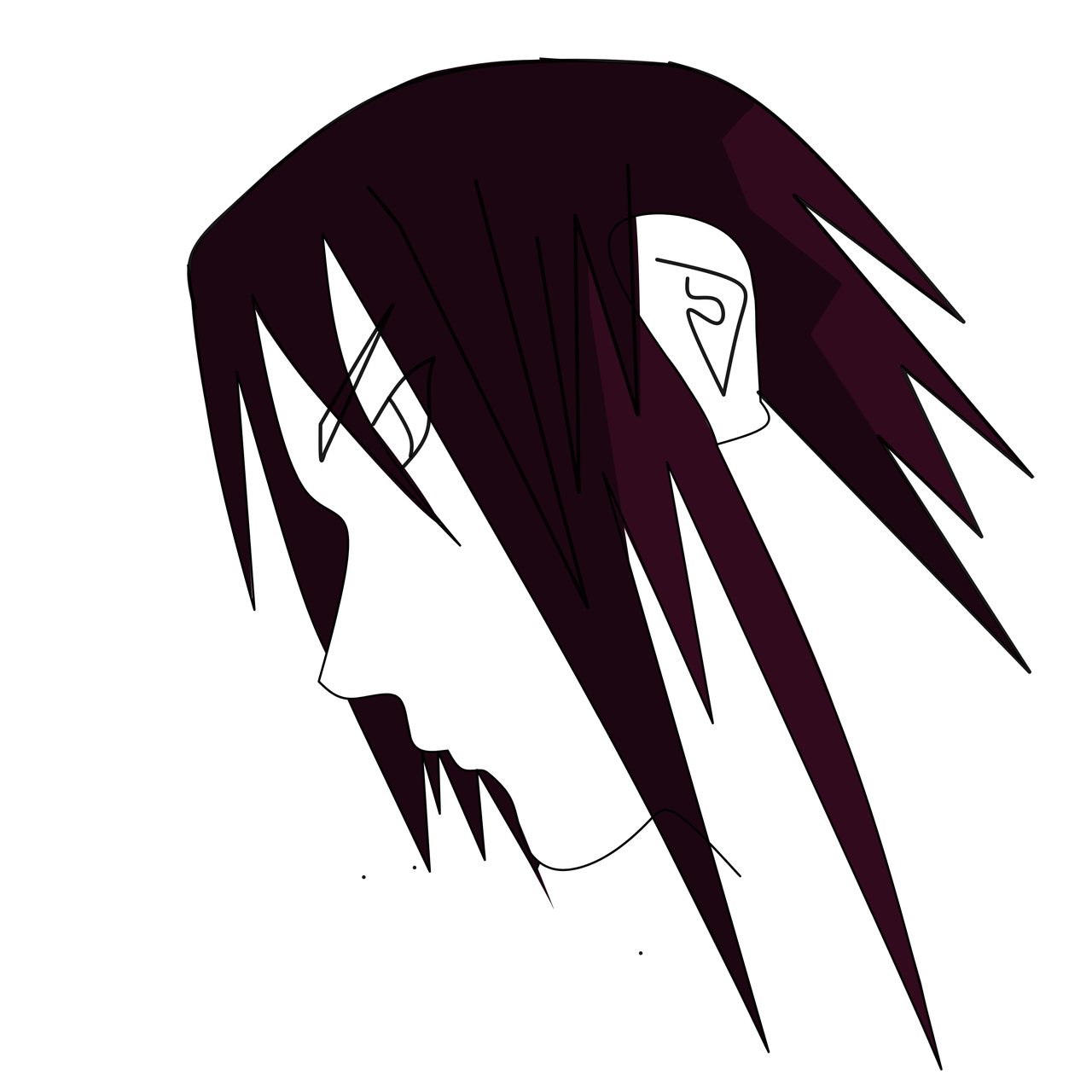 face painting will look its expression according to the mood of the painting, because the painting depends on the state and mood of the painter .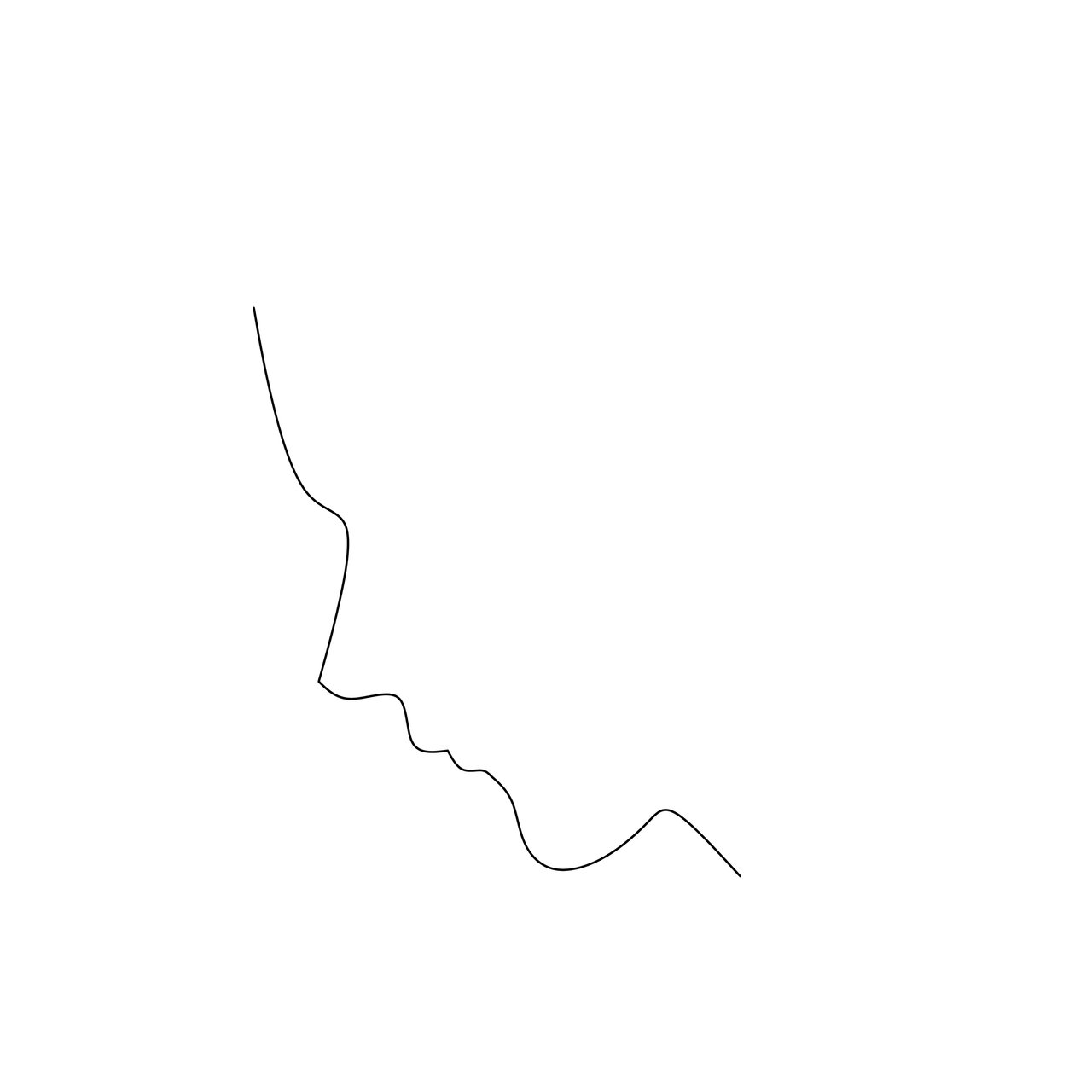 this time I tried to paint the figure of a hero from Konoha in the Naruto series, a defender who has the spirit of a knight, with his cold attitude makes everyone reluctant to look into his eyes.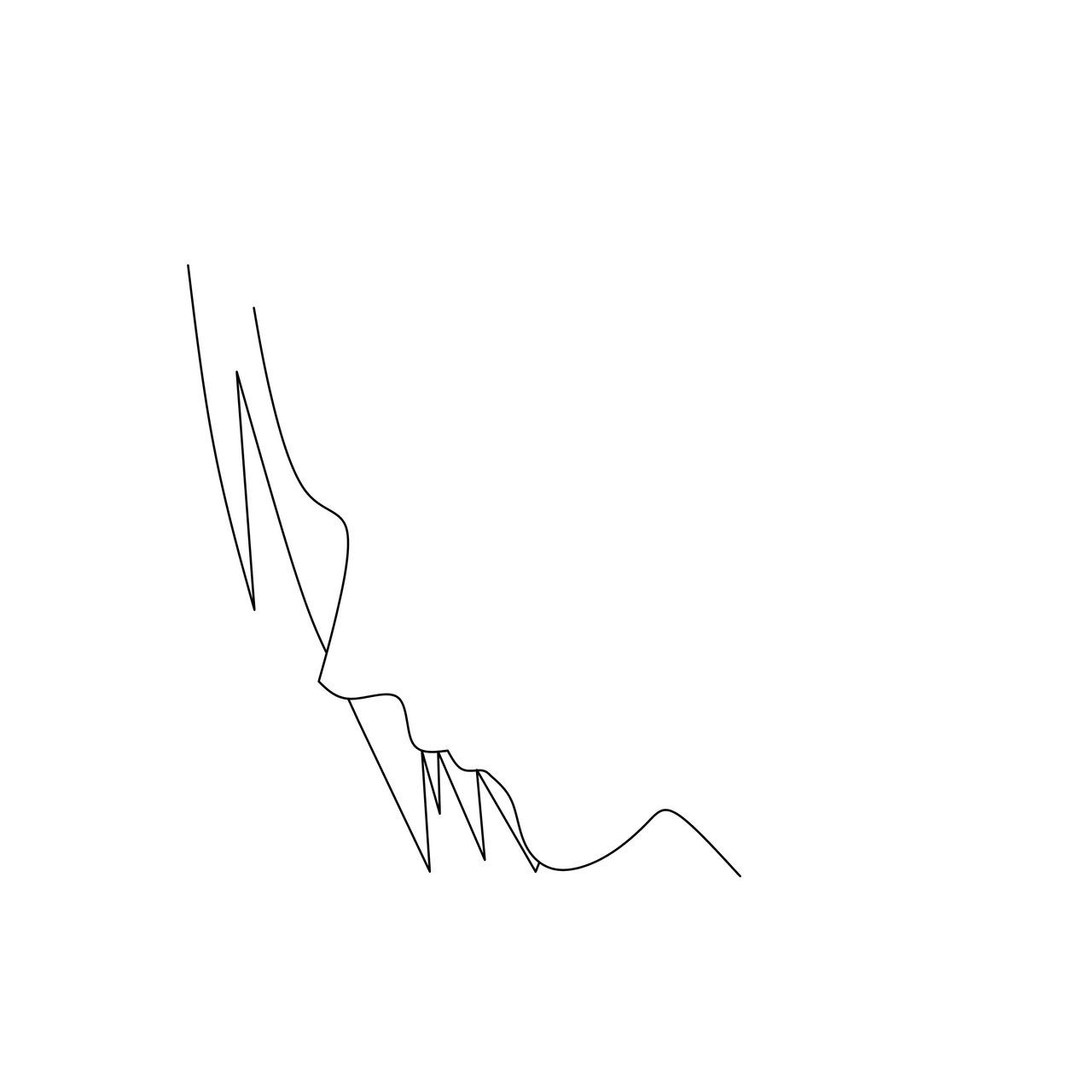 his face is almost the same as the face of his brother named Itachi, but has different ambitions between the two,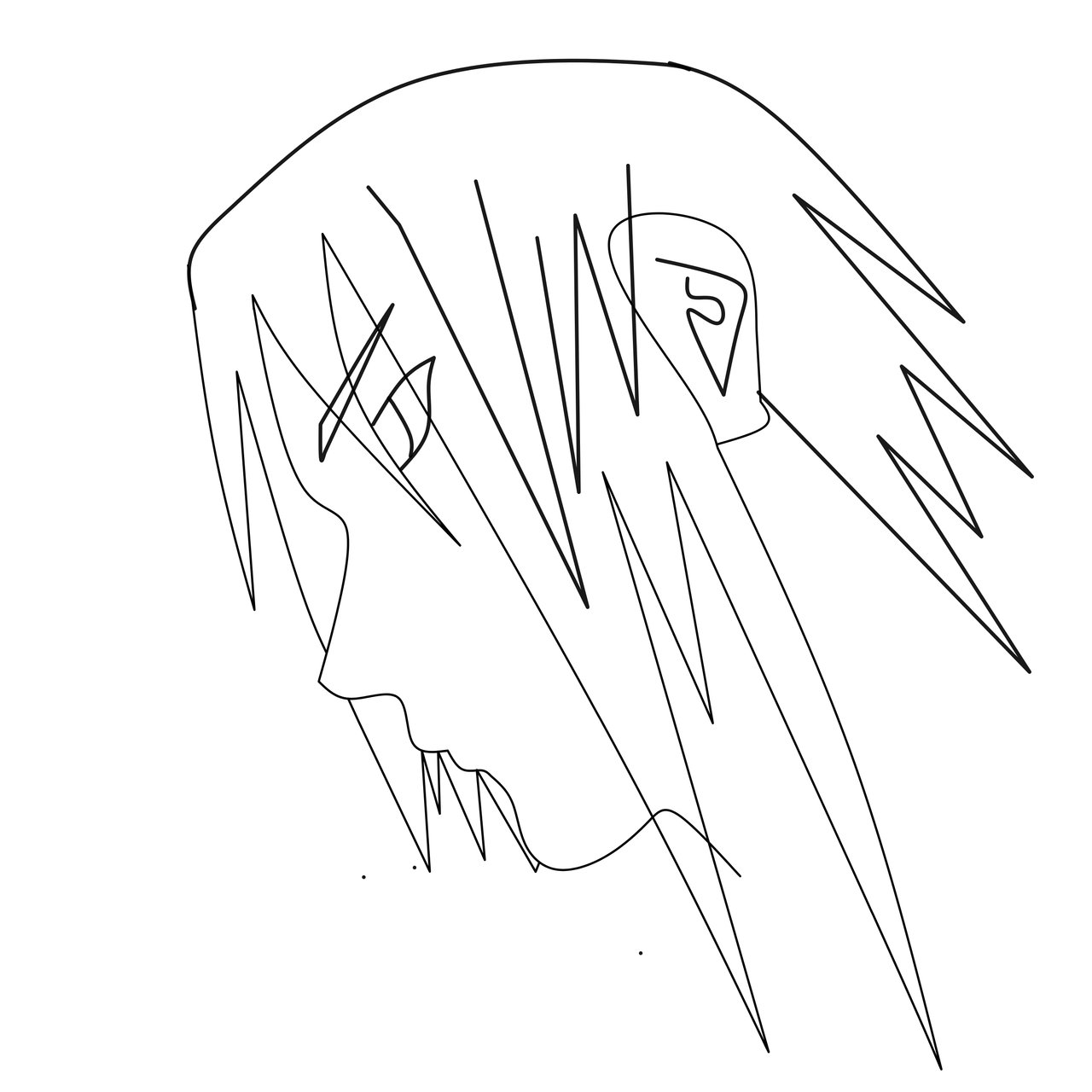 my message never stop working, even though it was never appreciated, at least you have proven that you can do it.