♥ASSALAMU ALAIKUM OA RAHMATULLA♥
---
---
Hello.....!
My Dear Friend's,
This is @ashik333 from #Bangladesh.🇧🇩
---
---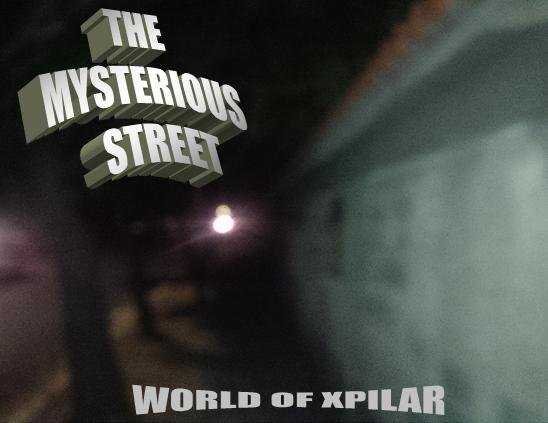 Hello friends, how are you all. I hope you are all well. I am also fine, friends, I want to discuss a mysterious road with you today. I hope you like my story.
There is a forest some distance away from our house and a road runs through it. There are a few houses around the road but they are in a different condition. There is a big banyan tree on the side of the road. There is an ink temple next to the tree.
It is heard that a long time ago there was more jungle here and there was a hideout of Kanu robbers here. They used to rob from different places and stay by the side of this road. Sometimes big traders used to go through this road to trade. I used to jump on them knowingly. Kanu the robber has been dead for many years.
These days, people can't walk on this road. They feel something invisible and get scared. A few days ago, Akkel Mia was crossing this road while working on his land and hoping to return home. Suddenly he saw something invisible and then he fell to the ground. Since this incident, many guards have been deployed there.
People say that Kanu killed the robber and hung the bot tree on this road here. And he is doing this with people to get his revenge.
---
---
Thank you everyone