This mushroom, red fly agaric, is considered by many mushroom pickers to be a poisonous toadstool and kicked in the forest. But this is from ignorance. In fact, this is a very valuable raw material for the preparation of medicines for many diseases, including oncology.
You just don't need to eat them raw. In dried form, the mushroom is safe and vice versa healthy. But here you need to have experience or a knowledgeable person nearby. It's all about the dose, as with any substance.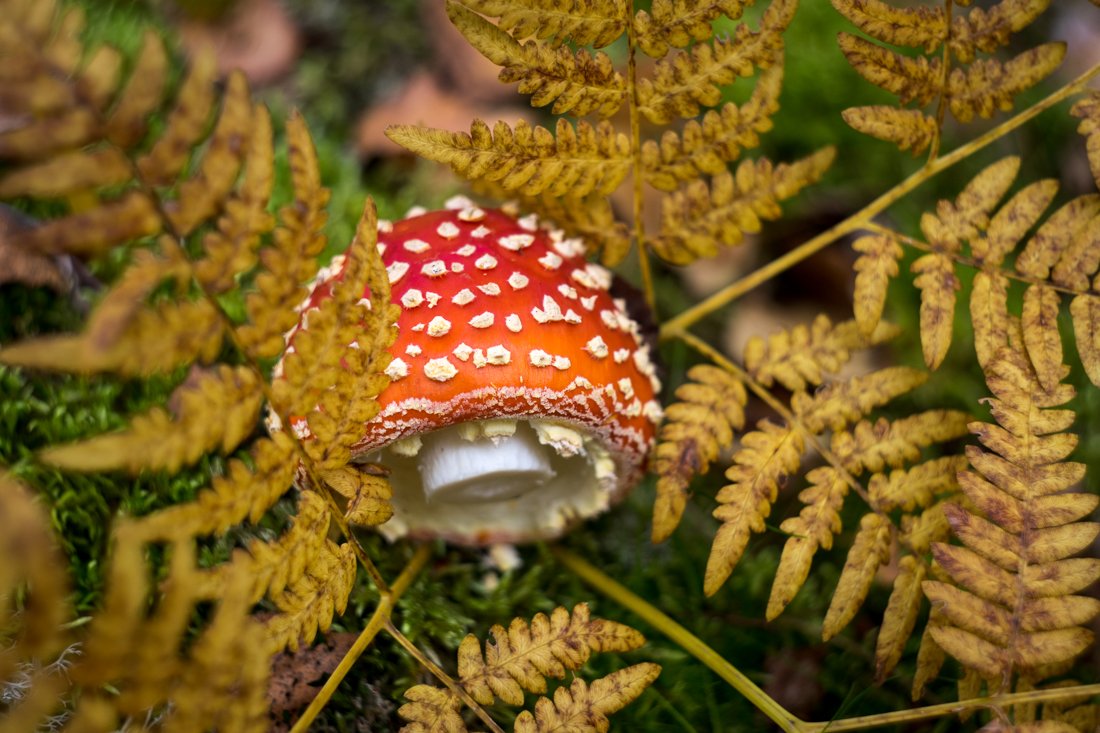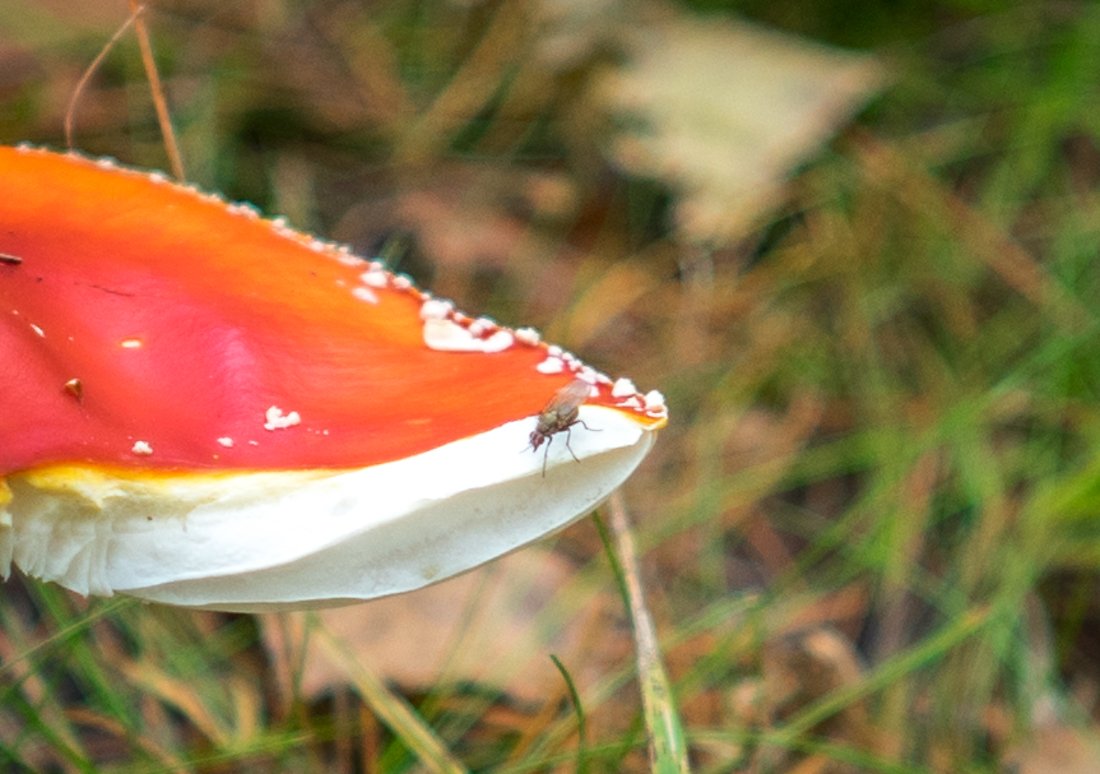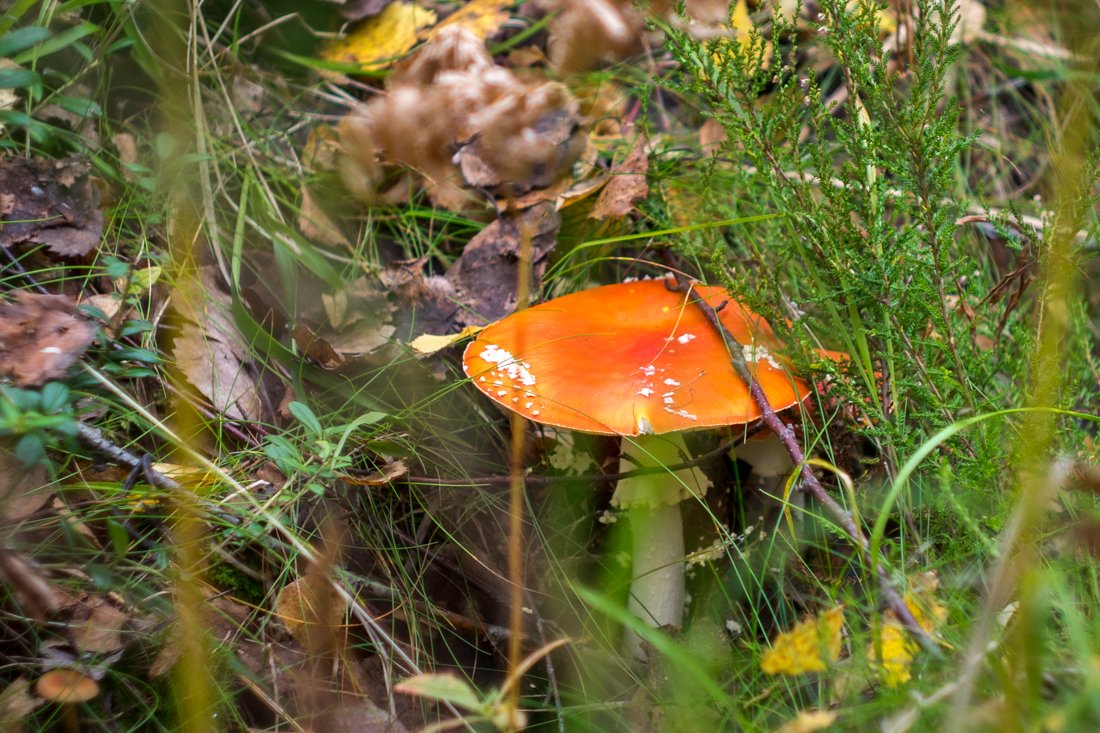 Этот гриб, мухомор красный, многие грибники считают ядовитой поганкой и пинают ногами в лесу. Но это от незнания. На самом деле это очень ценное сырьё для приготовления лекарств от многих болезней, в том числе от онкологии.
Просто не нужно их есть сырыми. В высушенном виде гриб безопасен и наоборот полезен. Но тут надо иметь опыт или знающего человека рядом. Всё дело в дозе, как и с любым веществом.
Thank you for stopping by and reading to the end.
Until next time, friends.
| ▽ | ▽ |
| --- | --- |
| Camera | Sony A7М2 |
| Lens | ОKS 1-22-1 |
| Location | Russia |
| Post-production | in LR |
Manual processing in Lightroom
Unless otherwise specified, text and photos are copyright
From Russia with Love




SUBSCRIBE Here to join WORLD OF XPILAR Community
The time has come to build our own steem power
Regards, @bambuka