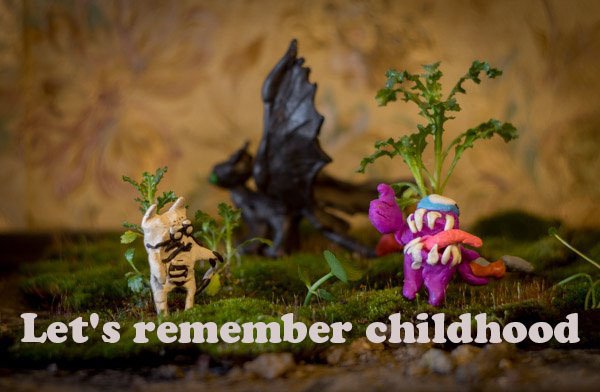 Our children's game has ended today. Coincidentally, this is the day of payments and my granddaughter came to me after school. Of course, not specifically for evaluating competitive works, but it turned out so well.
She cannot read English, in the second grade of the school they are not yet taught foreign languages. I don't speak either, but the browser has a built-in translator and I can read Russian. We sat down next to her and I read her three stories (that is how many applications arrived that were accepted for participation).
I understand that she is a girl, albeit a small one, so she liked the story with Big Mouth, Dragolin and Canito more than others. She especially liked the name Big Mouth.

Thus @ellieth is ranked first in this competition.
The story of John the naughty dragon, terrible Pancho and ... (we still did not recognize the name "A chubby kitty"), amused the granddaughter, although she was a little scared for the cat.

Thus @eve73 is ranked second in this competition.
The granddaughter also liked the story of the three guardians of nature Drako, Catsie and Toothsy. I even had to treat her to delicious sweets and I said that these sweets were sent to her by her three guardians.

Thus @bostonblake is ranked second in this competition. Yes, the second and third stories rank second together. We couldn't pick out the best one.

Призовой фонд по условиям нашей игры составляет 3 SBD
1 место - 1,5 SBD
2 место - 0,75 SBD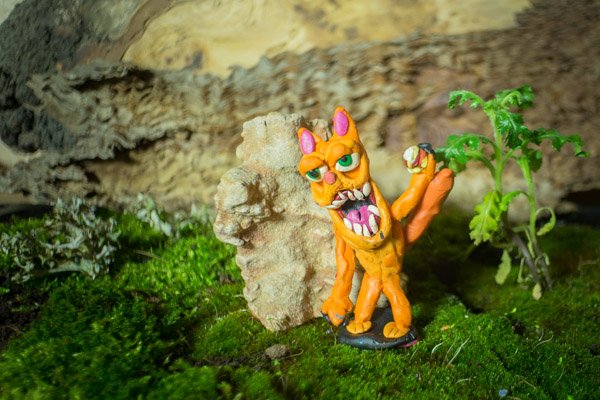 My congratulations to the participants & Cheers 🖐️ 😊
Prizes for participation will be sent and the next topic will be announced separately.



SUBSCRIBE Here to join WORLD OF XPILAR Community
The time has come to build our own steem power
Regards, @bambuka