Focus stacked image created from 56 separate shots at F8, 1/2sec, ISO200.


Click on any of the images to view at higher resolution
Images taken with the Olympus E-M1 III and 60mm Olympus macro lens + 26mm extension tube and 2x converter
Stacked with Zerene Stacker
Edited with Capture One and Aurora hdr
Below is more stacked images of the same subject.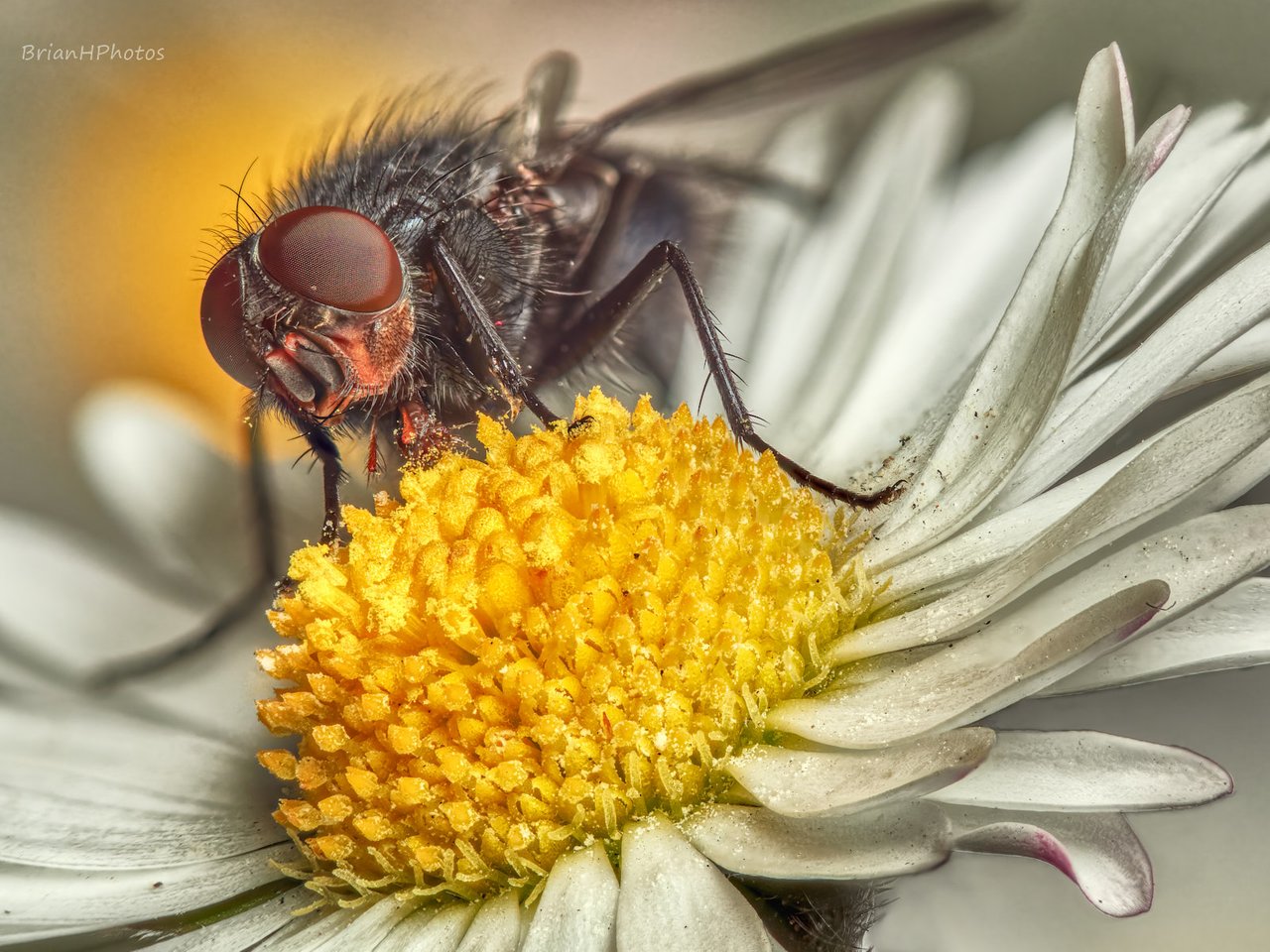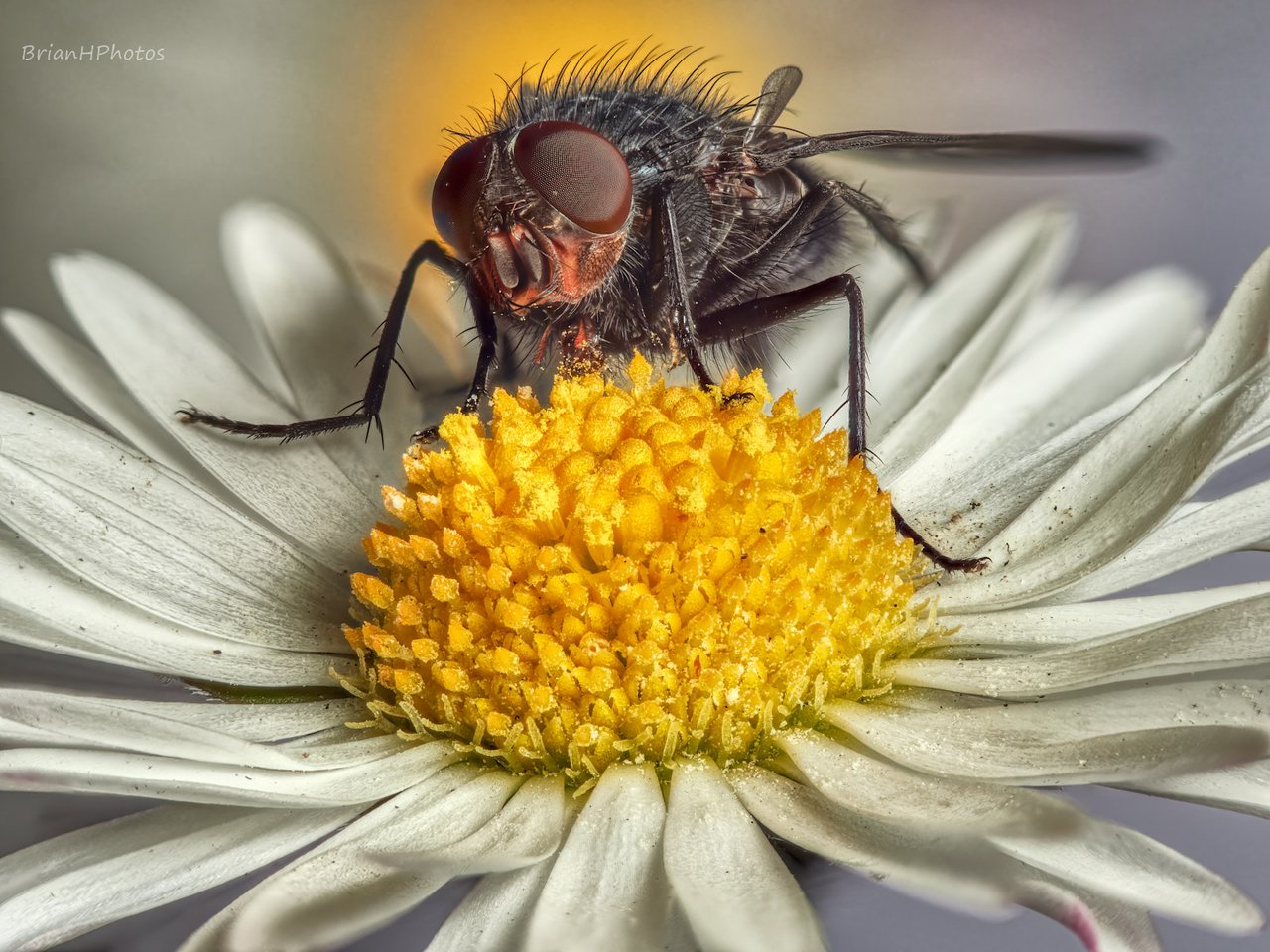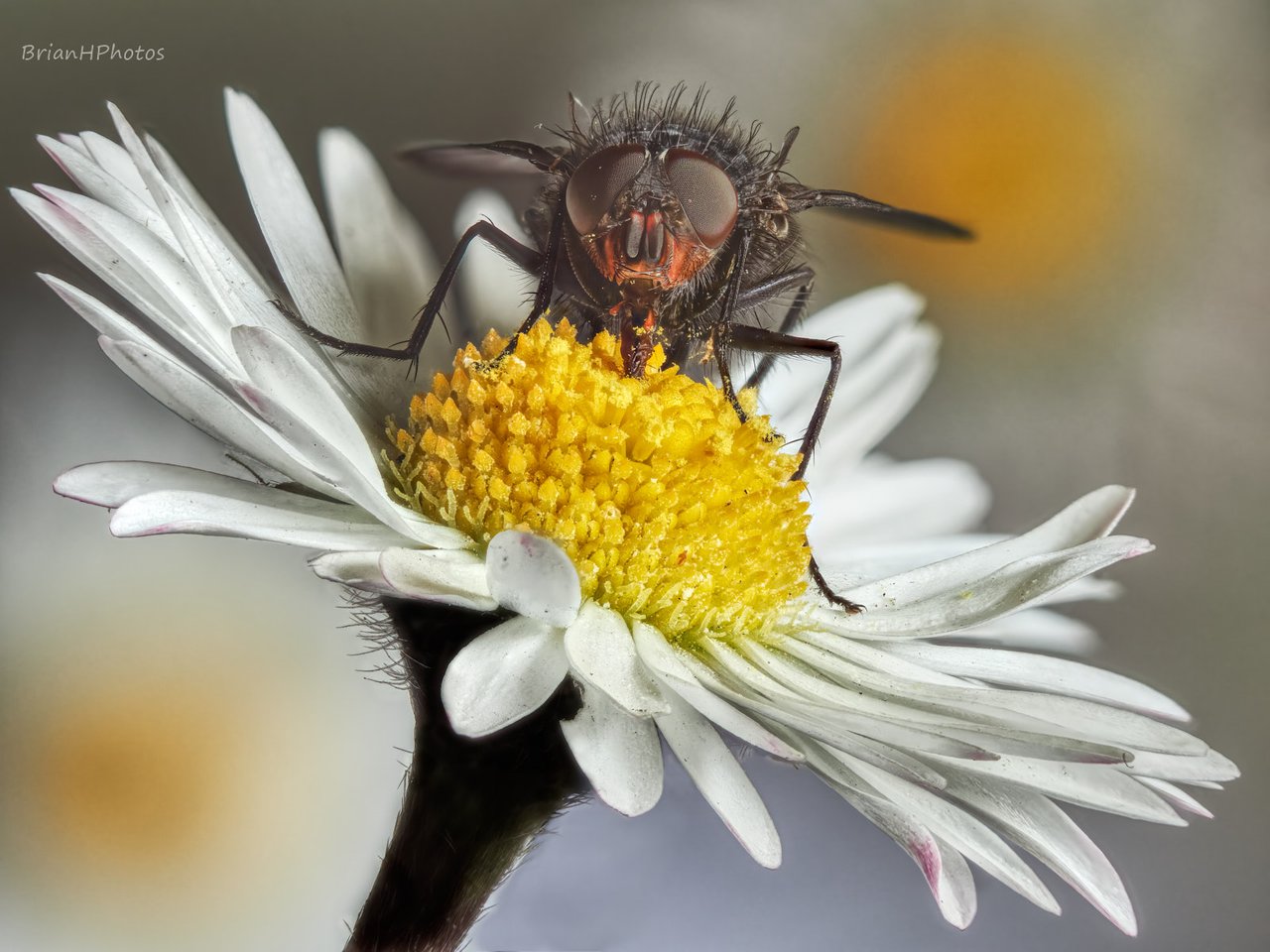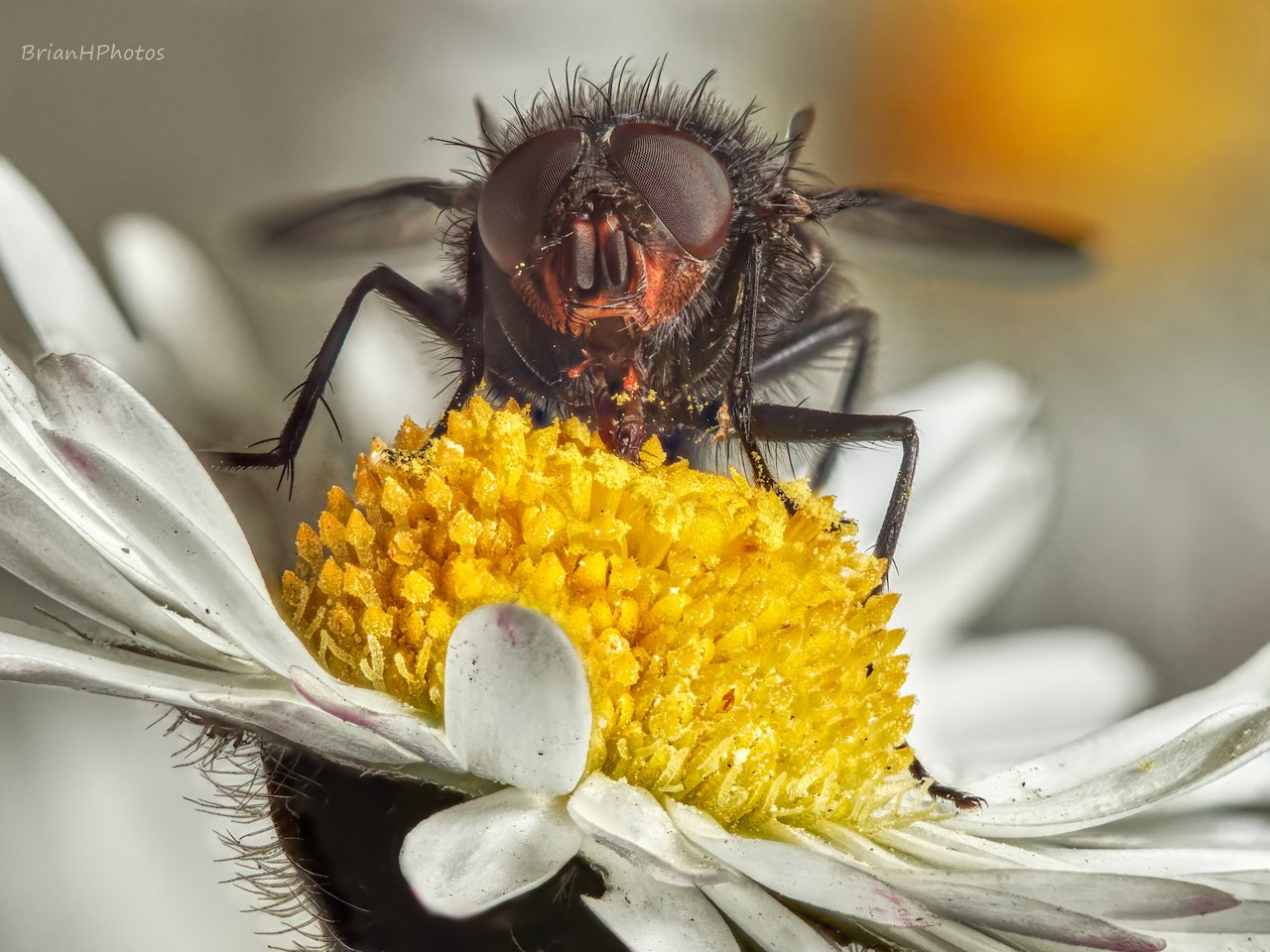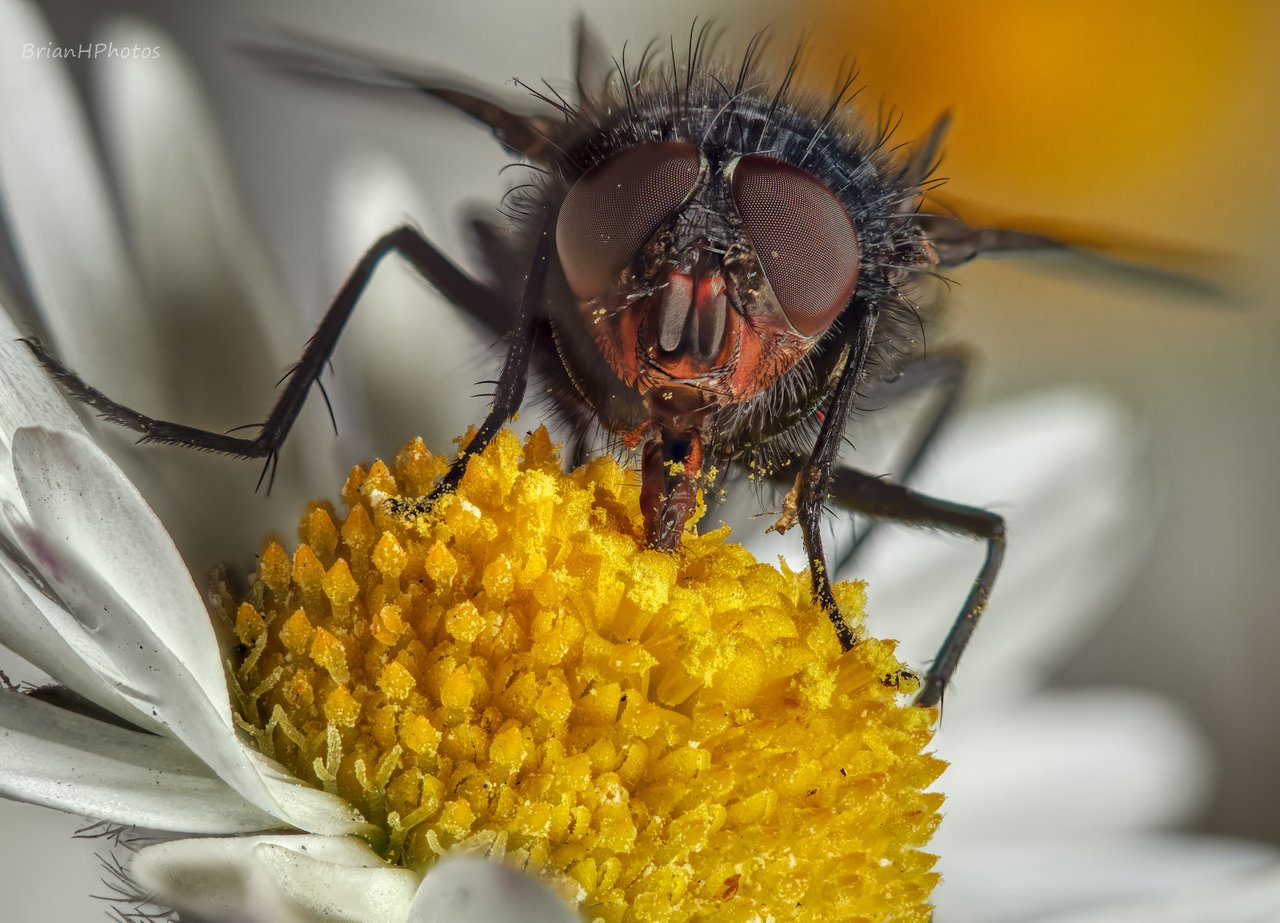 And for those of you who don't close ups of flies, here's some images I have created using the Olympus 40-150mm lens with a 16mm extension tube.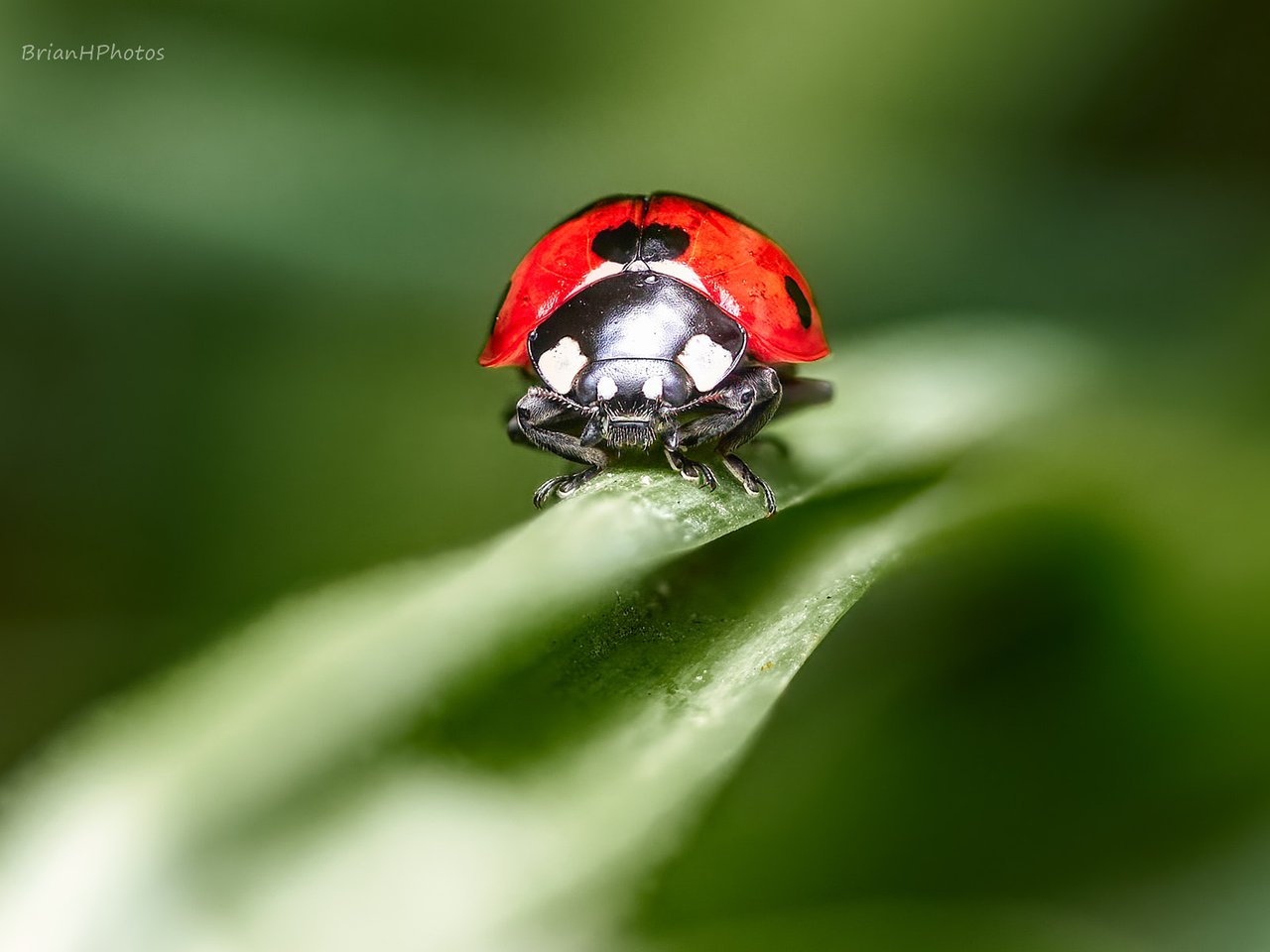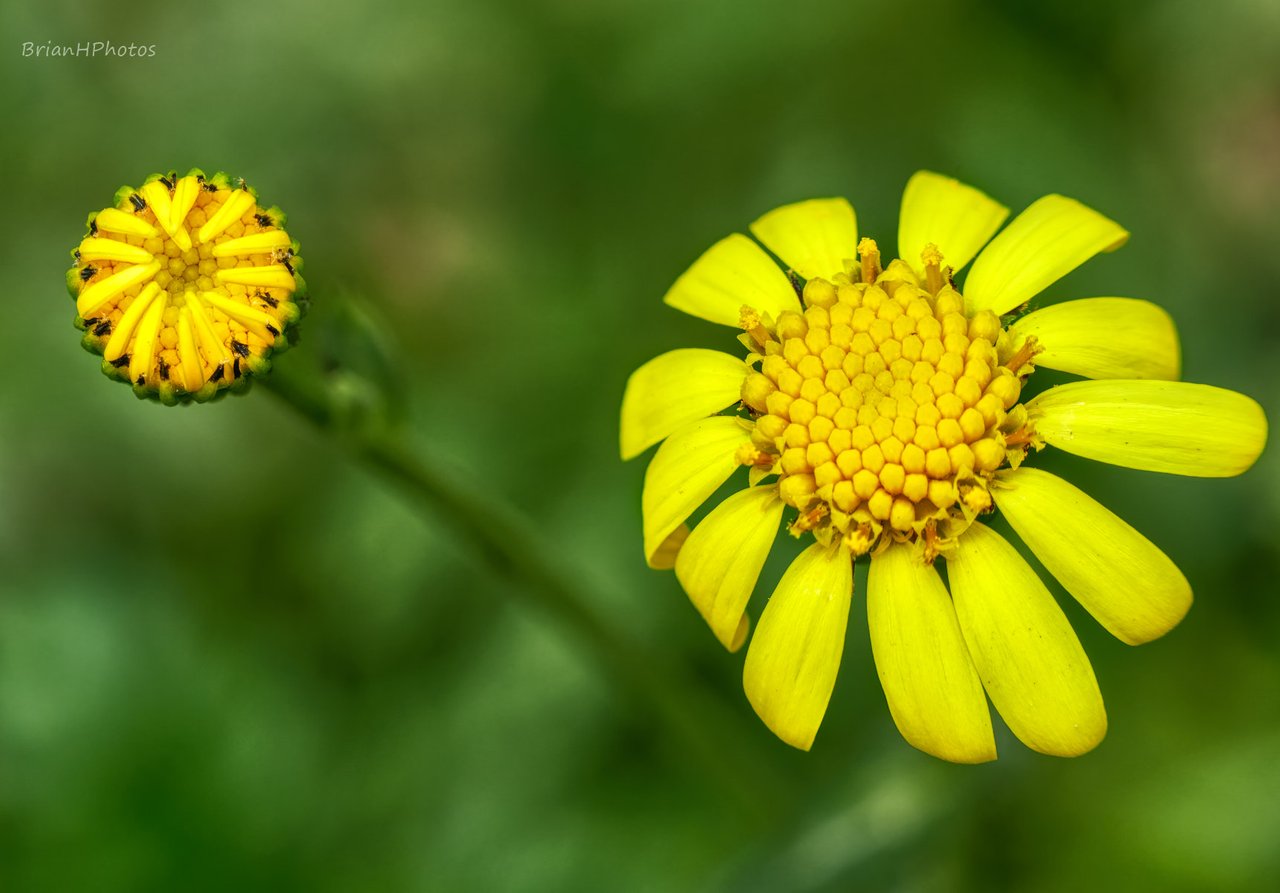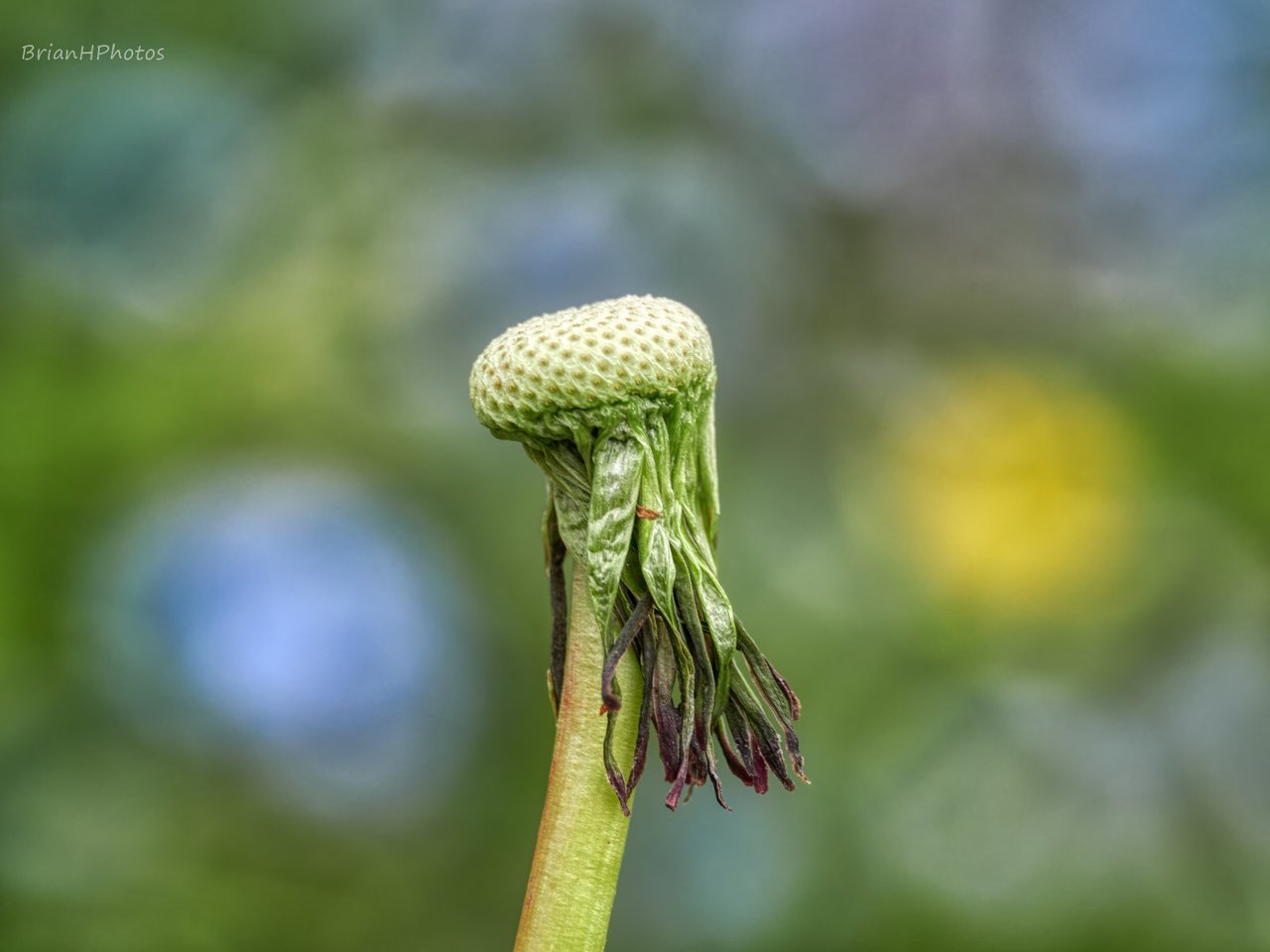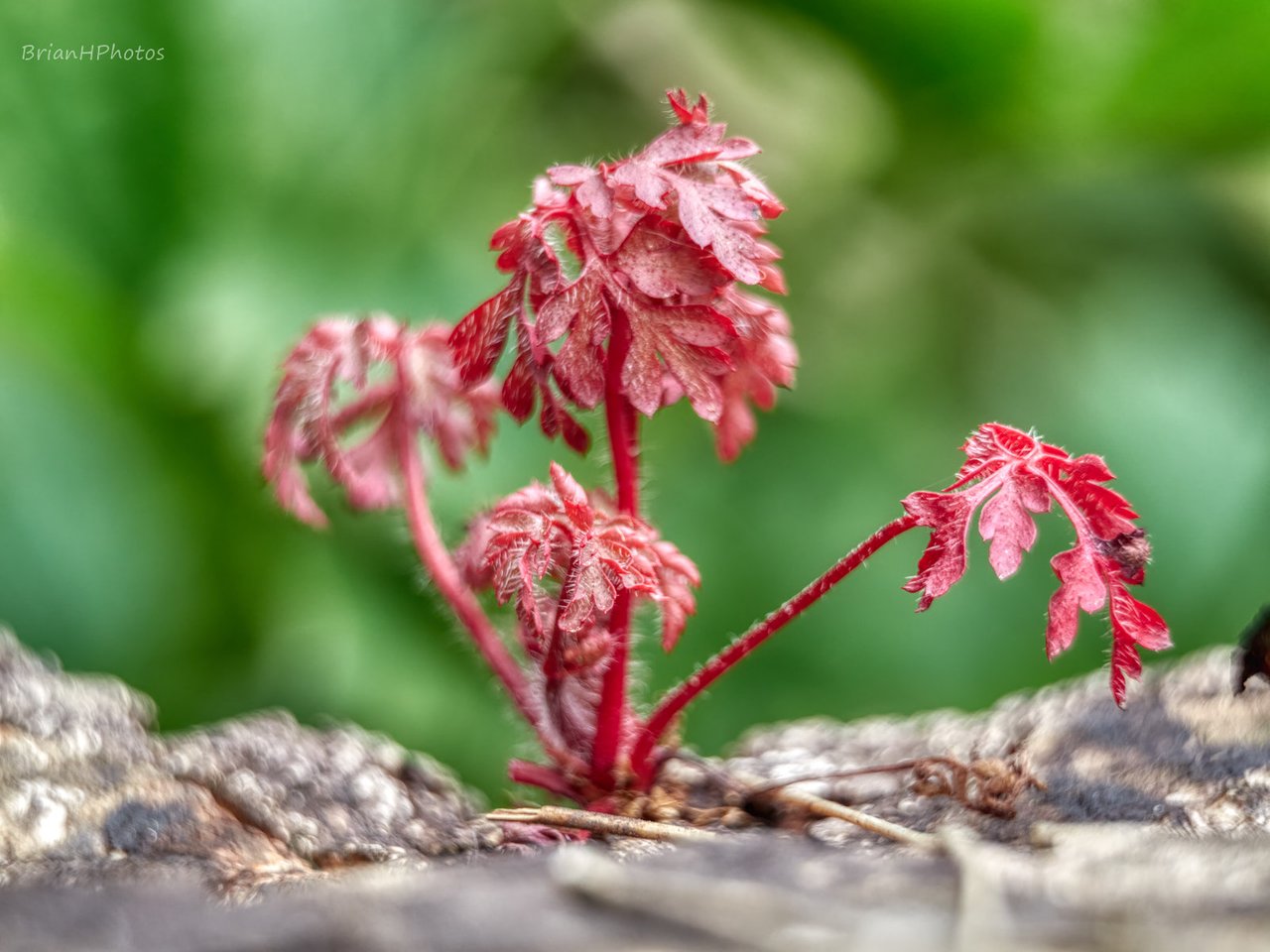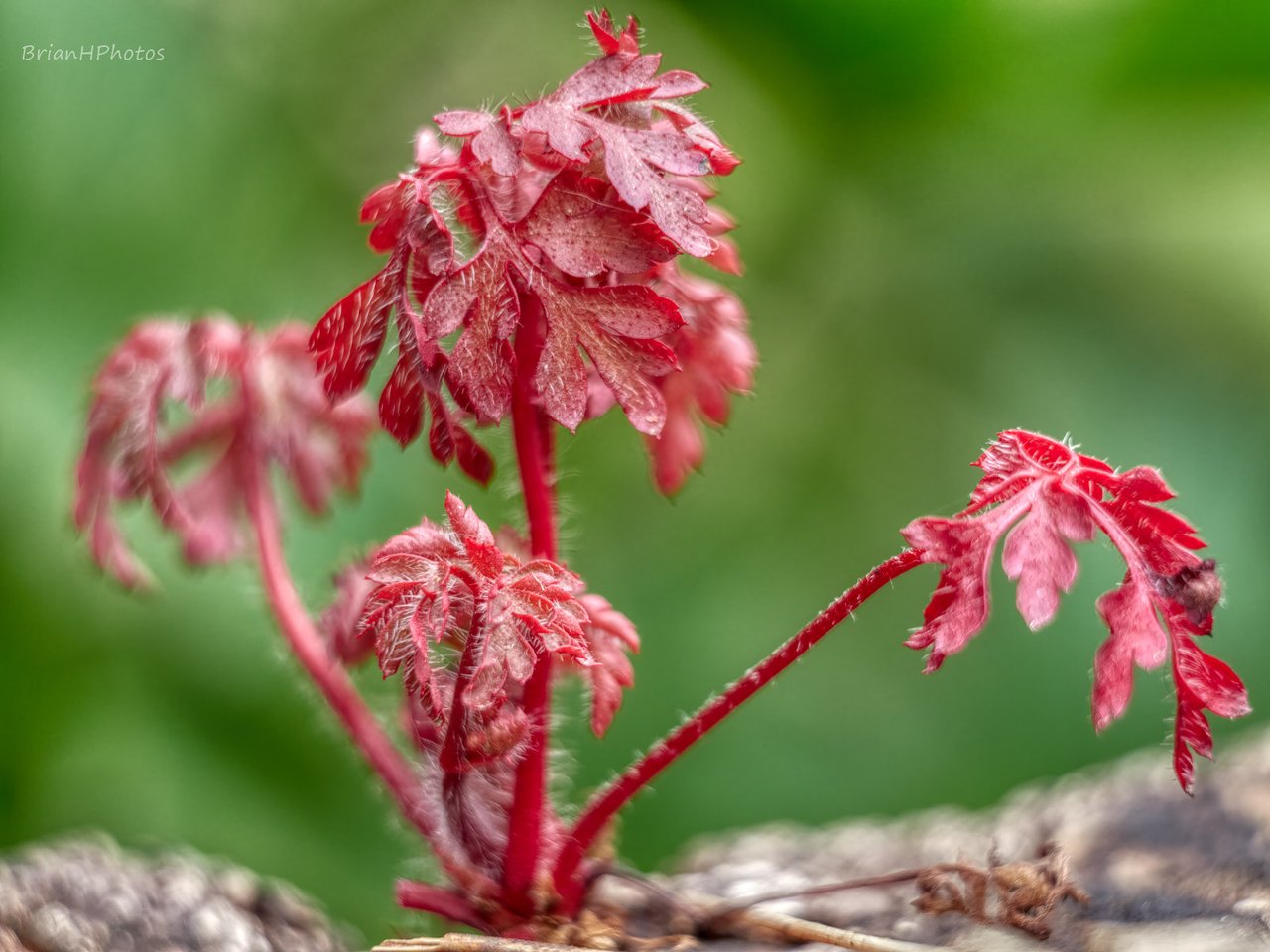 If you like my macro images and would like to try focus stacking yourself then please take a look at my tutorial, see links below
Part 1 Introduction
Part 2 Preparing Insects
Part 3 Preparing Flowers
Part 4 Equipment
Part 5 Shooting the stack
Part 6 Processing the stack
Part 7 Editing the stack
Part 8 Final Summary
Thanks for taking a look at my photography
@brianhphotos