[January 02 Sat, 2021, 09:30:00]
Hello Nakama.
And here we are at the edge of a new horizon. I hope you're all doing fine and entered the new year alright.
I've been looking for a change, artistic-wise, for a little while now because I was kinda growing tired of painting things that had no feeling or emotional movement in them.
Gotham Phantom on Rarible
"Gotham Phantom" is me trying to move into that space and to do that I invoked theatre and three of my favorite modern fantasy illustrators: Seb Mckinnon, peter mohrbacher and Anato Finnstark.
by Peter Mohrbacher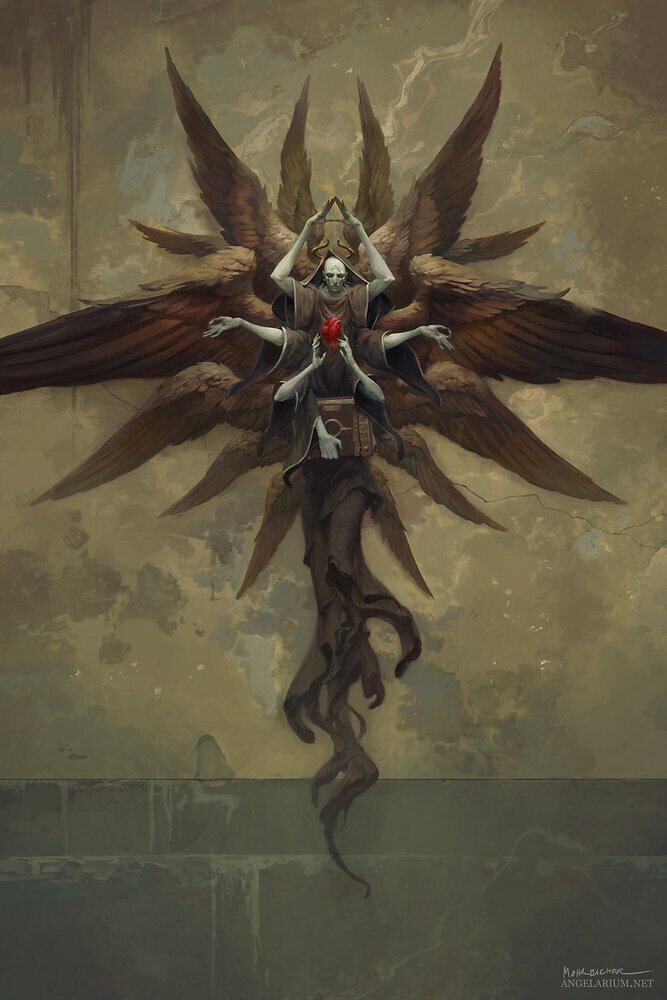 by Anato Finnstark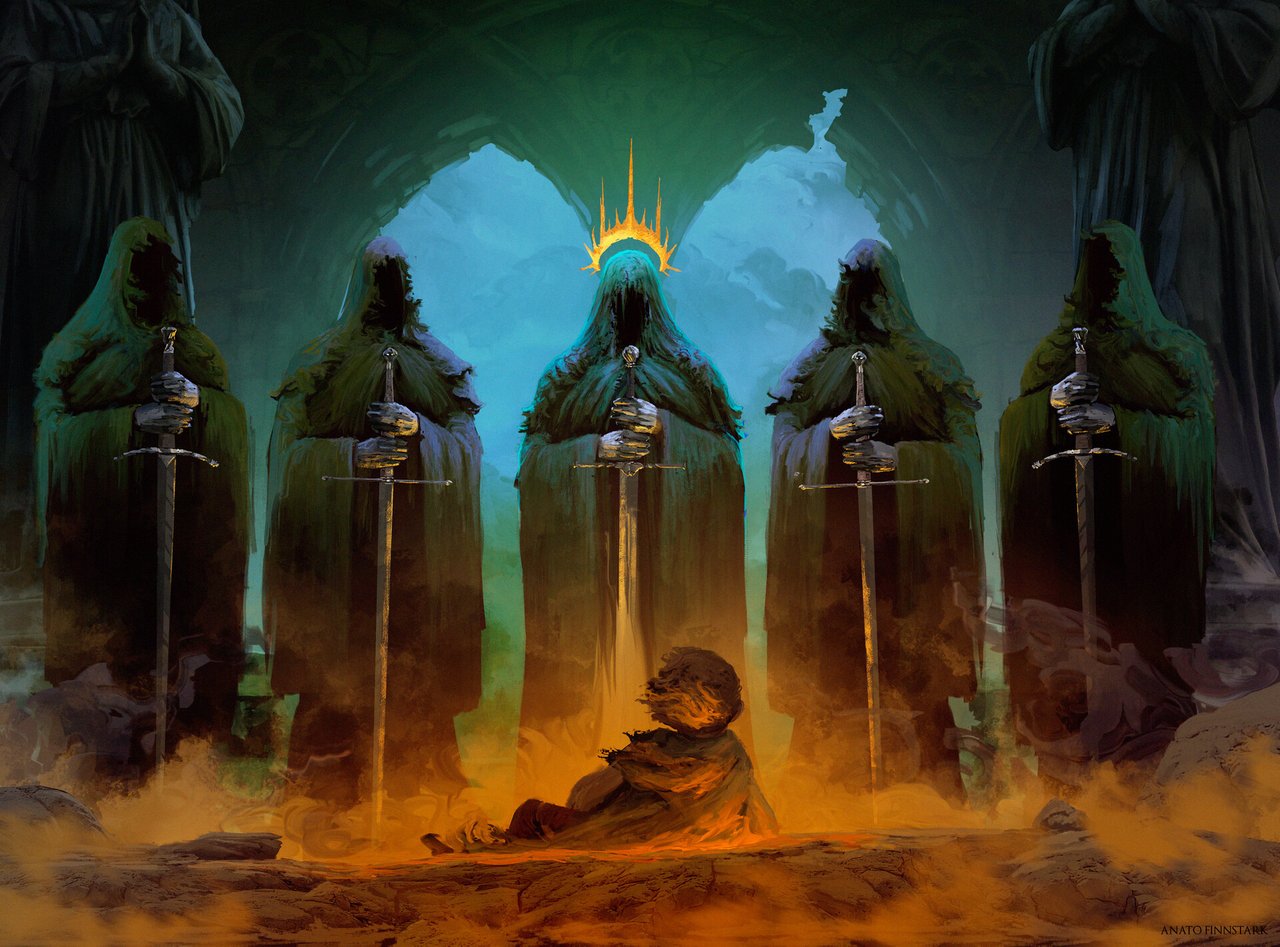 by Seb McKinnon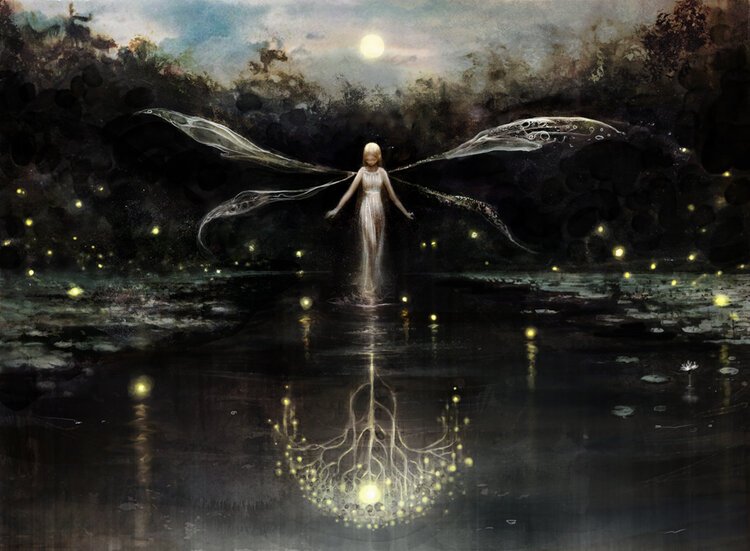 ---
If you'd like to get this and also support me while you're at it, you can get Gotham Phantom on Rarible and maybe pick up some stuff too while you're at it.
---

Instagram | ArtStation | NFTShowroom | Creary

Tools:
Samsung Tab SM-T805 (Ipad Pro Mini or a Wacom one in my wishlist)
Ibis PainterX Android
Infinite Painter Android
Clip Studio Paint
Thank you for having a look at my wares. If you like what I'm about and doing, give me a little visit on my profile page, leave a comment, like and while you at it, hit that follow button and follow me not my instagram.