There's an old truism that "The only constant in life is change."
Experience tells me that this is, in fact, very true. No matter how much we might wish otherwise, change will happen.
And I accept that. It's inevitable.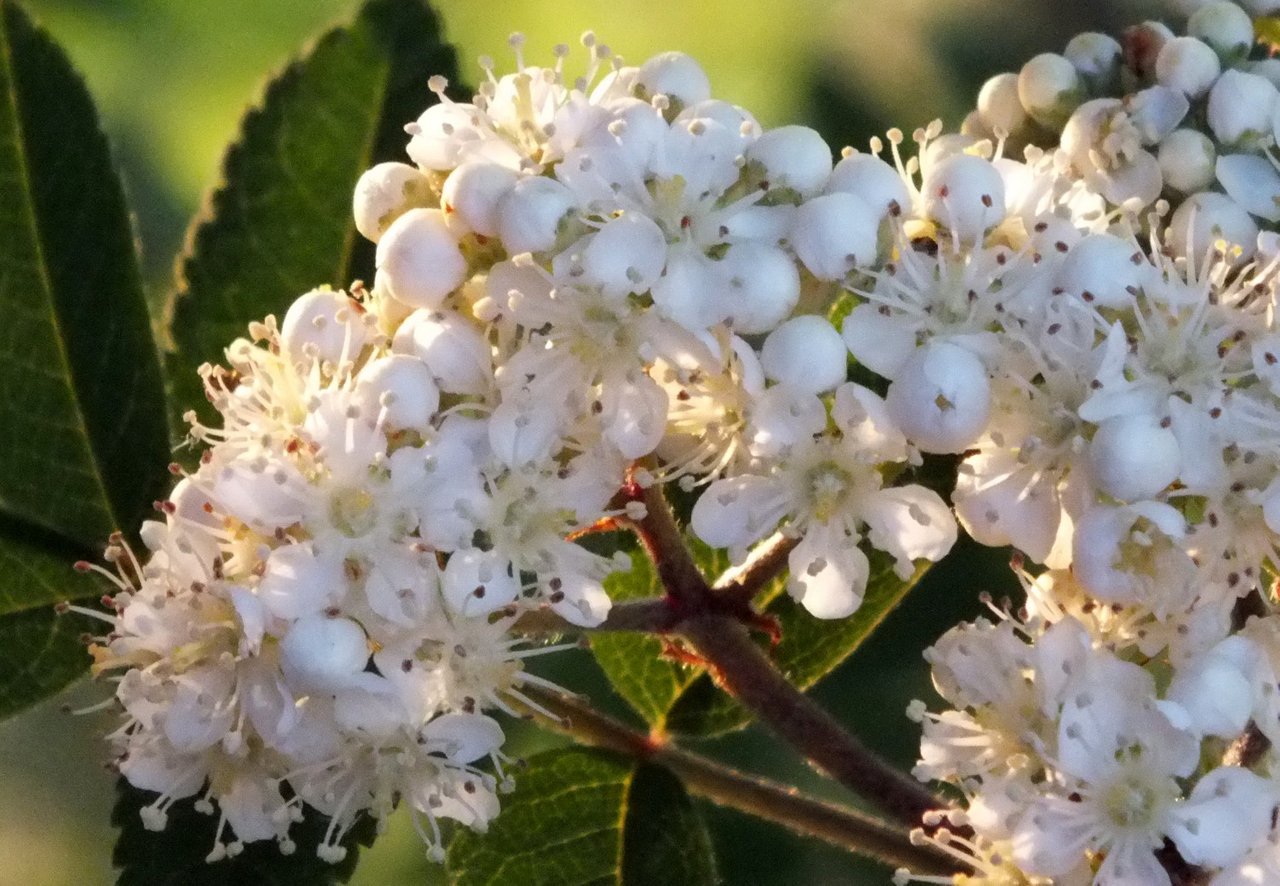 But that doesn't mean I like it. And it also doesn't mean that I find it "exciting," the way many people seem to. In fact, I have a pretty profound loathing of change.
Maybe it makes me a "stick-in-the-mud" but I am very fond of my routines and the "known" aspects of life. I don't like it when the "meta conditions" of existence are changed and I find myself having to adapt, once again.
Of course, let's not forget that "change" is a relative thing. And there are definitely changes I very much enjoy... like changes of seasons. But even changes of seasons tend to follow a pretty known and predictable cycle. And I would (just as an example) be massively perturbed and put off is it were suddenly summer after fall, instead of winter! Why? Because I wasn't prepared for it.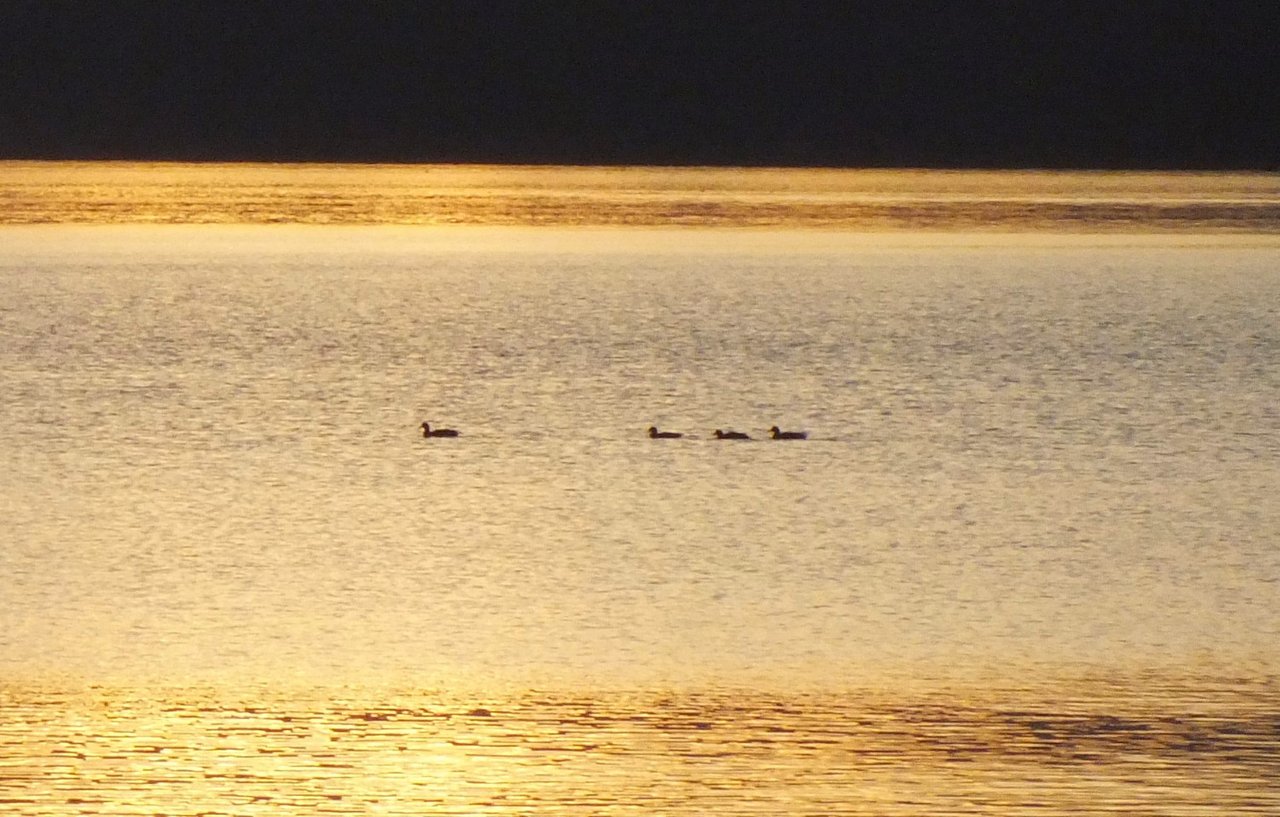 It all made me ponder the way some people love change and others hate change.
I think most of my own discomfort stems from the fact that I am particularly inept at "thinking on my feet" and suddenly having to go in a different direction than I had planned.
Don't get me wrong: I have had to do so a myriad times in my life, and they have invariably been clumsy, awkward and very stressful.
There's something ironic about that, because my upbringing was one of constant change and instability as we were often moving from country to country and back and forth to Denmark from abroad every 6-9 months.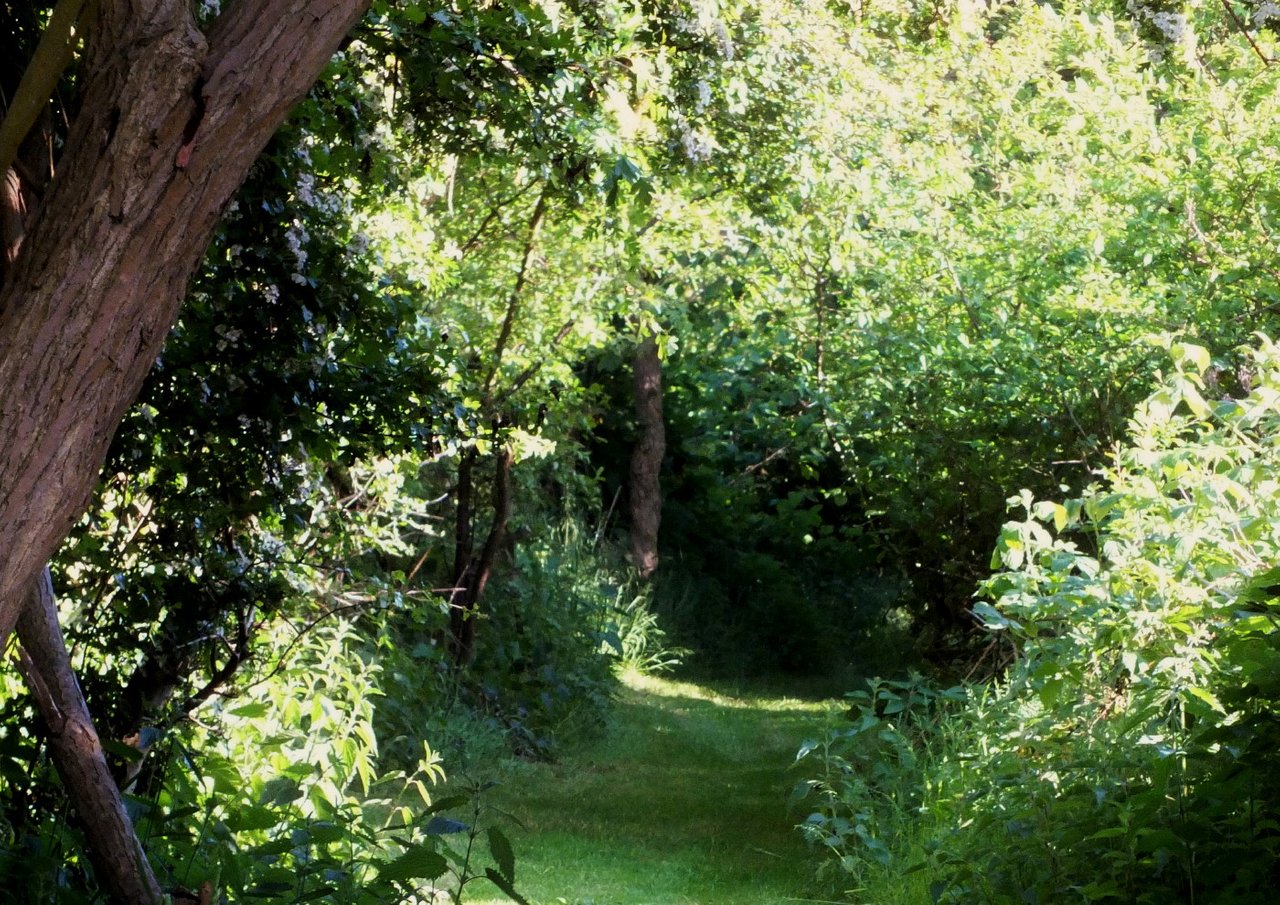 I remember having a conversation with my father's sister about it, many years later and she said words to the effect of "It seemed like your soul was always left behind somewhere, trying to catch up to you!" I was quite young (20's) when she spoke those words... but in retrospect, it was a very wise observation.
To this day, I still don't much care for change. I'd just as well do the same work for the rest of my life, and live in the same place, and have the same friends. But that's just me!"
Thanks for reading, and have a great rest of your week!
How about YOU? Do you enjoy and welcome change? Or would you prefer your life to stay pretty constant? Do leave a comment — share your experiences — be part of the conversation!
(All text and images by the author, unless otherwise credited. This is ORIGINAL CONTENT, created expressly for this platform — NOT A CROSSPOST!!!)
Created at 20211105 01:10 PDT
x295