Yesterday feels like one of those days that might as well not have happened.
We had extremely stormy weather here, with very high winds and driving rain much of the day. Not surprisingly, the electricity went out around 10:00 in the morning. That does happen from time to time around here because we live a bit outside of town... normally, they fix it within an hour or so, and we can move on.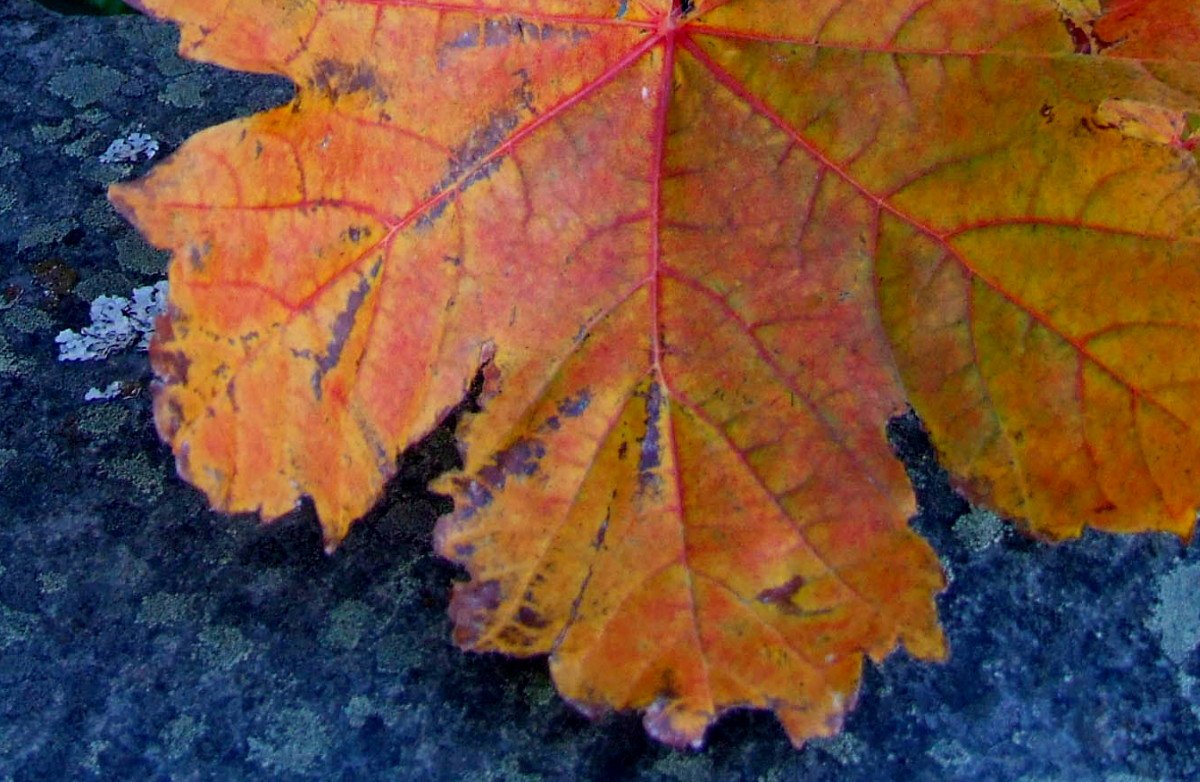 Not so, yesterday. Fallen trees took out the primary feed into our town and something on the order of 11,000 households were in the dark. And because the weather remained stormy, repairs were slowed down.
Made me really stop and think about how much we are dependent on our modern conveniences and technology to function. And since we're in the fairly far north here, it also means that we start losing the daylight a little after 4:00pm.
Not an issue, normally... except yesterday the electricity outage just dragged on and on. What's more, where we live the cellphone connection is spotty at best, so we were more or less cut off from the world. And so, we waited all day... and into the evening, by candlelight.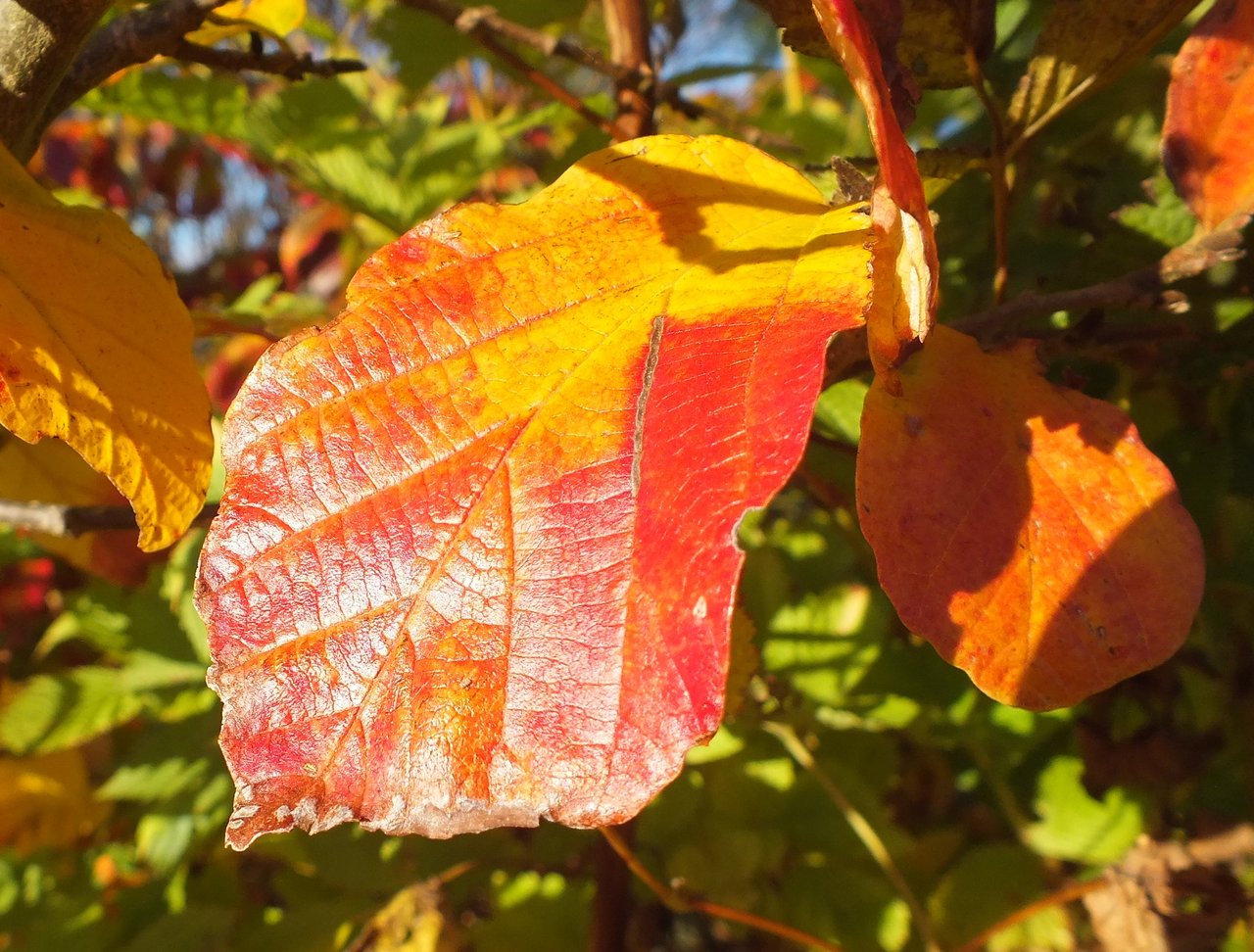 Fortunately, we have a natural gas stove, so we could make some soup for dinner... and have a fire in our fireplace. After reading by candlelight for a while — actual paper books, can you imagine!?! — we went to bed fairly early because it was getting cold in the house. At that point, we'd already been in the dark for 12 hours.
The lights didn't come on again until a little after 6:00 in the morning, but pretty much all of yesterday went nowhere.
Now, I realize that there are many who live without regular and consistent electricity... but the difference is that here we expect it and have an entire infrastructure built around things working.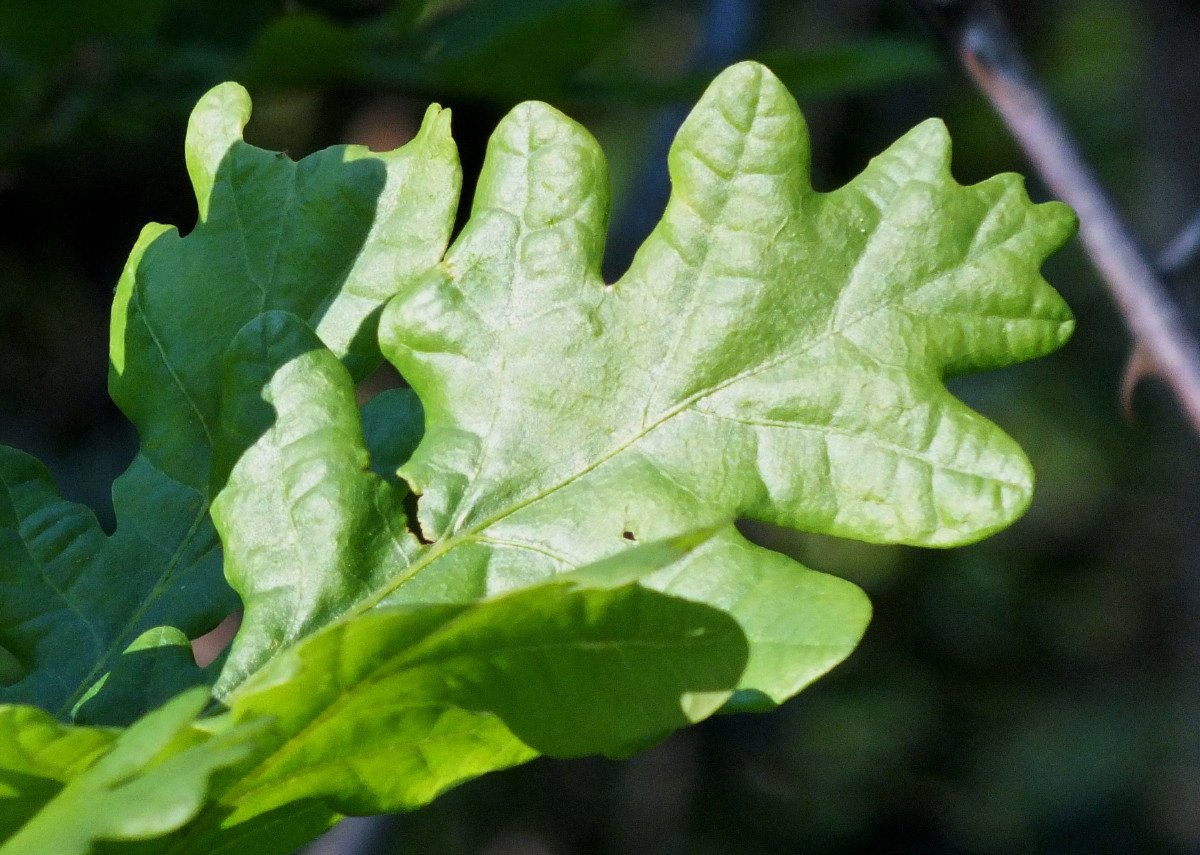 When we lived in a somewhat underdeveloped part of Spain in the early 1970's, the electricity going out was something we expected, so we were always prepared, and paid it little mind. In 2021 USA, our expectations are a little different... and we are far more dependent. Fortunately, we always have a good stash of candles, as well as several very good LED camping lanterns.
Anyway, that was our Monday here.
Thanks for reading, and have a great rest of your week!
How about YOU? Is the electricity reliable where you are? Do you experience LONG outages, like we sometimes do here? What do you do with your time, when that happens? Do leave a comment — share your experiences — be part of the conversation!
(All text and images by the author, unless otherwise credited. This is ORIGINAL CONTENT, created expressly for this platform — NOT A CROSSPOST!!!)
Created at 20211116 21:00 PDT
x303