What do you want out of life? What do you want your life to mean? What can you do to make a difference in the world?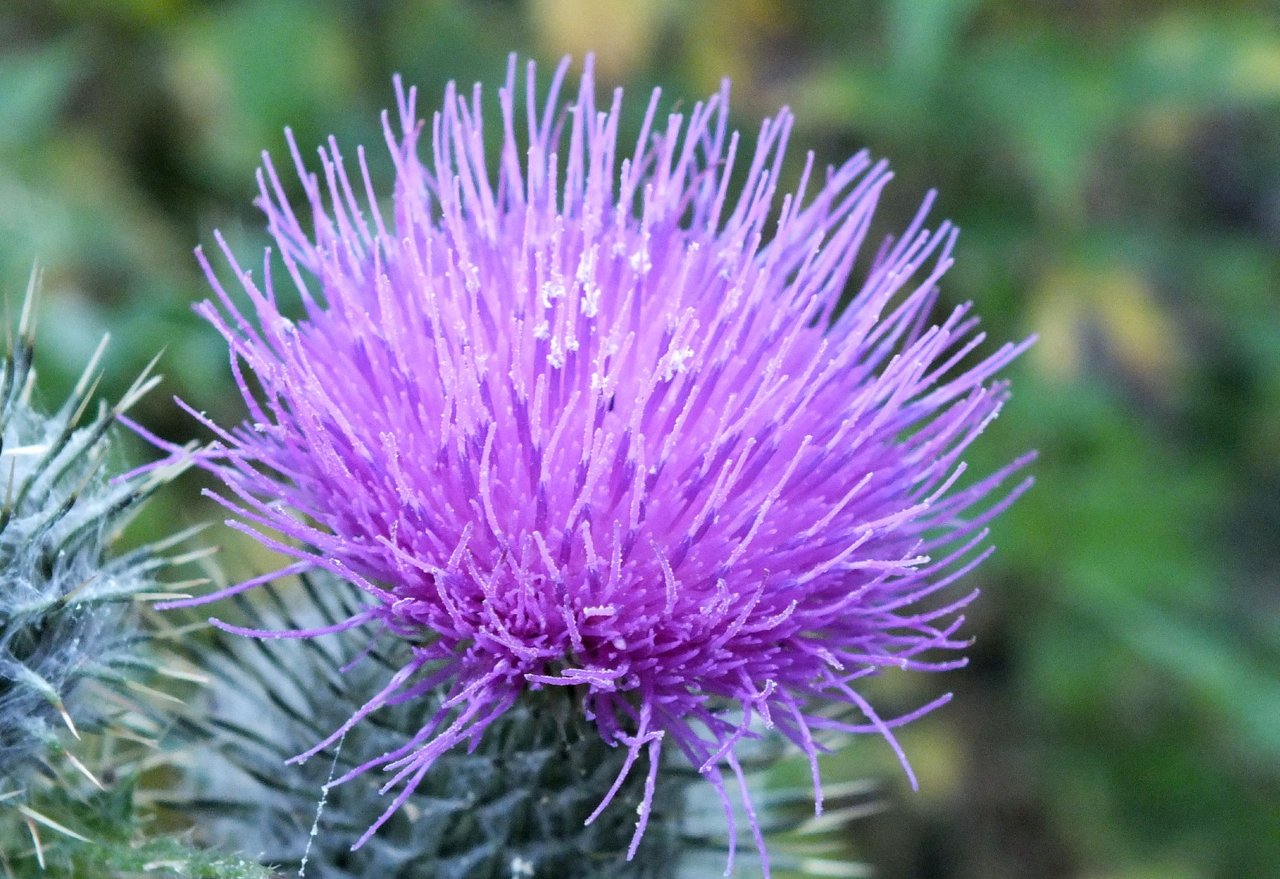 These seem like questions we sometimes ask ourselves during moments of reflection.
A lot of the time, we can end up feeling stuck because life seems so BIG and we seem so SMALL and potentially powerless to make any significant difference.
I have previously written about how small things do make a difference. Often, our problems stem from the fact that we have fallen under the spell of what I like to call "The Cure For Cancer Syndrome." Meaning... that we fall into the trap that we must do something as significant as invent the cure for cancer, in order to make a difference in the world.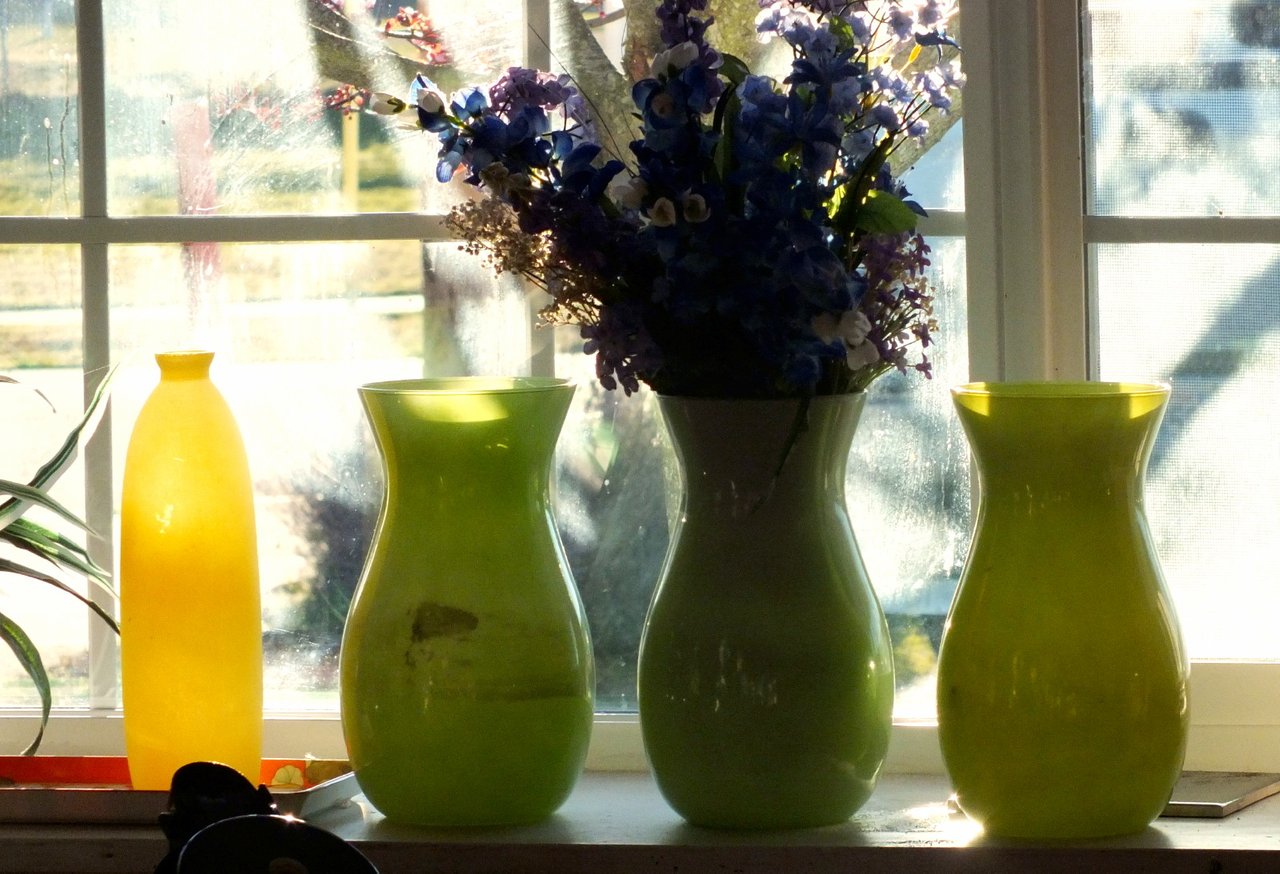 Of course, such thinking is nonsense; lots of very tiny things actually make a difference. Making a difference can be as seemingly insignificant as allowing our neighbor to use our lawn mower because he/she can't afford to buy a new one, at the moment. It can be as small as driving the elderly lady across the street to the shops once a week.
We just have to develop some realistic clarity concerning what "a difference" actually looks like.
When we get stuck on these enormous accomplishments we thing we need to undertake, who are we really trying to impress?
To be honest, I'd rather succeed at driving the lady to the shops, than fail ending world hunger!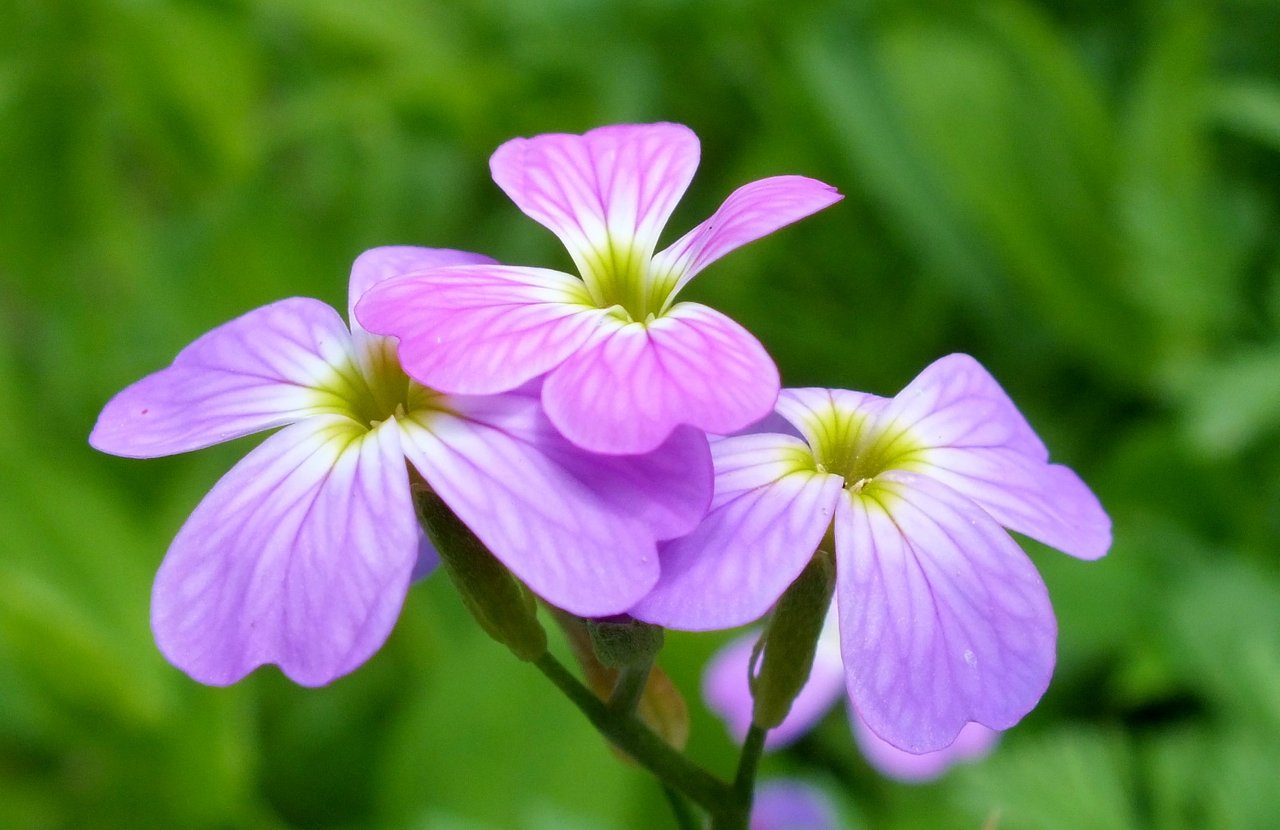 I'm not suggesting that the world doesn't need wannabe heroes with grand ambitions... it makes the news, and we find ourselves inspired by their examples. But once the "rah-rah party" is over, the truth of the world is that there are literally thousands of little old ladies who could use a helping hand getting to the shops... things we can actually do and make a difference.
Like most people... whereas I recognize the need to end world hunger, I wouldn't have the first clue as to how to go about that.
So... what it "takes" to make a difference is doing something you can actually DO, rather than talking endlessly about grand plans that likely will not be accomplished in our lifetime.
Thanks for reading, and have a great remainder of your week!
How about YOU? What do you do to make a difference in the world? Does it feel like you DO make a difference? Do leave a comment — share your experiences — be part of the conversation!
(All text and images by the author, unless otherwise credited. This is ORIGINAL CONTENT, created expressly for this platform — NOT A CROSSPOST!!!)
Created at 20211110 22:54 PDT
x300