Hardly a day goes by where I don't come across a post (or several) that deal with the unpleasant topics of plagiarism and copyright abuse.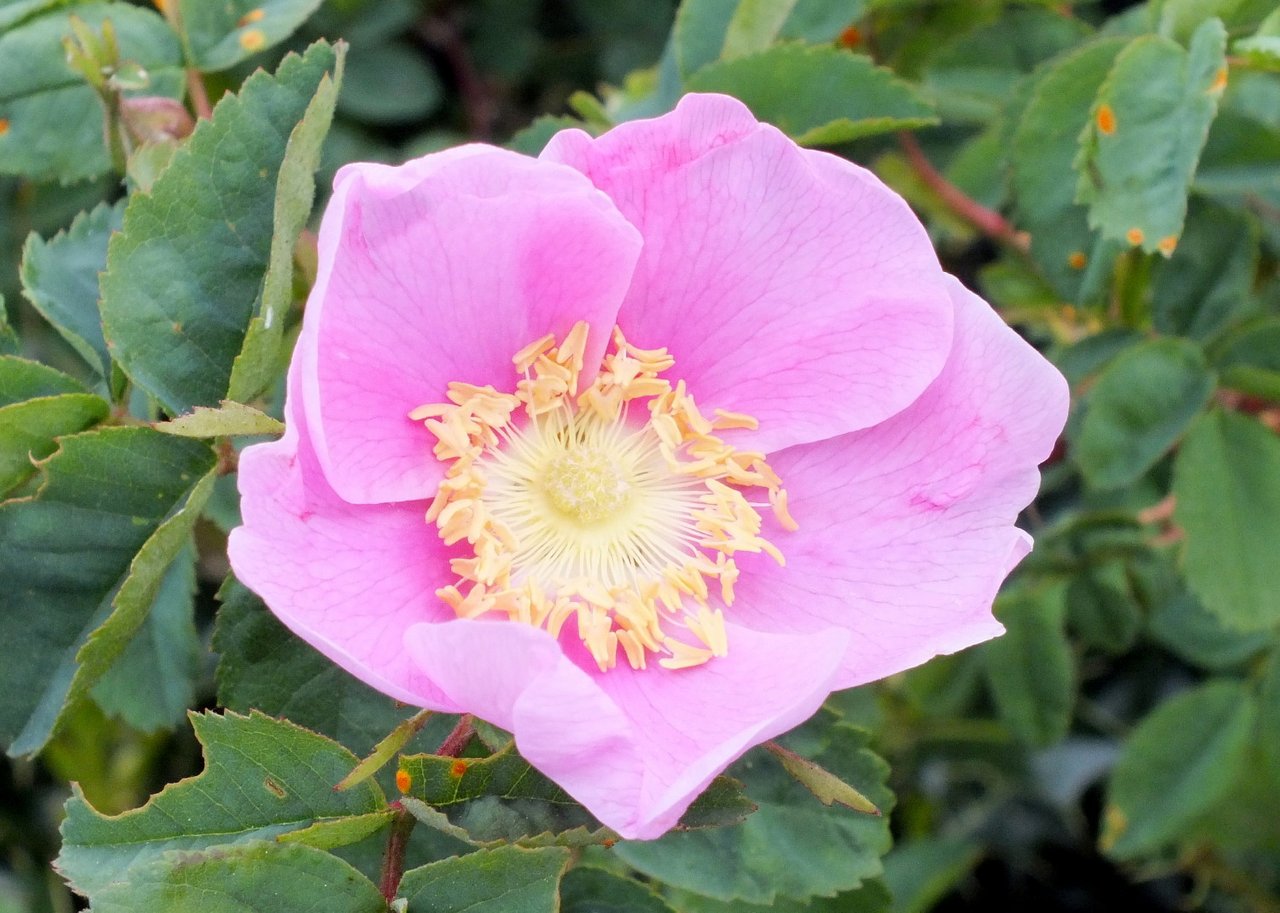 Whether it's one of @stef1's excellent "reveals," like this one from yesterday,, or maybe @tatjanastan's ongoing challenge to stop plagiarism or the more broad based @endingplagiarism initiative which has its own "Mosquito Squishers" community, there's pretty much always something related to cheating going on.
In spite of that, many of the people who get caught have little to offer aside from lame excuses like "Oh, I didn't know..." Really?
For some reason, that just sounds like a latter-day version of what we used to try as little kids: "Oh, it wasn't ME!"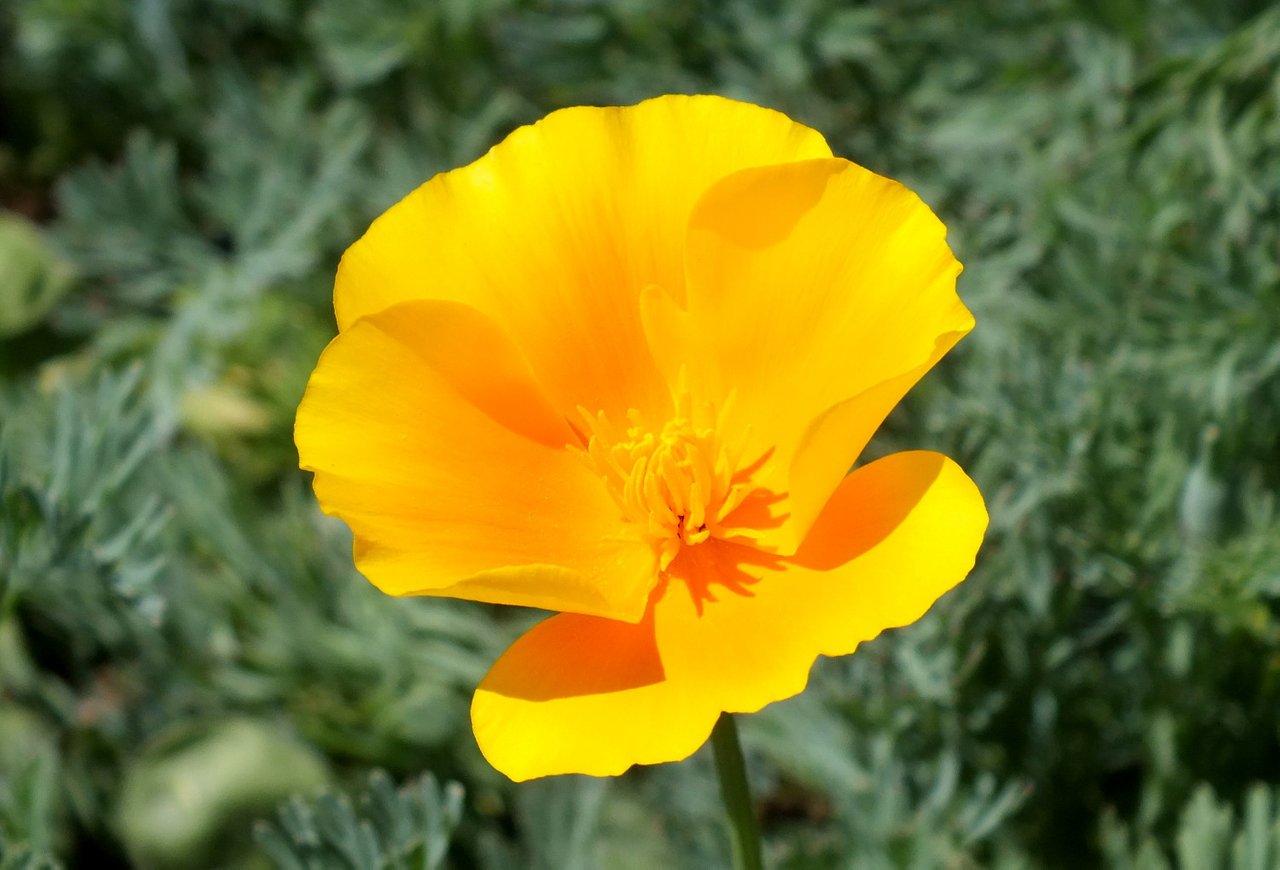 I Just Don't "Get" It!
Maybe I'm naive, but I have just never been able to understand the whole idea of cheating.
And I'm not just referring to places like Steemit, I'm referring to the broader world, going all the way back to grade school classrooms where someone might be trying to copy my exam answers over my shoulder.
I always end up back at the same realization: "Why would anyone want to be a COPYIST if they can be an ORIGINAL?"
As I said, I just don't "get" it...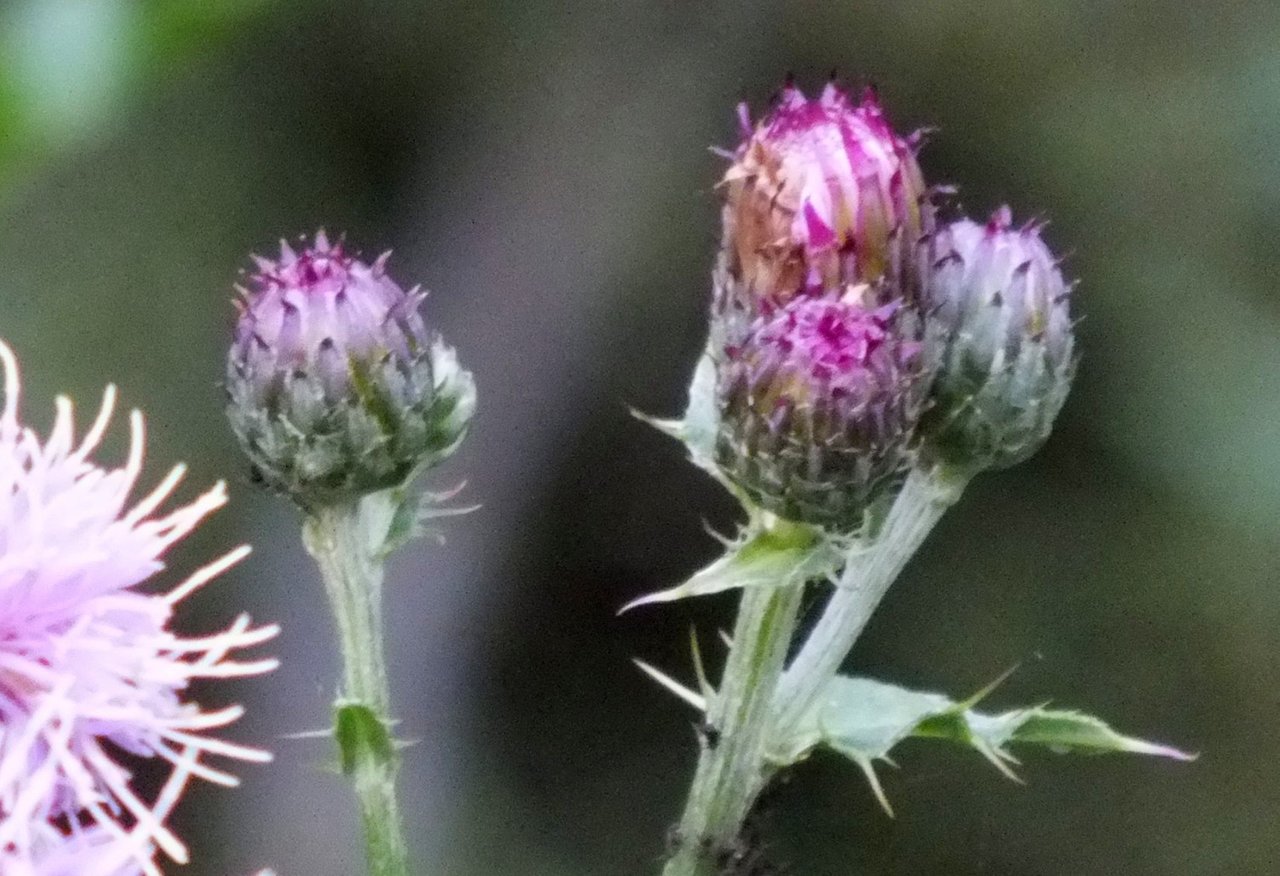 Speaking From the Victim's Side...
I have been creating original content online for over 20 years... and yes, I have had my content stolen on a number of occasions.
It just feels bad, like it's a violation of the creative spirit.
First time it happened was pretty "mild:" Someone had simply copied one of my articles on a niche blog to their quite relevant web site, telling people it was "useful information." They never actually claimed the writing as theirs, they just didn't give credit or a link back to the original.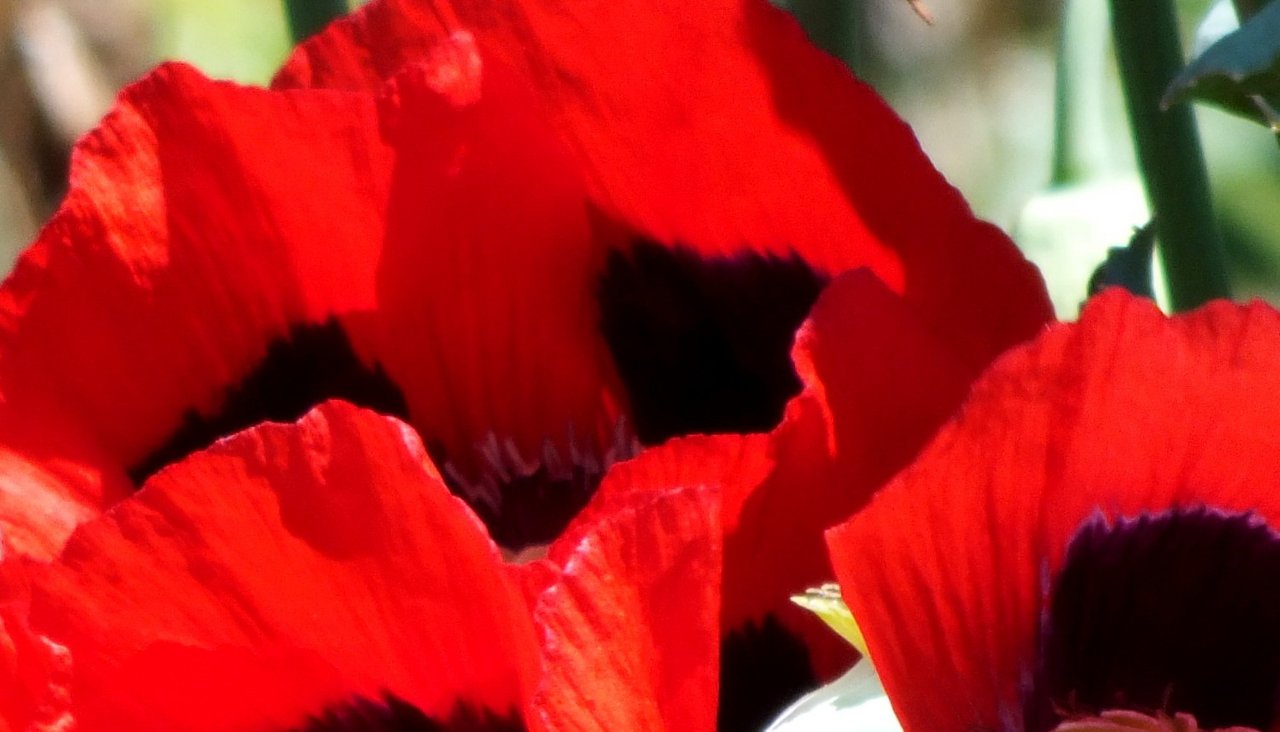 Subsequent examples were far more intrusive and involved outright theft and reposting on an "article farm" web site where my content was being used to generate ad revenue for them. What was worse was that I got a "nastygram" from the original blog site, accusing ME of duplicate content. Fortunately, that was set straight... but there was nothing I could do about the copy other than file a DMCA Takedown Request with Google and hope that the site being blacklisted in search results would cripple their efforts.
Sadly, it felt mostly like throwing punches at a fog bank!
The site stayed active for a little over a year and then suddenly vanished on day. I guess they'd made enough from other people's efforts...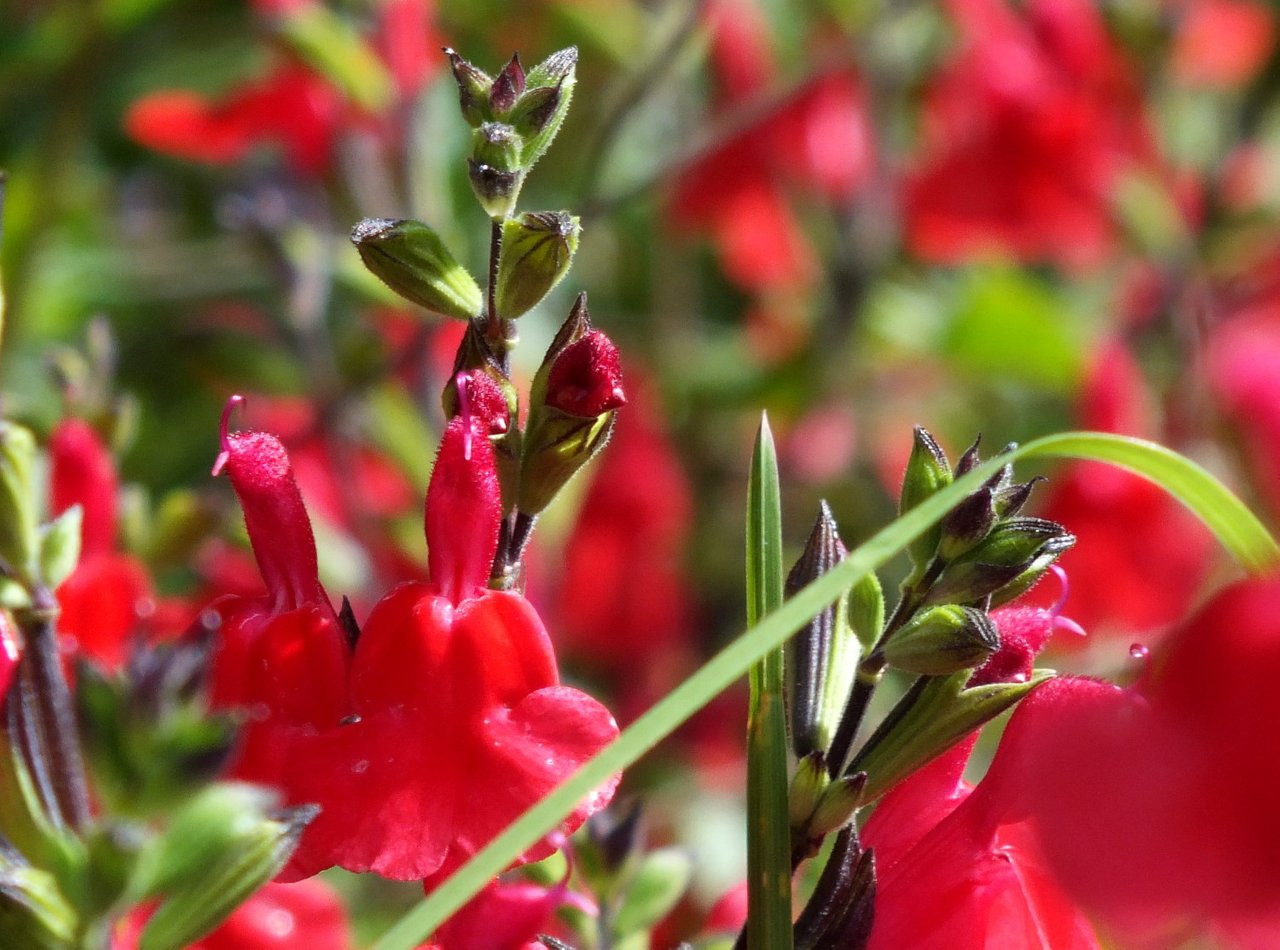 Just DON'T Copy Other People's Stuff!
Having been a victim of content theft, all I can say is just don't DO it!
Stealing other people's content is really not very different from walking into someone's house and helping yourself to dinner out of their refrigerator!
Most sane people just wouldn't dream of doing such a thing! So why steal something online... just because the original owner only seems to exist behind a screen?
Content creators are real people, not just words on a screen!
Well, I'll get off my soapbox now! Thanks for reading, and have a great remainder of your week!
How about YOU? Does plagiarism and copying content make you angry? Or does it not bother you so much? Have you ever had any of your online content copied/stolen? Do leave a comment — share your experiences — be part of the conversation!
(All text and images by the author, unless otherwise credited. This is ORIGINAL CONTENT, created expressly for this platform — NOT A CROSSPOST!!!)
Created at 20211103 22:59 PDT
x294