This morning, I found myself walking around the house, setting back all the clocks by one hour as we came to an end of Daylight Saving Time. That means we are now back to "Pacific Standard Time" here on the US West Coast.
I used to notice this change more abruptly when we had a shop here in town and "kept hours." When the clocks changed, it would suddenly be dark when I left the shop to go home.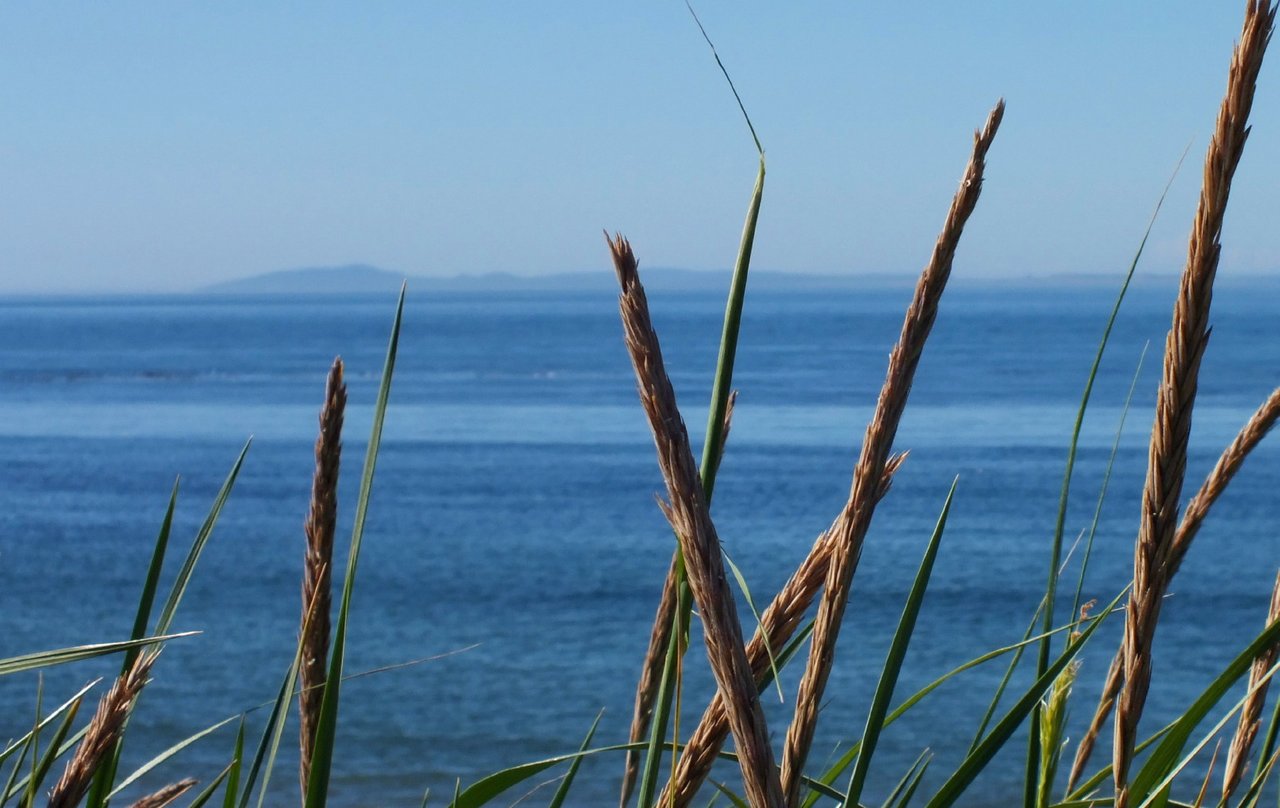 I have lived much of my adult life fairly far north, meaning that there is a significant difference in the lengths of the day between summer and winter. Washington state here in the USA is not quite as far north as my native Denmark, but we still get some very long summer days, and the birds start singing very early in the morning!
But now? Now it must be winter. At least it feels like winter!
The odd thing is, even though this date is somewhat arbitrary on the seasonal calendar, the first serious snows fell in the surrounding mountains, overnight. This next picture was taken by a hiker friend of mine this morning at about 5,500 feet (1,675 M) in the mountains behind us: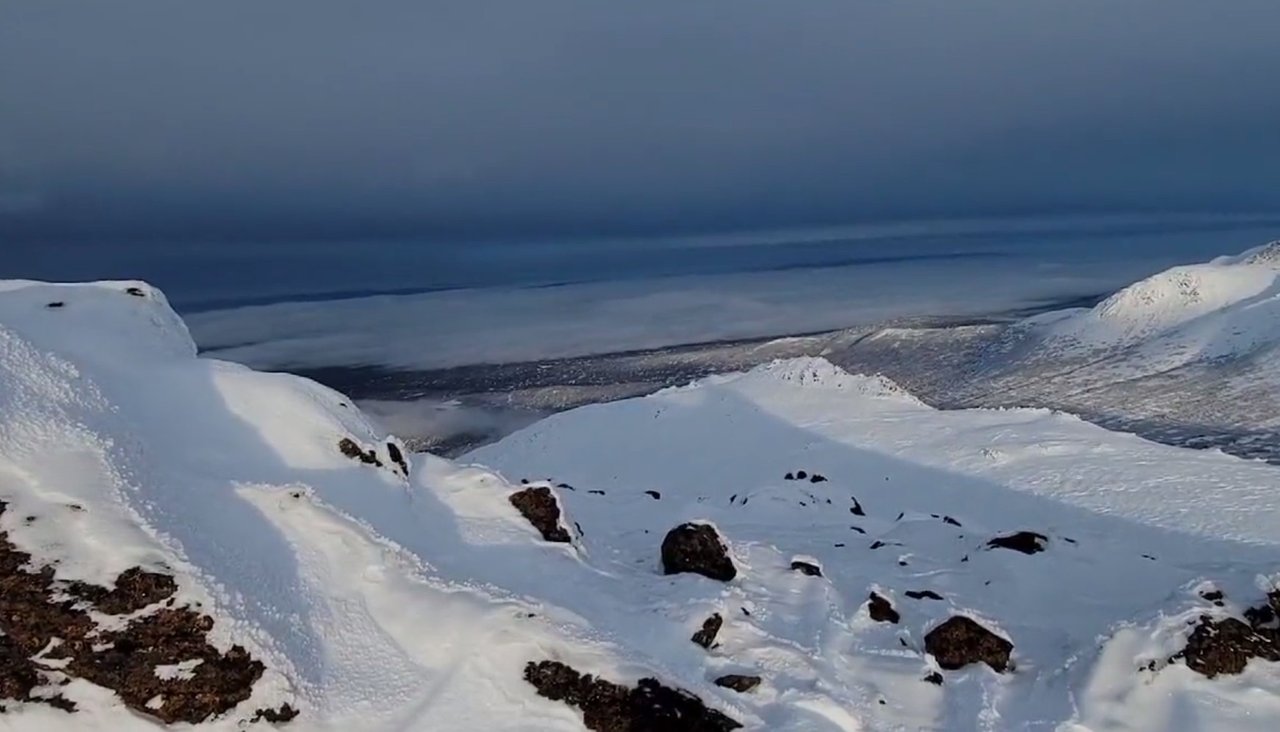 Photo by my friend L.C., used with permission
She's FAR more ambitious than I am! We live down below the clouds, to the right.
Truthfully, I don't mind the wintertime because I have lots of indoor hobbies and interests to work on. And it gives me more time to spend with my artwork and other creative endeavors.
I didn't mind too much as a kid, either. I was an avid stamp collector, and that was definitely a "winter hobby." My (much older) cousin and I would sometimes get on the train from our suburb to central Copenhagen to visit stamp shops... something that actually existed 30-40 years ago.
These days, stamp collecting is a far more esoteric hobby than it once was... mostly on account of email taking over from physical letter writing. It's hard to believe that at one time an estimated ten percent of the population collected stamps, in one form or another!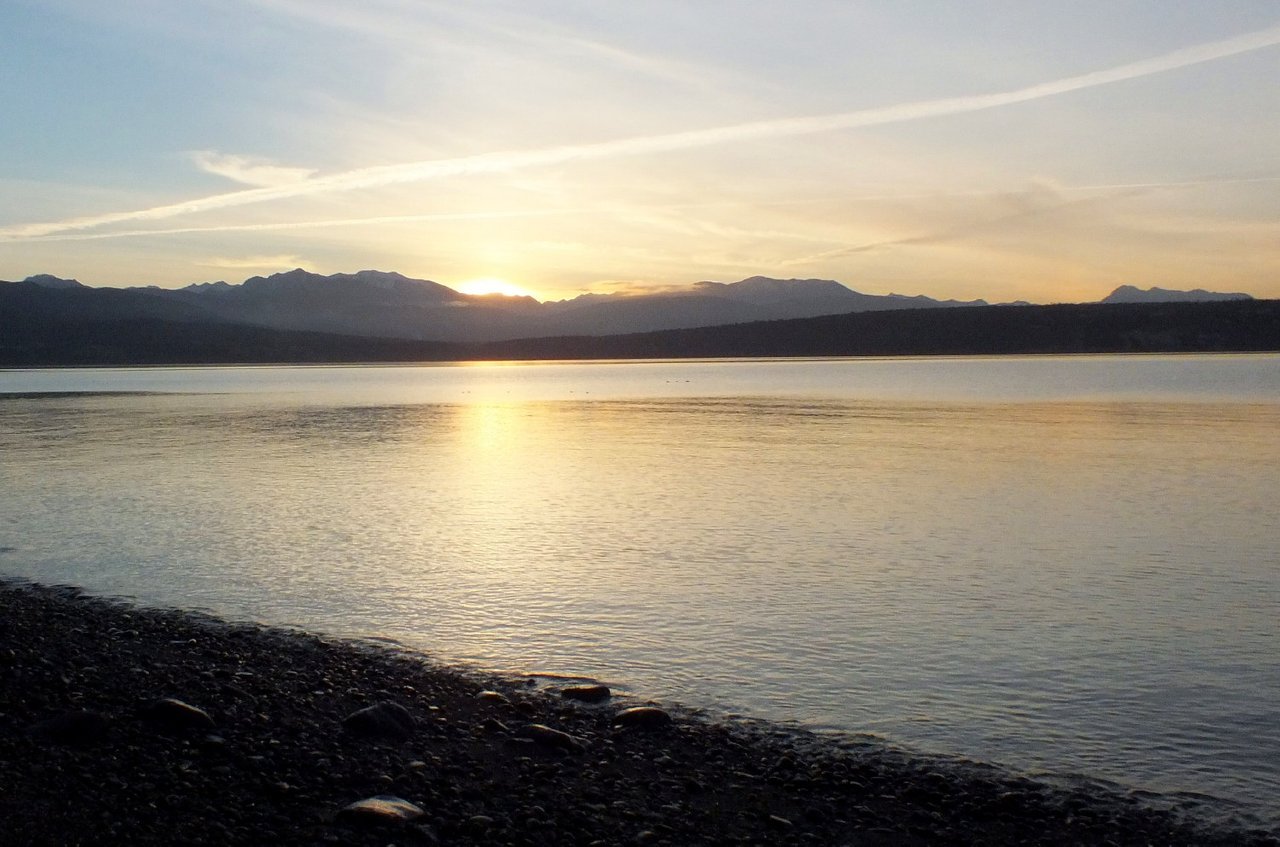 I'd like to think that winter also means I will find more time for writing, but I am not as sure about that. I have a lot of other more pressing projects to attend to.
Still, part of me is already looking forward to comparing where I actually am at the end of the year, relative to the goals I set myself at the beginning of the year!
Thanks for reading, and have a great week!
How about YOU? Did you set back clocks today? Or do you not have Daylight Saving Time where you are? Do leave a comment — share your experiences — be part of the conversation!
(All text and images by the author, unless otherwise credited. This is ORIGINAL CONTENT, created expressly for this platform — NOT A CROSSPOST!!!)
Created at 20211107 23:14 PDT
x297