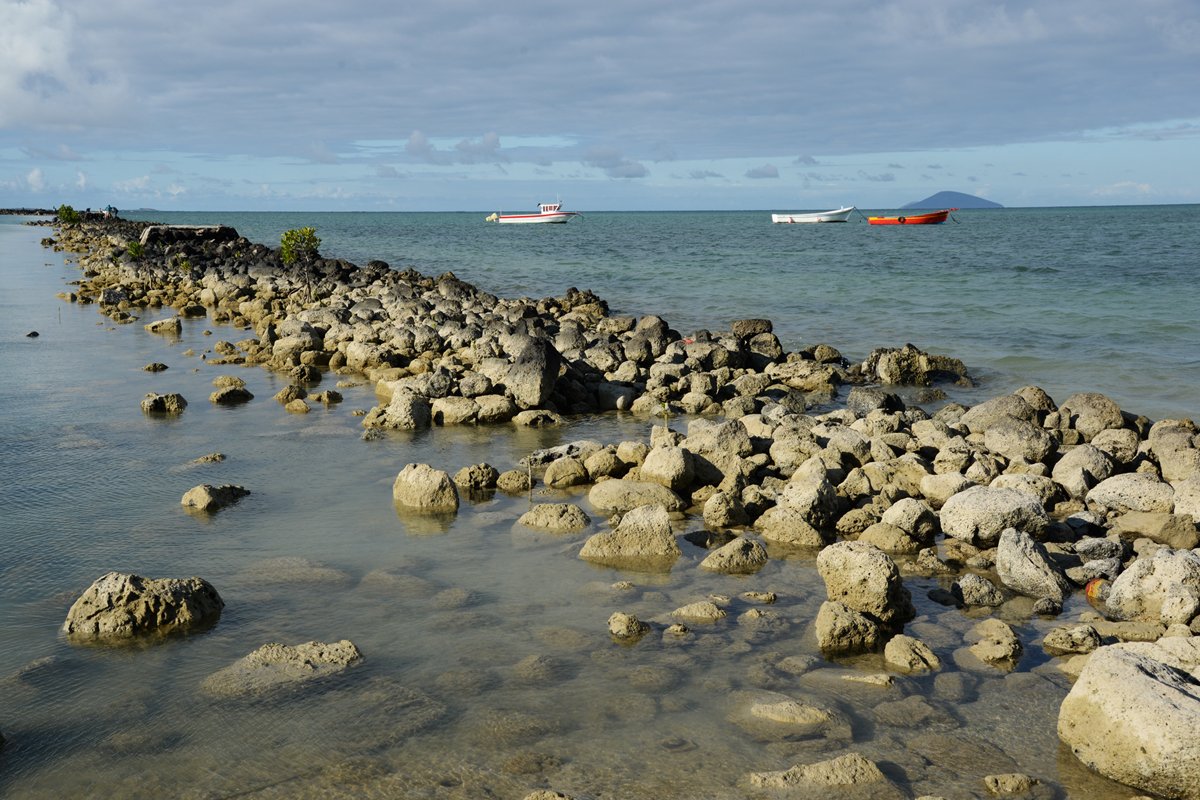 Grand Gaube is a small fishing village in the northern part of Mauritius. This little town has two harbours. Along the coast there a small bays with sand, but also som rocky parts. It's one of those places I like to go to in the late afternoon. The boats have returned from their fishing trips. Many locals use this particular stretch of beach as a place of recreation or meeting friends for a talk, sitting in the shadows. The whole area has it's portion of colonial houses and a great place to experience Mauritian folklore.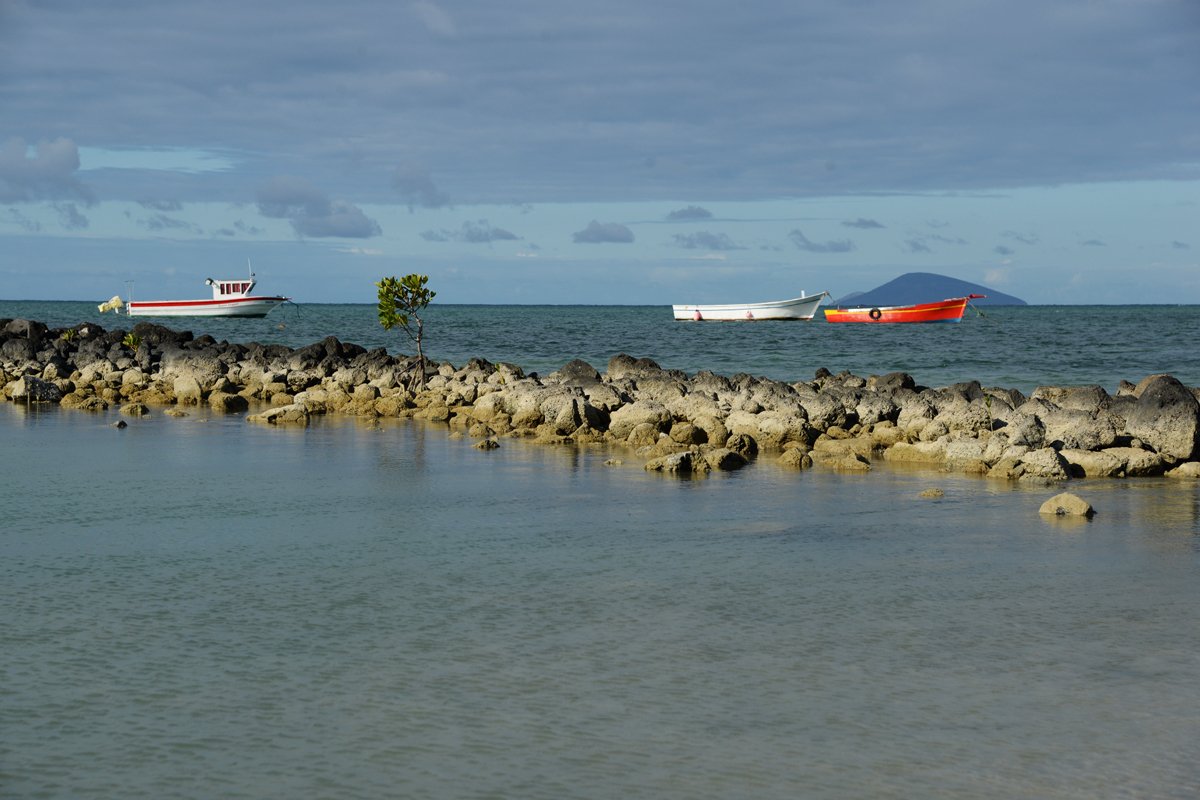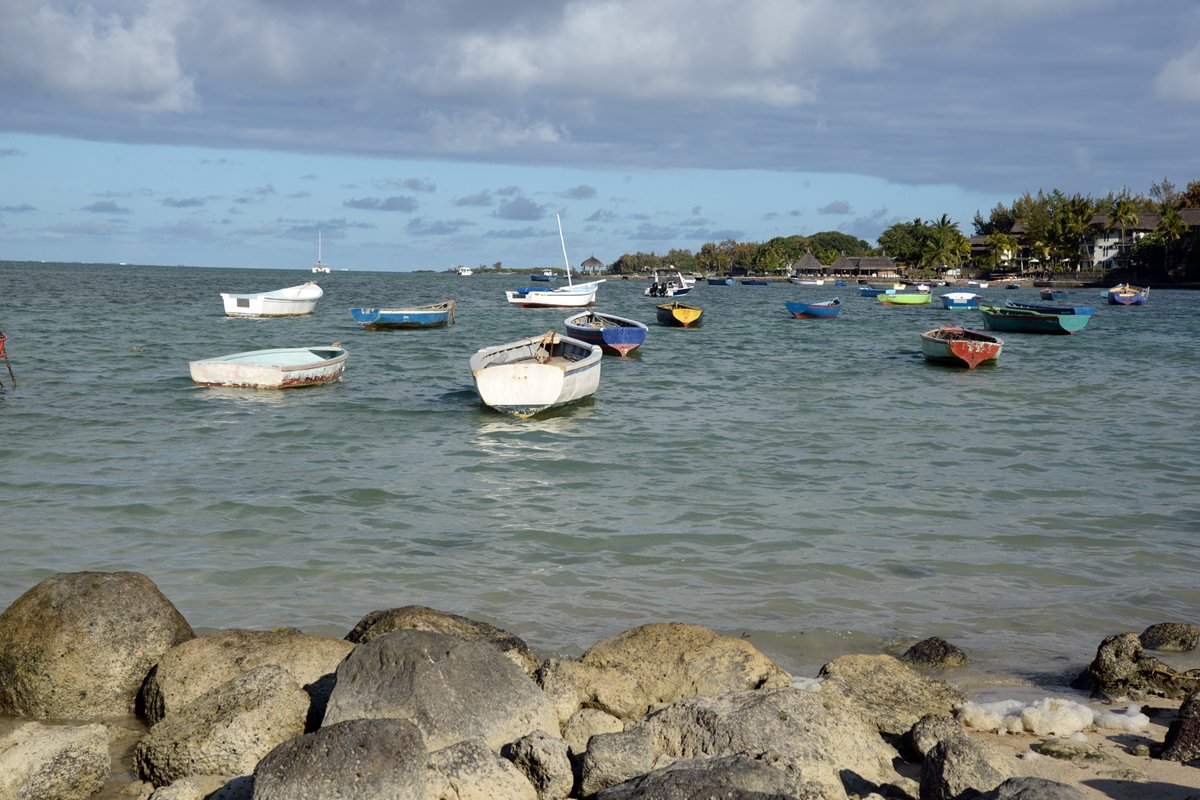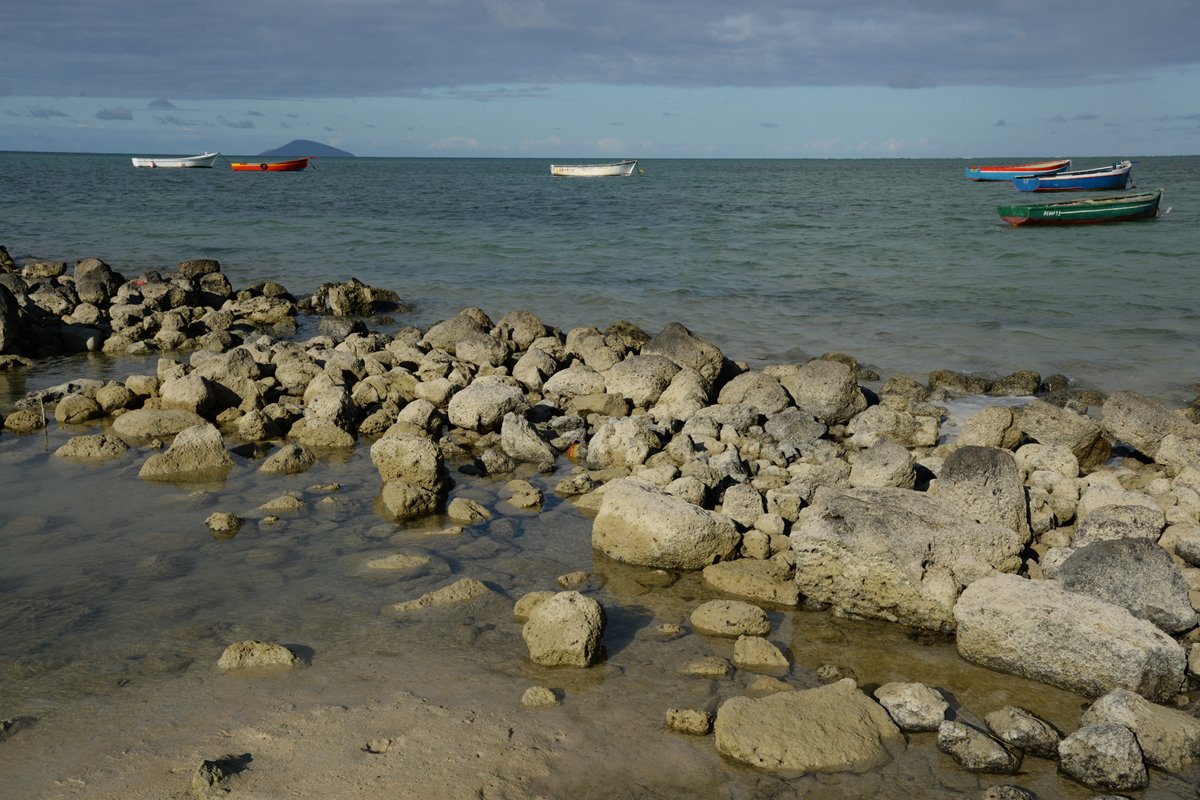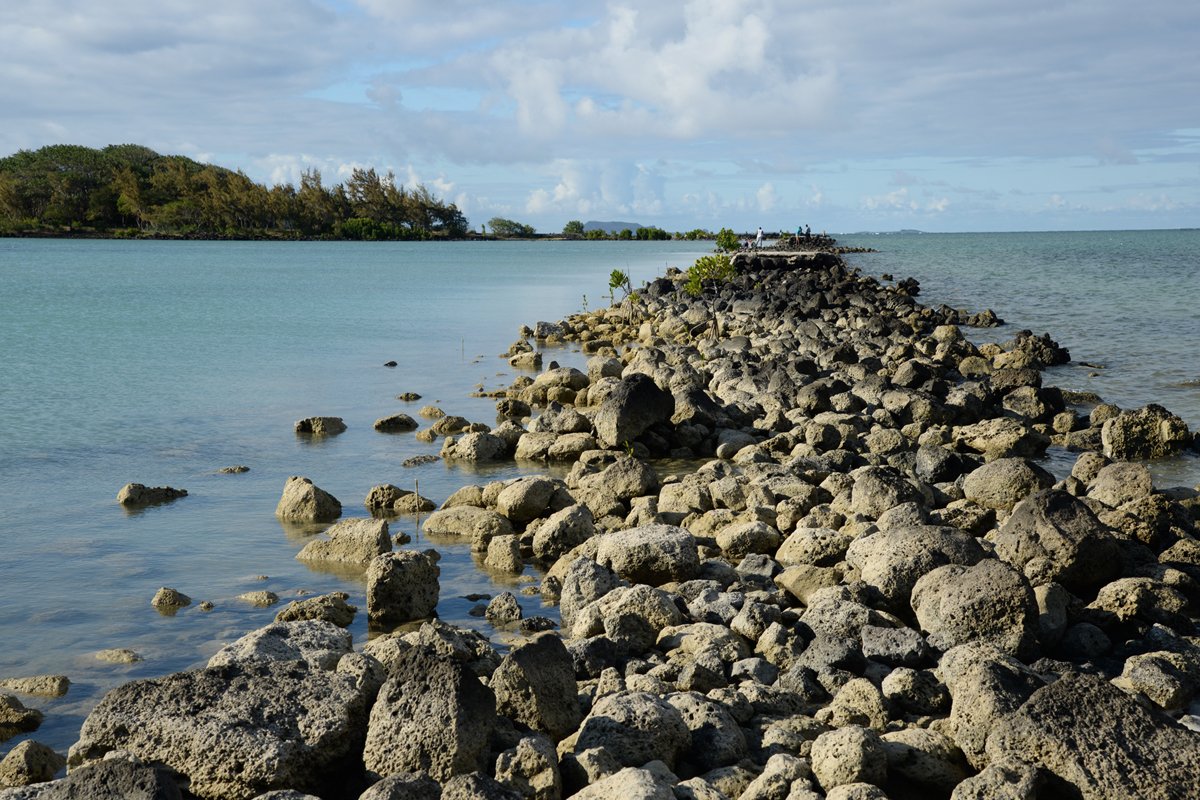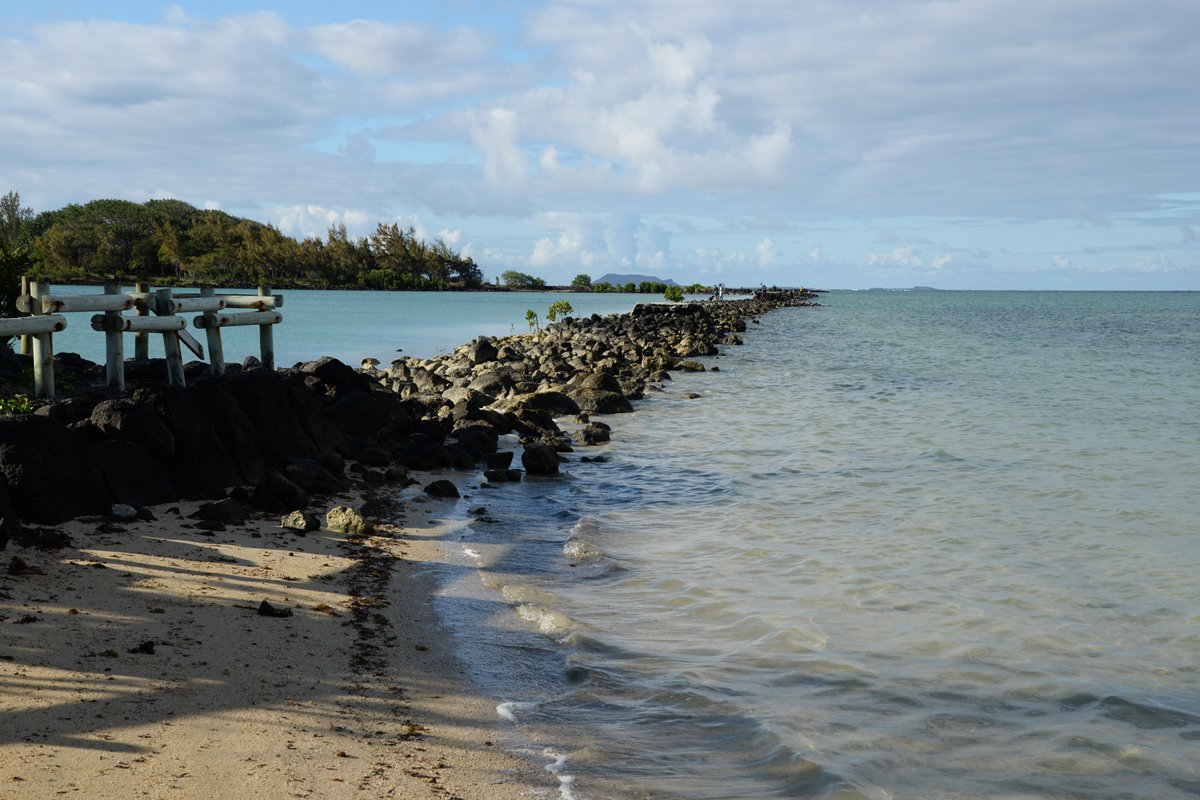 This small village has it's share of hotels. There are wonderful beaches along the coastline. Because I am staying in Grand Baie, which is located close to Grand Gaube and Cap Malhereux, I do go here often, but always late in the afternoon. Love to enjoy the sea, the setting sun and the children playing. Cap Malherex is usually our stop on the way back to Grand Baie.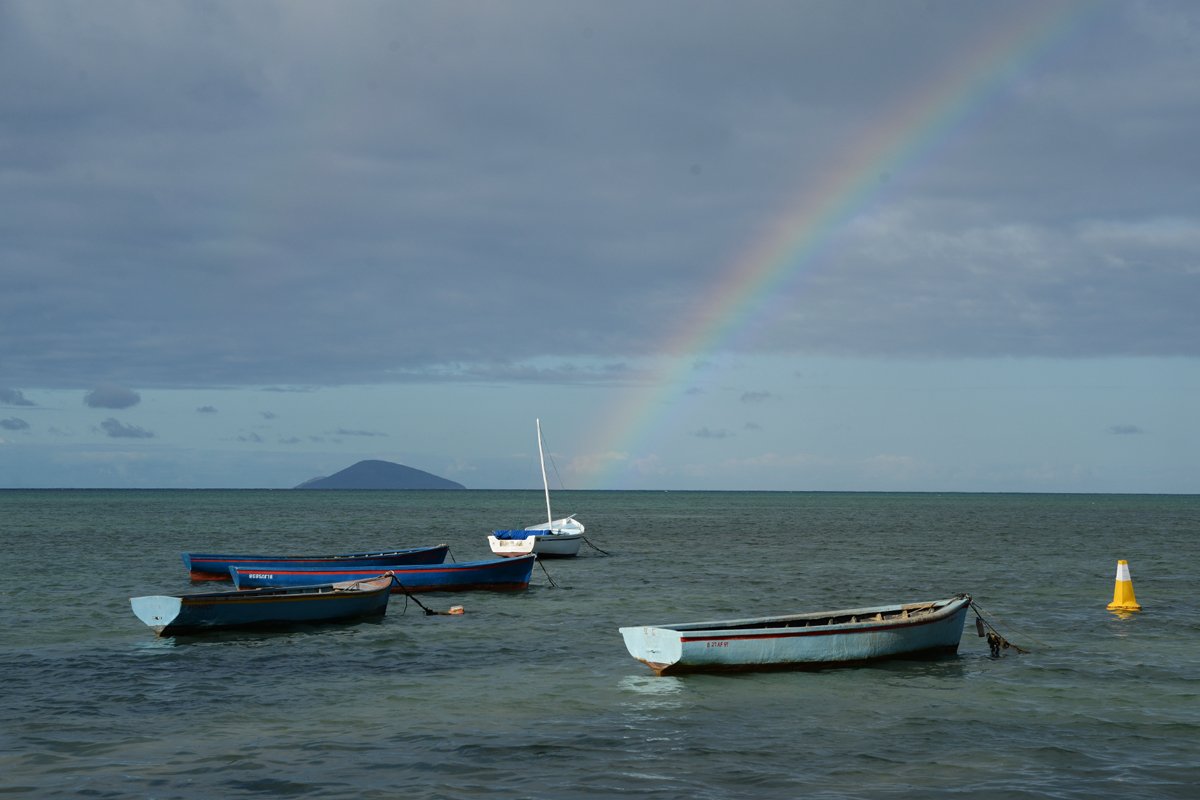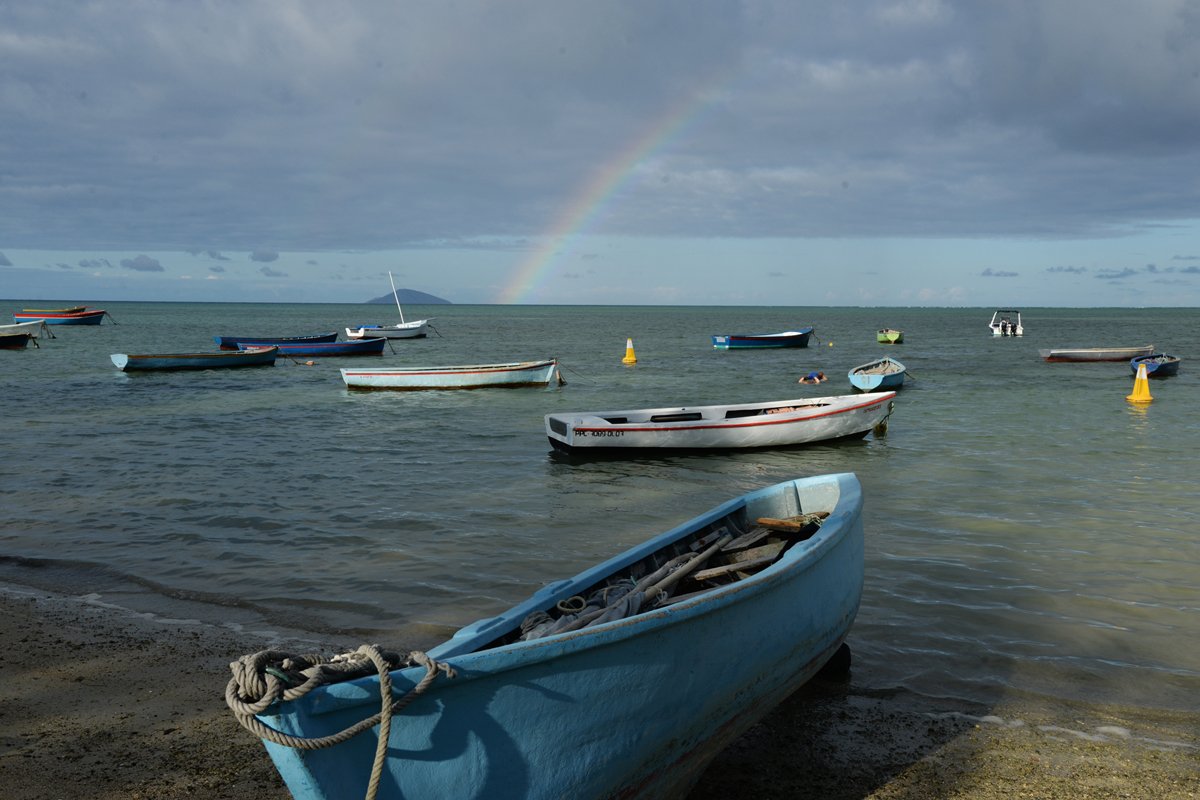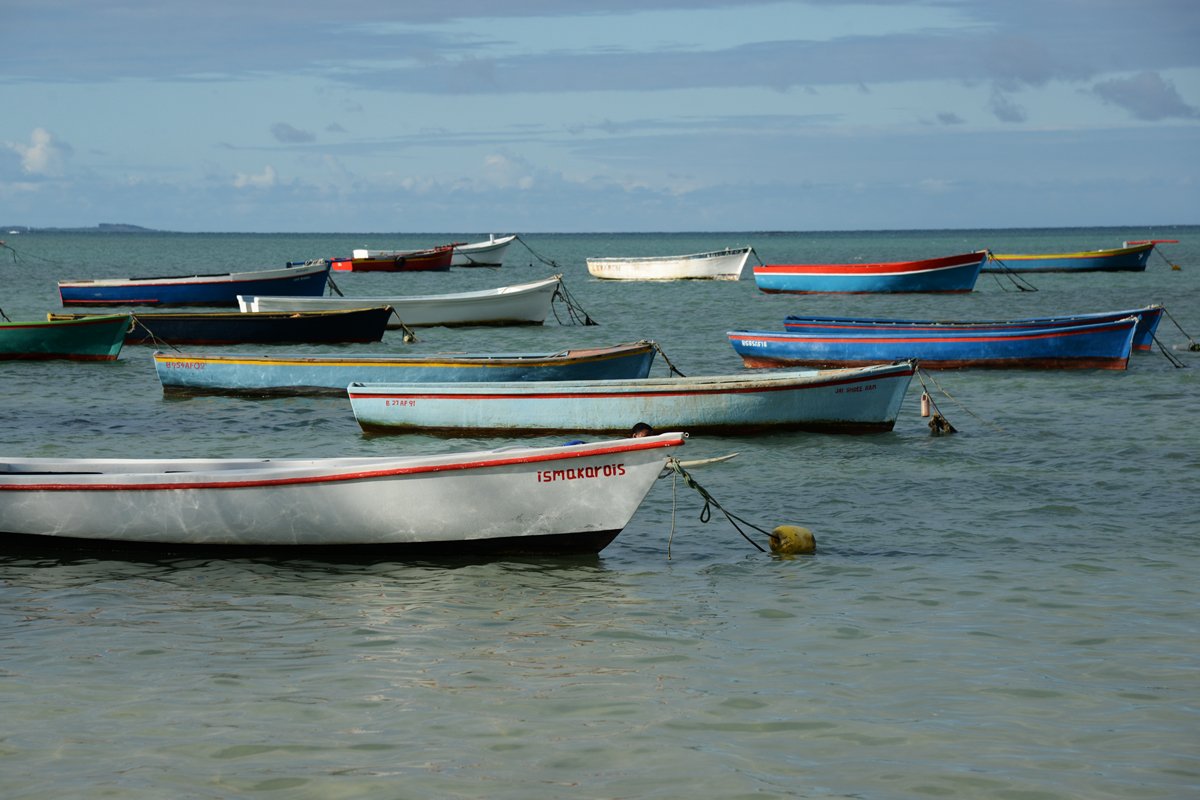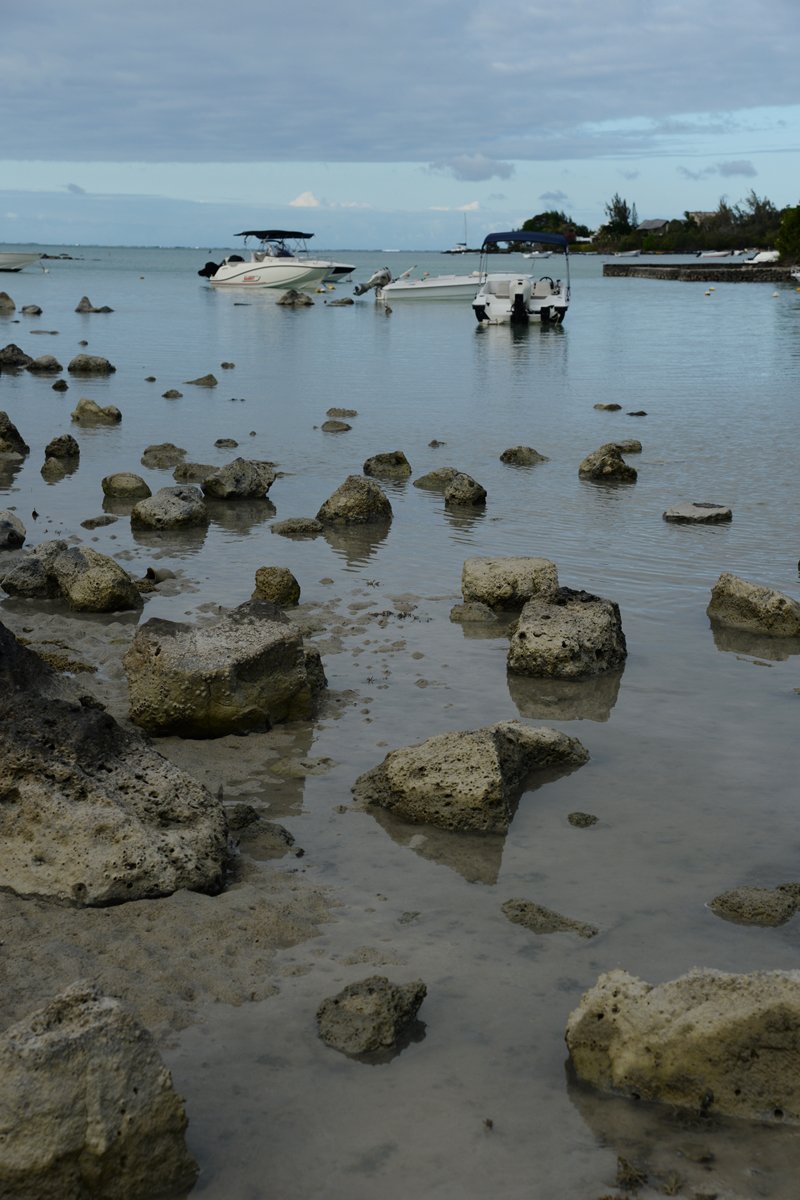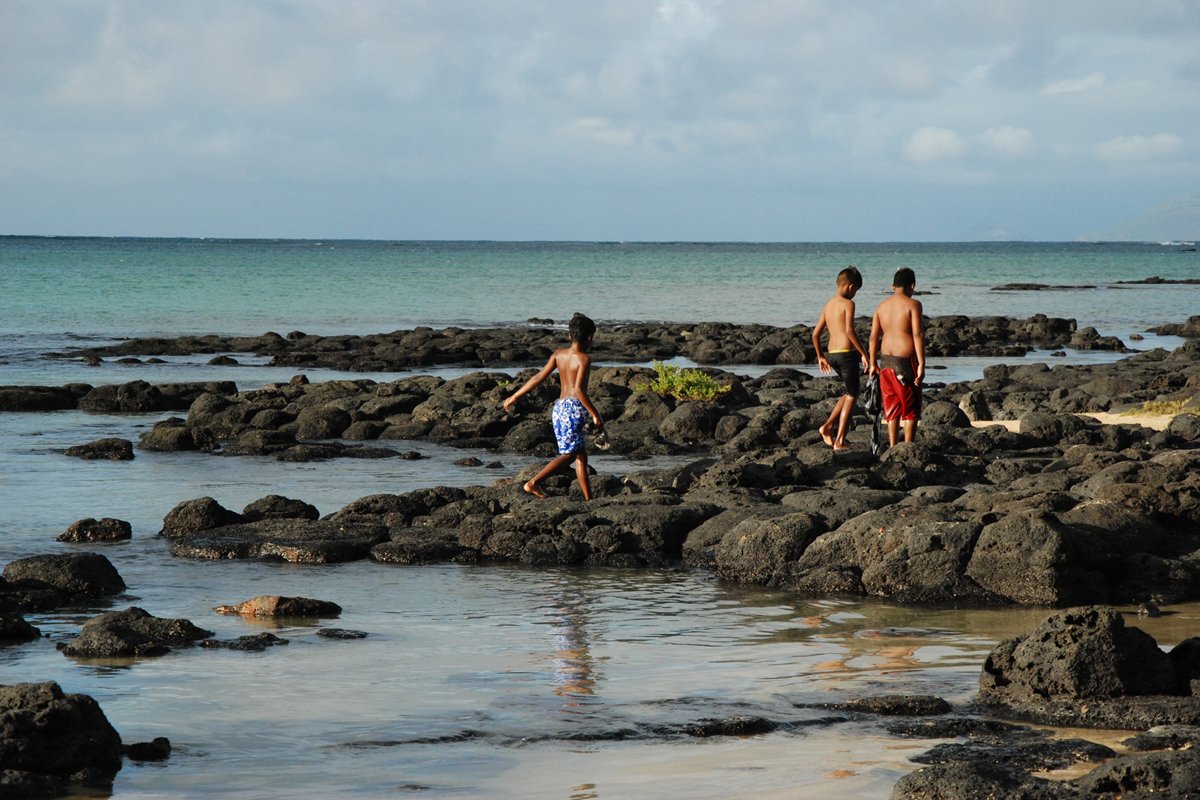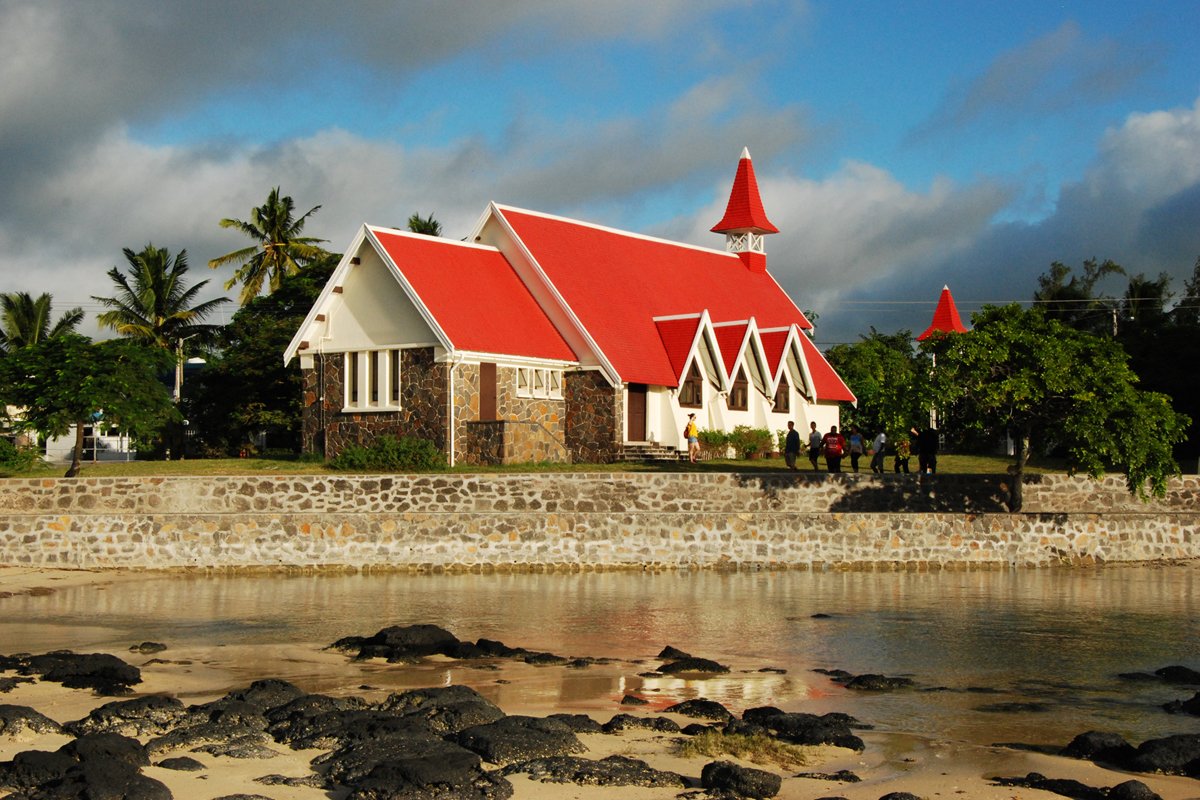 Cap Malhereux, which has a beautiful, little church and a great view to some of the northern islands. Some of them can be visited, like Ile Gabriel and Flat Island. The latter has an old lighthouse. Both can be visited on a catamaran trip. Ile Ronde is another small island, but you can not set foot on this island, as it's protected area. Both places are worh visiting. Enjoy the photos.
Please do follow if you want to keep up with my next photo shoot. Any upvotes or resteems are hugely appreciated!
Latest photo shoot, check out :
The World of XPILAR - LANDSCAPE/SEASCAPE PHOTOGRAPHY AND ART CONTEST WEEK #101 - An island in the North Sea
U.J
Kristiansand, Norway
All the photoes are mine, Ulla Jensen (flickr, Instagram and facebook)
Read about us? // Main page!
Latest content: Travel, Art, Food, Article, Poetry