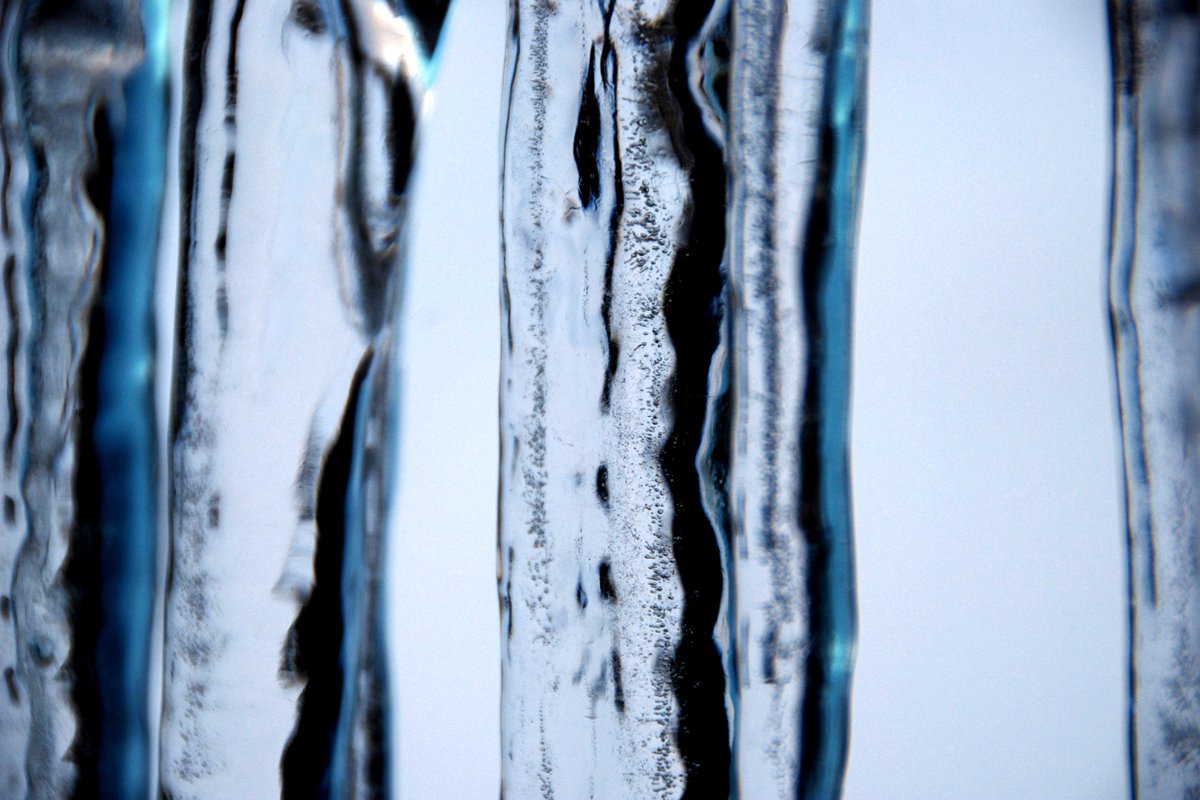 When I'm out hiking in the forrest, mountains, or by the sea, I have often wondered about all the patterns that can be found on stones, earth, ice and water. Nature has its own way of making art. It's pretty amazing. But you have to stop and take time to see. Here is a small collection I have taken pictures of. Most are taken in my hometown, but a couple of them were fount traveling abroad.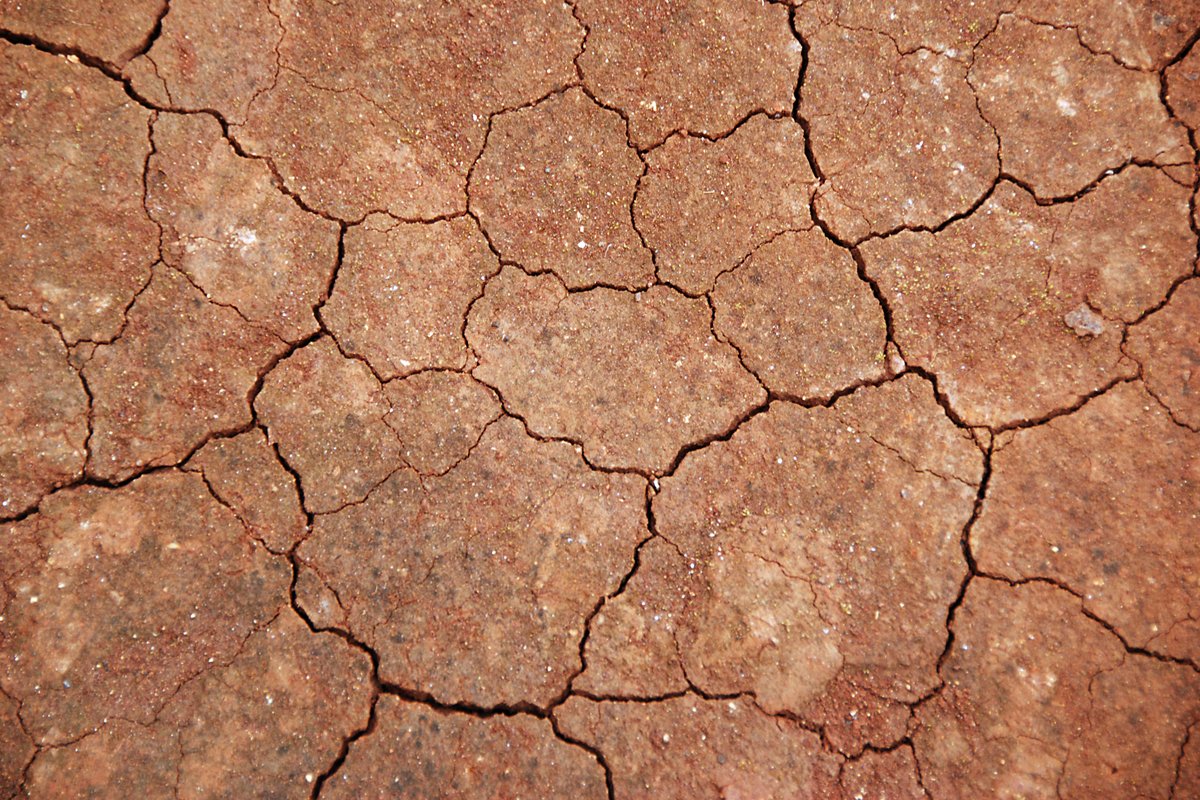 This is a close-up of soil that has not seen water for a long time, which makes it so dry that it cracks. But it makes nice patterns.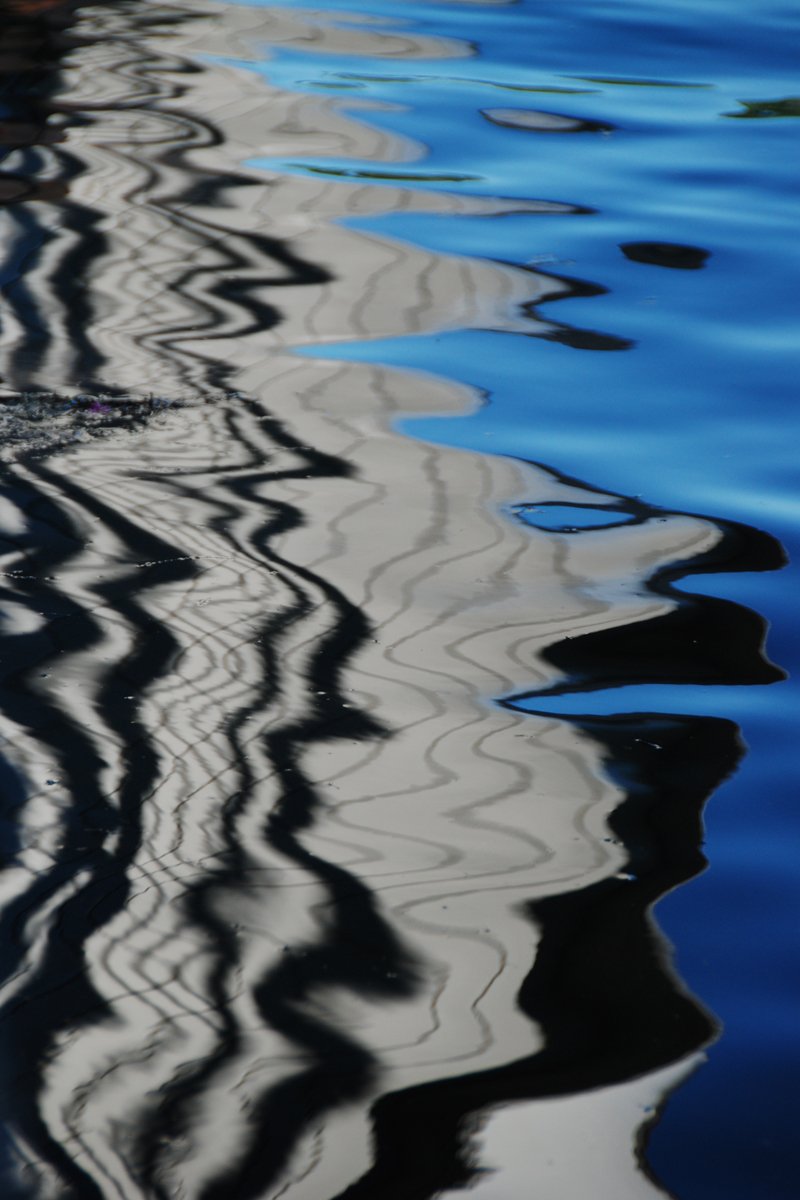 This was taken in the harbour in Kristansand (Norway) A boat is reflected in the sea and due to of the movement in the water, this is the result.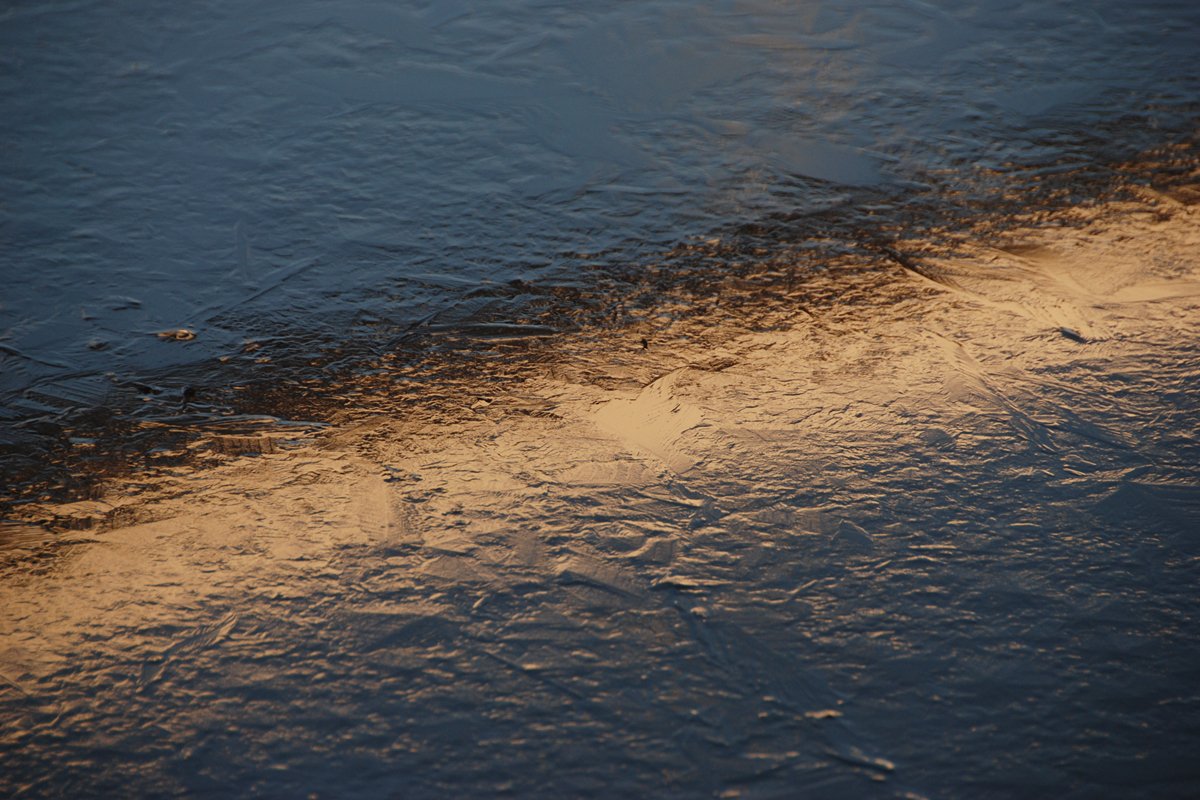 Frozen sea water. The color is from a boat.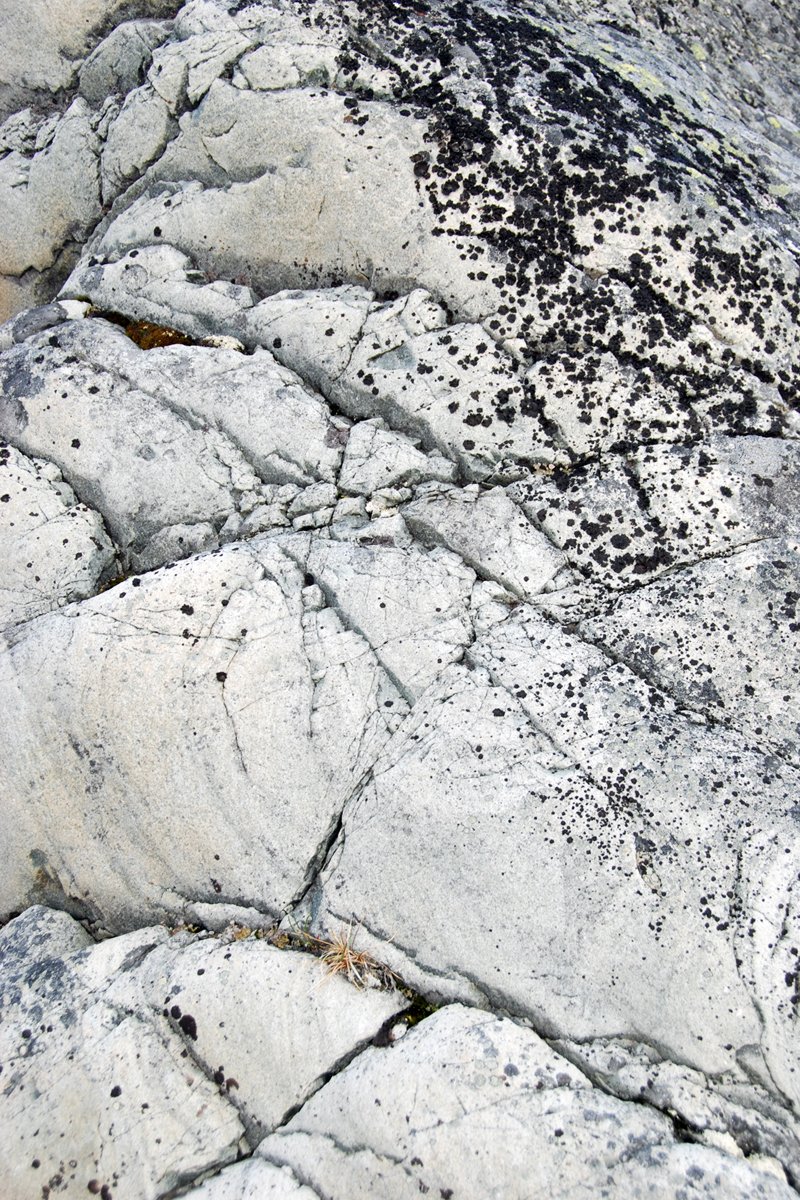 This photo is taken of a mountain - a close up that shows all the cracks on the surface.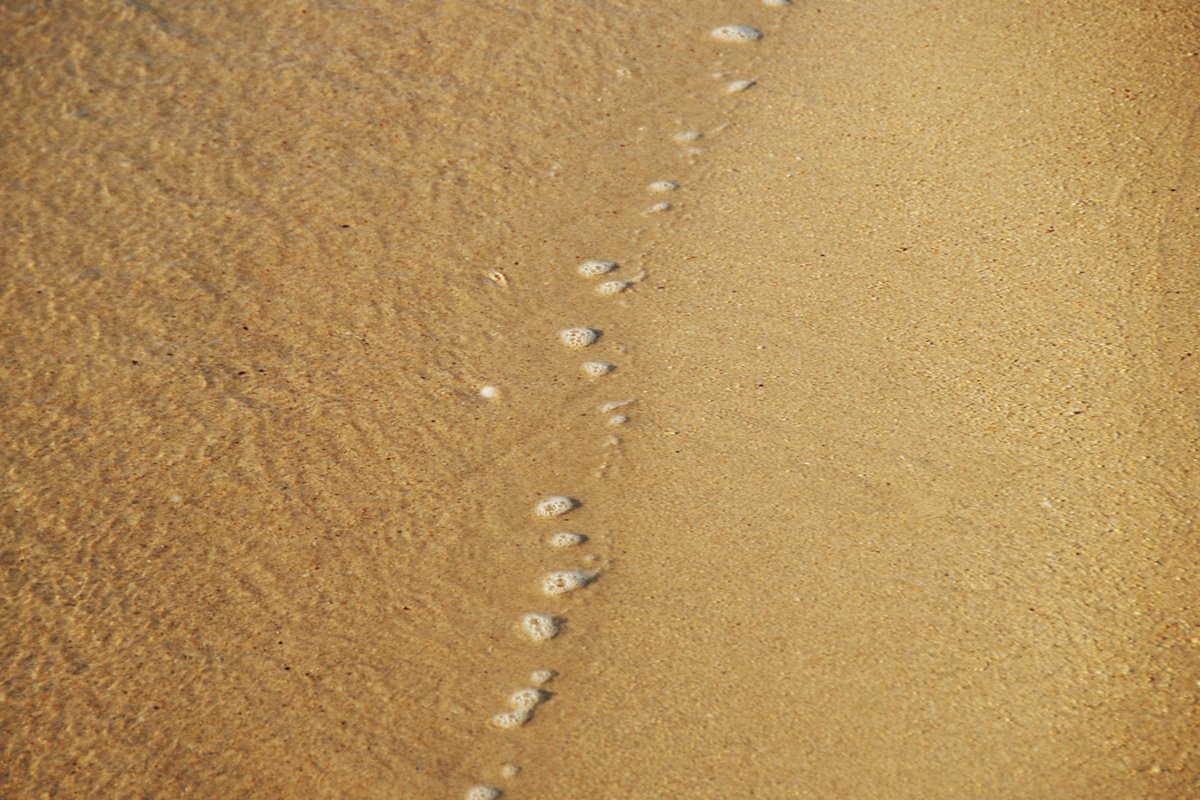 Sand and sea. A tropical beach where the sea water meets land. A pattern that will change constantly, making the picture look different eash time the water washes up on the beach.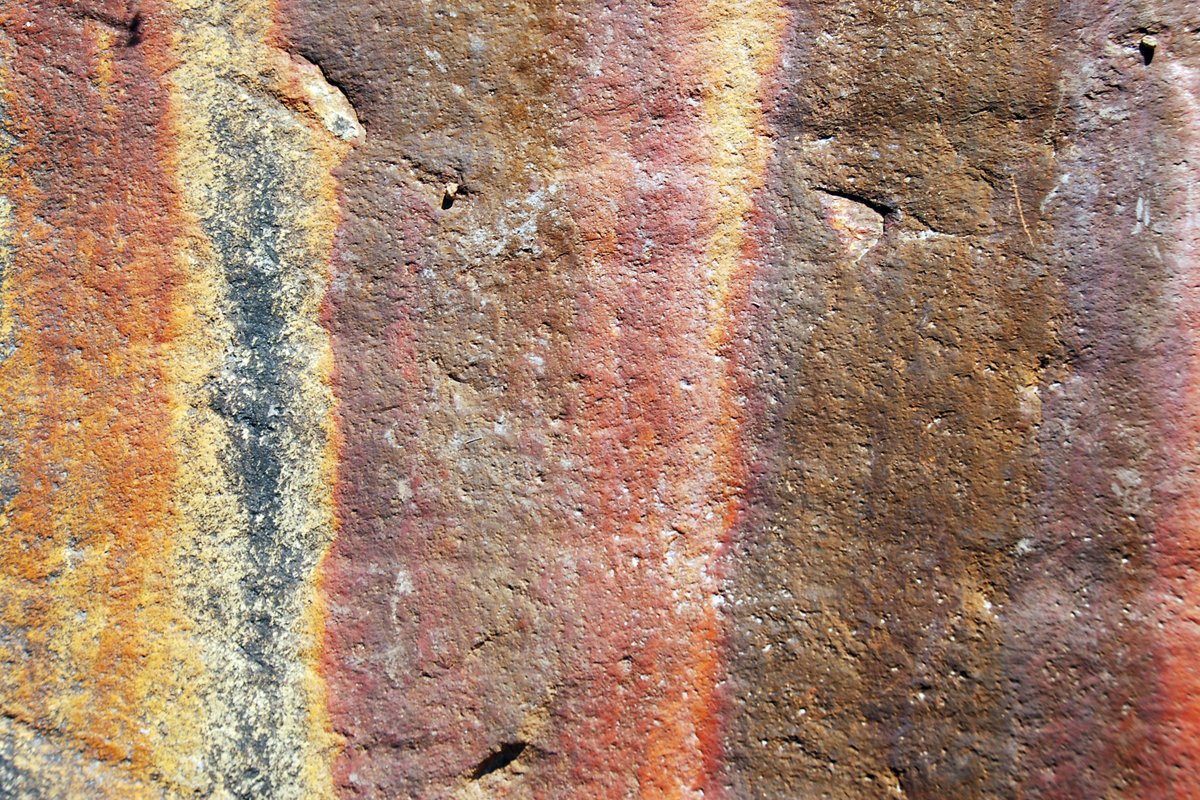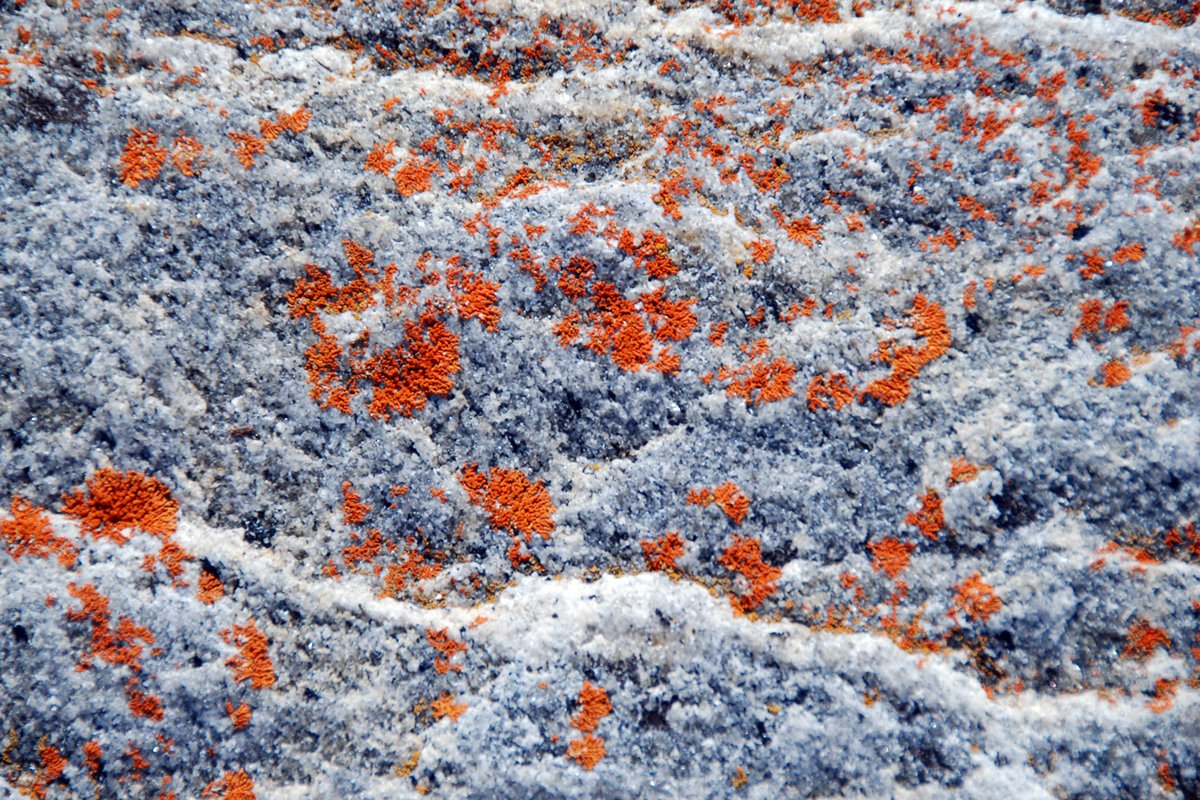 Again rocks. It's quite amazing how many patterns and colors can be found on rocks.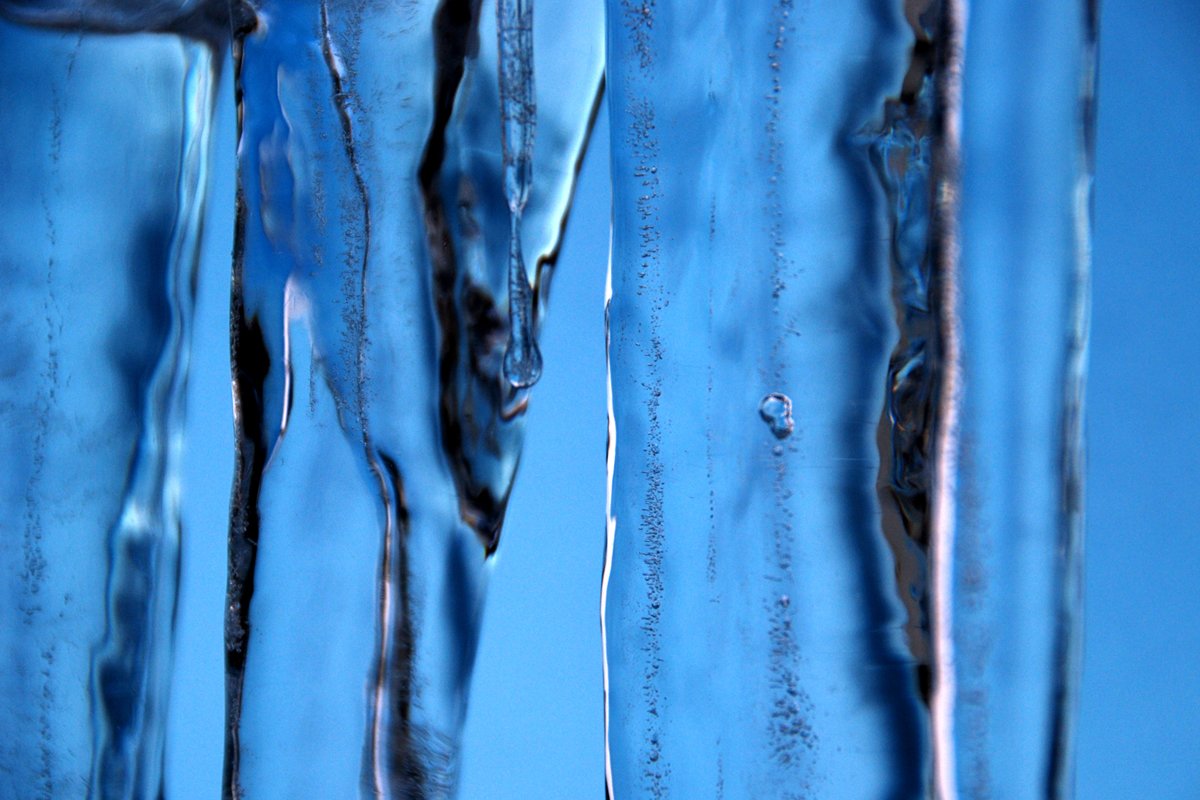 The first photo and this last one is icicles under my office window. That winter in Kristiansand, the temperature was down to minus 20. That led to icicles with a length of 20 -30 cm. outside my window. I tried me out, but here I got a colleague to hold a blue paper a good distance behind the ice. Just some examples of how nature provides us with its own art.
Please do follow if you want to keep up with my next photo shoot. Any upvotes or resteems are hugely appreciated!
Latest photo shoot, check out :
The World of XPILAR - CITYSCAPE PHOTOGRAPHY AND ART CONTEST WEEK #060 - Hundreds of umbrellas
U.J
Kristiansand, Norway
All the photoes are mine, Ulla Jensen (flickr, Instagram and facebook)
Read about us? // Main page!
Latest content: Travel, Art, Article, Poetry