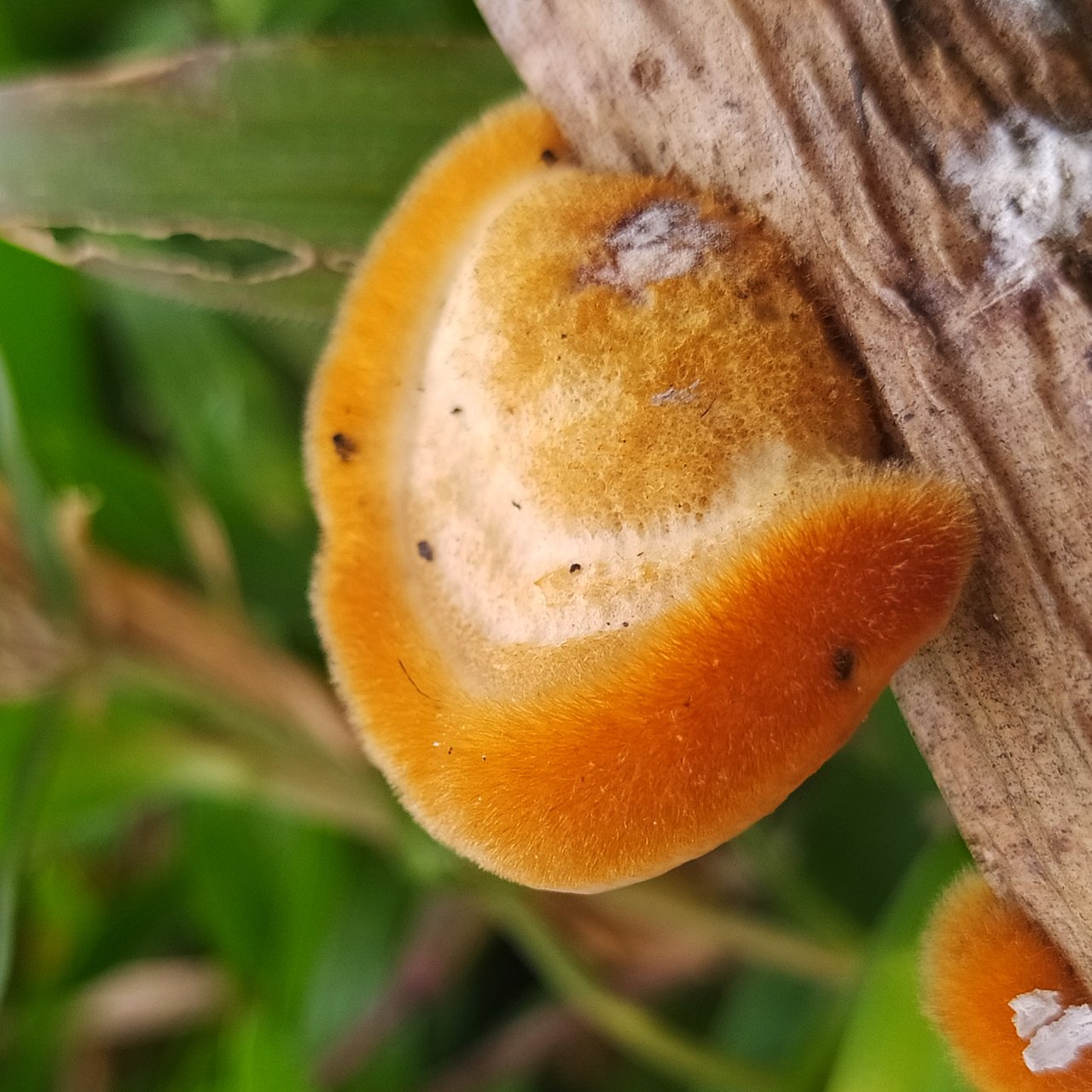 mushroom
---
Hello friends, this time I want to show you a very interesting mushroom. Mushrooms that do not have stems, but only have heads or flowers. That's why I find this mushroom so interesting.
---
There are many types of mushrooms in the forest. But the only type I got was a philloyopsis mushroom that grows on rotting logs. This mushroom is known as the orange mushroom because of its orange-like color.
---
It is a single fungal species or is called unecellular. It does not have a stalk and only grows on its own. This fungus is often associated with pests.
---
What I got from the portrait only amounted to one goal. Because there are so many things I want to share but that's all that interests me. Let's see the picture below the picture
---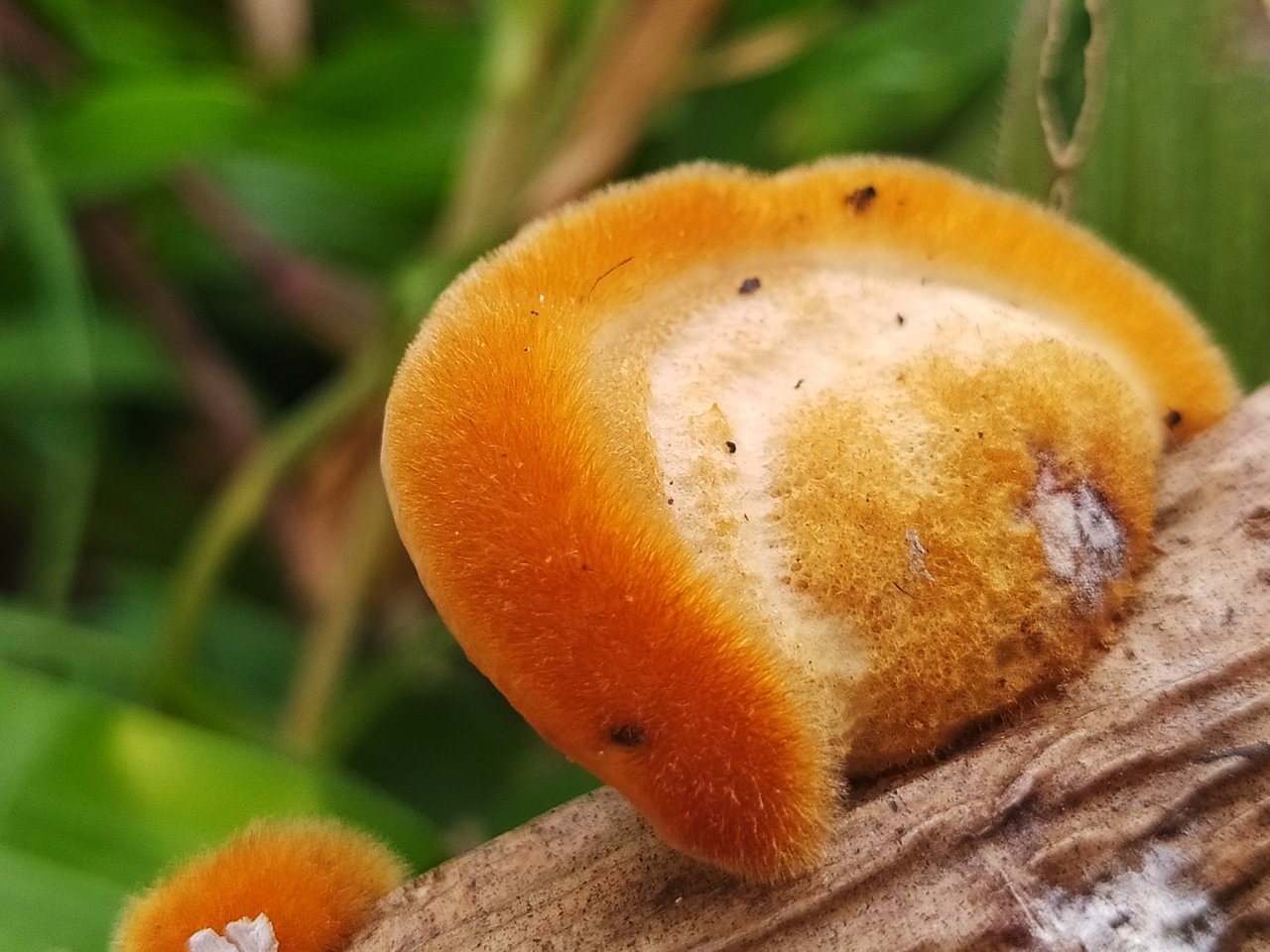 mushroom
---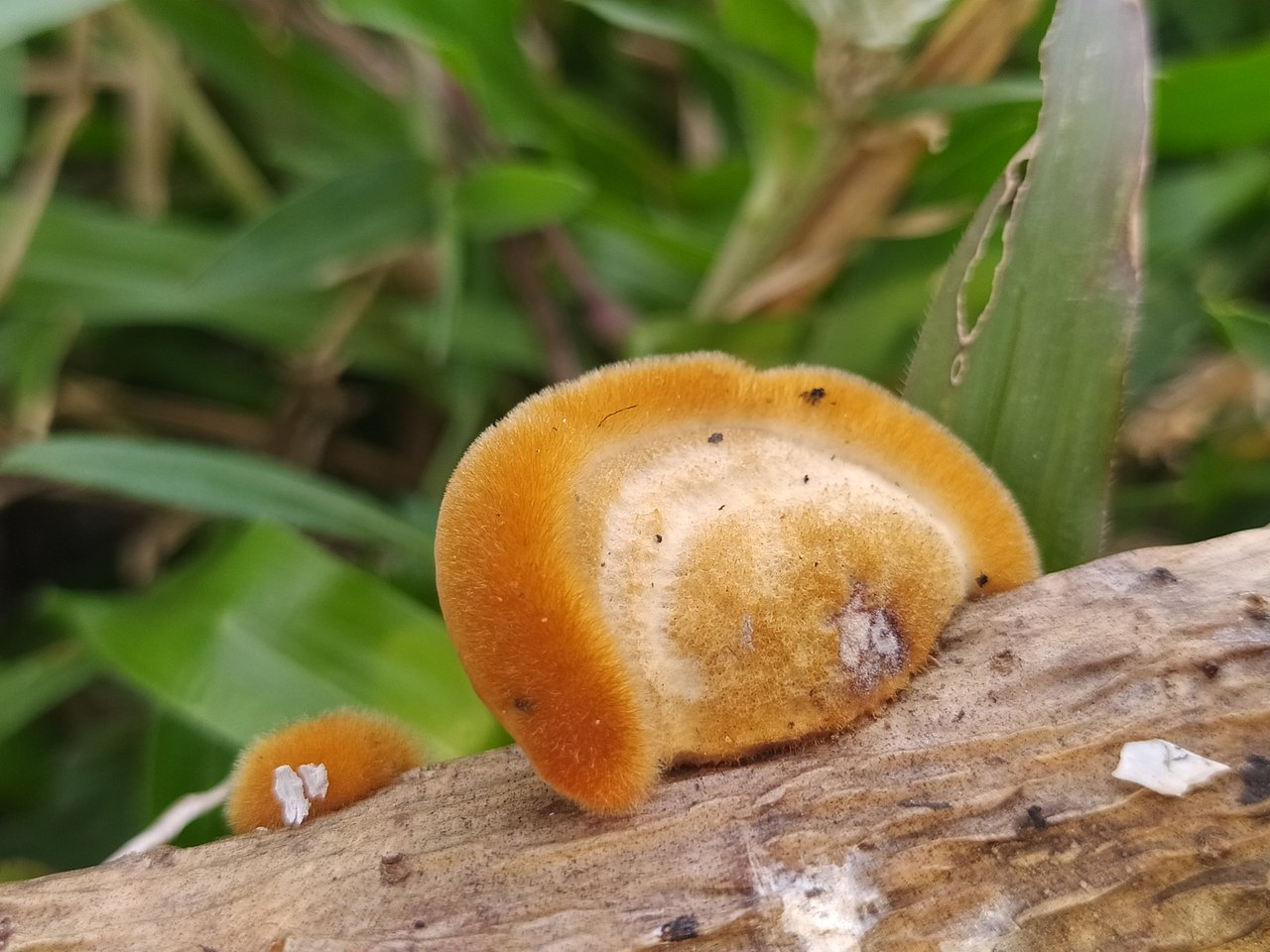 mushroom
---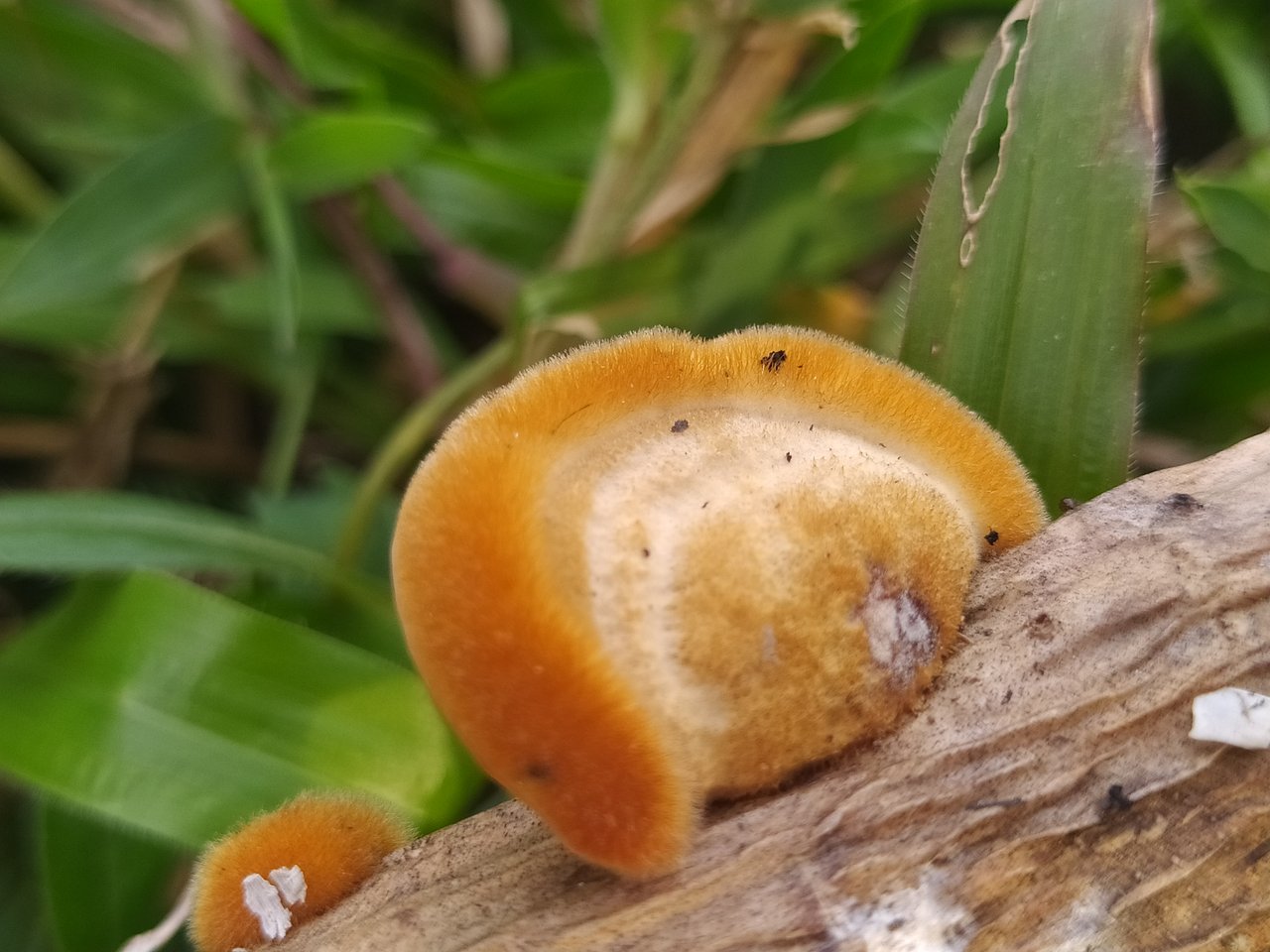 mushroom
---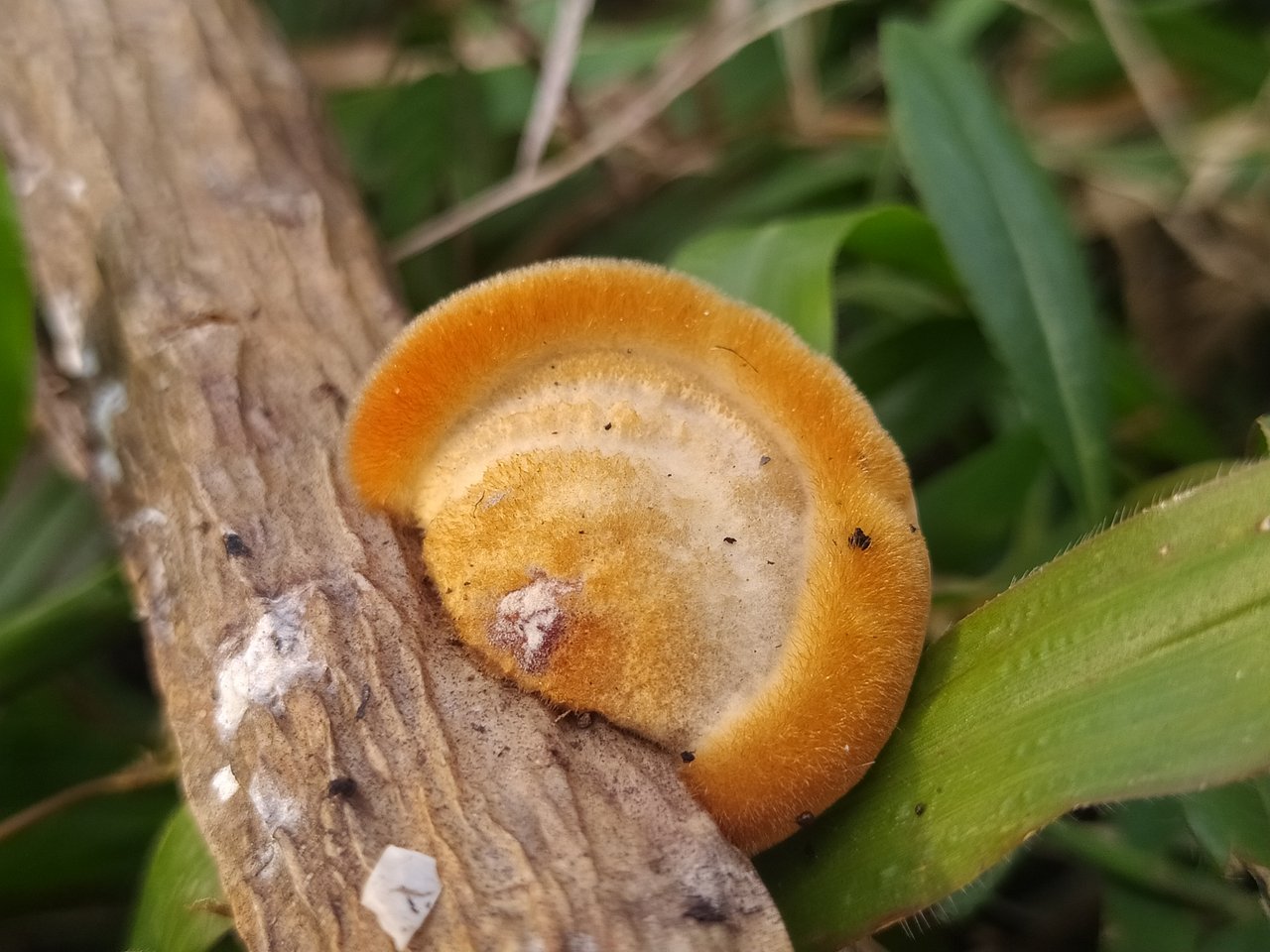 mushroom
---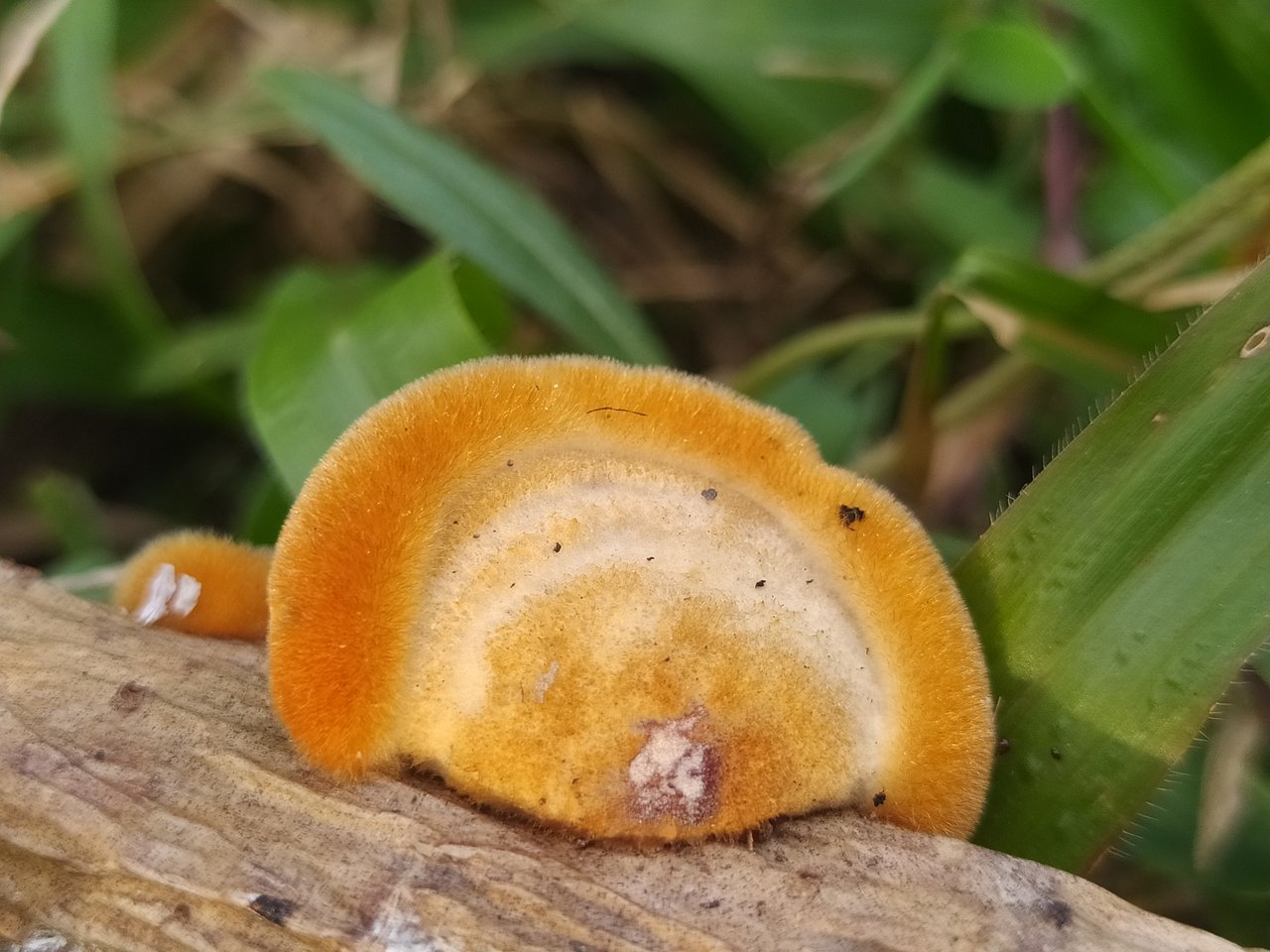 mushroom
---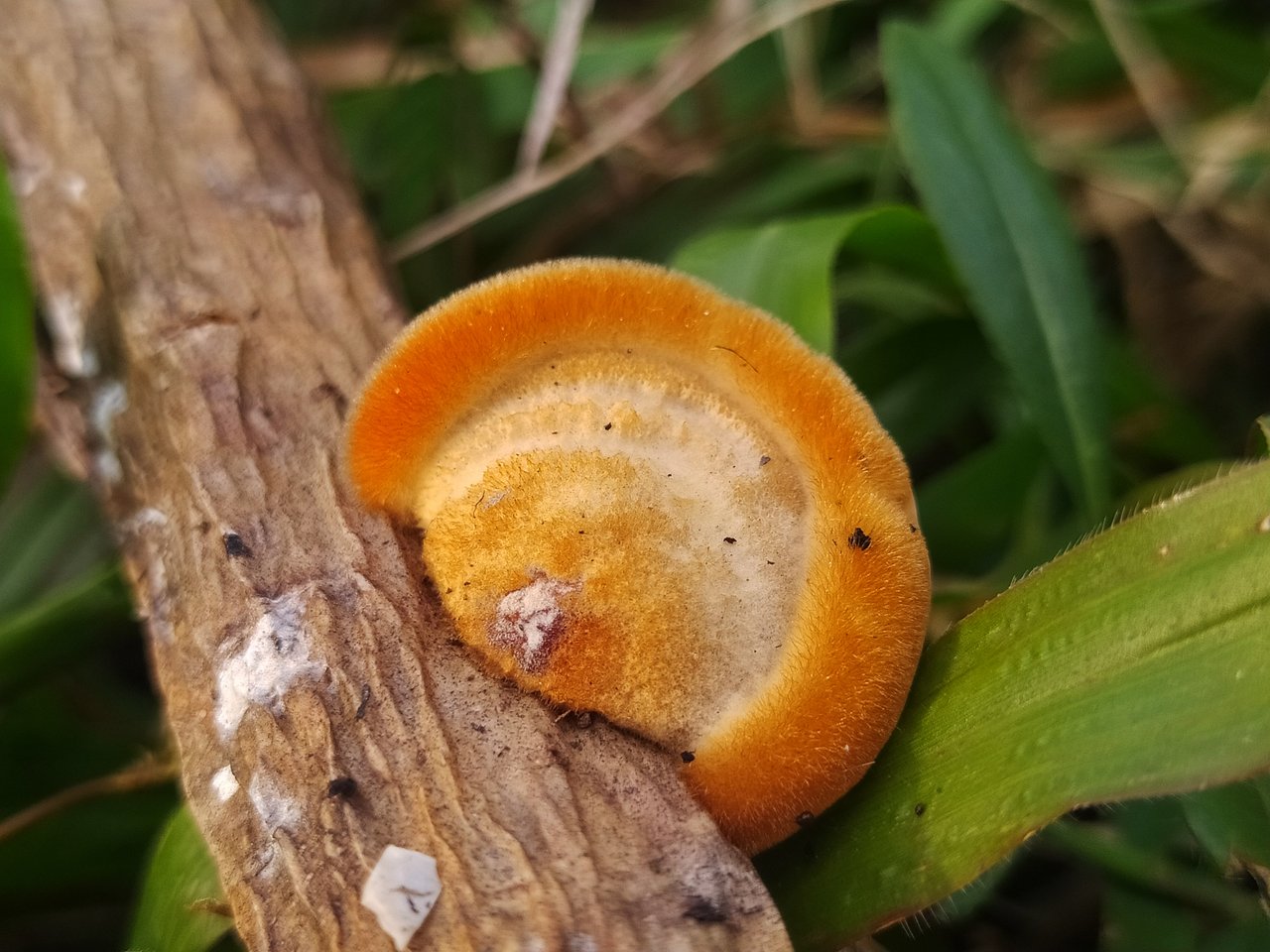 mushroom
---
Hanya itu saja yang dapat saya bagikan kepada anda semua. Terimakasih telah meluanhkan waktunya dan terimakasih atas dukungan anda semua.
Salah hormat saya @digitals-life
---
| Photography | mushroom |
| --- | --- |
| Location Photo | indonesia |
| Camera used | Redmi note 8 |
| Photographer | @digitals-life |
---