Incredibly positive energy is felt in this community, all users are full of enthusiasm. Yesterday I gave one idea that
@sultan-aceh
did, a design for a 100% natural healthy energy supplement. The future is always beautiful when people are cooperative when they create together a unique and beautiful value. When it connects nicely and usefully then we get perfect, that's the path that leaders create. The feeling that you are supported, that your work is adequately rewarded, that you are active and that you help others, is what raises the morale of the entire Steem ecosystem.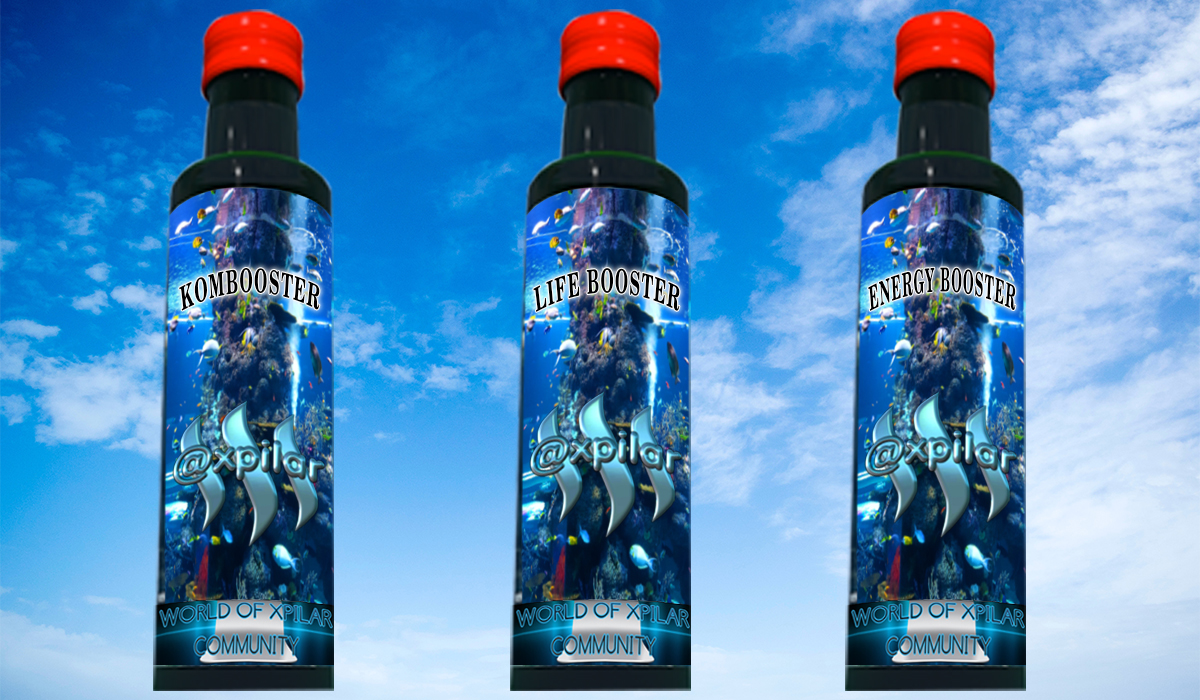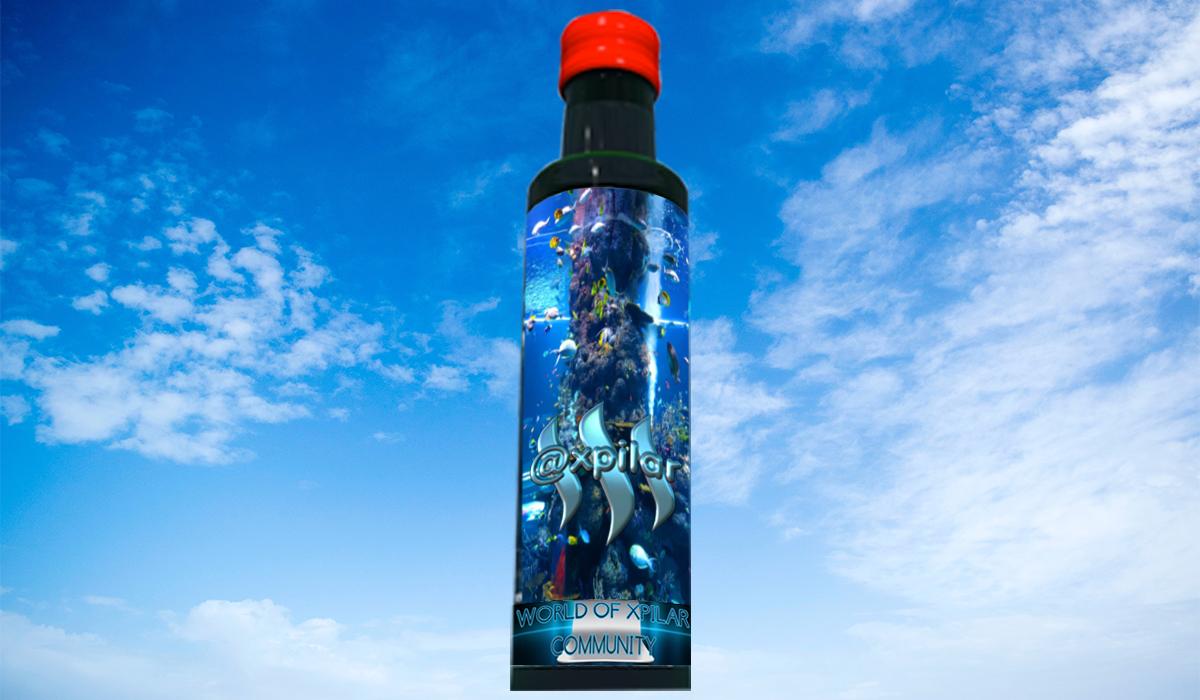 The point is that everything can be connected, users, artists, developers, designers, sellers, manufacturers, products, services, etc. Where there is a will, there are ways. My idea was to support the World of Xpilar Community with this, to show that true values ​​and friendship are priceless. It is not easy to be a true leader, to support the community and users, requires enormous energy, hard work and above all a person who is not greedy, who helps others from the heart.
This community deserves to have 100,000 users, I am sure that in 20 days the number of users can double, it is very simple if we sincerely want it. Invite all your friends, explain to them, ask them to be part of this community. There are over 731 active users who write posts, each of you should bring 10 new users, it is your duty, responsibility and obligation to the people who support you.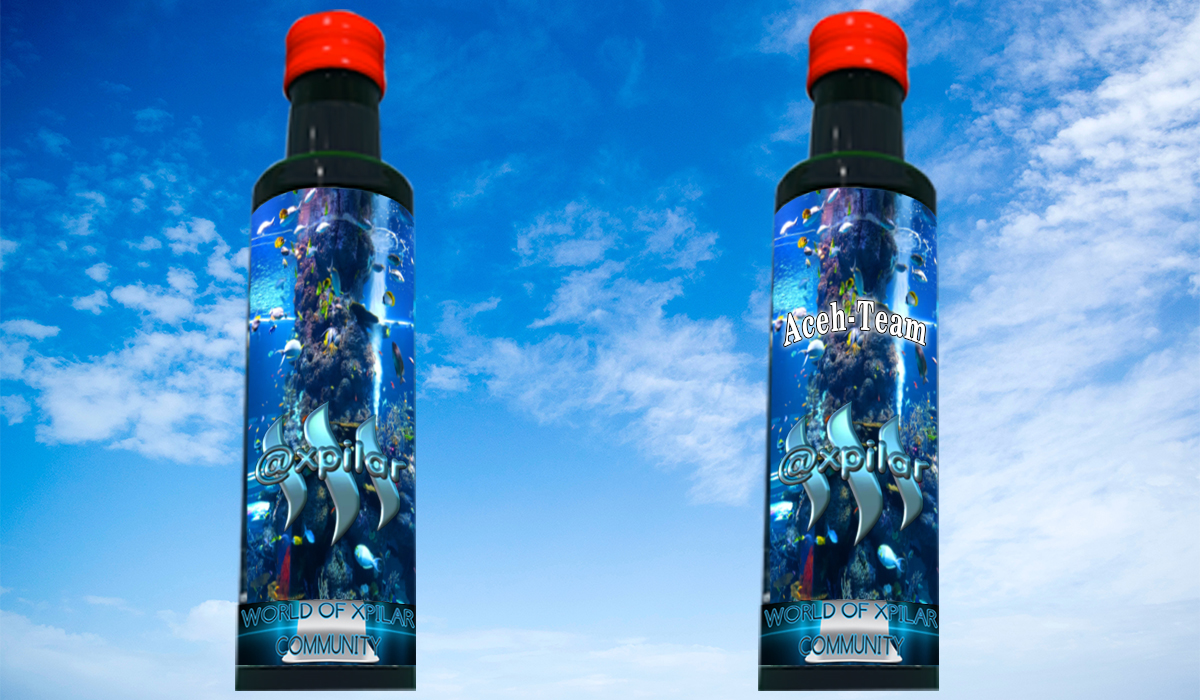 It's time for us all to become a powerful Steem team together, that's what I believe in, that's what we all need now.
Your future begins now, with your decision that Steem is a part of your life.
We Win Together
One Mission
One Goal
See you at the top
---

---