Selfish and ego materialists are the dominant majority in today's material world. If you want to see something different, where little artists, scientists, bloggers and beginners get hope, support and motivation to do good things then this is the World of XPILAR community. A man who should pray for someone's voice, where the values ​​of words, art, knowledge are not seen and where quality hardly gets an adequate reward, these are some other places, but World of XPILAR confirms that he is a valuable missionary of a real Steem ecosystem. I don't know who
@xpilar
is, where he comes from, what he does, but I know that he is a cosmopolitan man, a man and a leader who is not selfish. I did not come here as steemschools, I did not come here for votes and dollars, I came to affirm the true, honest and greatest value that this community shows through its actions. It is time to take new steps, to support the spread of sincerity, honour, respect, love and positive energy. It is time to show others that there are real people in the Steem ecosystem, real leaders, those who will take responsibility for the future and success.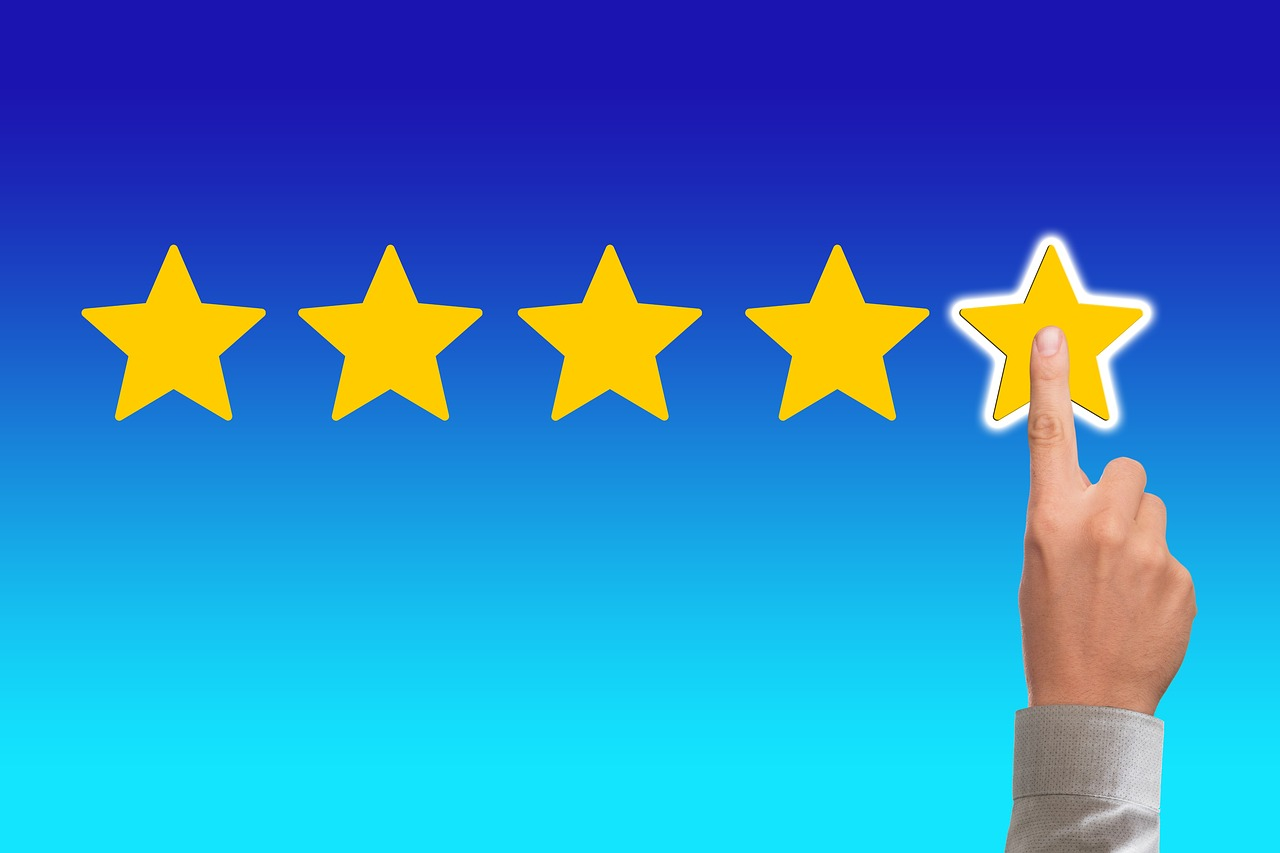 Once upon a time, we were millionaires with Steem, now we have thousands of dollars, it's all our responsibility. If together we build a Steem community, if we help new users and if we support quality users from all fields (law, medicine, nutrition, art, science, programming, marketing, sales, etc.) - Then we can see how the Steem value grows, how 1 value 1 Steem reaches $ 10, $20 or $50. Do you see yourself as a user waiting to be given a vote, a dollar, or do you see yourself as a leader who does great things, who motivates others to give their best? Only if we work a little harder, if we work a little on Steem innovation, if we work a little more for other users then we can see ourselves in the future as leaders in blockchain social evolution.
Imagine we have 100,000 companies where we get discounts because we pay with Steem? Imagine that those who do not have the money to invest in Steem can make money because they bring new investors, new users to Steemit, imagine that instead of 50%-50% for authors and curators we have a system of 50%-25%-12.5%-12.5% ​​for one affiliate marketing. Imagine that developers want to help create projects for creative individuals, teams and their ideas for free? All of this is possible if we are honest if we realize that our interest is that Steem value grows, imagine your earnings on Steemit if 1 Steem has a value of $ 10?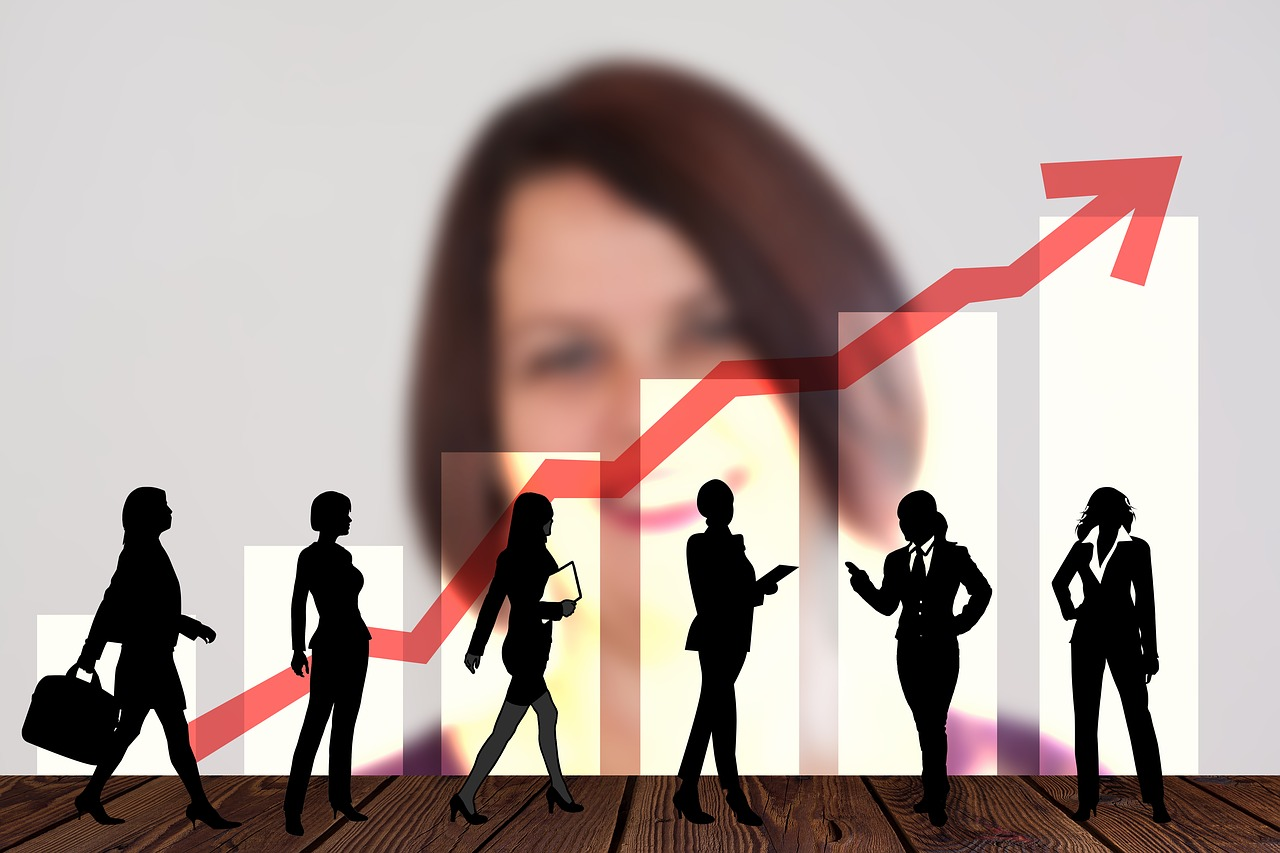 Success starts with us, WORLD OF XPILAR can be the initiator of change, innovation and real growth of Steem values ​​and Steem ecosystem. Users without money are like little fish waiting for someone to throw food at them, the point is that in that way their potential is not released in the right way. While people throw food at them, they gather and are active, when there is no more food or voting, they go to another project where they can earn money. This is all understandable because the world of blockchain enables easy earnings so that you don't have to do hard physical work and you can earn great money. Do you know what will happen if all these people have a constant interest in being very active on the Steem platform, do you know how fast we will have over 100,000,000 users? Our goals should be selfless because the system is made in such a way that only in that case the Steem value can be great. The focus of the individual and the mission of the community is our greatest mission, strategy and goal.
Our task is to release the maximum potential of all users, to create favourable conditions in which new users will feel nice, to trust us that we will not leave them. The key solution is to enable mass activity, a systemic reward for active users that is independent of investors with great Steem Power. In that way, we will have a lot of new users, the rating will increase, we will release the creative power of users, the number of applications will grow every month, everyone wants to have a million users on their application, these changes will enable them. I don't know if this condition is enough for people to make money, it is important that Steem has the potential to grow another 1000 times, that is what all investors and users want. We expect others to do our part of the job, that is totally wrong. We need to wake up and realize that reality can change, that the future has great news for us and our success.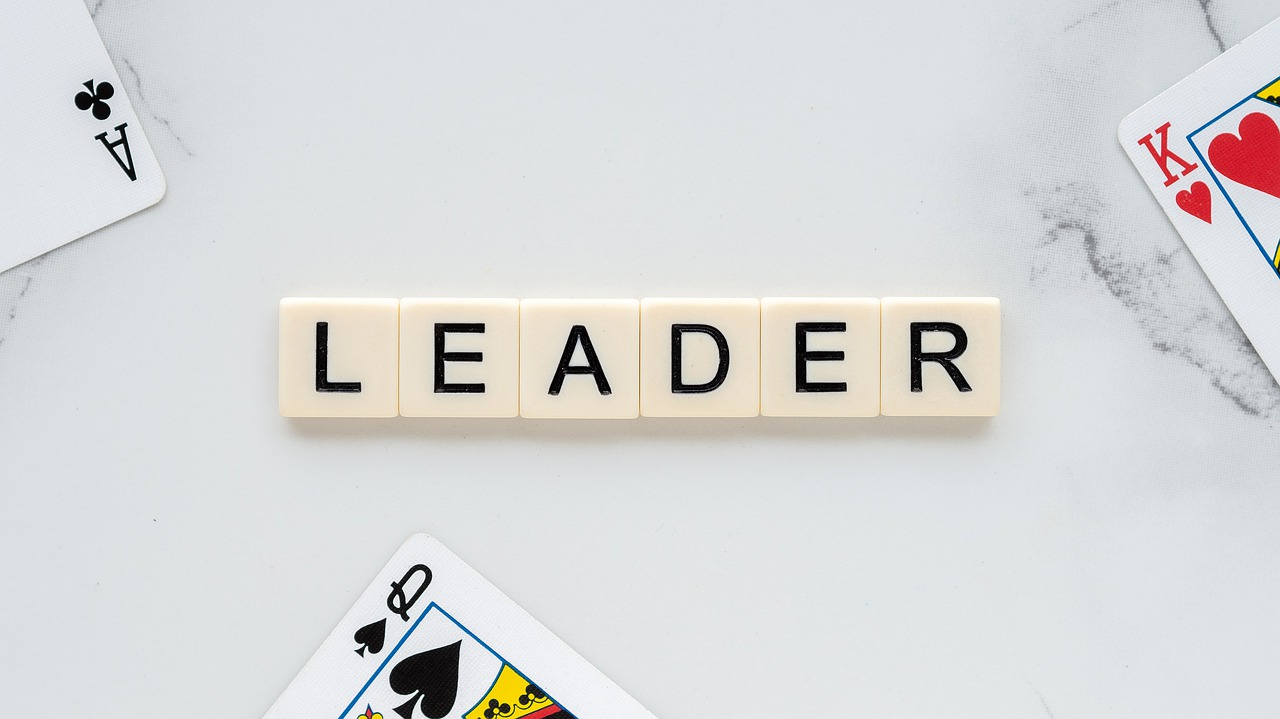 It is a great honour for me to be able to write a few words about the wonderful community of WORLD OF XPILAR.
We Win Together
One Mission
One Goal
See you at the top
---

See you on the top @dobartim
We win together - Welcome to Steem Schools https://discord.gg/q9VEn5n
Free Image Source: Pixabay.com