Dear Steemians and World of Xpilar fans
This time, I would like to participate to the contest with an acrylic painting that I worked on recently. It has really been a long time since I last painted but I still wanted to dare and share it with you.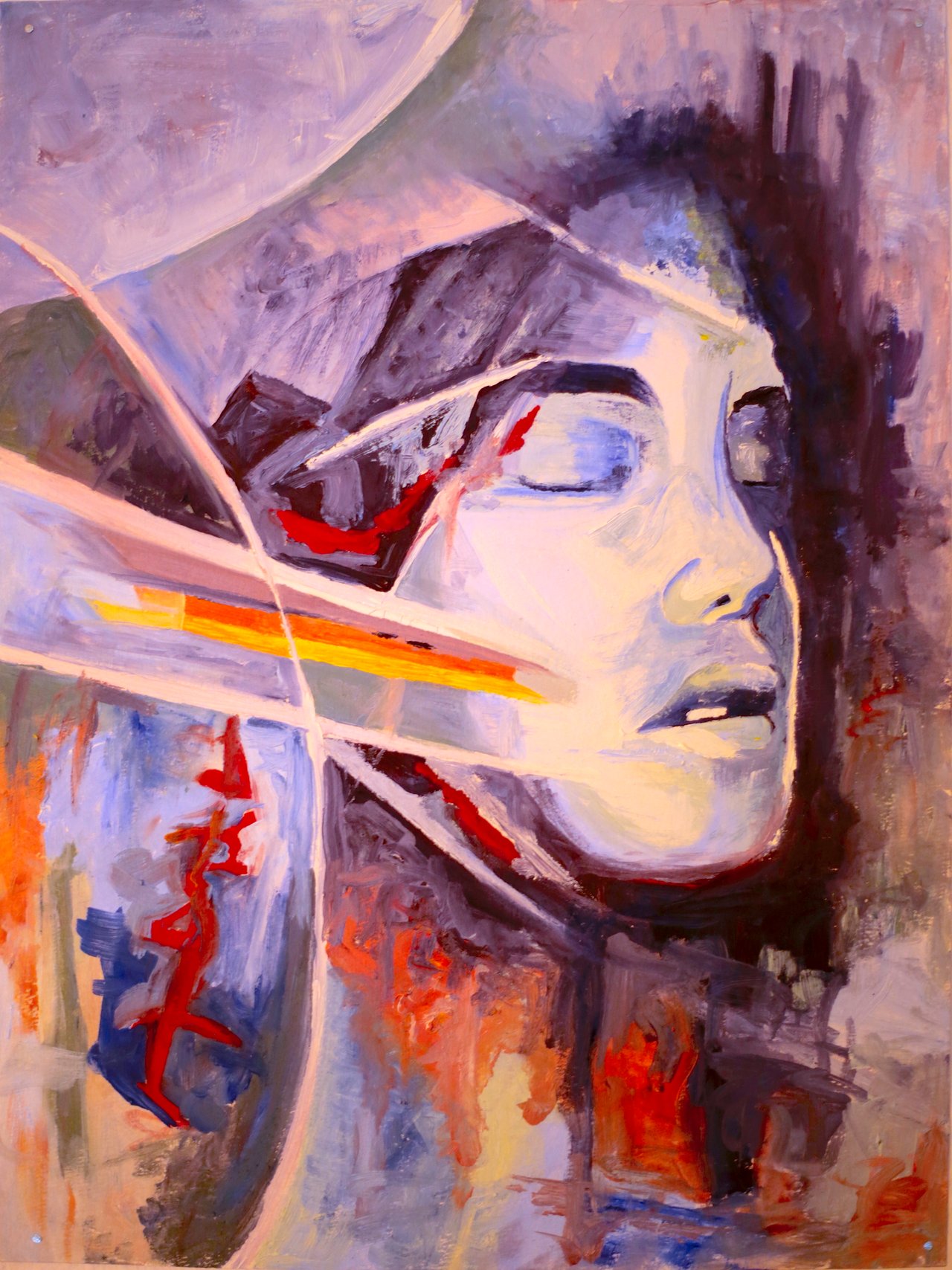 I didn't take a lot of "work in progress" pictures. I don't know why. Potentially because I didn't see the painting to go anywhere. But I finished it and I even enjoy looking at it now.
However, I realized, painting is very similar to sports. You have to get in shape. Train up. No matter if you're gifted or not ... in the end, you have to have your skills in great shape in order to paint. I think that I will take the chance of blogging here and continue to paint and share my works with you. Even though I feel much more confident with showing my films than showing my paintings.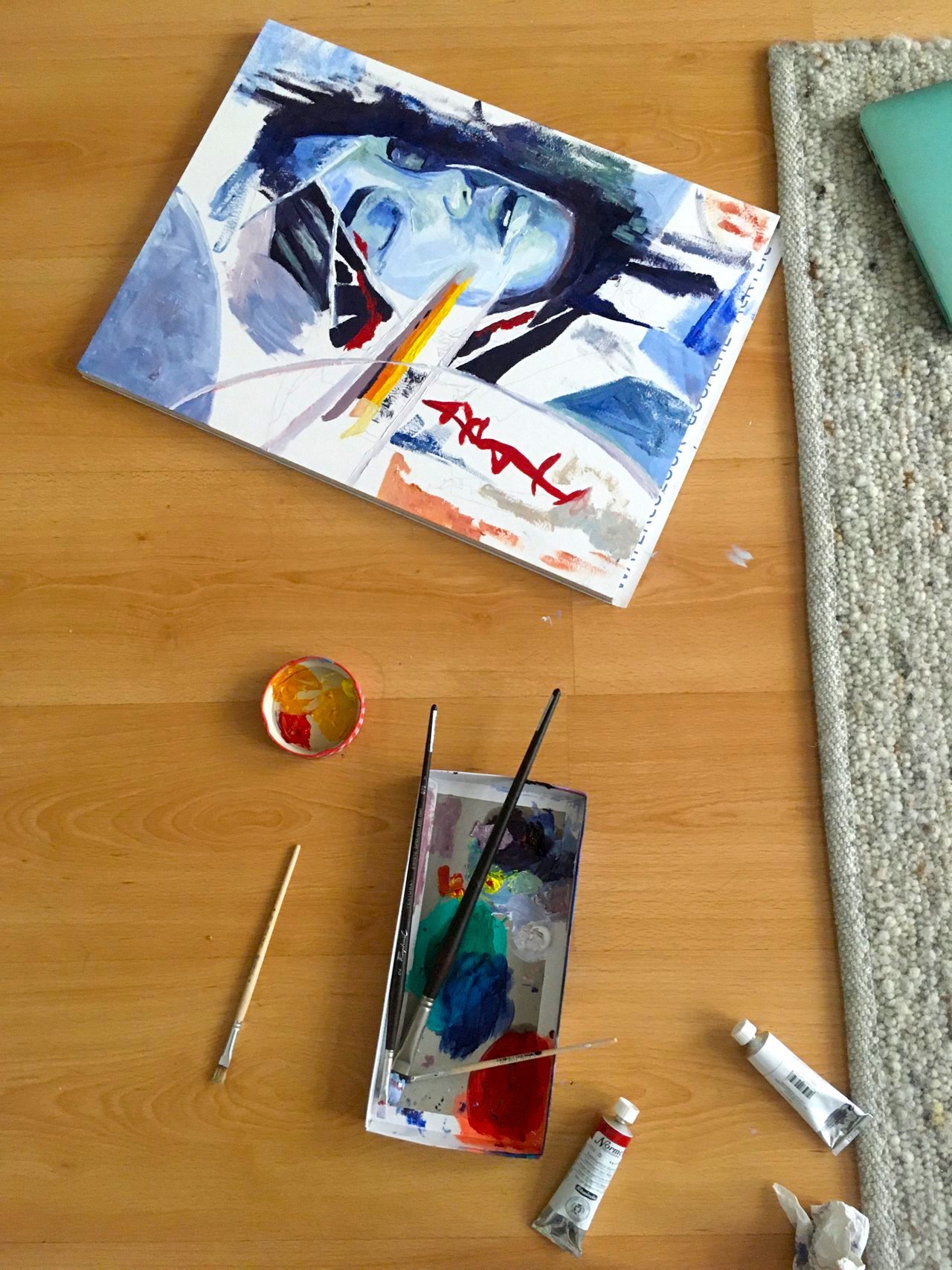 Also, painting is a fantastic lockdown activity. It keeps you away from the screens as well, which is an additional positive factor. Please feel free to get in touch in case you want to start painting during this ongoing covid period. It's much more enjoyable if you can share your struggles and frustrations. Because one thing is clear: A painting never reveals itself in the same form on canvas as it did before in your phantasy.
Enjoy these beautiful winter days! Please share your paintings with me below. I'm extremely curious about what you come up with!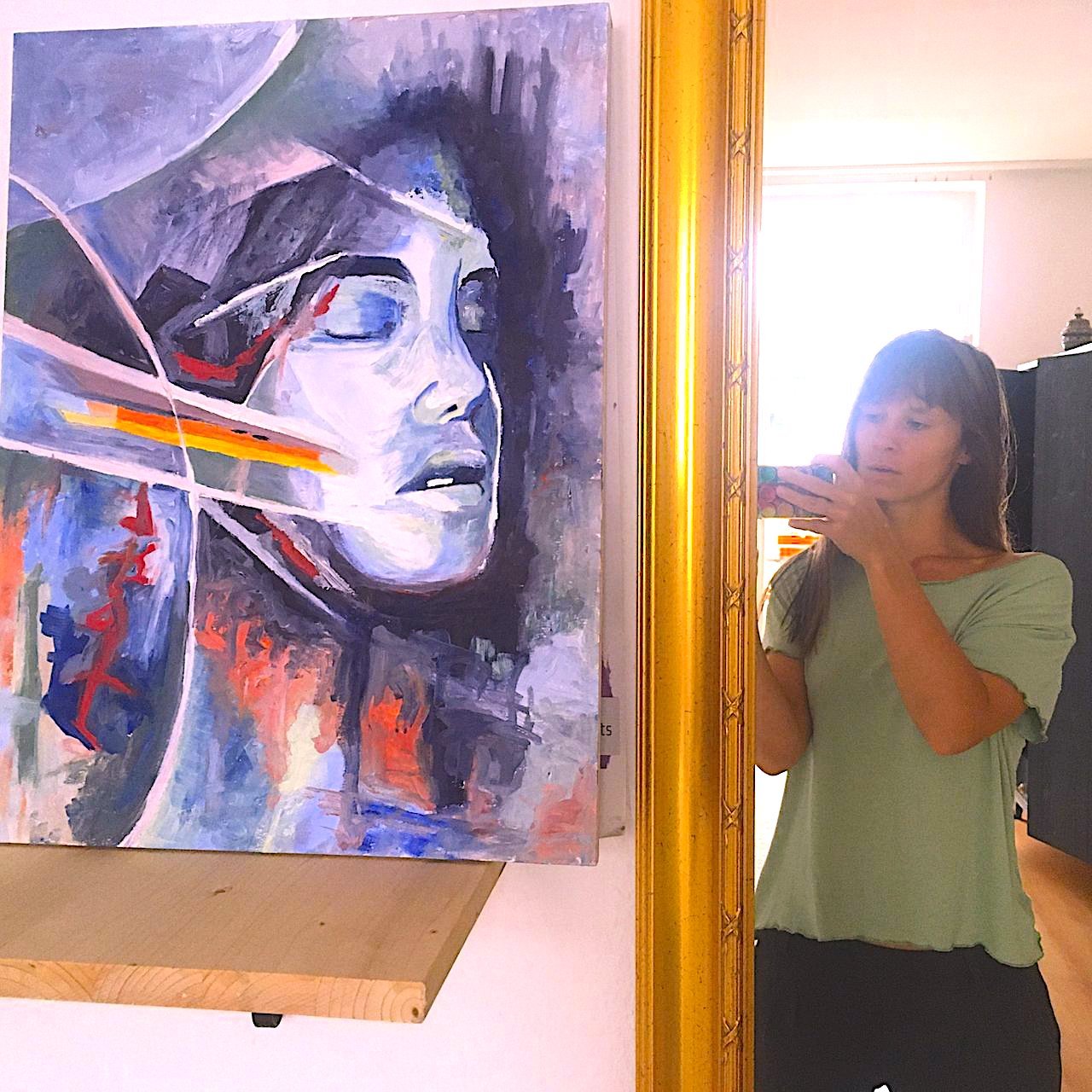 Supported by @xpilar

Supported by SBI

Special thanks to @axeman for curating the contest!

If you are also interested to participate in the contest, visit the link
Yours,
Elena