The wild black poplar from the willow family grows singly or in groups of trees and in small groves along flooded river valleys, on pebble and sandy shoals and among flooded meadows, on riverine sands, also along channels, oxbows and lake shores.
Osokorye (Black Poplar Land) is a locality and a bush of villages in the Veliky Ustyug district of the Vologda region of Russia near the city of Krasavino, located on the flooded meadows of the Northern Dvina River.
Podgorye (Underhill) is a part of the urban settlement Krasavino. The distance to the center of the municipal formation Krasavino in a straight line is one kilometer. Population is 10 people.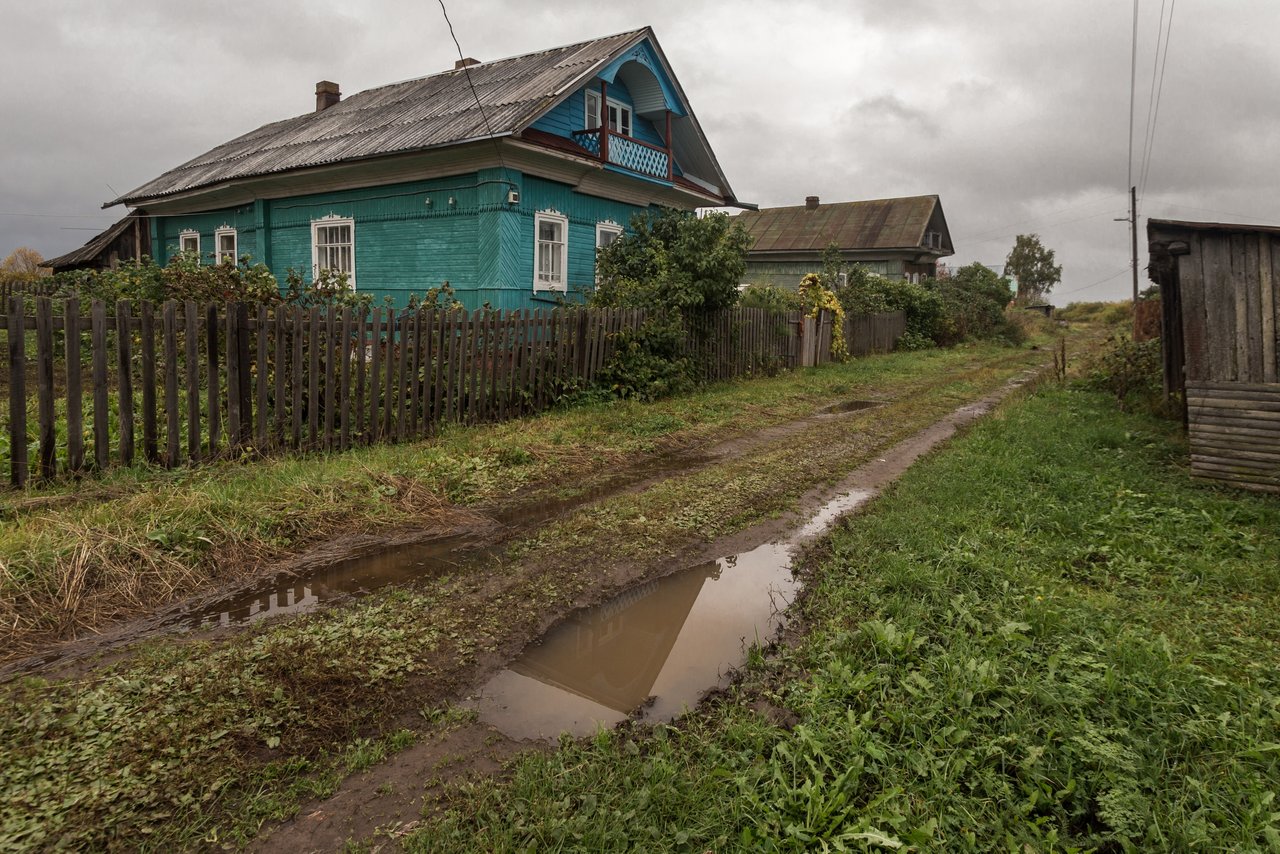 You can get to the village of Underhill in two ways: through New Settlement and through the city of Krasavino. I chose the first more complex method.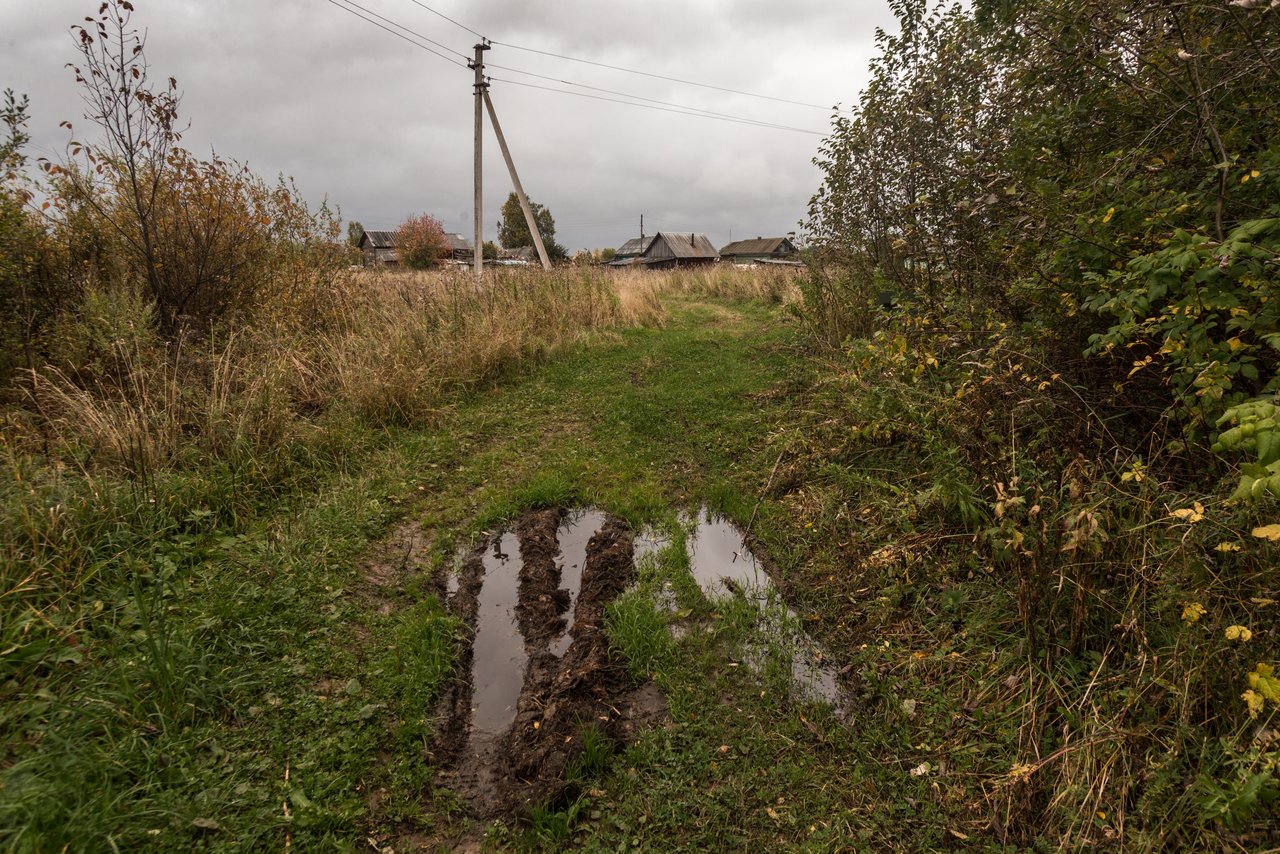 This name of the settlement was given due to its geographical location under the hill, which in ancient times was the bank of the river.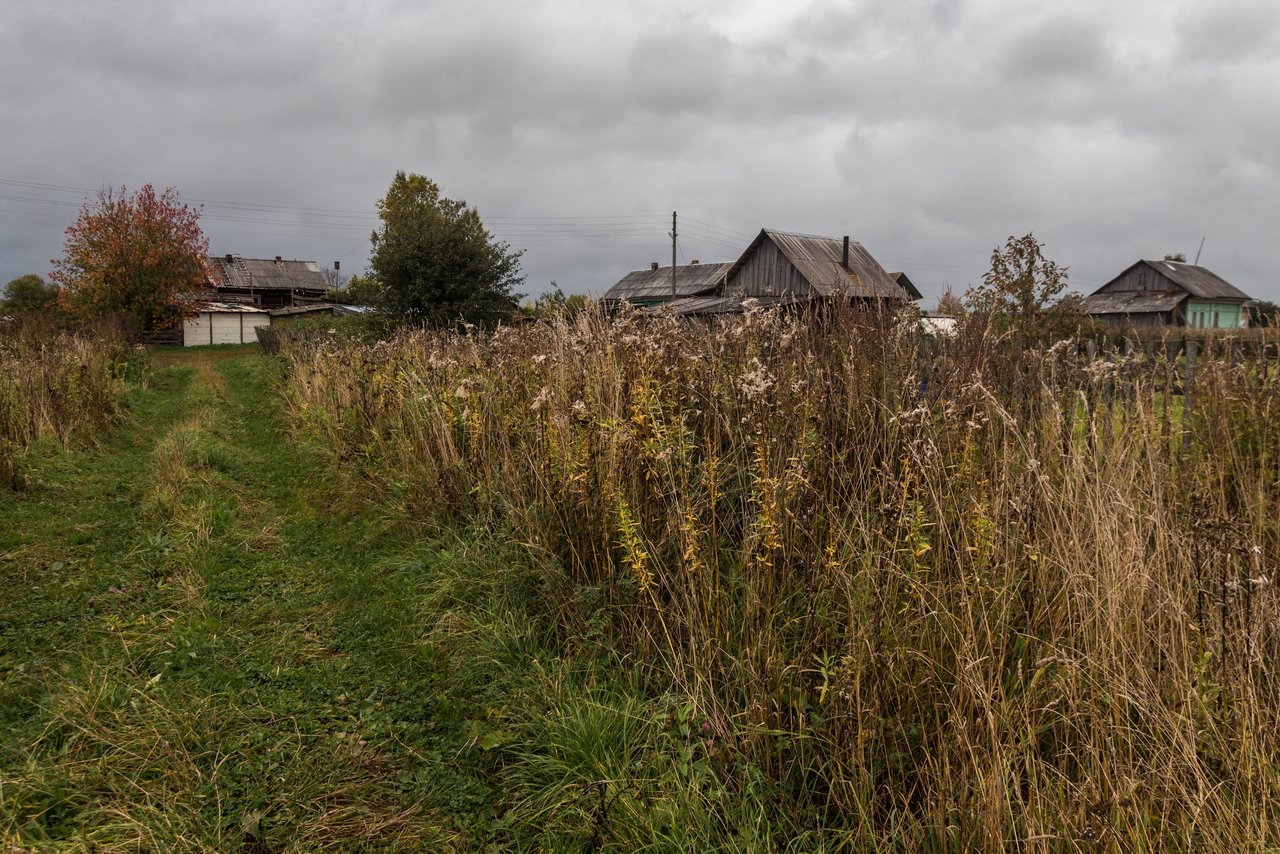 And people built houses in the floodplain, which can sometimes adversely affect during severe floods. But this is very rare.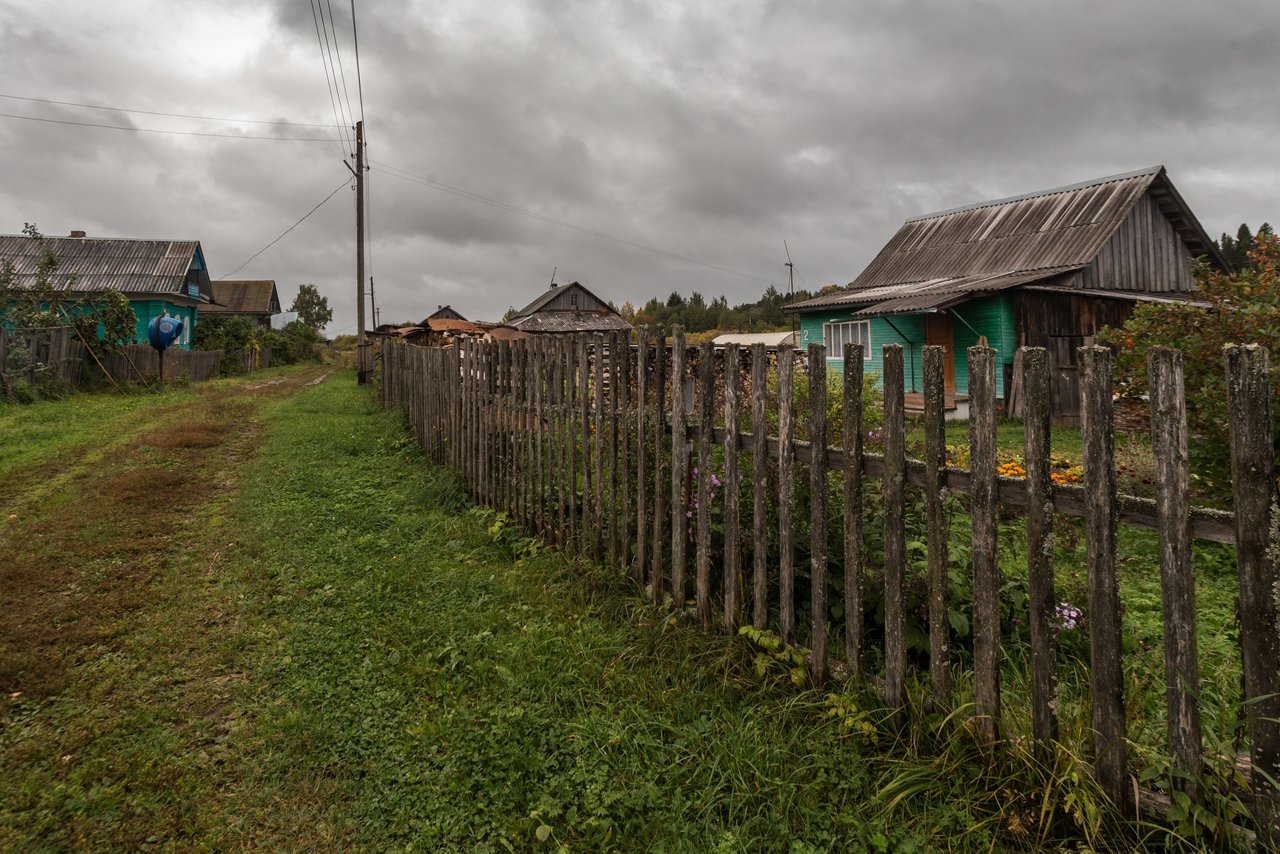 The huts here are the most common, typical of these places.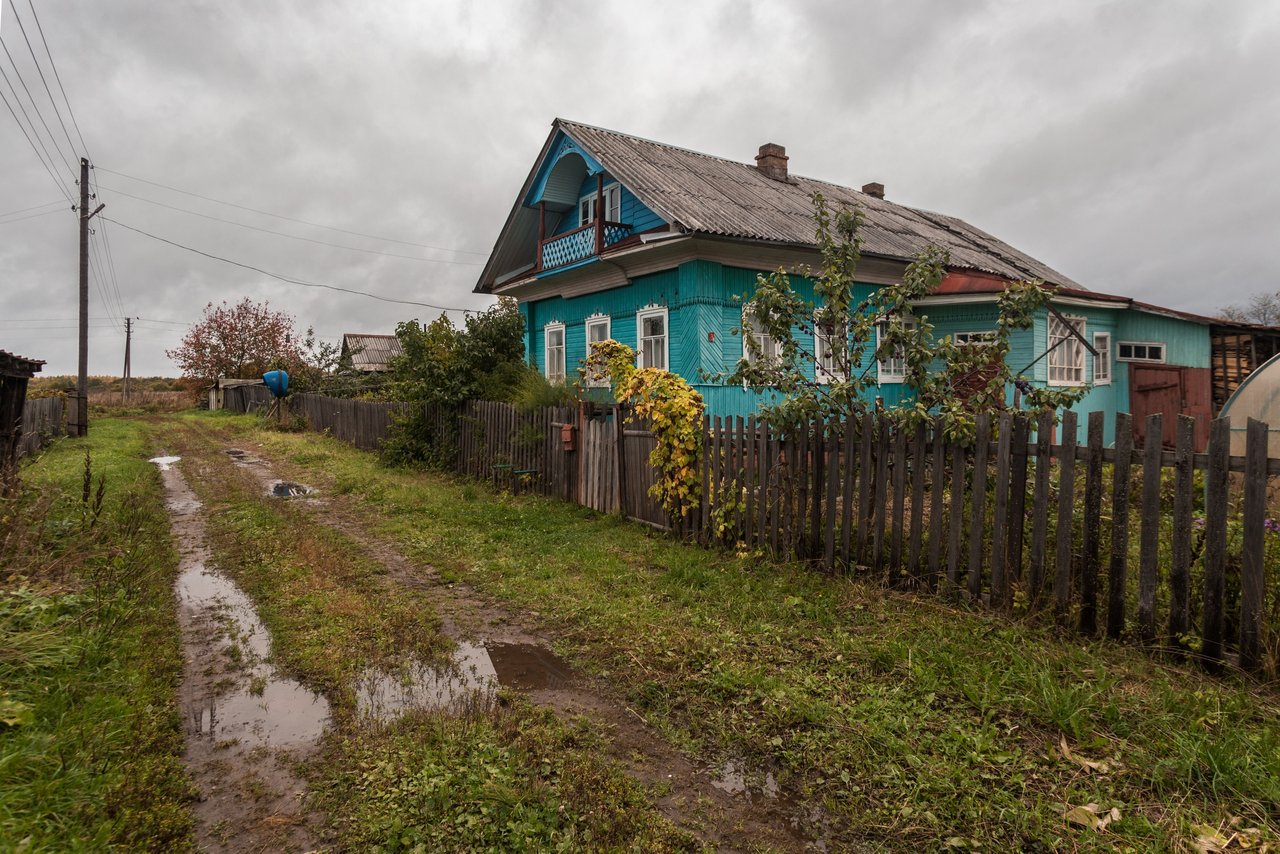 On the contrary is the balconies in such houses.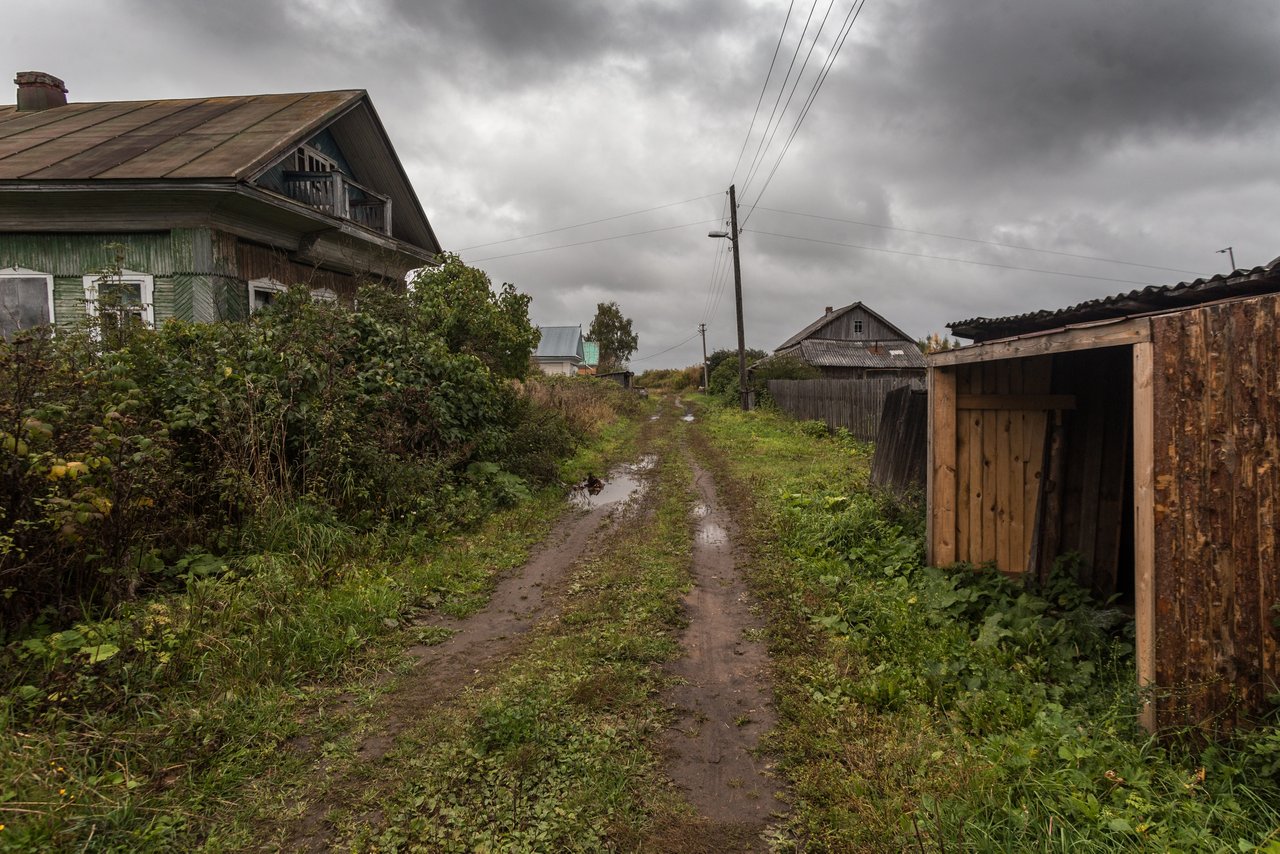 People live in almost all houses, with rare exceptions they are used as summer cottages.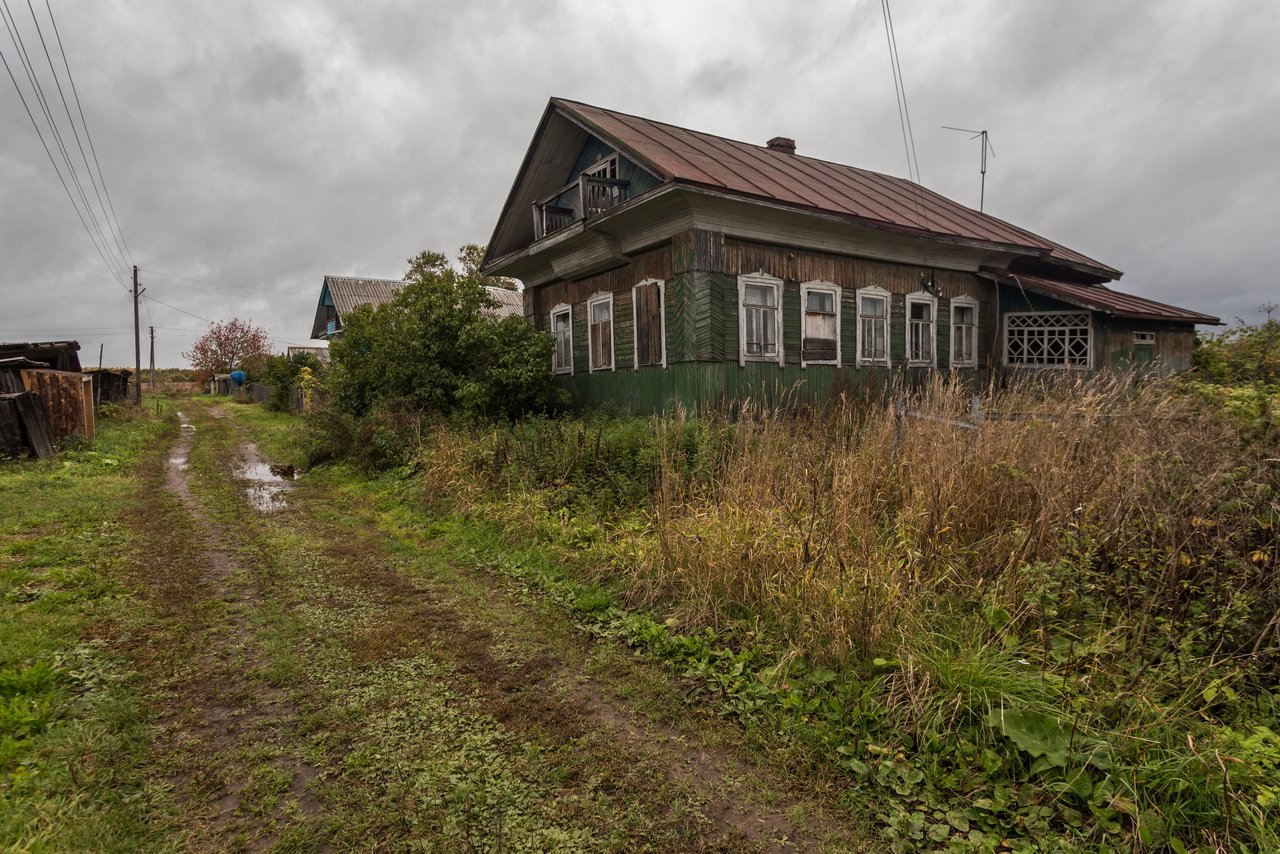 There is only one street in Underhill, which is expected from a classic floodplain village.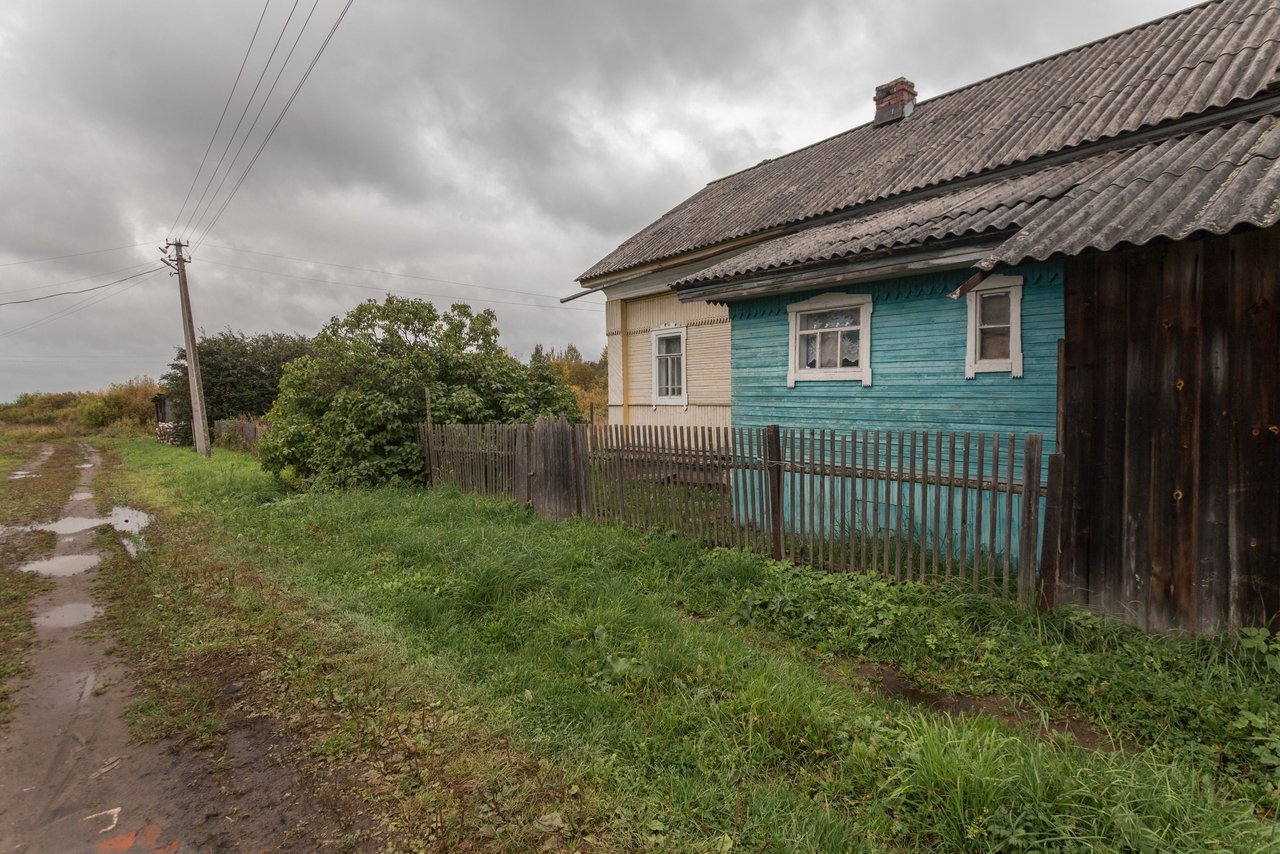 There is only one way to go by car through the low-lying part.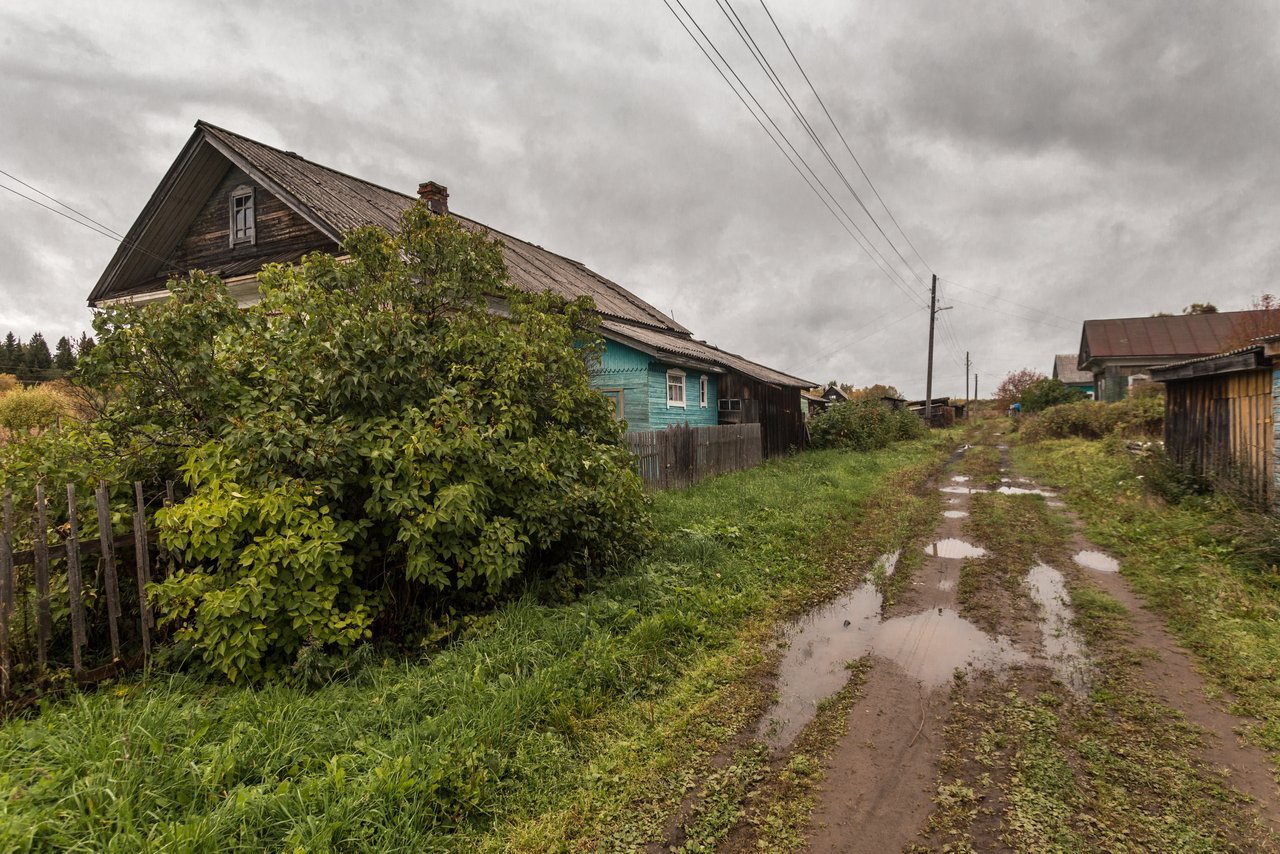 It will not be possible to drive through New Settlement due to very steep ascents / descents.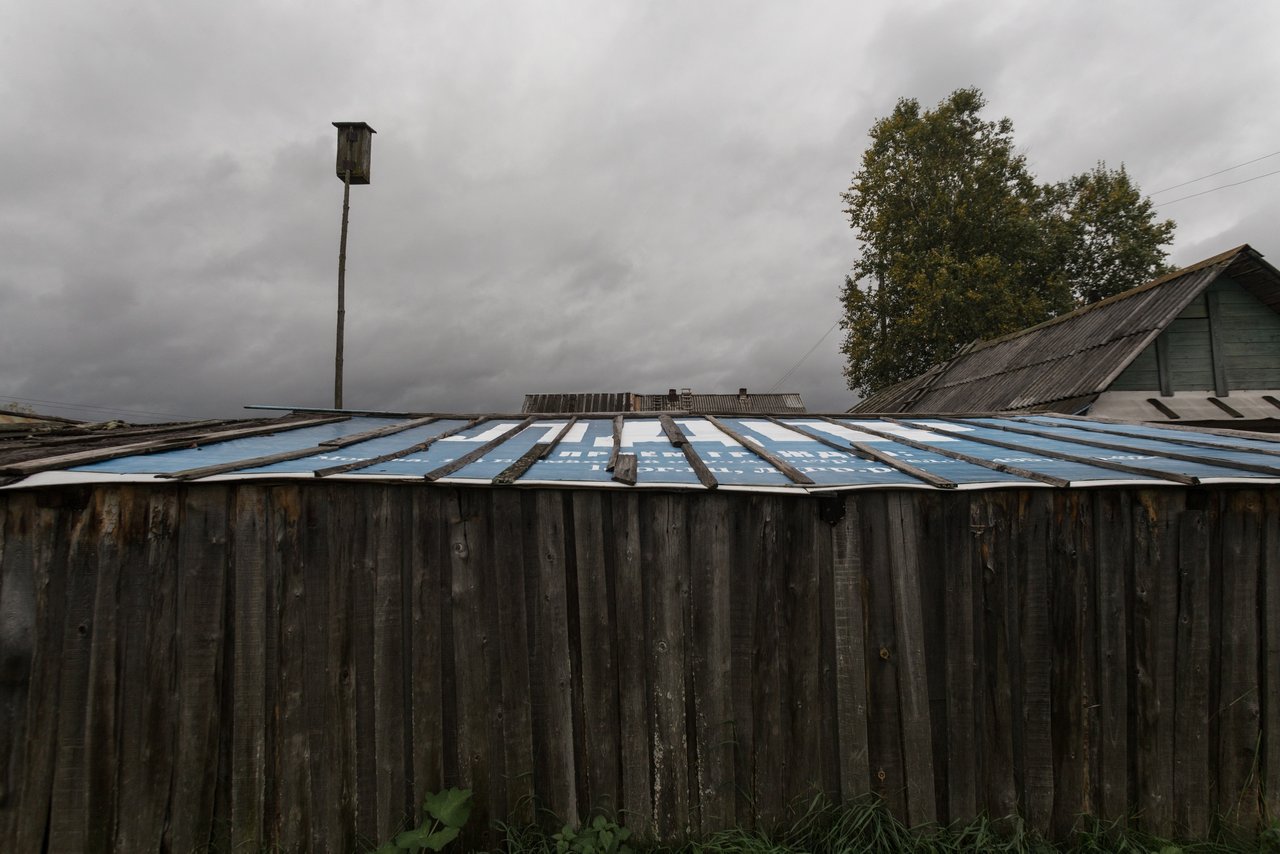 I'll touch on the topic of photography a little. I have long said the obvious thing that when I photograph villages, I capture death, devastation, the old dimension, which disappears into oblivion. It would seem that this situation should influence me. Perhaps there is influence, but I try to do it from my world, which is from a different frequency.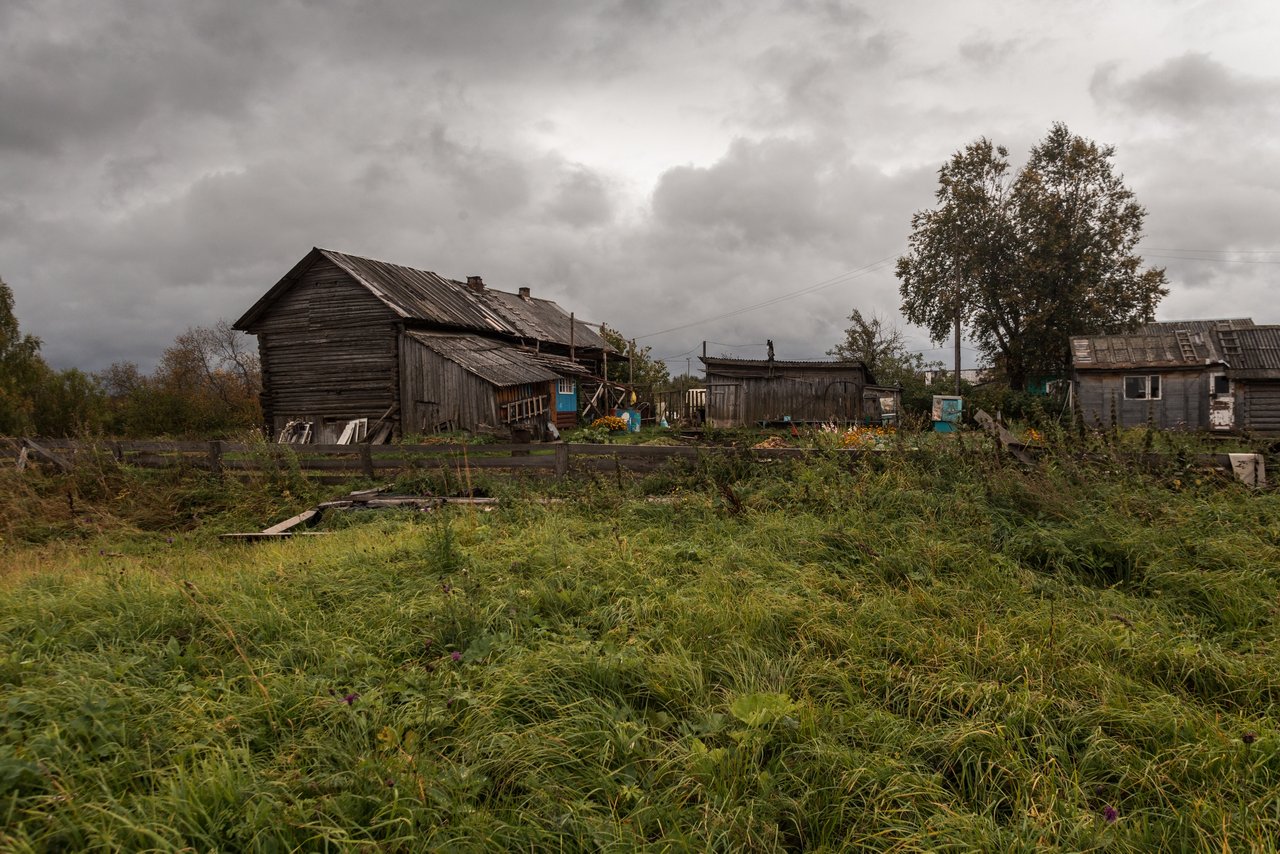 Photography also has different frequencies. There is a bad shot, there is a good one. Much depends on the processing. If it is bad to capture a low frequency, not being able to process, without style, without a certain approach, then nothing good will be either in terms of creative growth or in life in general.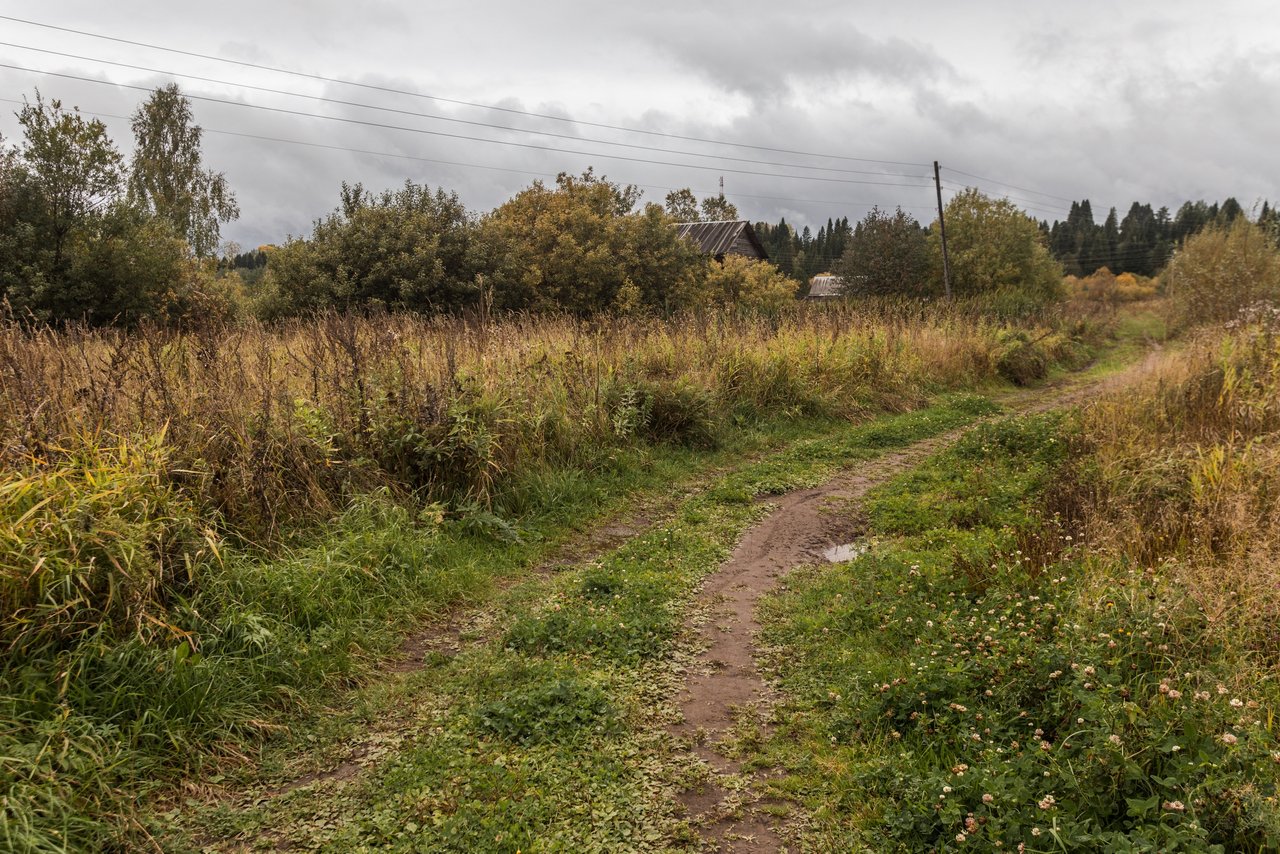 It is necessary to have a taste, to know the rules of academic composition, to know the trends of reportage, documentary, landscape photography, to be able to apply styles or develop your own unique, but correct one.
About myself: In different conditions and for different projects, I take a different approach, try to use well-known styles and apply them appropriately. The key word is "try". Perhaps I do not apply something ideally everywhere, but at least I know how to do it correctly and strive for it.
Photography is actually a difficult and even dangerous game of measurements and frequencies.
To be continued...