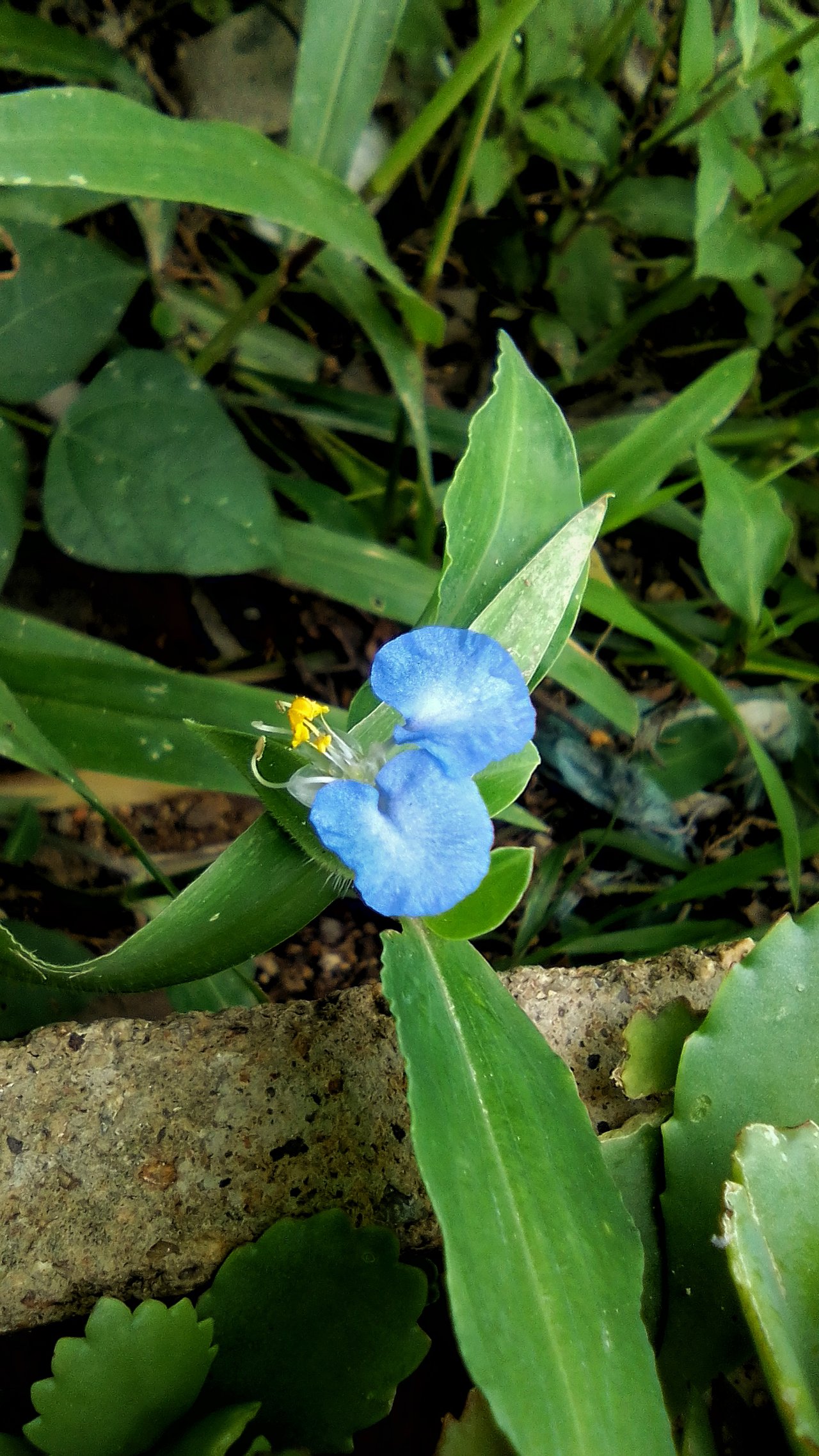 Hola a todos el día de hoy quería enseñarles las distintas florecillas silvestres qué aparecen en mi jardín, estás aparecen en la mañana y al mediodía desaparecen.
Hello everyone, today I wanted to show you the different wild flowers that appear in my garden, they appear in the morning and disappear at noon.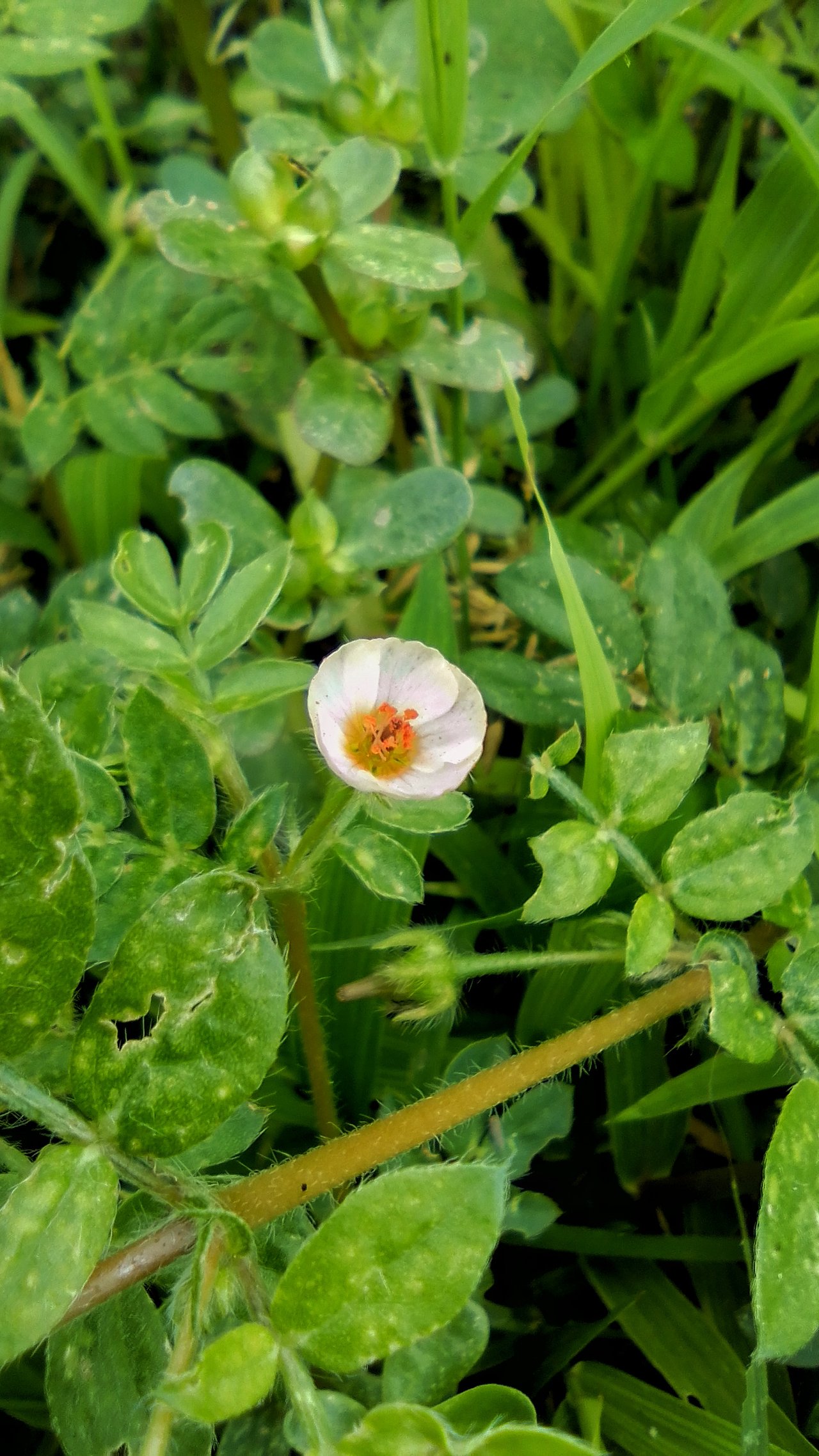 También estás han aparecido mucho recientemente debido a las constantes lluvias que han caído por donde vivo, es curioso ver cómo algo tan pequeño puede ser tan complejo y tan hermoso.
You are also have appeared a lot recently due to the constant rains that have fallen through where I live, it is curious to see how something so small can be so complex and so beautiful.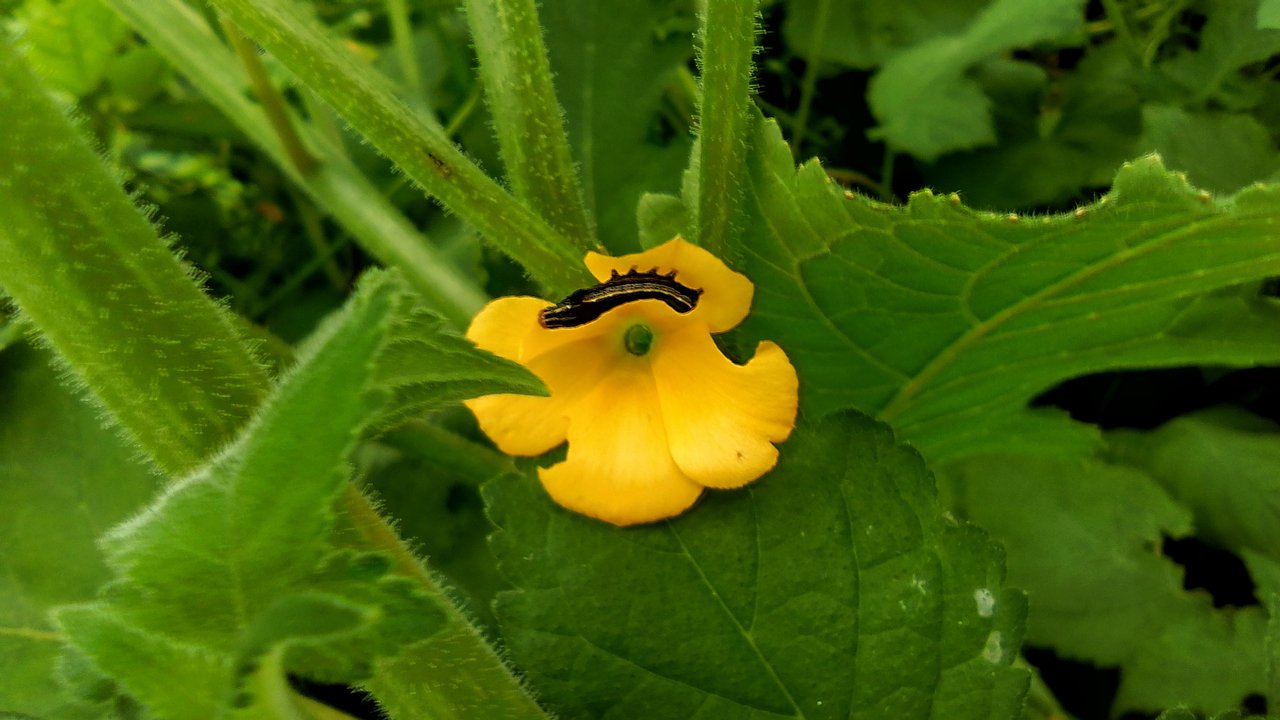 Algo que también llama la atención es que estas flores silvestres sirven de alimento para distintos animales tales como abejas, avispas, animales que polinizan, mariposas o también como de distintas orugas o gusanos.
Es fascinante ver cómo con estas pequeñas flores se cumplen las palabras de salmos 148, ya que toda la creación la prueba viviente de que su creador es un ser sabio y amoroso, ya que nos regala este tipo de cosas todos los días.
Something that is also striking is that these wild flowers serve as food for different animals such as bees, wasps, animals that pollinate, butterflies or also as different caterpillars or worms.
It is fascinating to see how with these small flowers the words of Psalms 148 are fulfilled, since all of creation is living proof that its creator is a wise and loving being, since it gives us this type of thing every day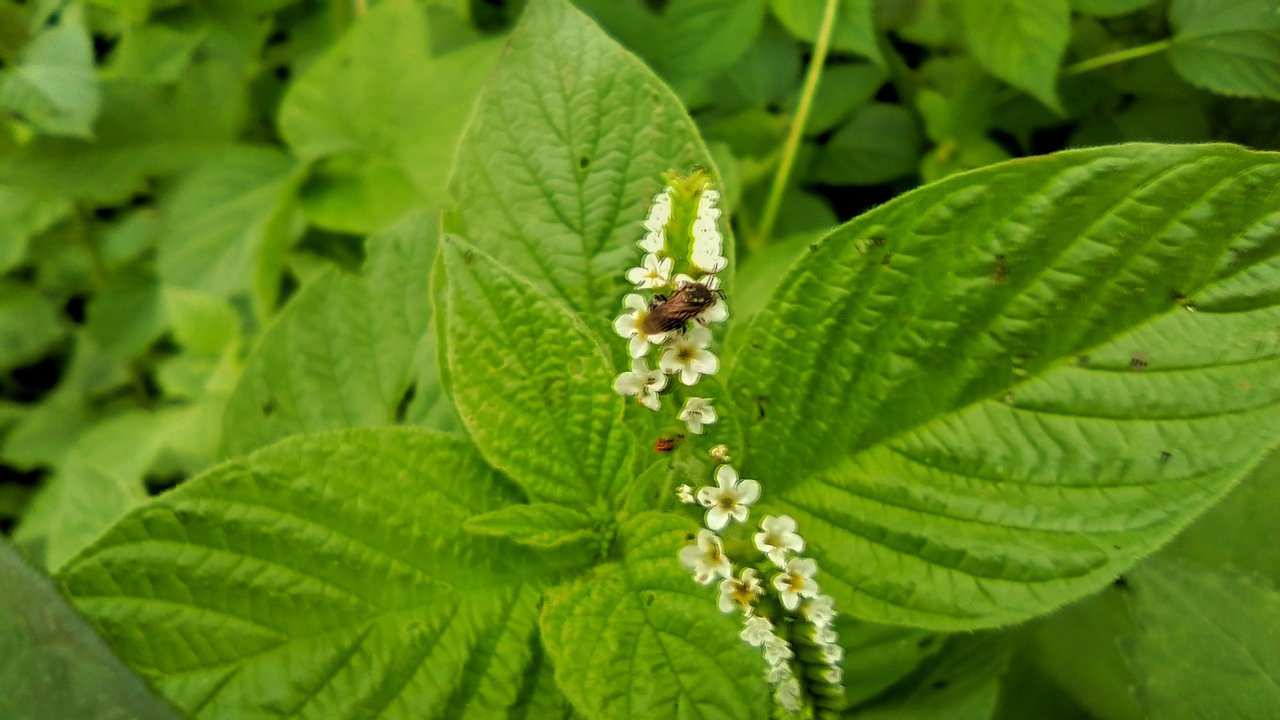 En tu jardín podés encontrar distintas flores de todos tipos tamaños y colores más adelante compartiré otras florecillas silvestres que vayan saliendo en mi jardín.
Espero que este pequeño post te haya gustado y muchísimas gracias por visitar espero que tengas un buen día.
In your garden you can find different flowers of all kinds sizes and colors later I will share other wild flowers that are emerging in my garden. I hope you liked this little post and thank you very much for visiting. I hope you have a good day.
All photos ser mine, And i took it with my cellphone Lógic X55G and edited in Snapseed