A walk on the mountain
---
I always enjoy being in nature
Unfortunately, most of the big cities we live in
don't provide us with that opportunity.
---
So, when I get the chance I try to take advantage of the free time and take a walk in nature, spend some moments of relaxation, fun and a little bit of fatigue, because I think we are unused to walking in these conditions
having been used to a modern way of life where the comfort of moving around is provided by technology I think it has cut us off from our human nature quite a bit
fortunately the city where I live despite the sea which is quite easily accessible, offers moments in nature such as the mountain, it is a little further away of course but accessible even by public transport
So, when I arrived at the place the first image I saw was this
a pure mountain nature
you can click on any photo in order to see the image in full screen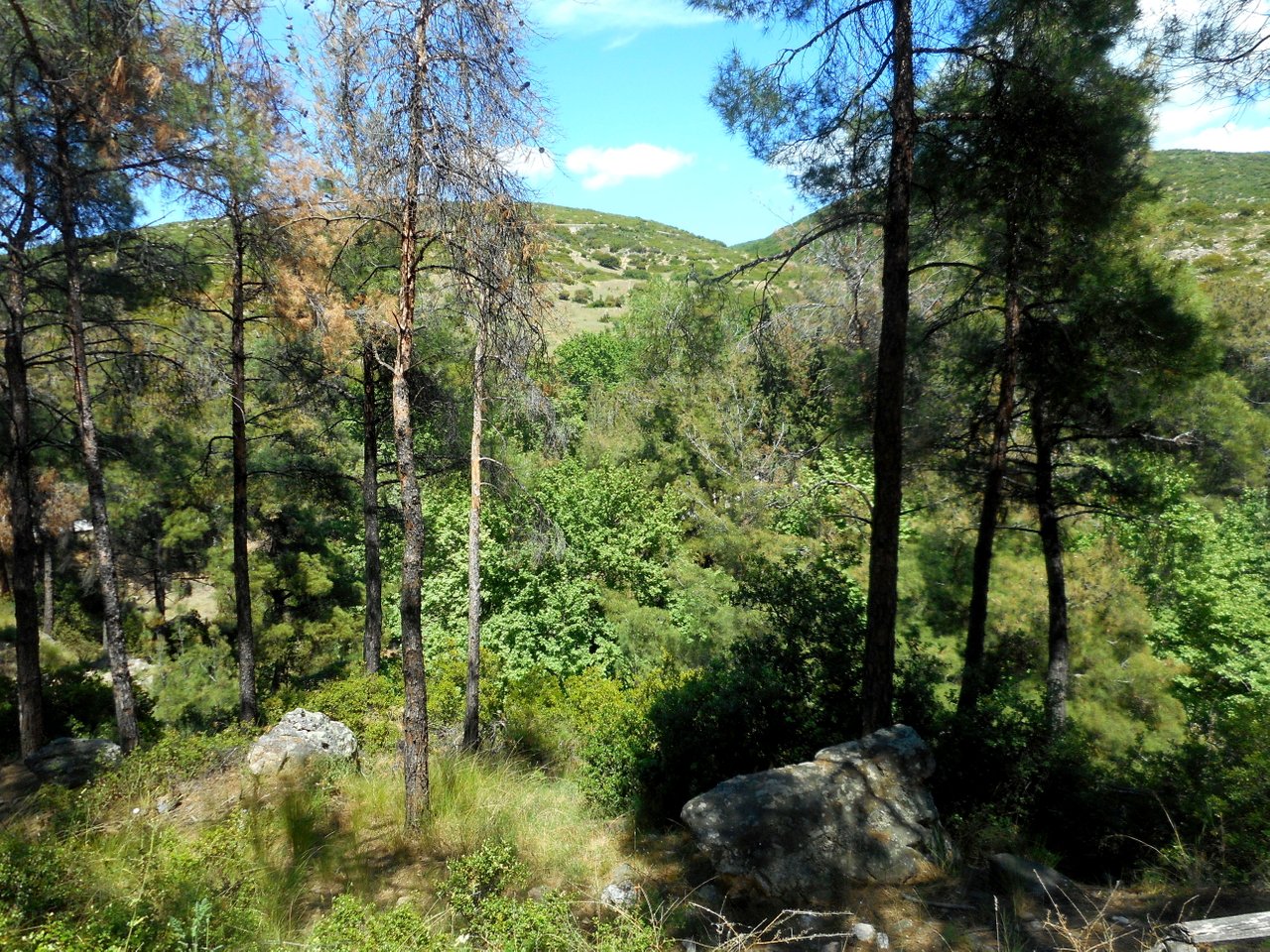 starting to explore the place the feeling was like being lost in the forest but in such a good way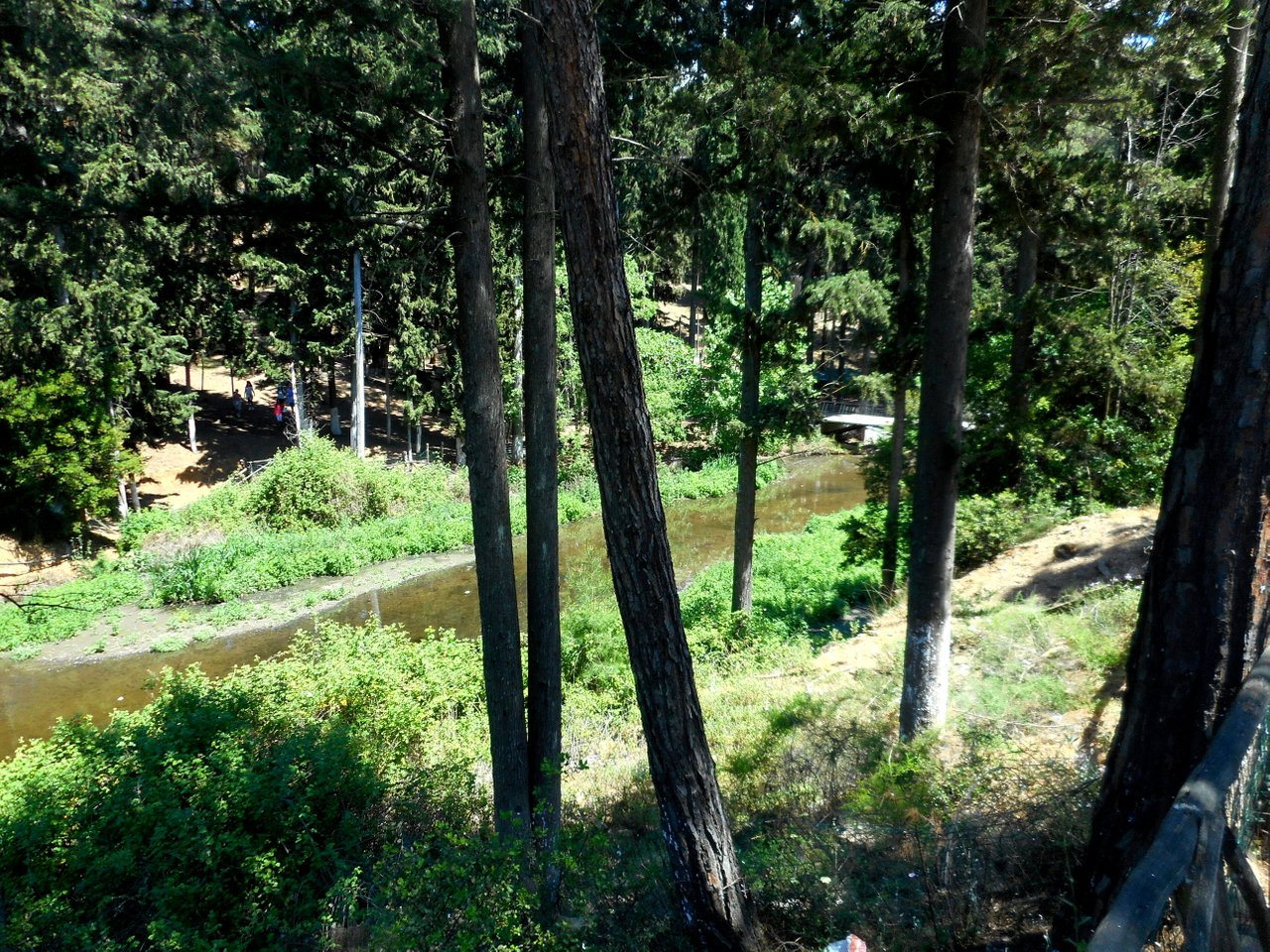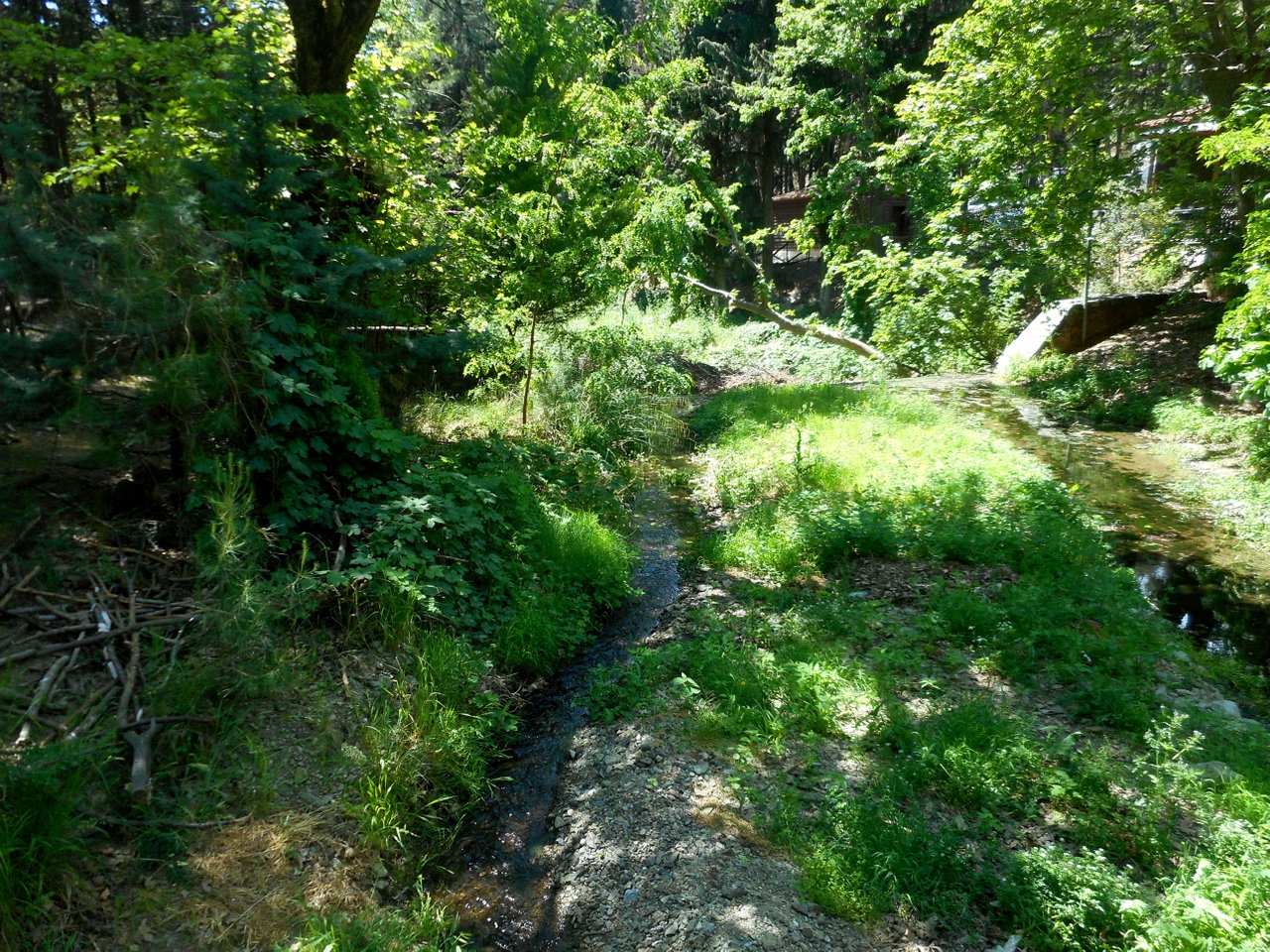 suddenly all worries disappeared and I was leaving only in the present, leaving myself in the magic of nature
I could liken it to a form of meditation, but this is the feeling of being in the vibrations of nature
This is our nature and these should be our rhythms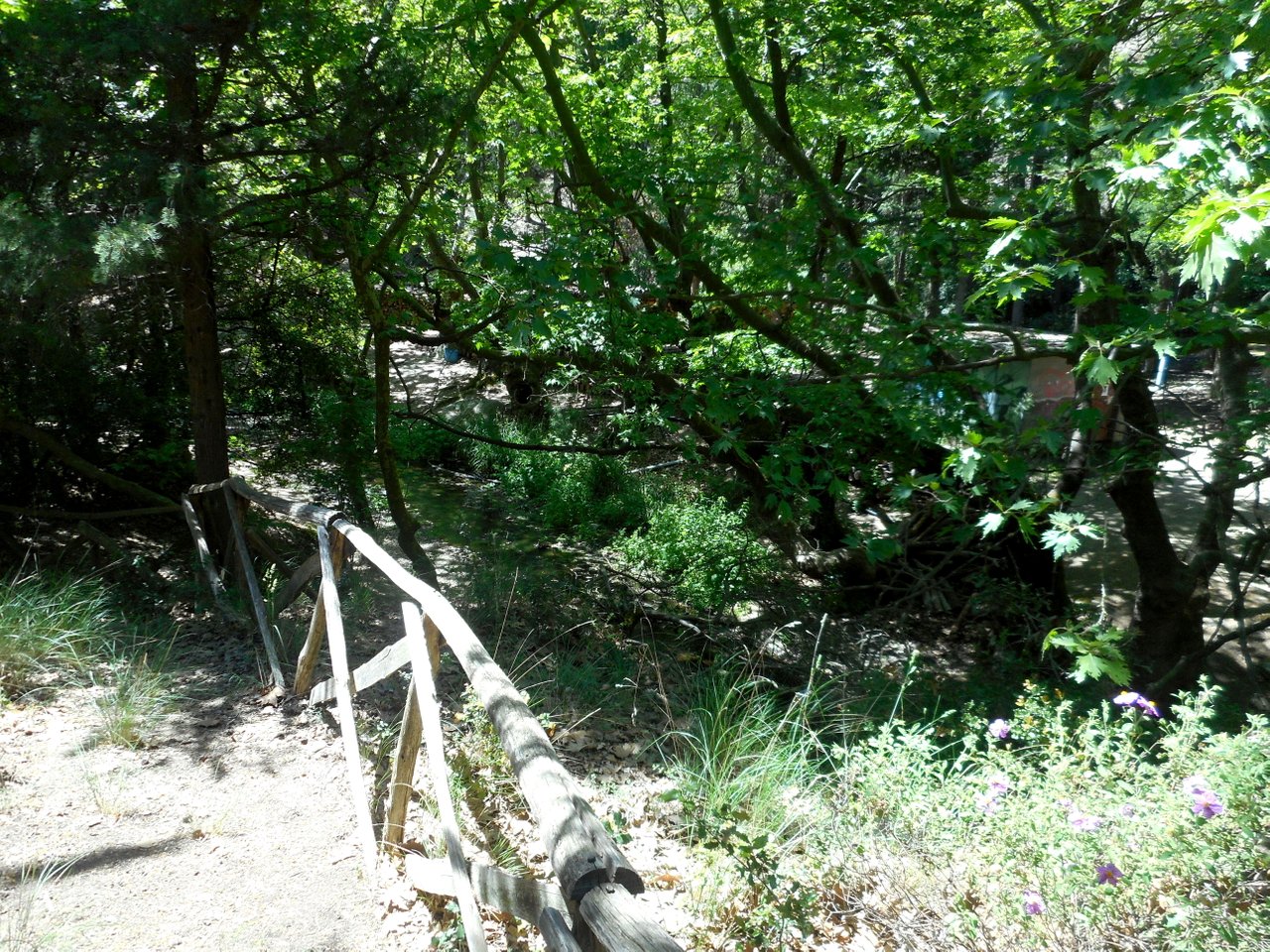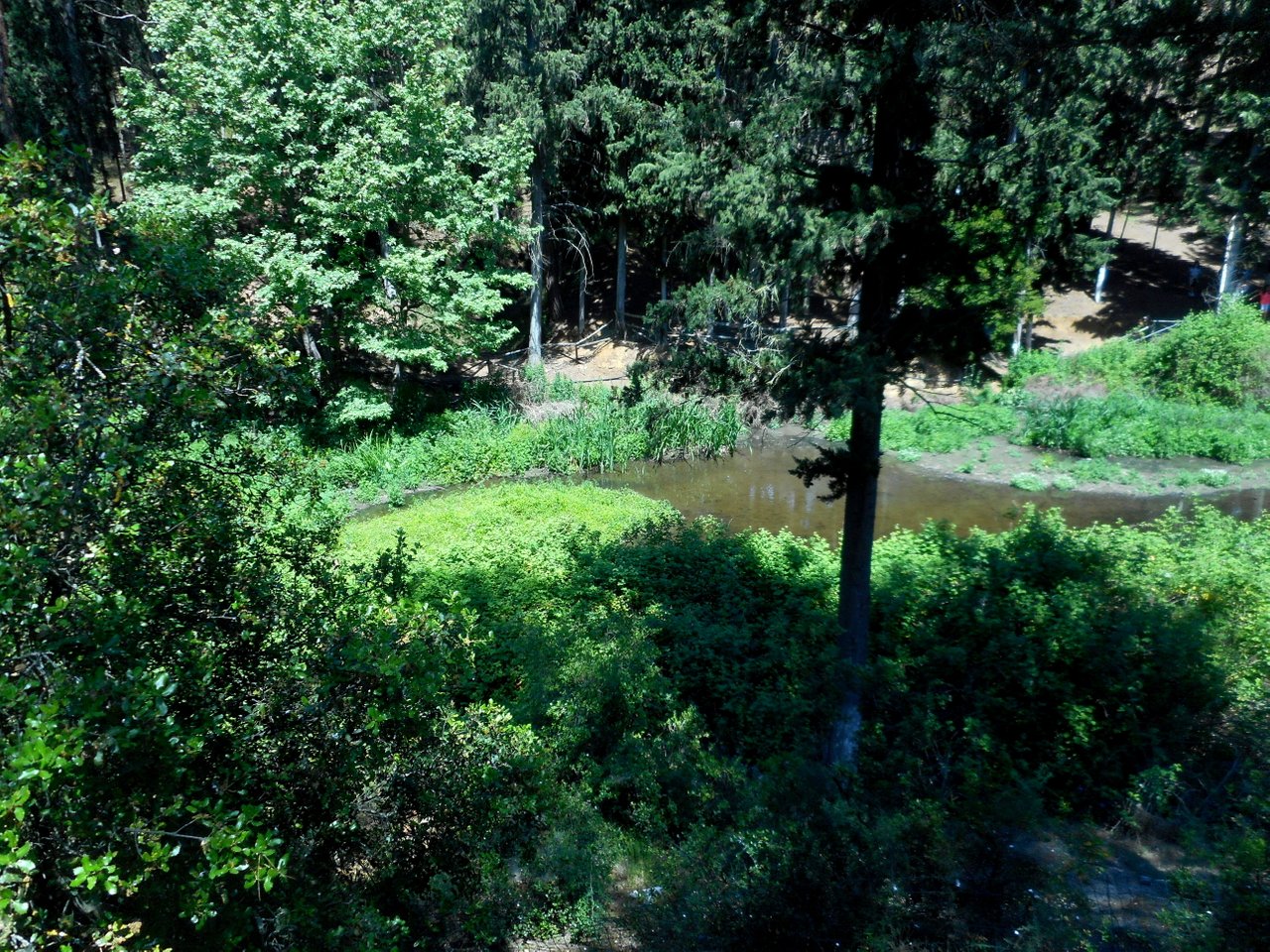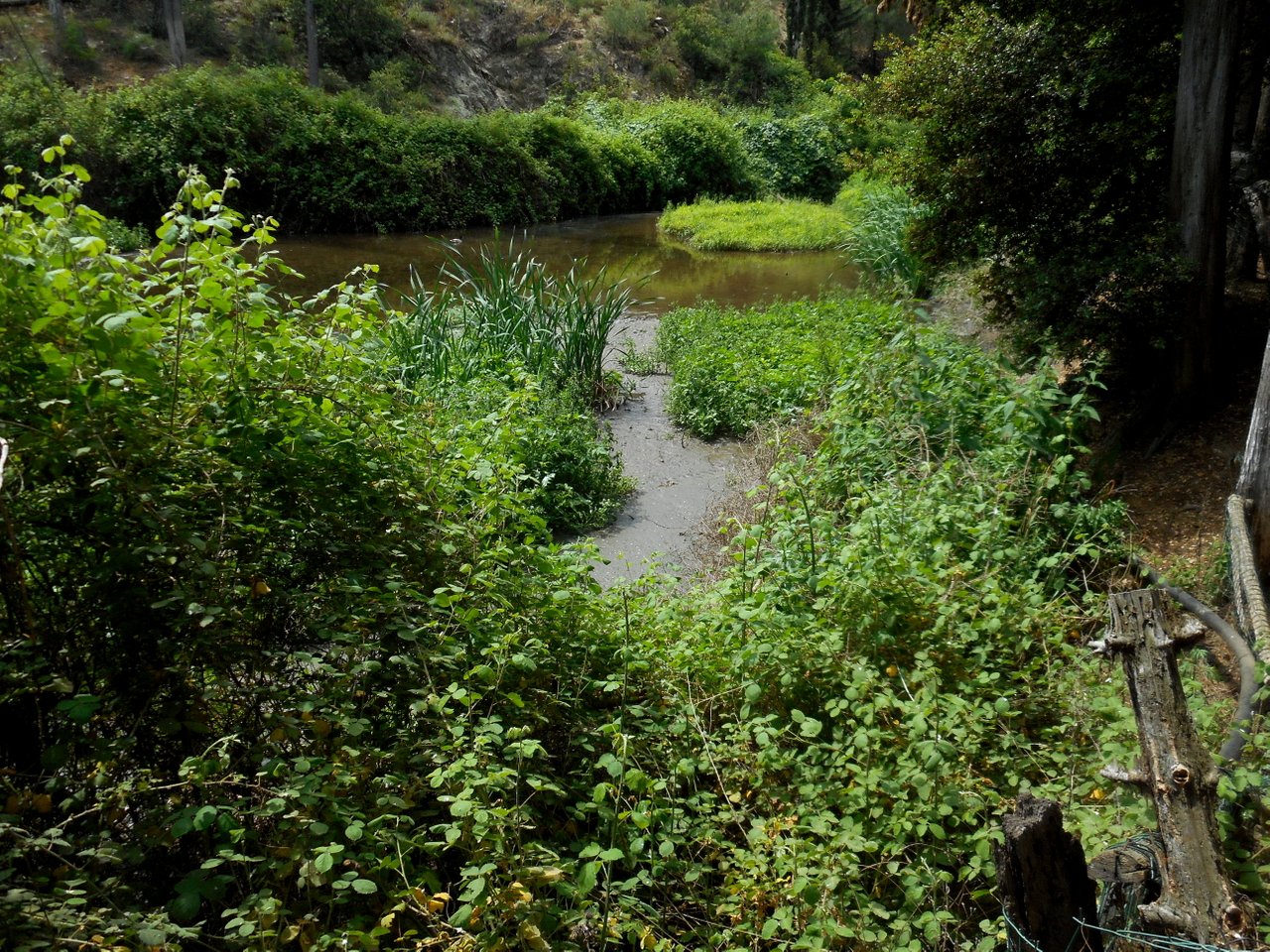 the sounds of waters are always relaxing when you encounter them
it is no coincidence that the body of an adult human, depending on age and sex, consists of water in a percentage of 45% to 65%.
and most fascinating is that our brain and our hurt consists of water in a percentage of 75%
Studies have shown that water is a living organism,carries informations, reacts and its structure changes depending on the emotions of each individual person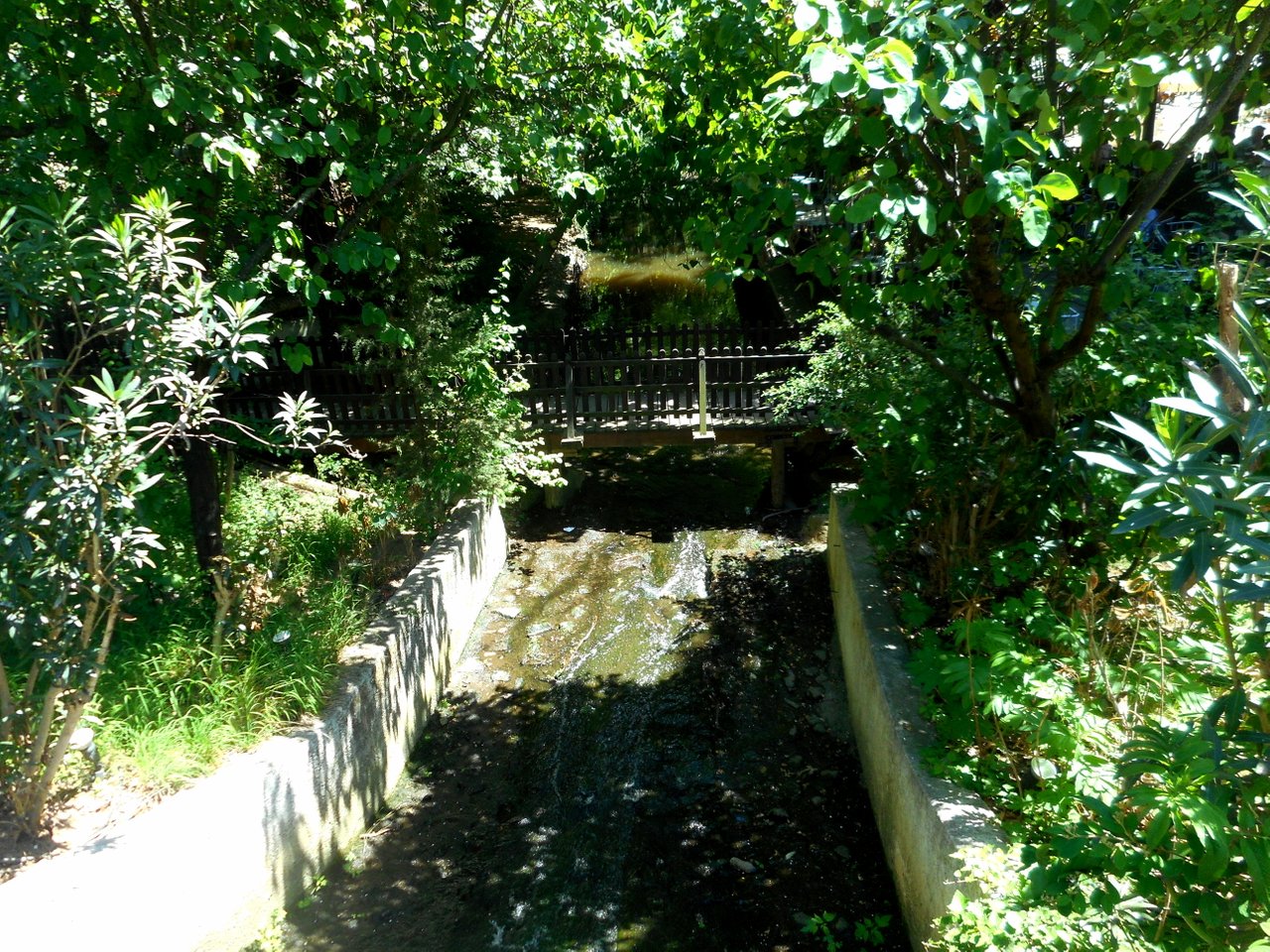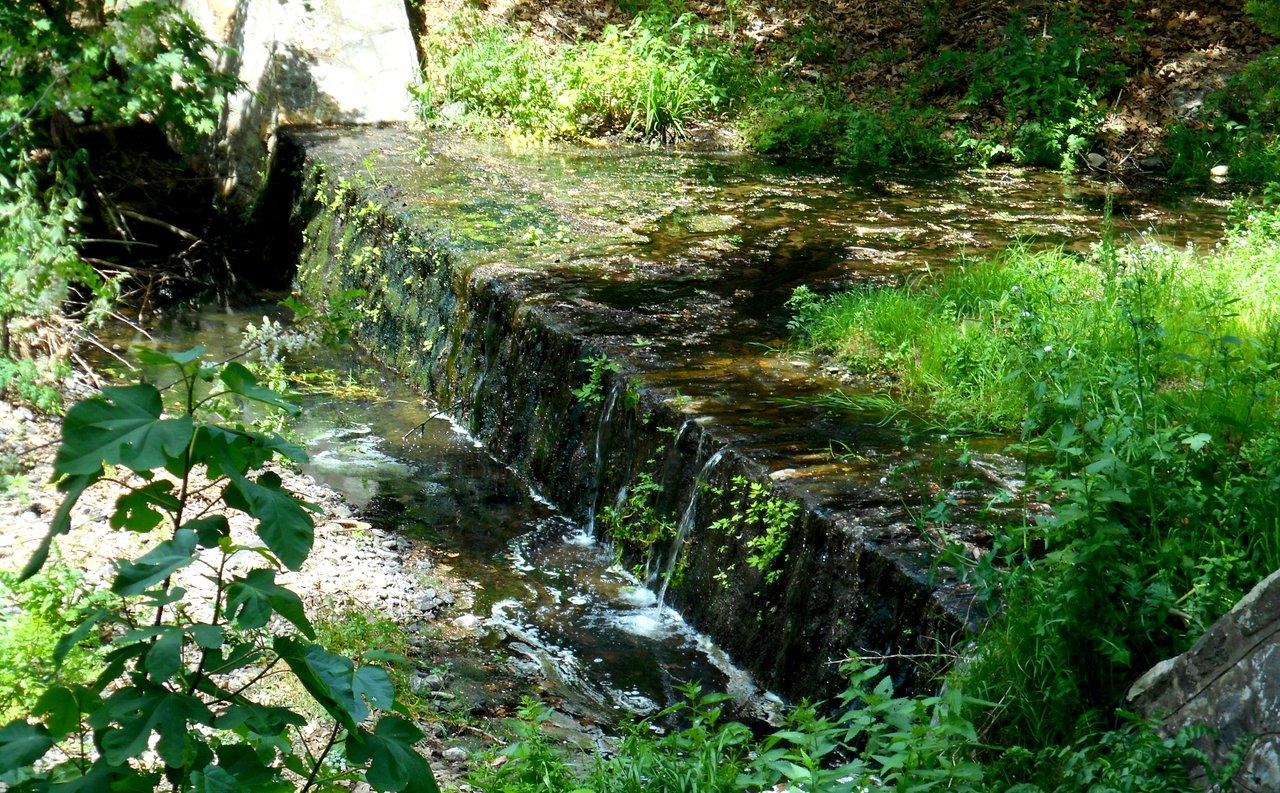 to be in front of lakes gazing at this wonderful olive green colour
always relaxes me and gives me a sense of freedom as my eyes can travel far away without being violently interrupted by buildings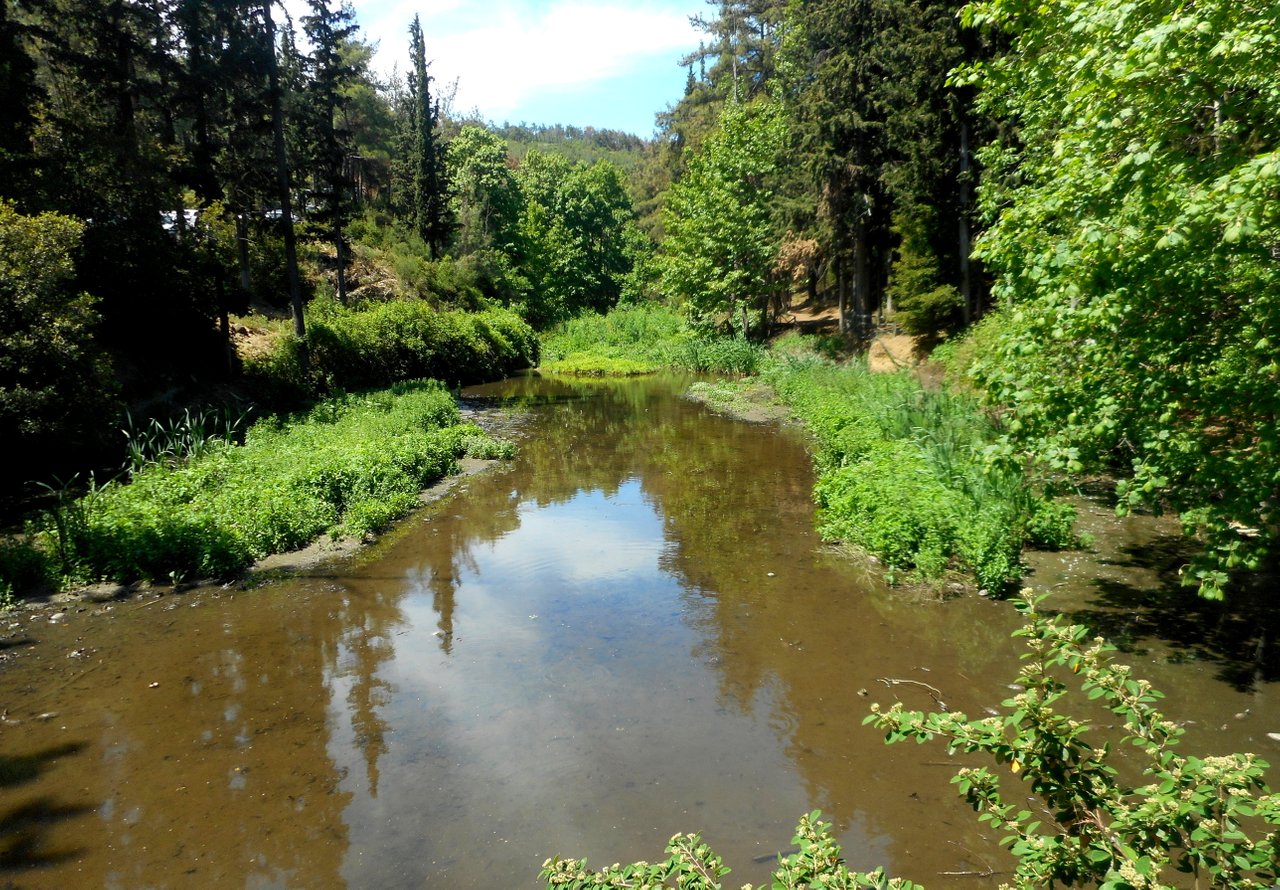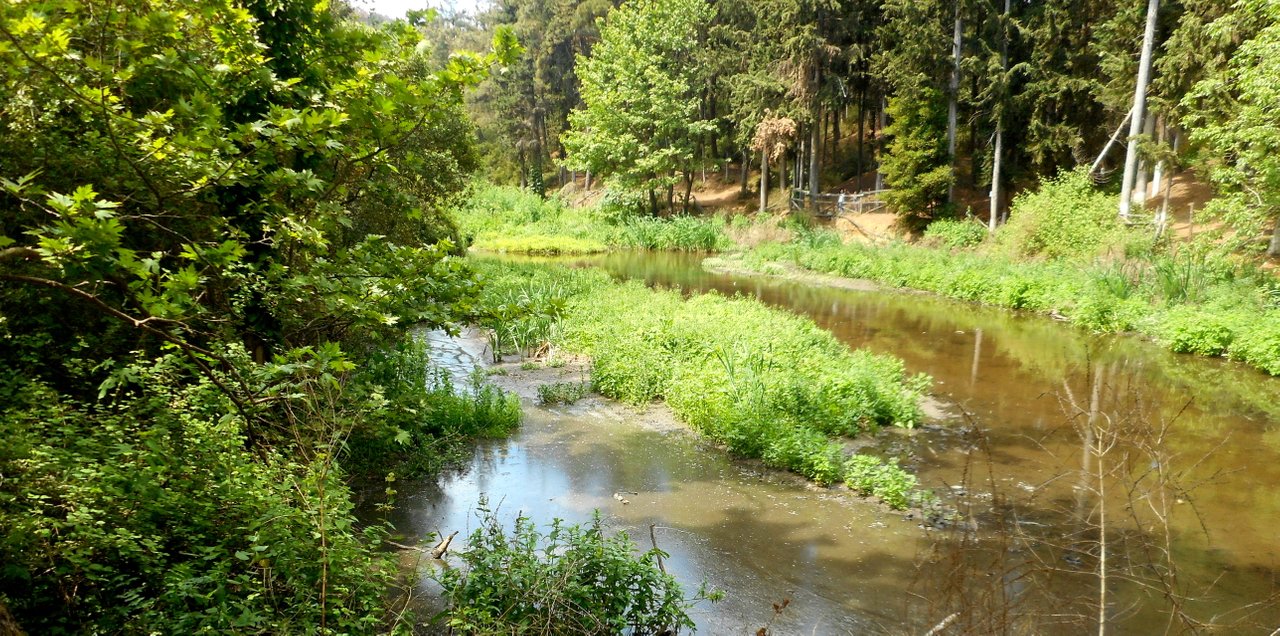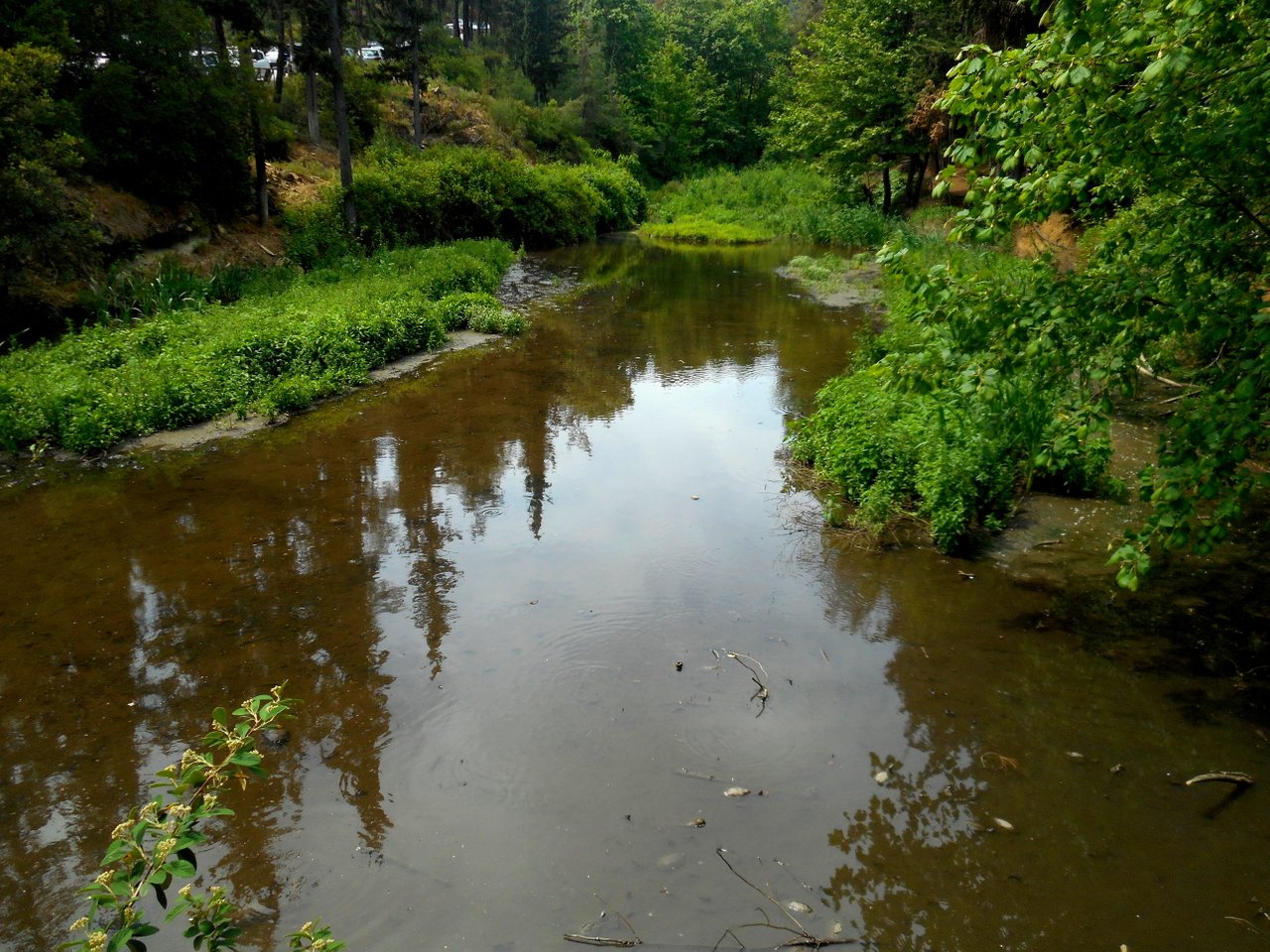 water is not only beneficial but is also quite picturesque

especially when found in nature in various small paths
crossing the ground in harmony with the various stones

I think nature is the greatest artist - painter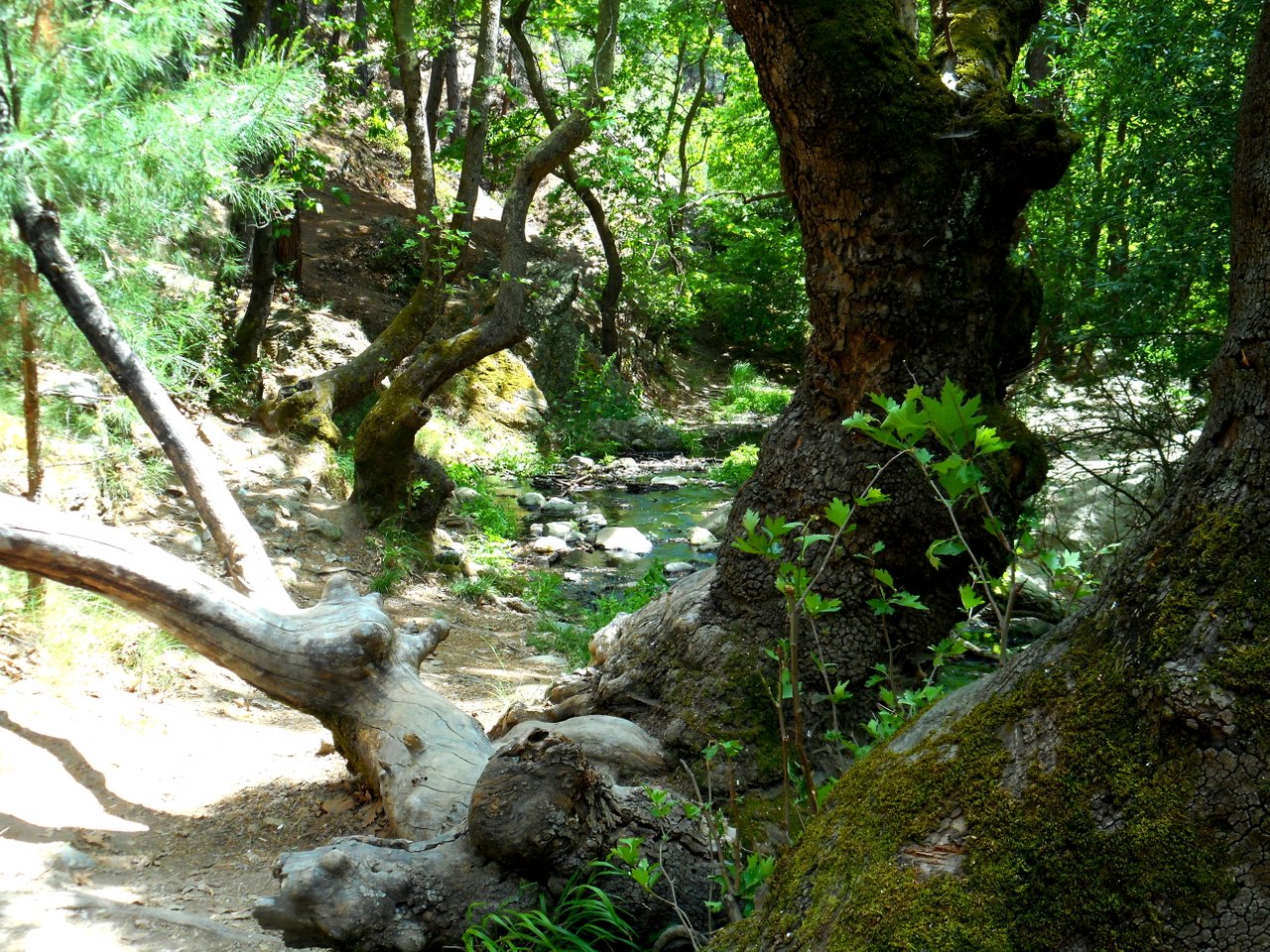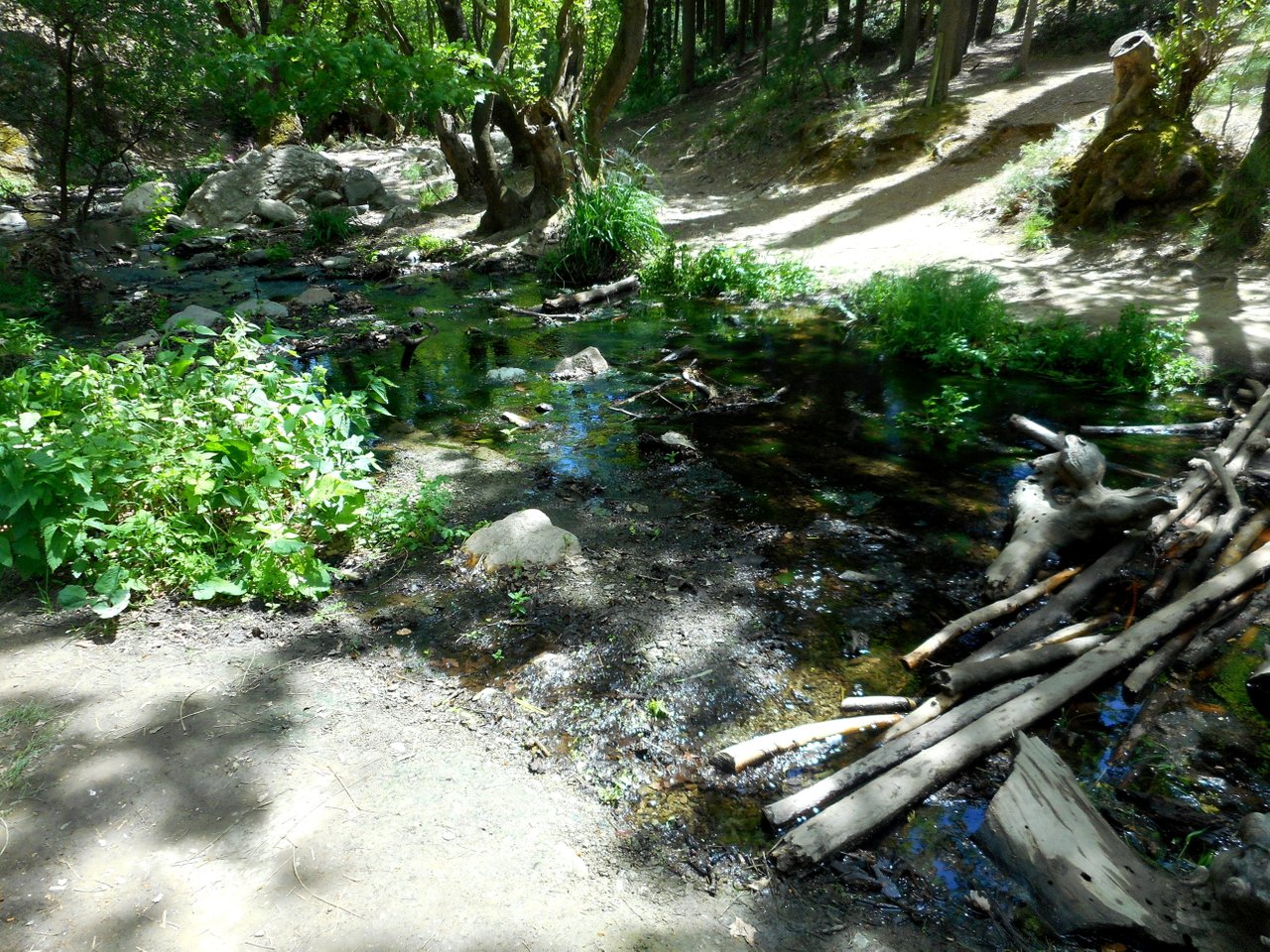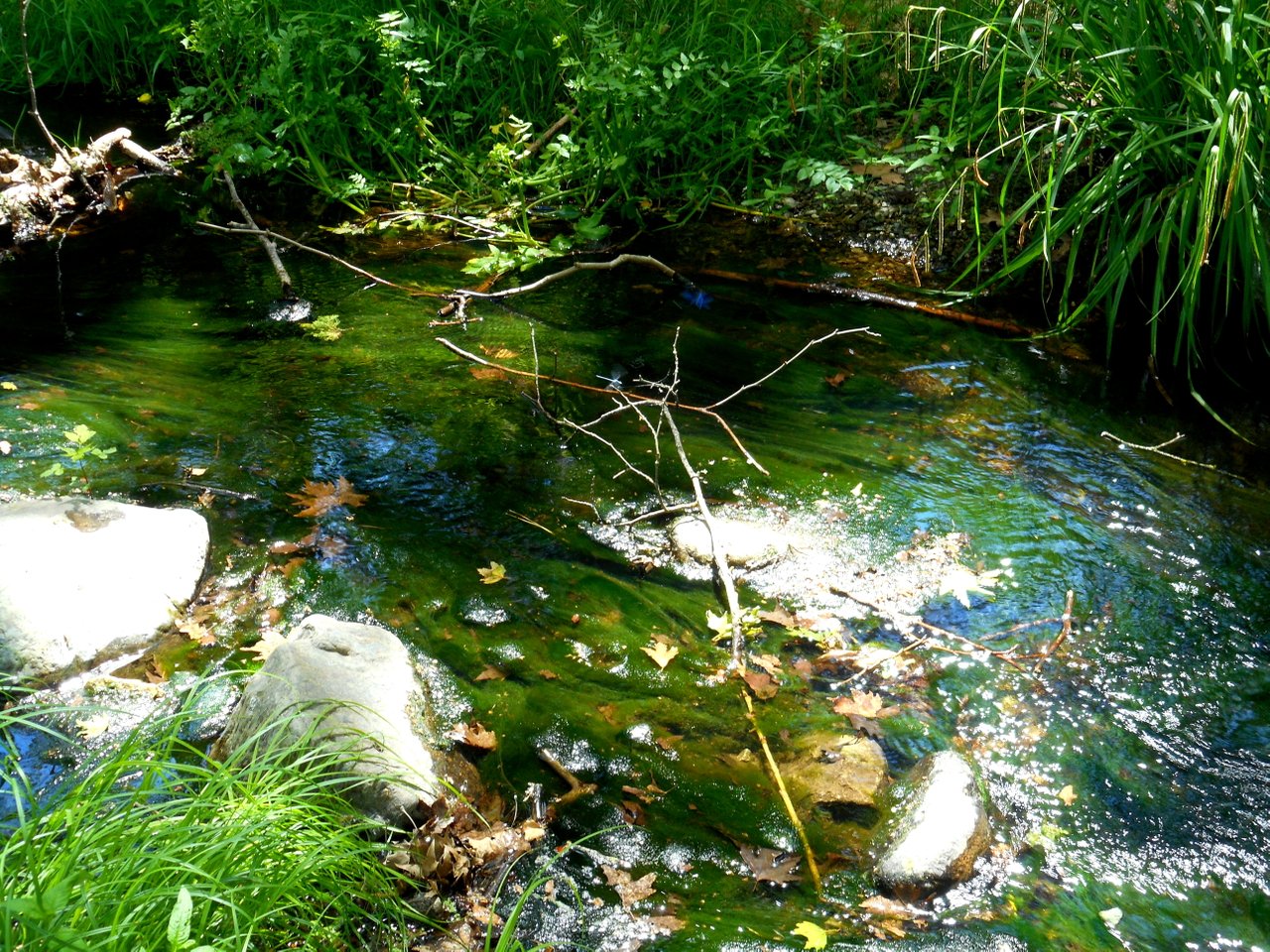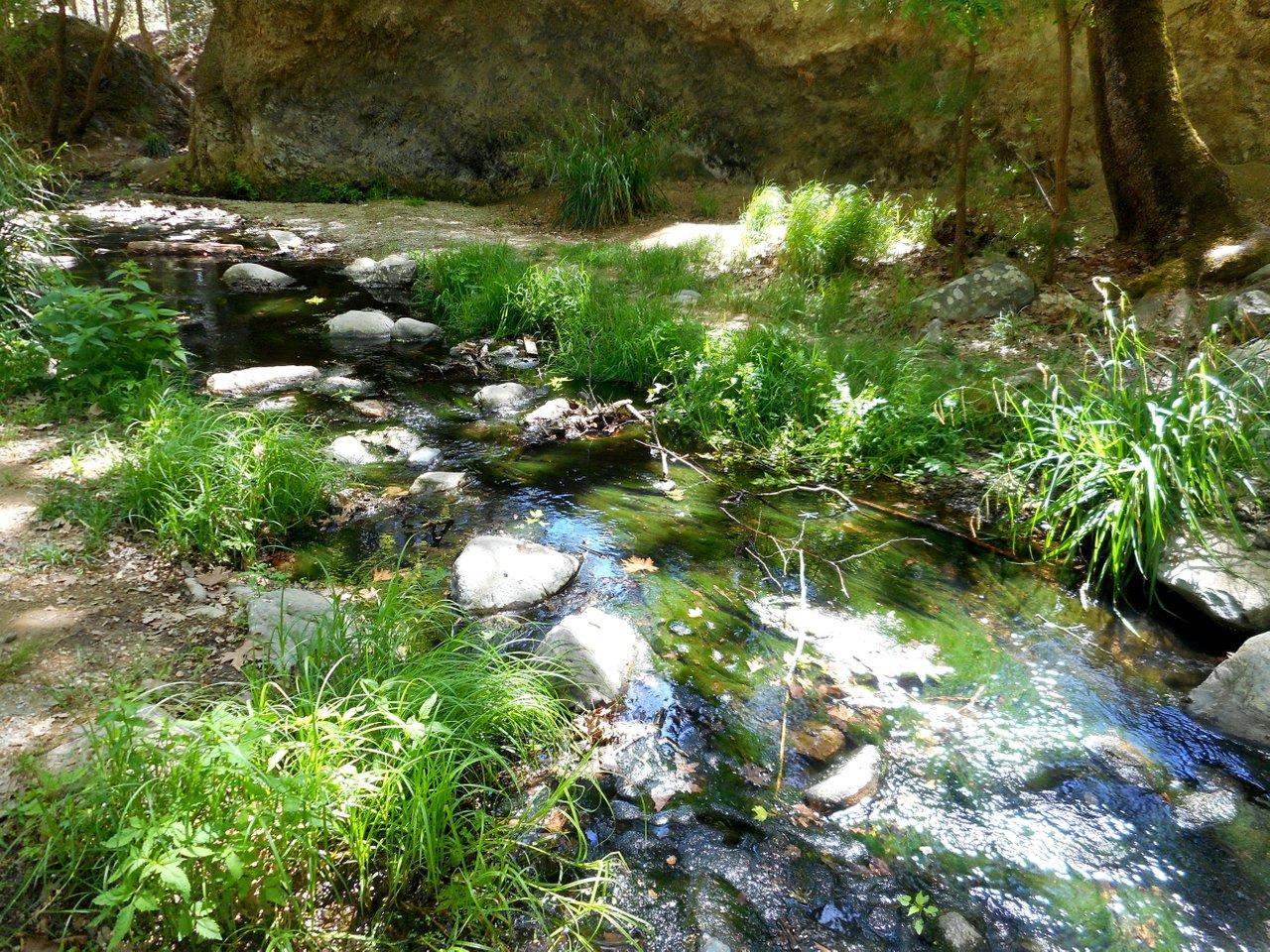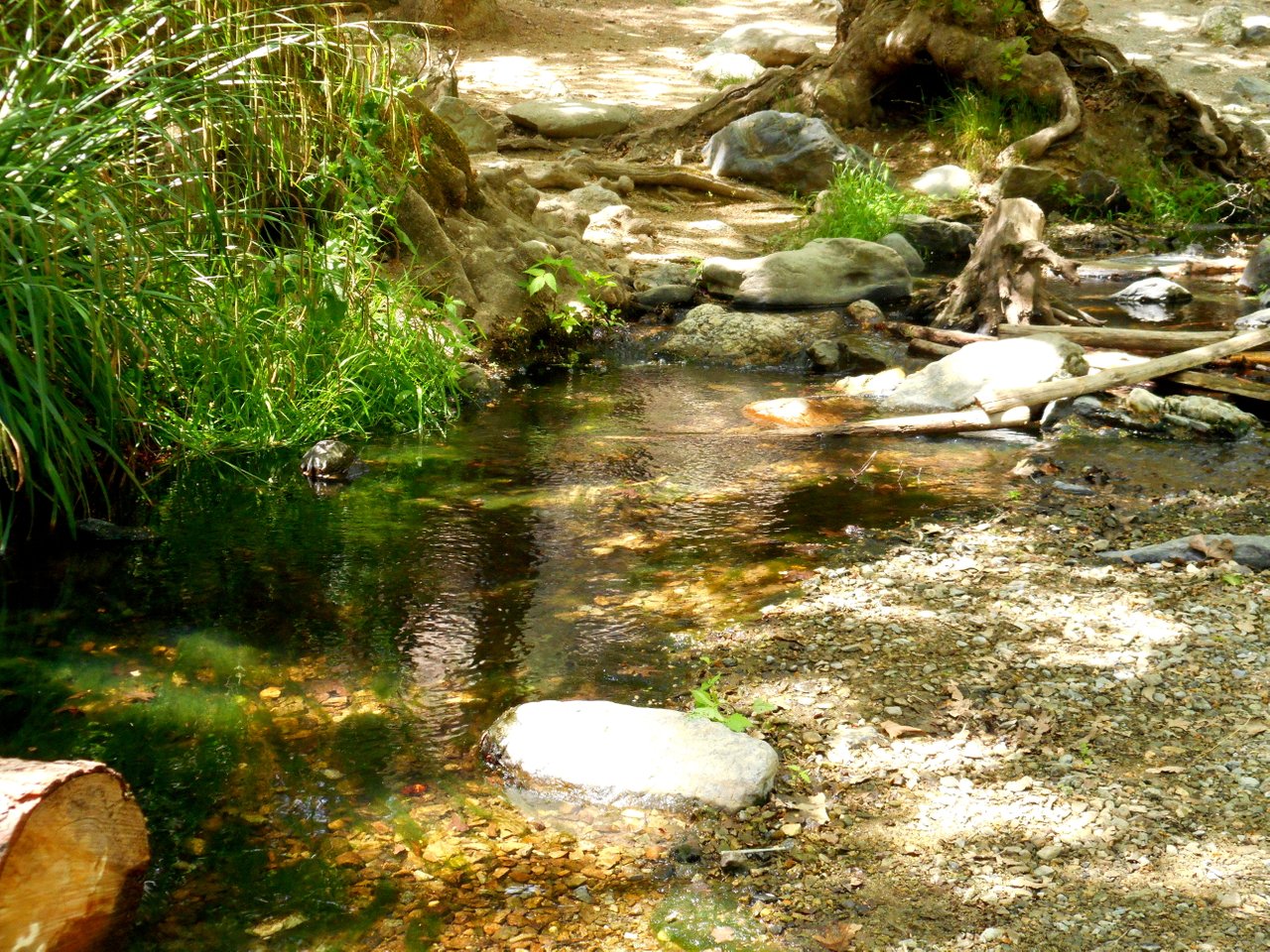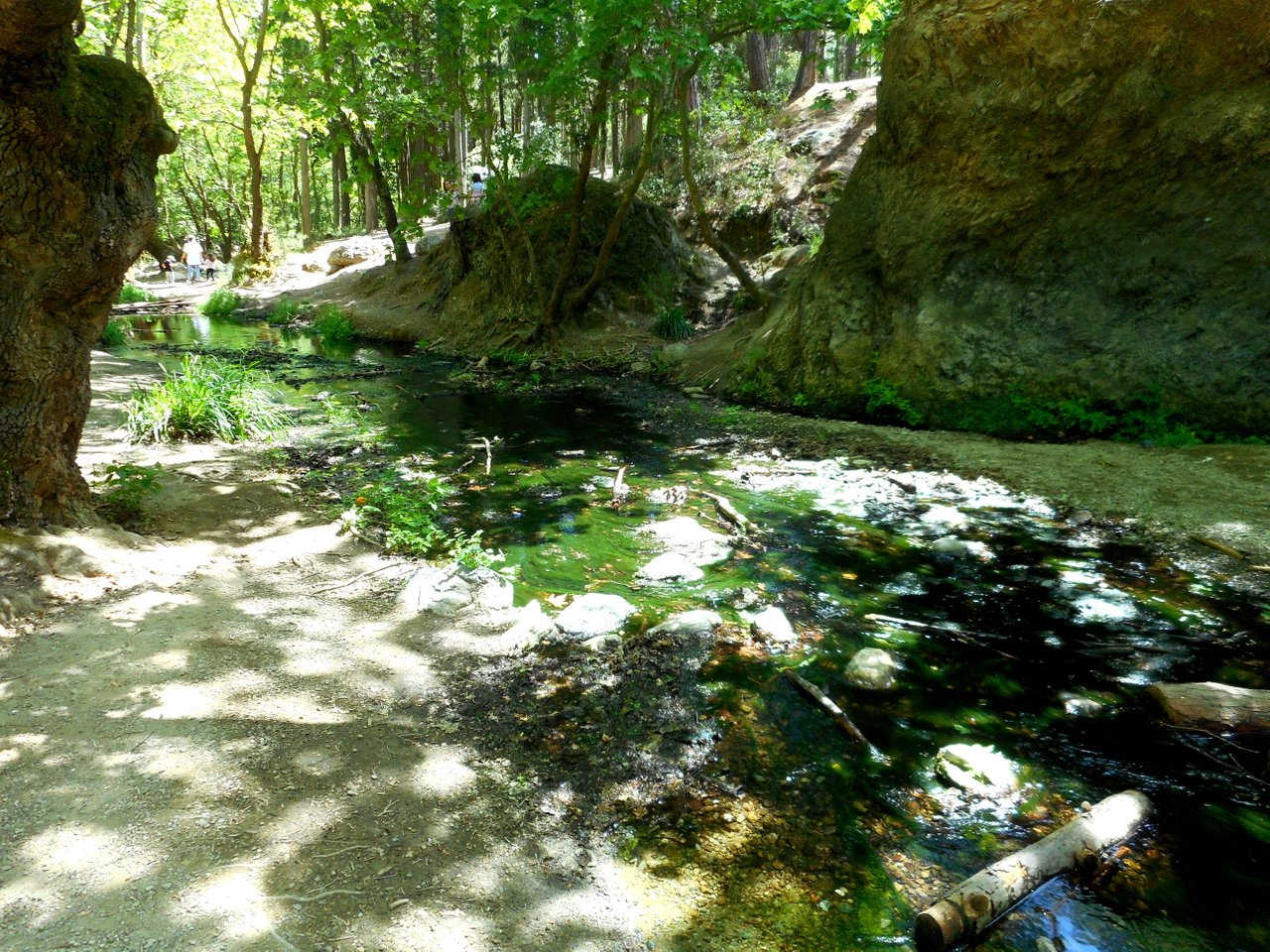 as I said before, there is no greater artist than nature and an artist can create art from many things.
So nature despite being a great painter is also a great sculptor
as for the last part i left some tree trunks that really look like someone has carved them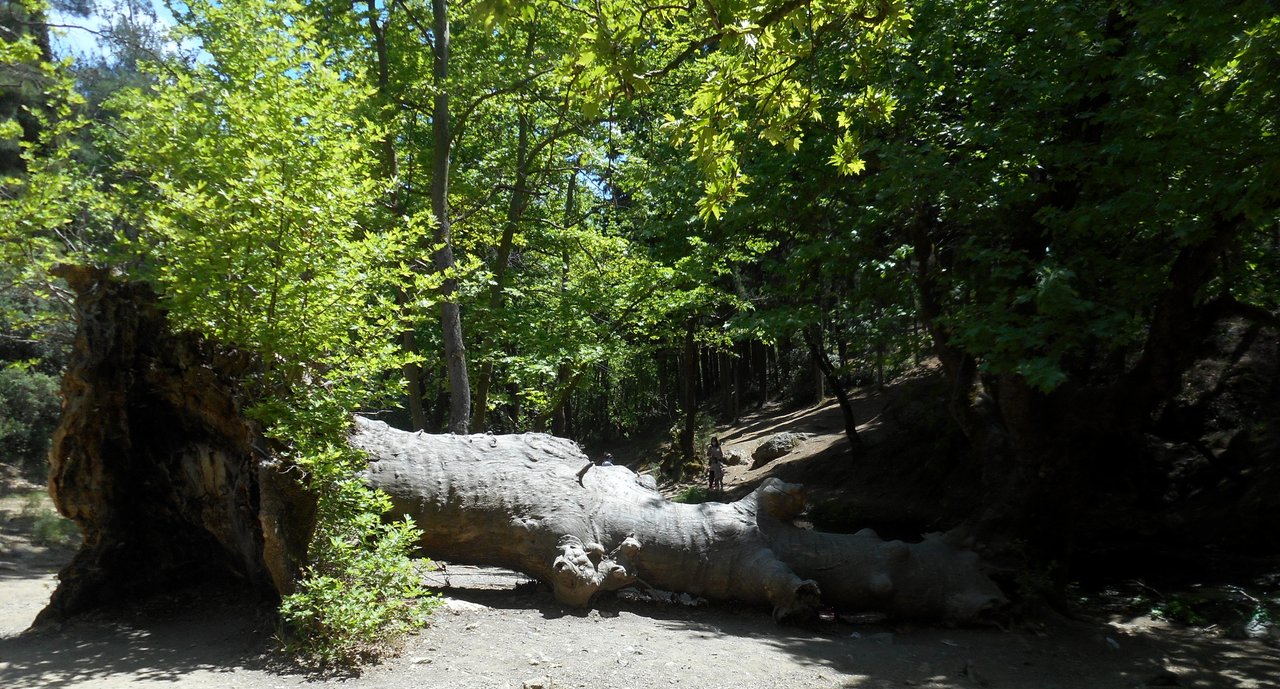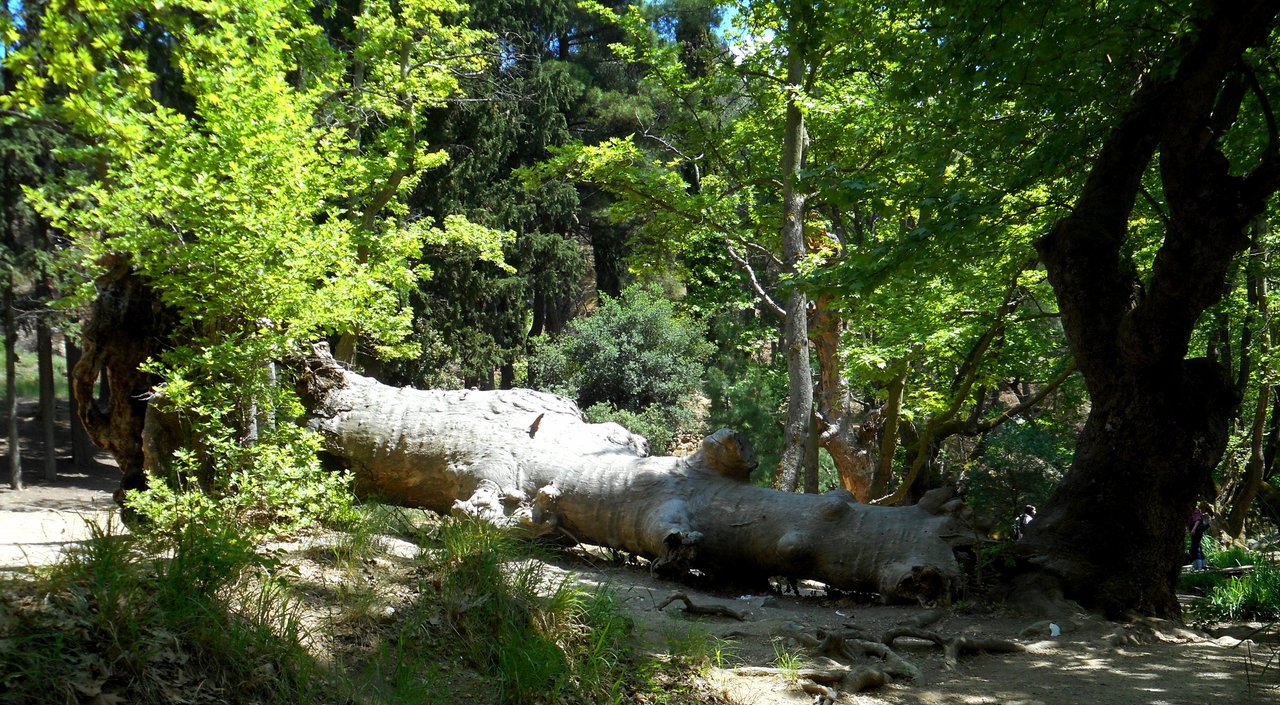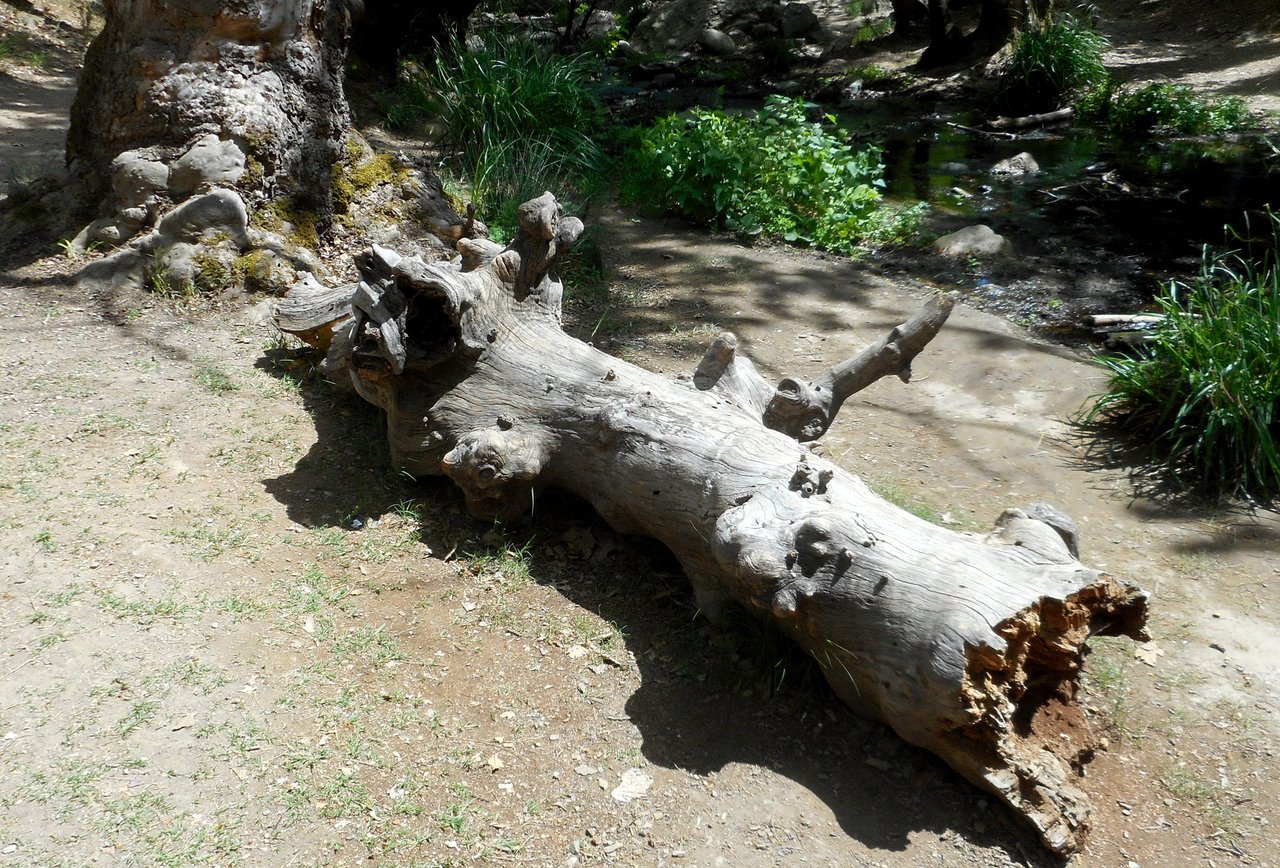 All photos have been taken with Nikon Coolpix S3600
---
---
This was a walk on the mountain, I hope you enjoyed my post and that I gave you some of the feeling through my photos
---
THANK YOU FOR TAKING THE TIME TO WATCH AND READ MY POST