#Dear, Steemit users, first off take my love, today i am going to show you some another drawing.Hope everyone well. Its about a topic. i just draw it by the dry pencil with different color.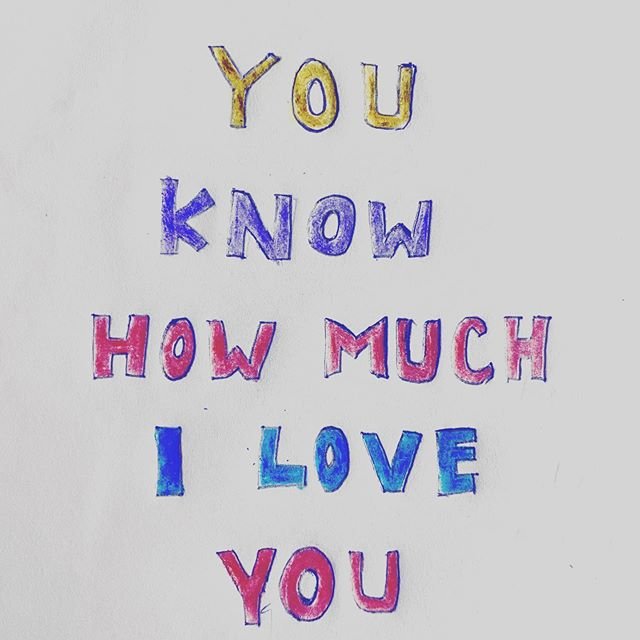 i use red color, yellow color , purple color and blue color on the art . this picture i dedicate to some one whom i love. he is my life.
i just want to say him - You're my best friend, my other half. In short, you mean the world to me. That's how much I love you, my baby. I wish I could clearly explain how your eyes and the sound of your voice give me butterflies in my stomach. I have fallen head over heels in love with you. Do you want to know why? It's because of the many great things you have been doing in my life.
I had a dream to be a good artists.but don't know what will happend in future. I hope you liked my picture in steemit.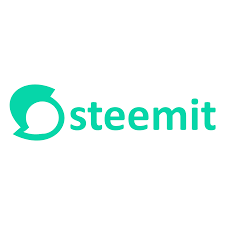 I run a Instagram id where i post my all drawing. if you wish you can visit my profile hope you have a good time if you visit my Instagram id.
my instagram id :
https://www.instagram.com/love_me_mylov.
Its my own instagram id. If you want to verify then you can do this.